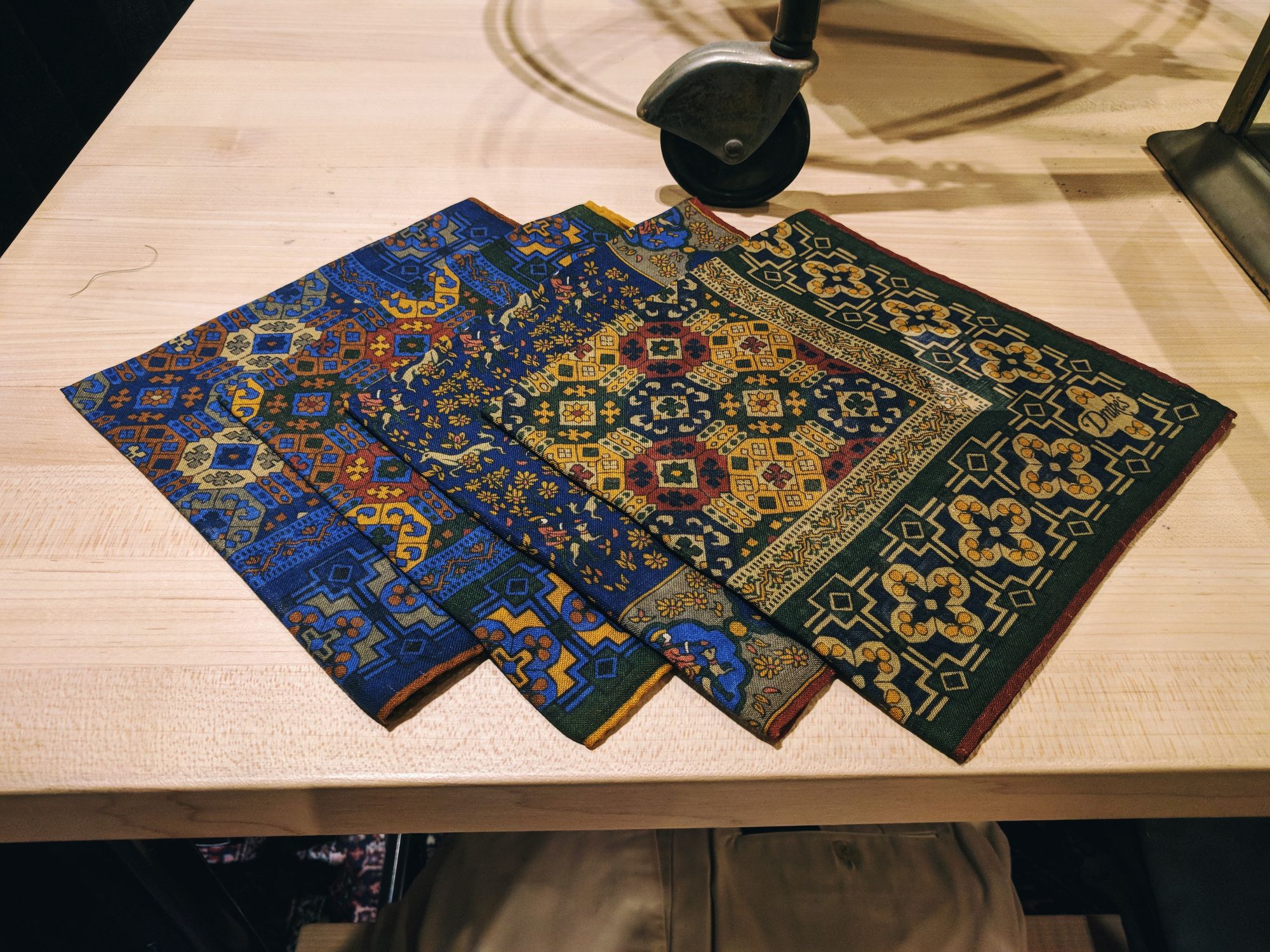 I took a trip to Miami. It wasn't a vacation... It was a family emergency, but it was a month-long emergency, so I found myself needing a break. I was fortunate enough to be in an apartment just blocks away from Supply and Advise, so I went over there a couple of times and took photos.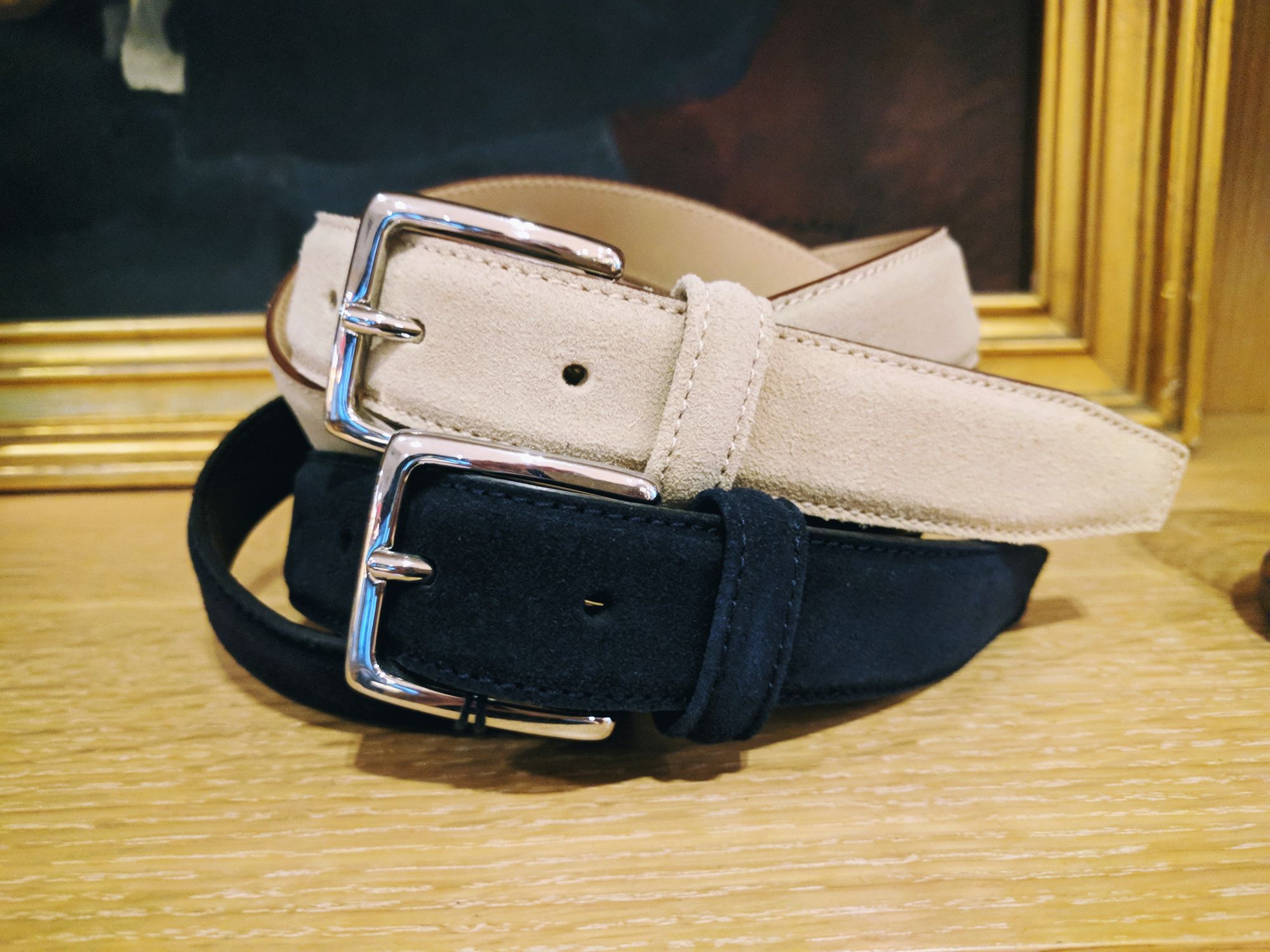 As /u/mcadamsandwich described it in the local shopping megathread:
Upscale menswear shop that has a dual personality (like most of us) - on the first floor you'll find Americana and military-inspired collections featuring brands like Alden, RRL, orSlow, The Real McCoys, Filson, etc. Take the elevator to the second floor to be wooed by their top notch suiting collection featuring brands like Ring Jacket, Hamilton, Drake's, etc.
Jonathan and Kevin are super friendly and helpful. Highly recommended!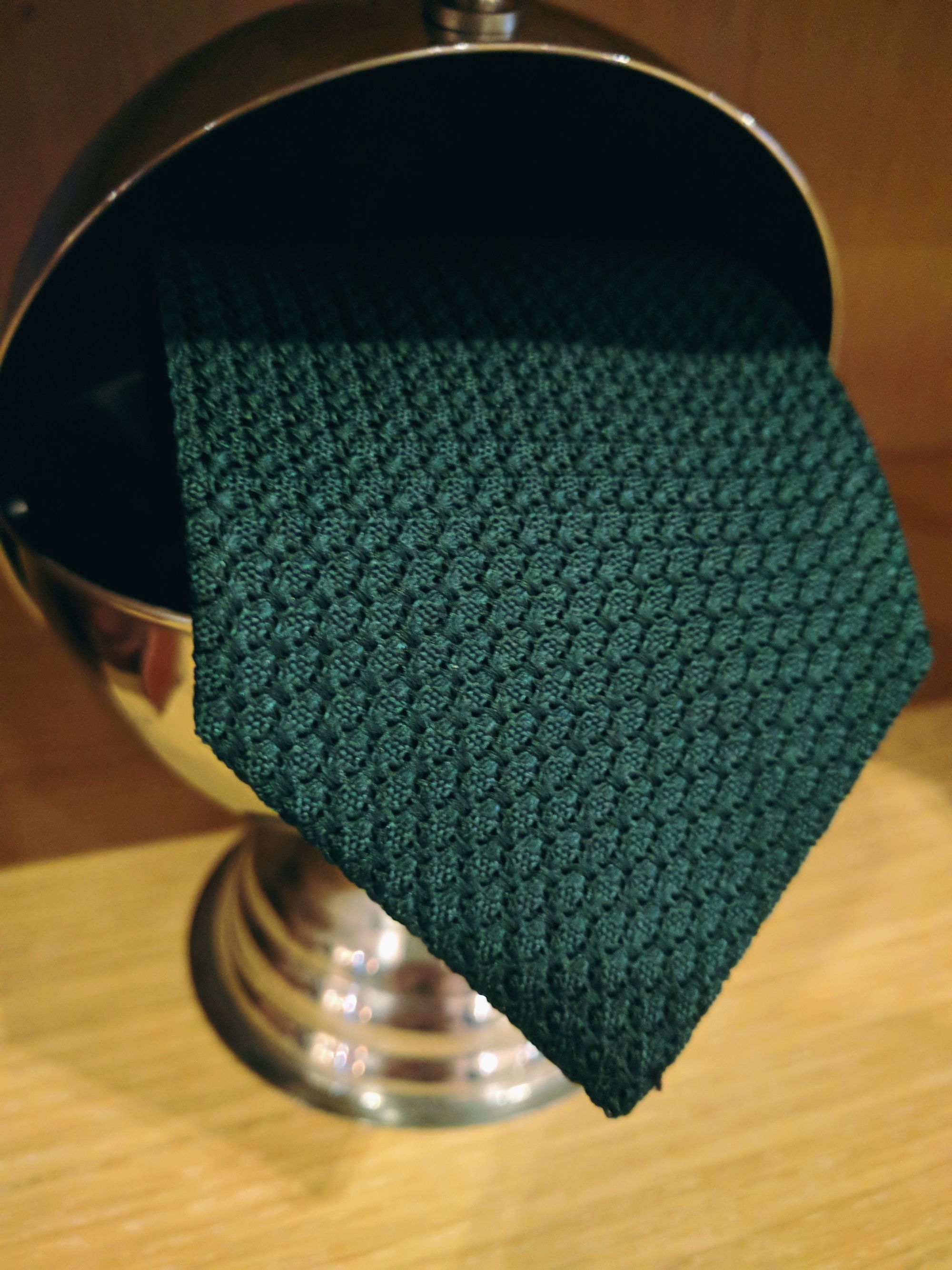 My favorite pieces were Drake's grenadines and ancient madders... And also a GBV camp collar shirt that fit me shockingly well -- a little long in the body but otherwise beautifully. But none of that was on sale... And I can't really afford their regular prices. Still, they were nice to me and poured me some of that Hibiki 12 year, so I'm going to do the least I can do and post about it here. And tell you to visit, or to buy something from their website -- you'll be glad you did. (Especially if you catch a good sale).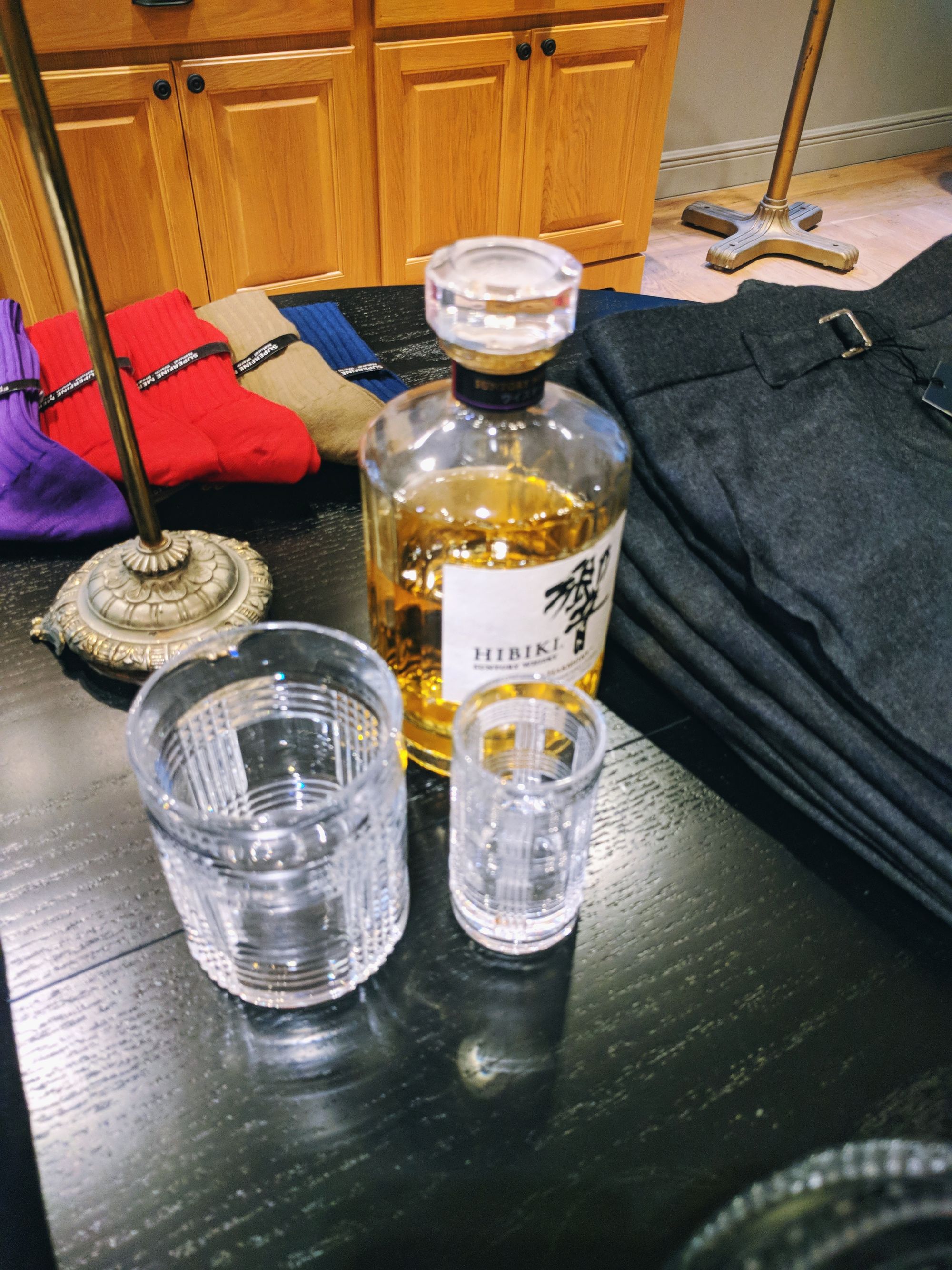 I was a little more focused on the second floor. The first floor had plenty of goodies from EG, Unis (low stock right now, but more coming), 8.15, Beams+, GBV, and everything /u/mcadamsandwich mentioned. They also mentioned to me that they're bringing in some 100 Hands shirting pretty soon -- they make great fucking shirts.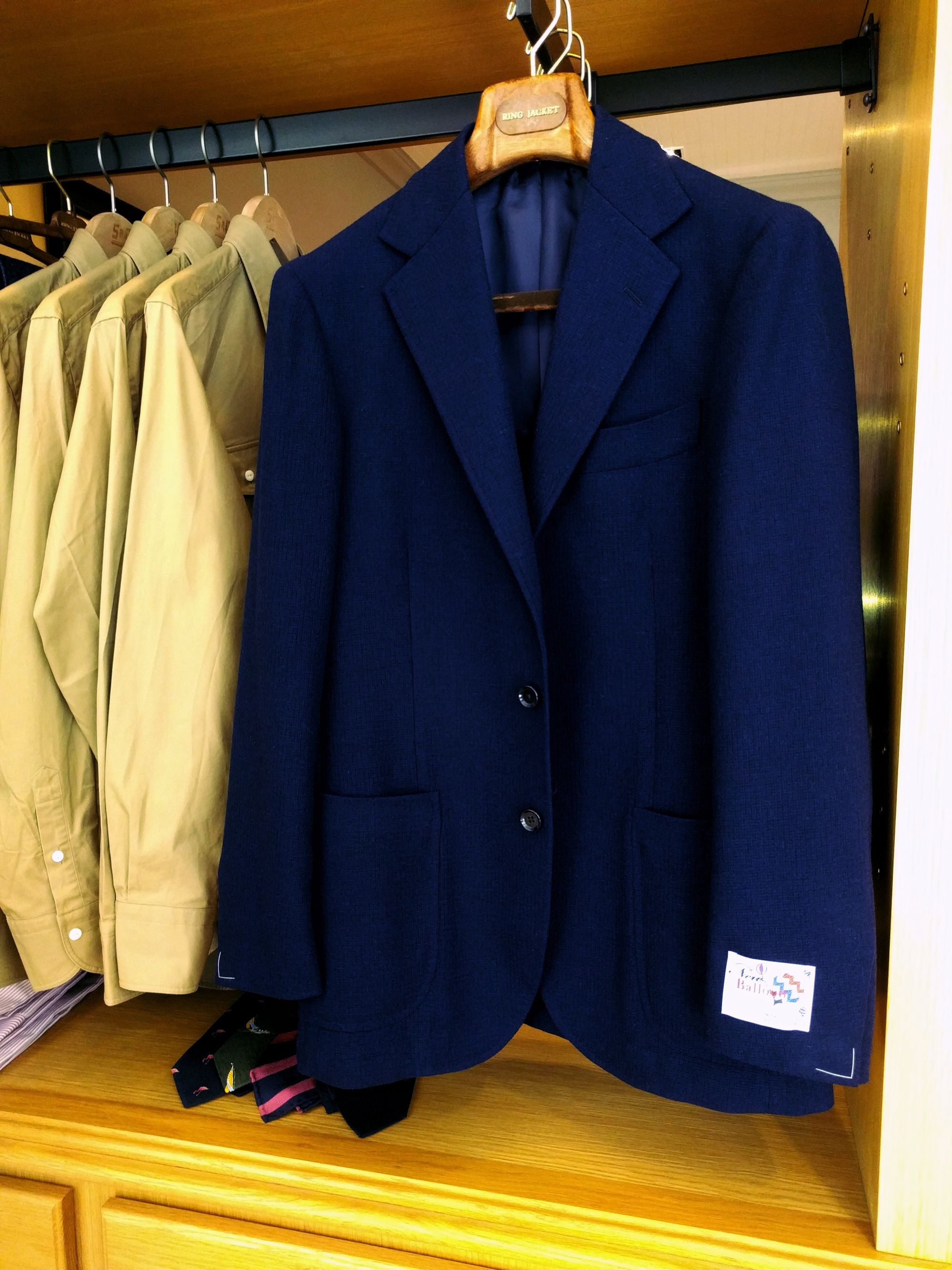 Other pieces of note not featured in my album included bombers and shirting from Beams+, seersucker from GBV, Velva Sheen tees and a sweatshirt, and cotton piqué / marcella shirting from Ring Jacket.