Helpful Links
Blogs, Instagrams, Reddit Posts, and Shopping links you might find useful.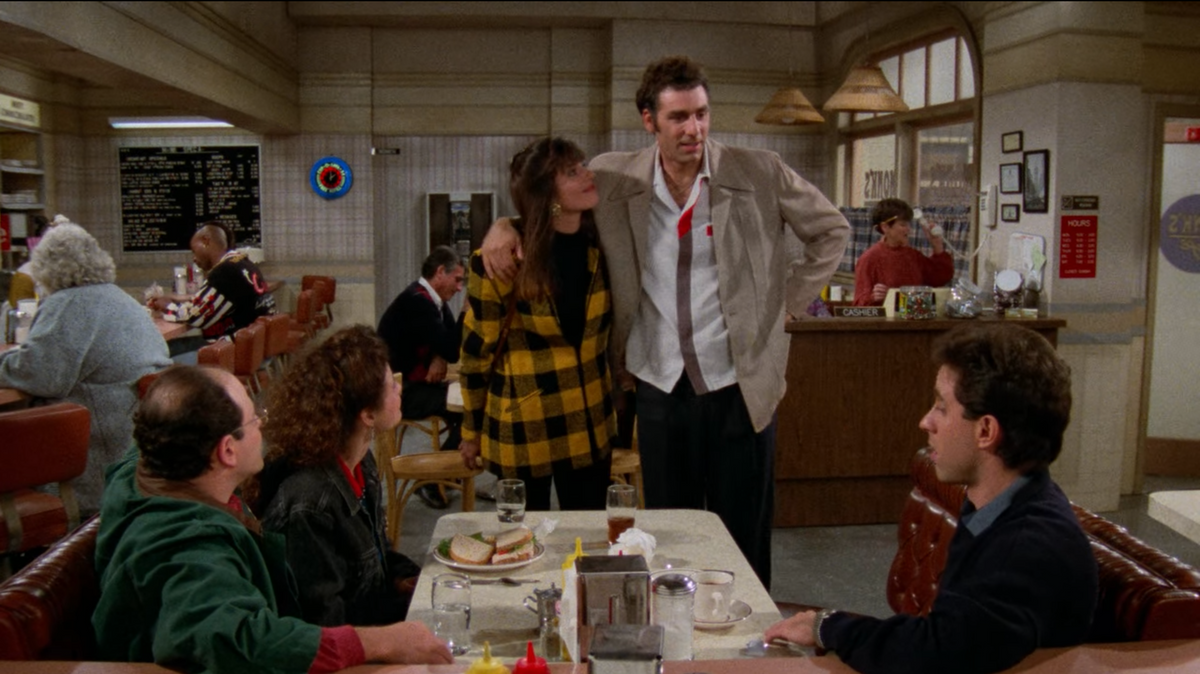 Note that this page currently includes affiliate and referral links. I offer non-tracking links to each type almost everywhere they appear.
Table of Contents
        Blogs
        Magazines
        Instagram Accounts
        Style Books
        Helpful Reddit Posts
        Youtube Channels
        Shopping
Blogs
Magazines
Instagram Accounts
Style Books
Helpful Reddit Posts
Your Favorite ___ for $___—a series of megathreads that crowdsource brand recommendations at a variety of price points, with open discussion around each.
And a bunch of "inspo" Albums—a bunch of photos fitting a theme designed to inspire you.
by style || by Item || by color || by fabric
Youtube Channels
Shopping
Multi-brand Stores
General-purpose brands
Knitwear
Bosie, particularly Harley of Scottland.
Shirts
Footwear
Outerwear
Tailored Clothing
Accessories
Drake's -- known especially for their neckwear.
Jomashop (alternate link) -- a good place for discount luxury in general, but known particularly for pre-owned watches.