How to Wear Sneakers with Tailoring
There's no such thing as a dress sneaker. But that doesn't mean you can't wear sneakers with tailoring. You just need to put together a casual outfit.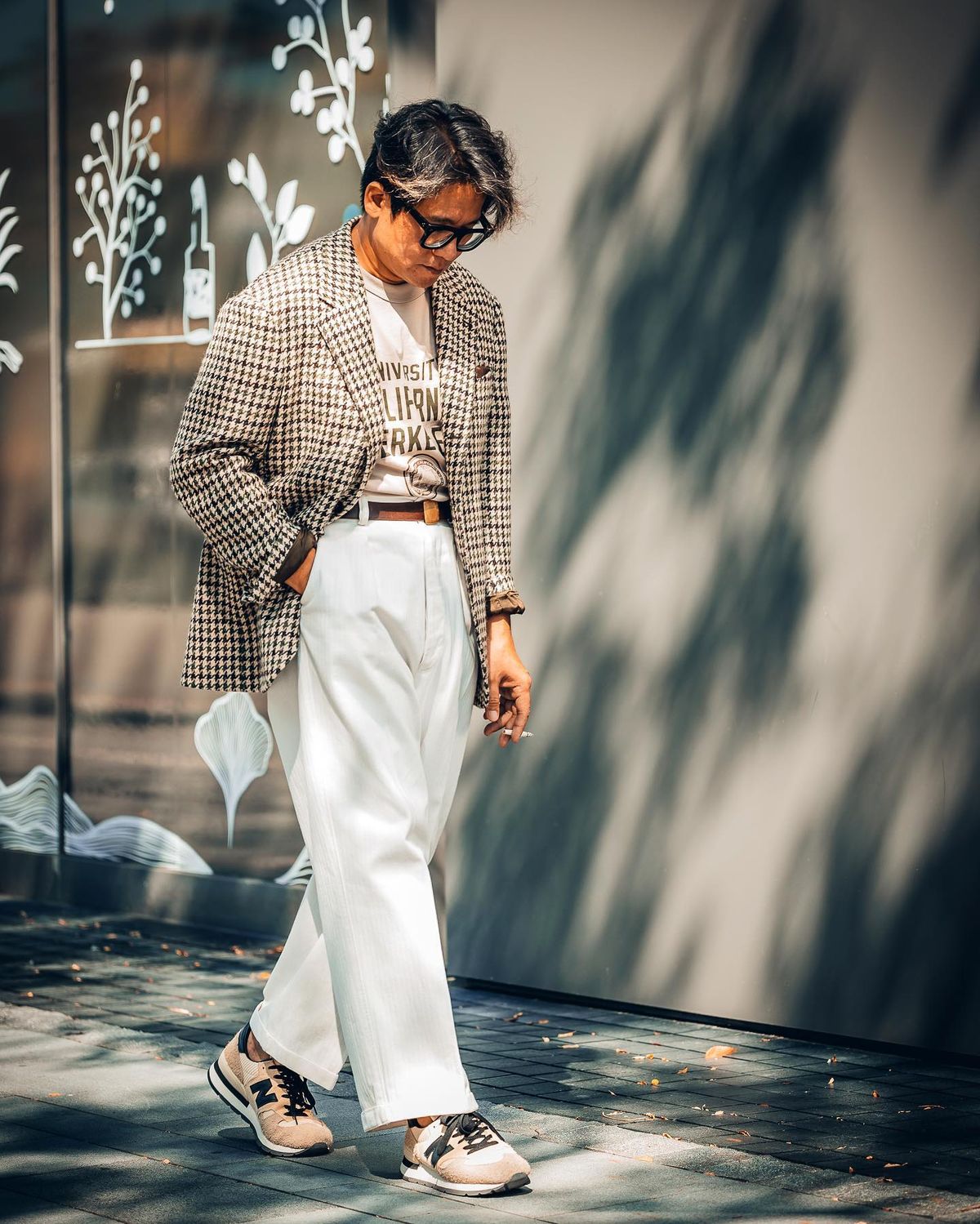 More and more, guides out there have started to extol the benefits of minimal leather sneakers—so-called "dress sneakers." These guides are quite ridiculous, as there are certainly no such benefits. Minimal leather sneakers are the worst of both worlds, simultaneously bland, casual, and uncomfortable, and the popular white ones look especially ugly with a dark, tranditional suit due to the high contrast drawing the eye to the feet. Worse still are the frankensneakers, dress shoe hybrids pioneered by Cole Haan with especially ugly wingtip uppers glued haphazardly to orthopedic-looking soles. Please, for the love of God, never wear those.
These guides are terrible, but they belie the desire people have to understand and embrace casual tailoring. The question becomes: how, if at all, can you pair sneakers with tailoring and still look good?
To me, the answer is not to try to find the dressiest sneaker, but to build the whole outfit from a more casual perspective. Casual tailoring is difficult to get right, but I love it. So here's some inspiration.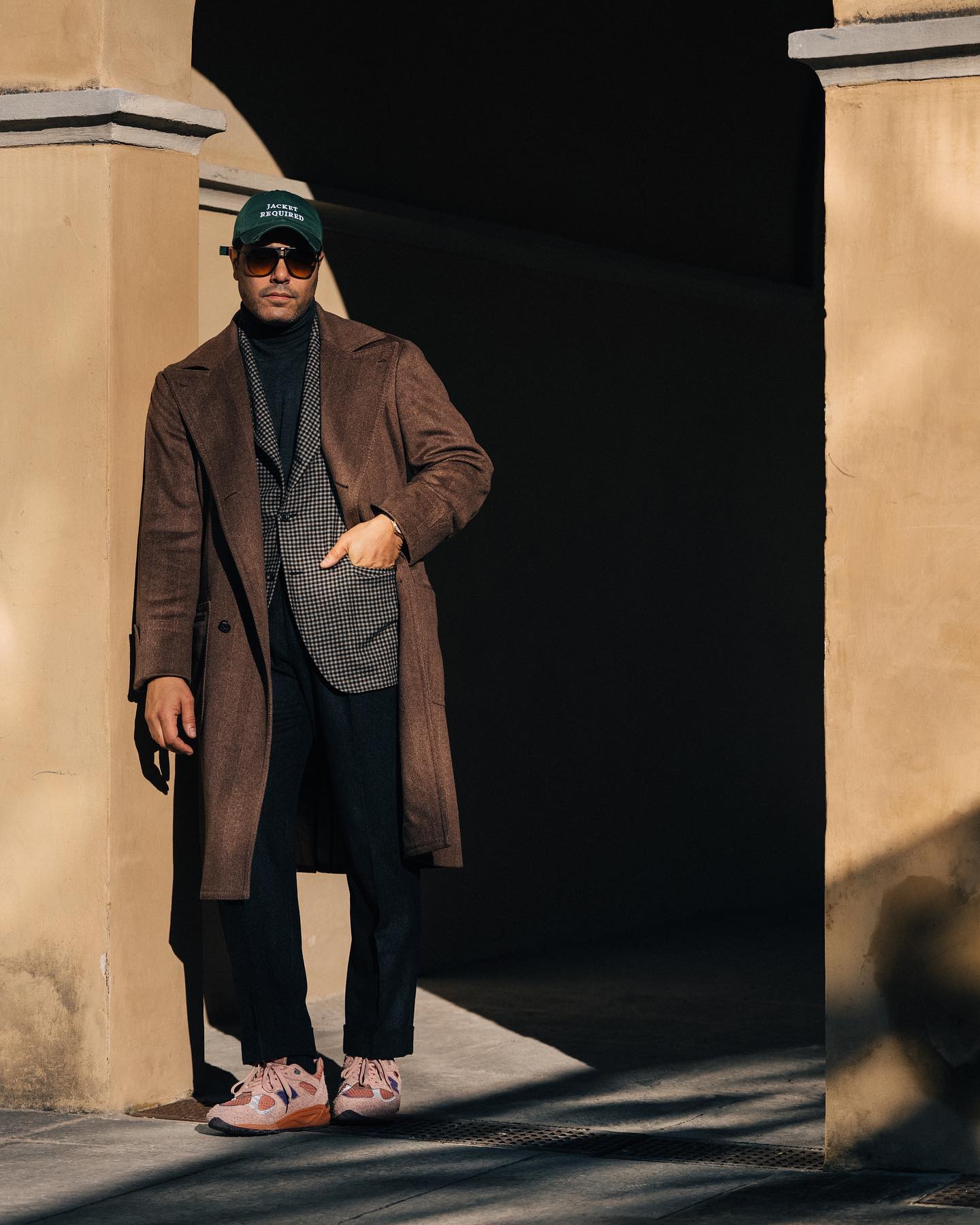 Before I get into it, I'll share a few insights to keep in mind:
There is no such thing as a dress sneaker. Sneakers are always casual. Even suggesting that some sneakers are slightly "more formal" than other sneakers is kind of ridiculous. They're all absolutely casual.
Your approach should generally not be to build a formal outfit and decrease the formality, but to build a casual outfit and throw on a jacket, or build a casual outfit around a casual suit. For those new to the concept of casual tailoring, this might be a tricky concept. Just keep an eye out for good inspiration, casual fabrics, and interesting silhouettes as you try to learn.
There is no such thing as a dress sneaker. A frankenshoe with a dress shoe upper and a sneaker sole is an abomination against nature and won't ever look good.
It's always helpful to refer to a specific aesthetic, as opposed to throwing pieces together haphazardly. Classic ivy might involve canvas sneakers. Neo-ivy, pioneered by Aimé Leon Dore, is largely built around New Balances. Are you going for a grandpa vibe? A dadcore vibe? A Japanese Streetwear vibe? Some of these outfits use sneakers as sportswear, some as streetwear, some to give nautical or classic casual or lazy or nonchalant vibes. Sometimes, the sneaker you originally think looks ugly on its own feeds into a greater aesthetic to better complete an outfit. Chunkiness and other features are casual, but they're sneakers, they're all casual. Lean into it.
Nothing that is a sneaker can ever be dressy. There is no such thing as a dress sneaker. A minimal leather sneaker is not a dress sneaker, it's just bland. It feels like you're trying to wear the dressiest sneaker you can find. They're not more comfortable than dress shoes, they don't look like dress shoes, they don't look good.
If you wear all-black sneakers hoping to pretend that they are black dress shoes, you might as well wear a tuxedo tee-shirt and a combover. It's not tricky, it's obvious and it's sad.
There will be a few different styles and silhouettes in this album, but I'll tell you now: Hirofumi Kurino is just the best.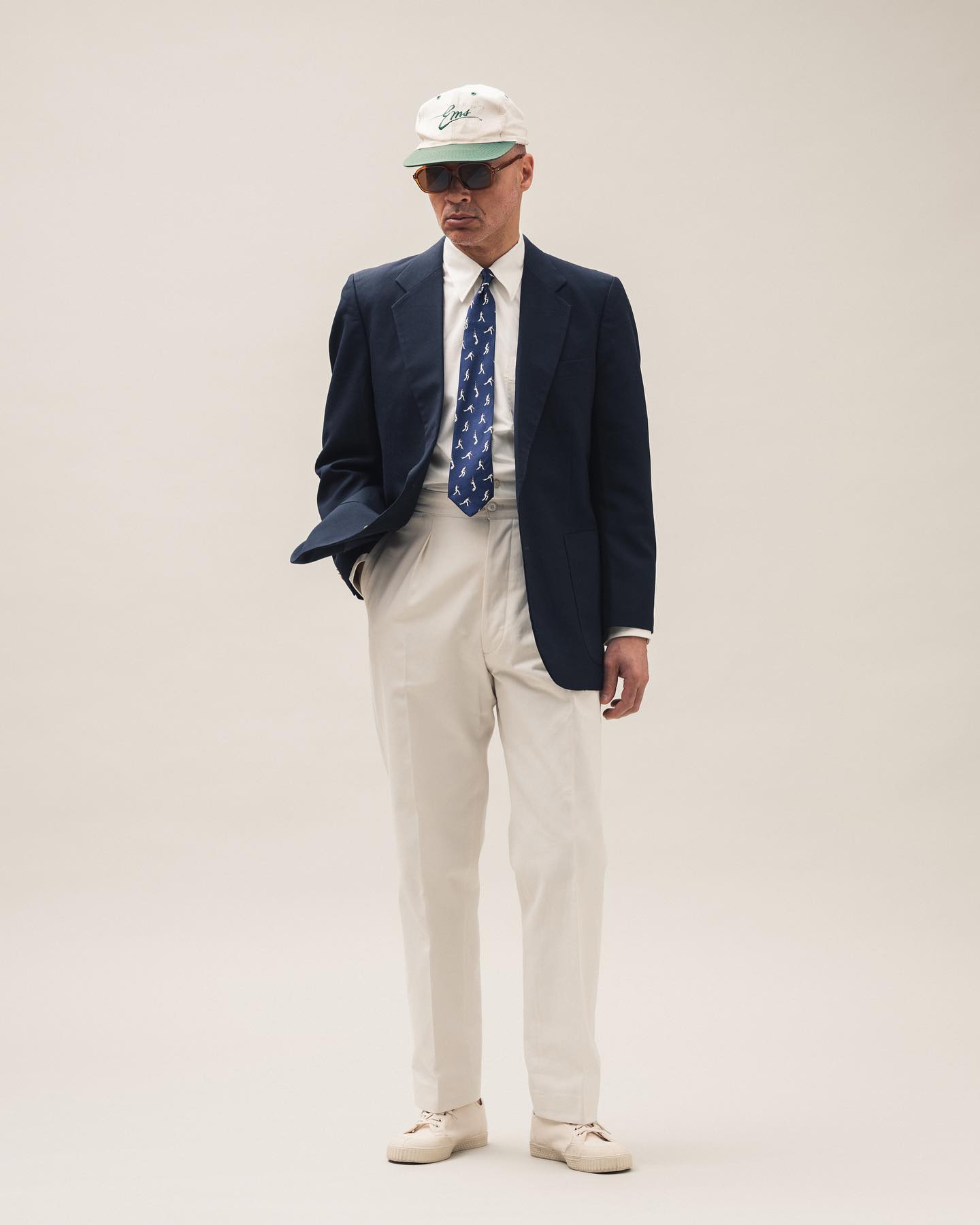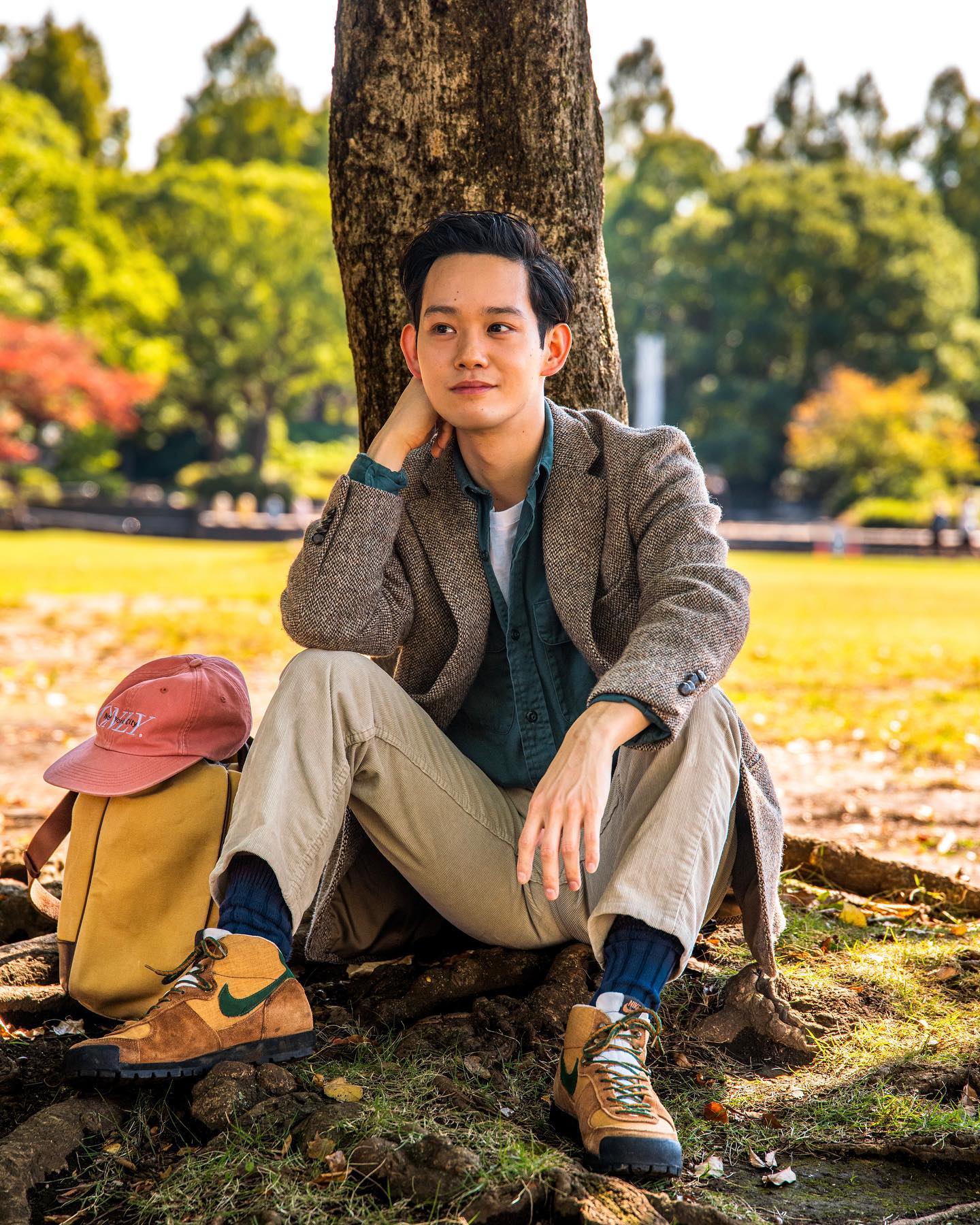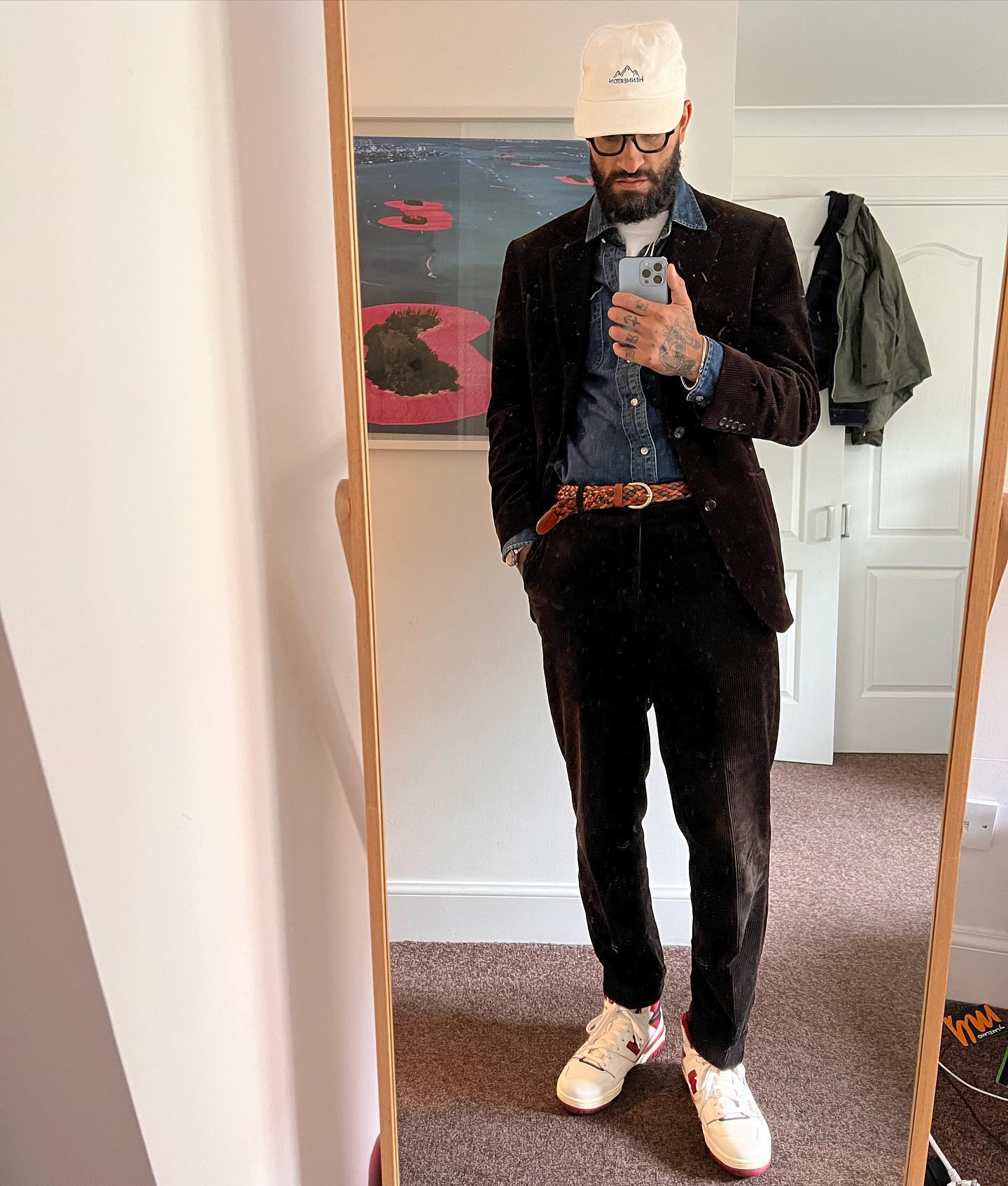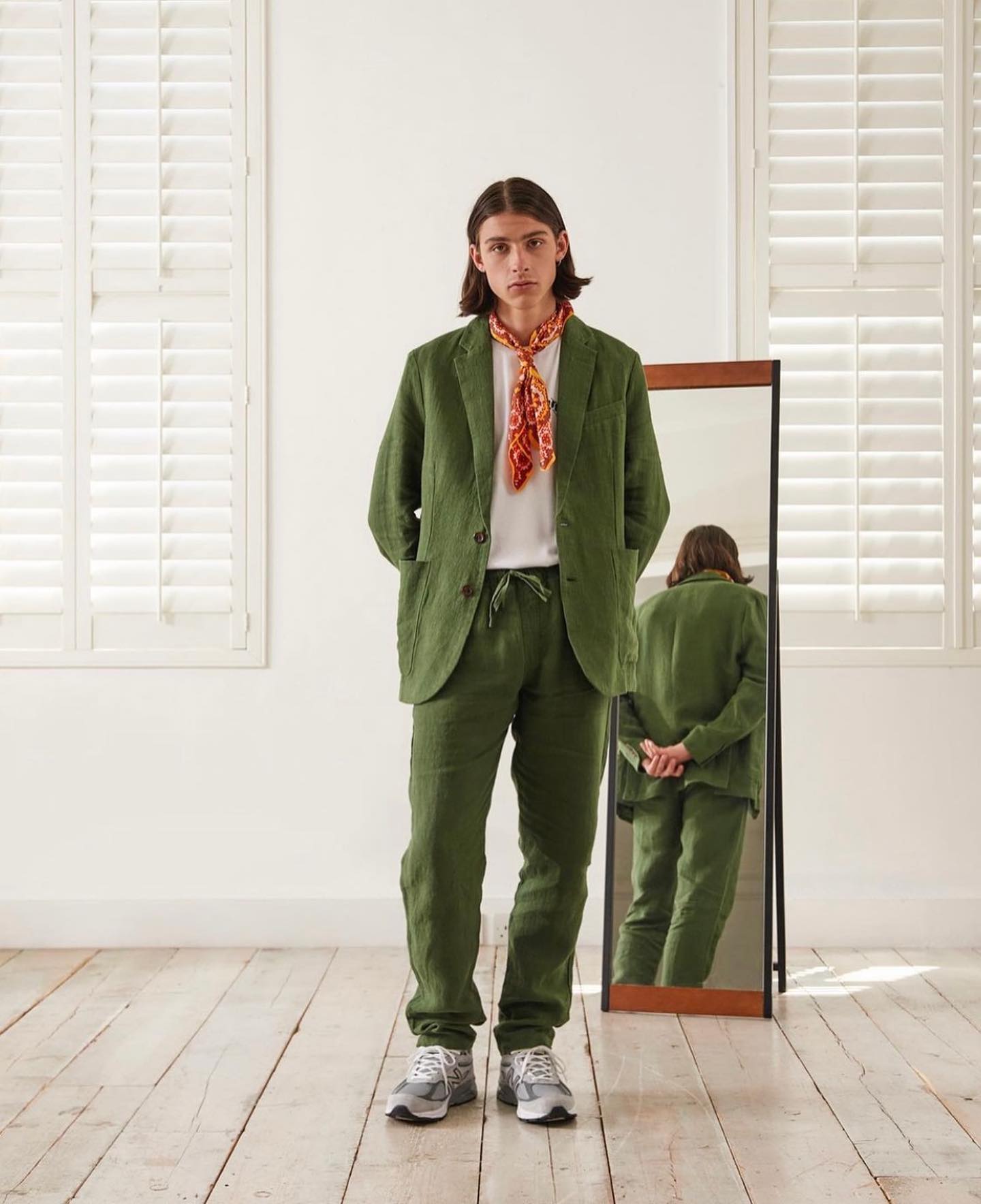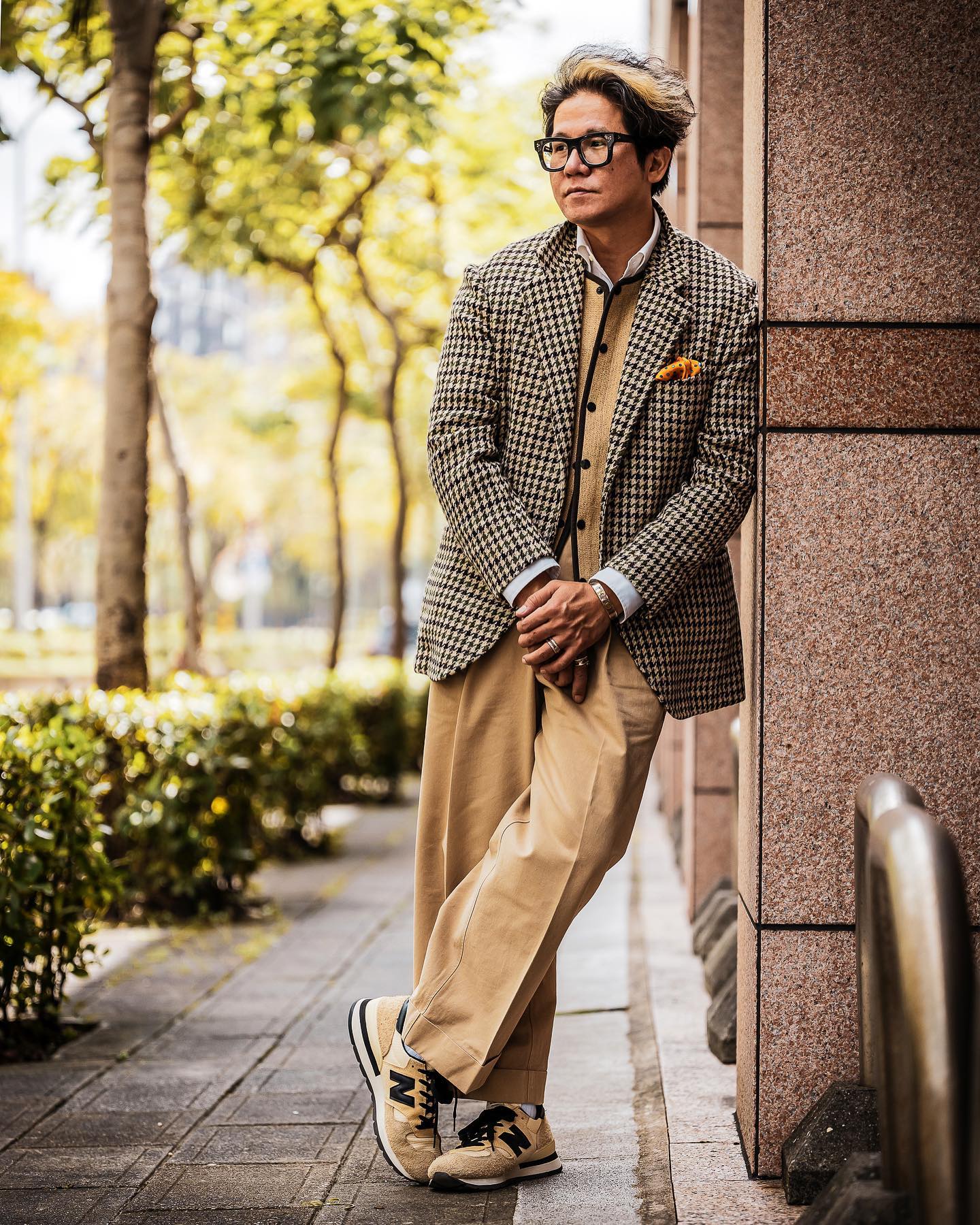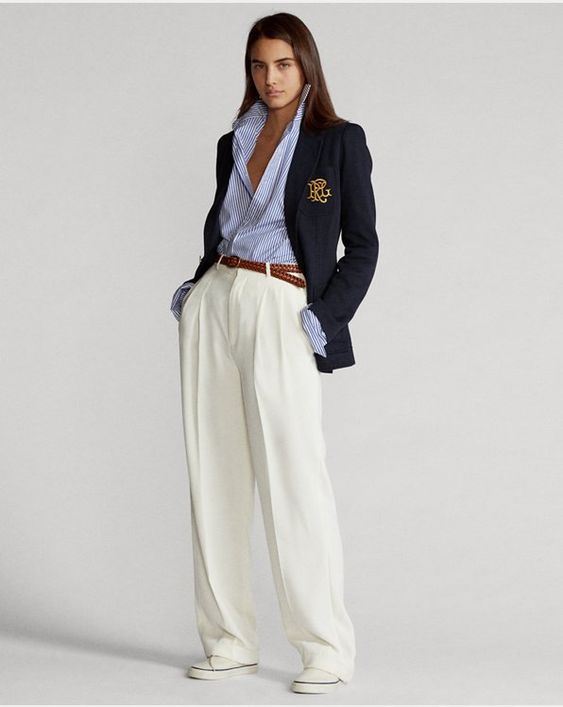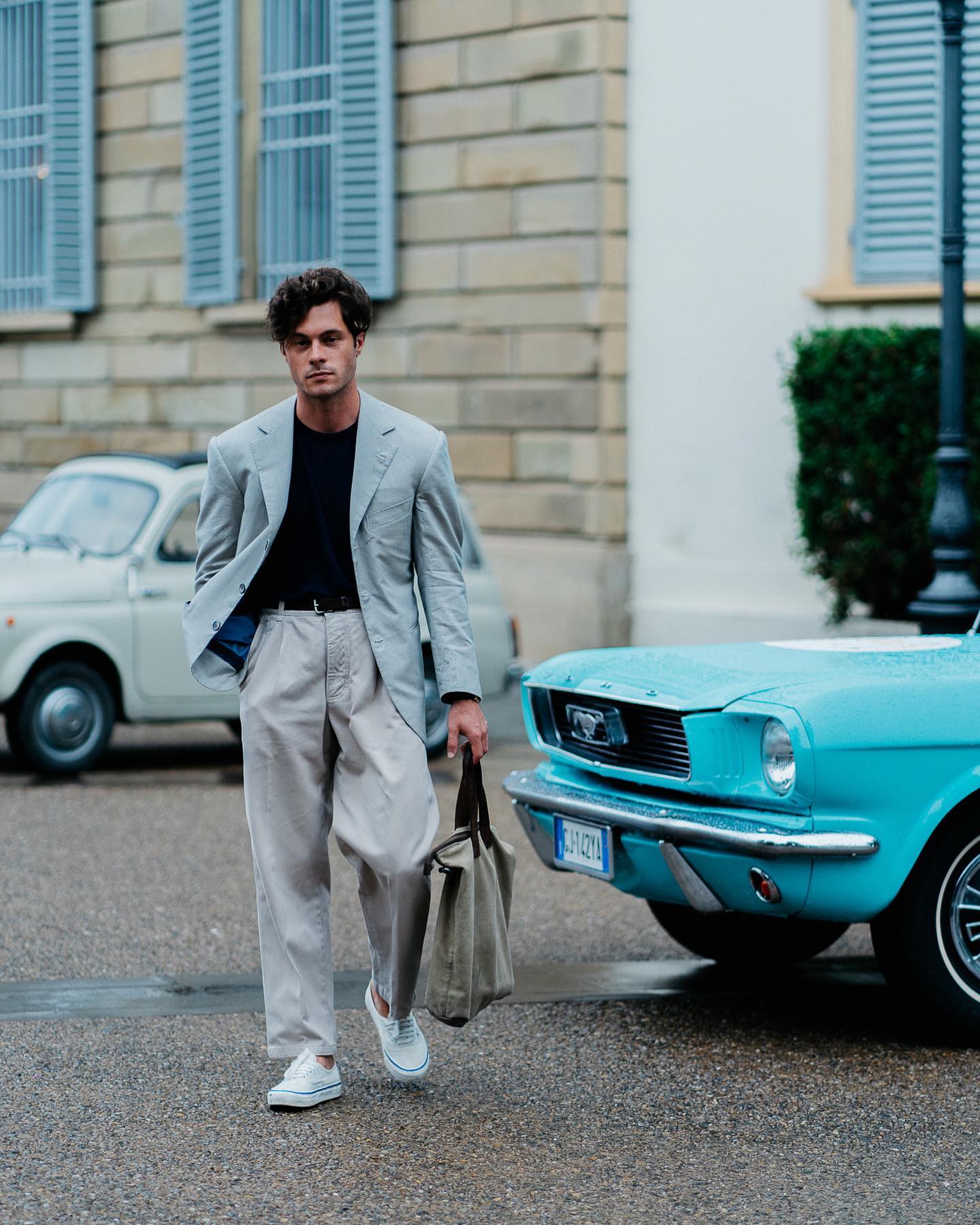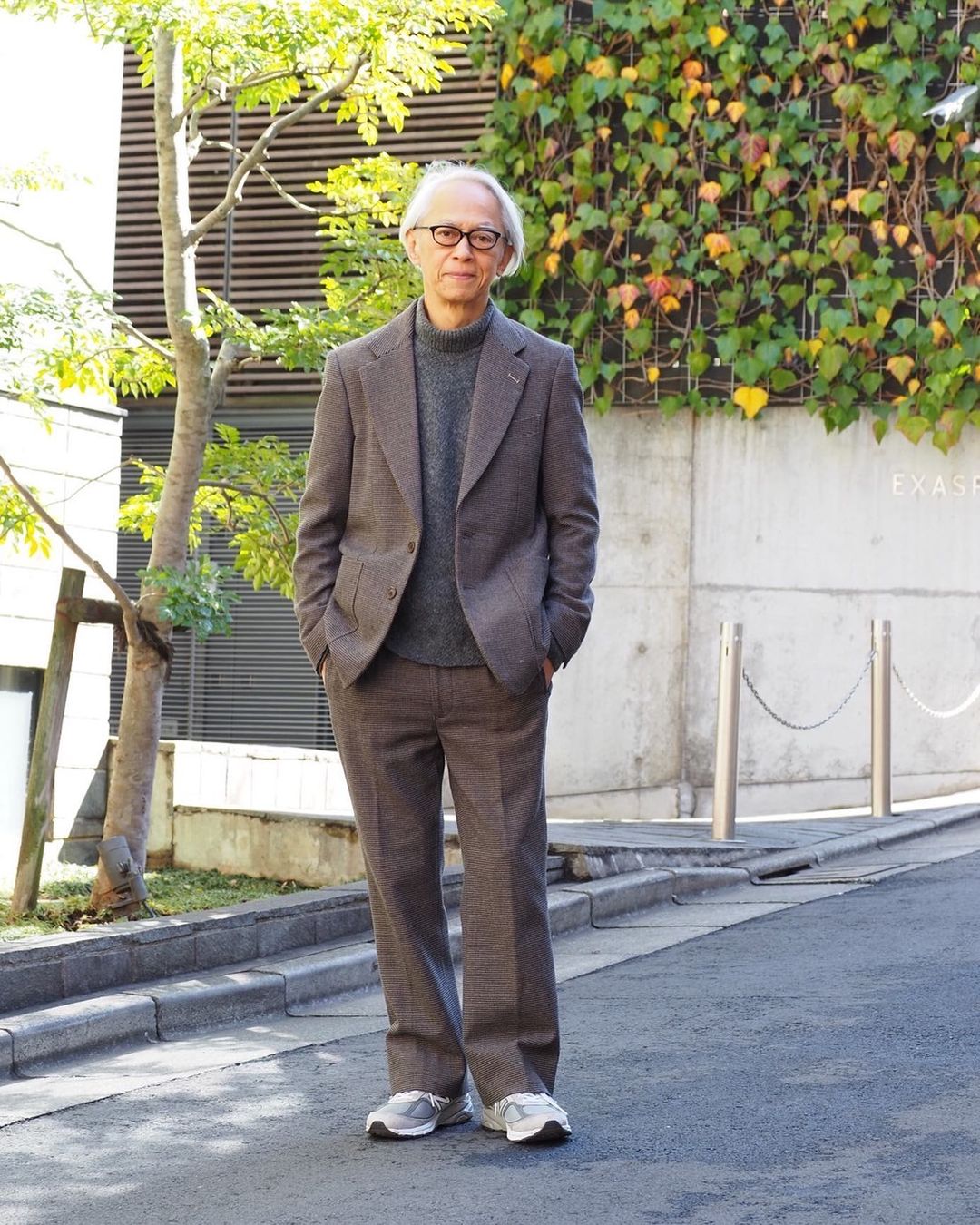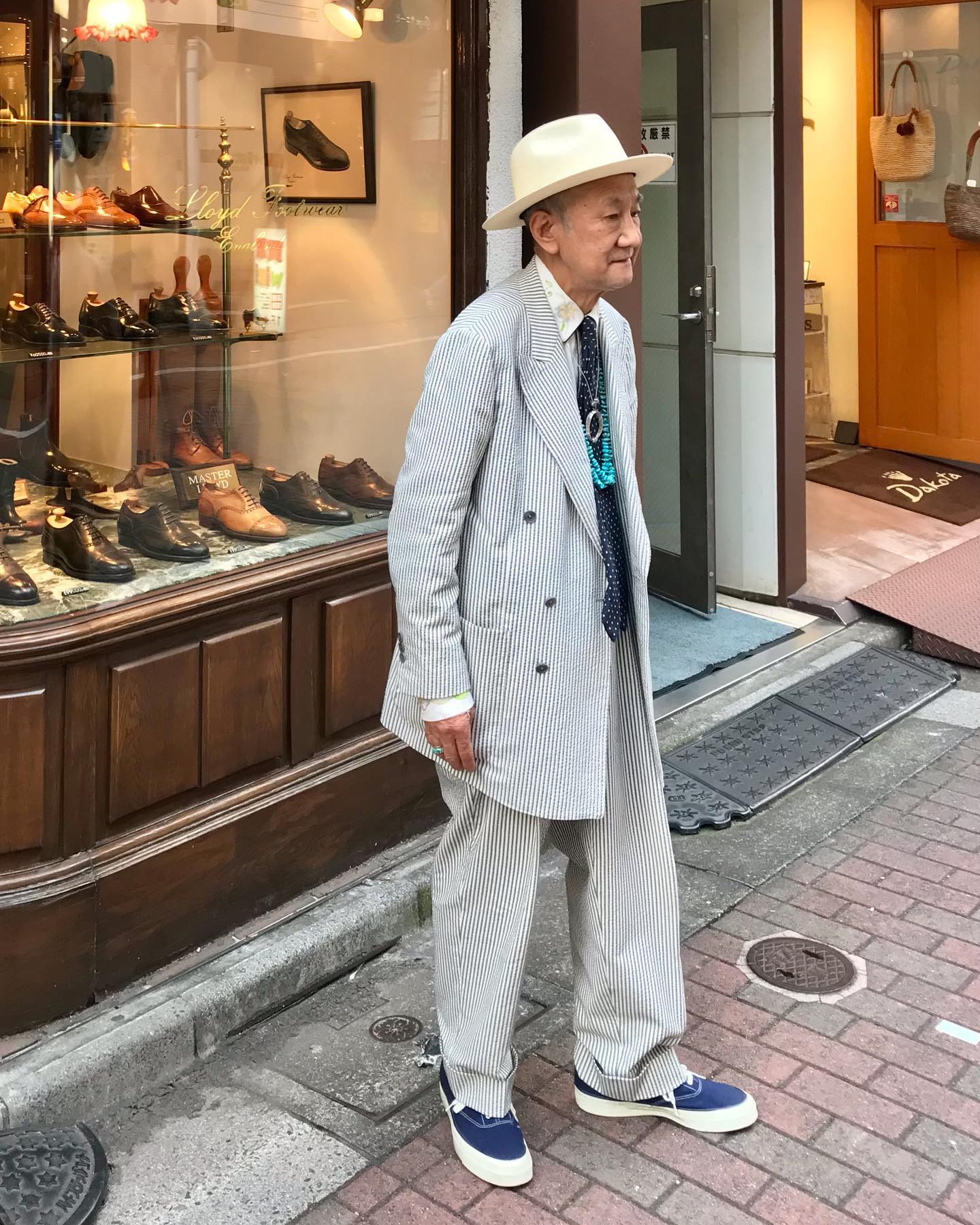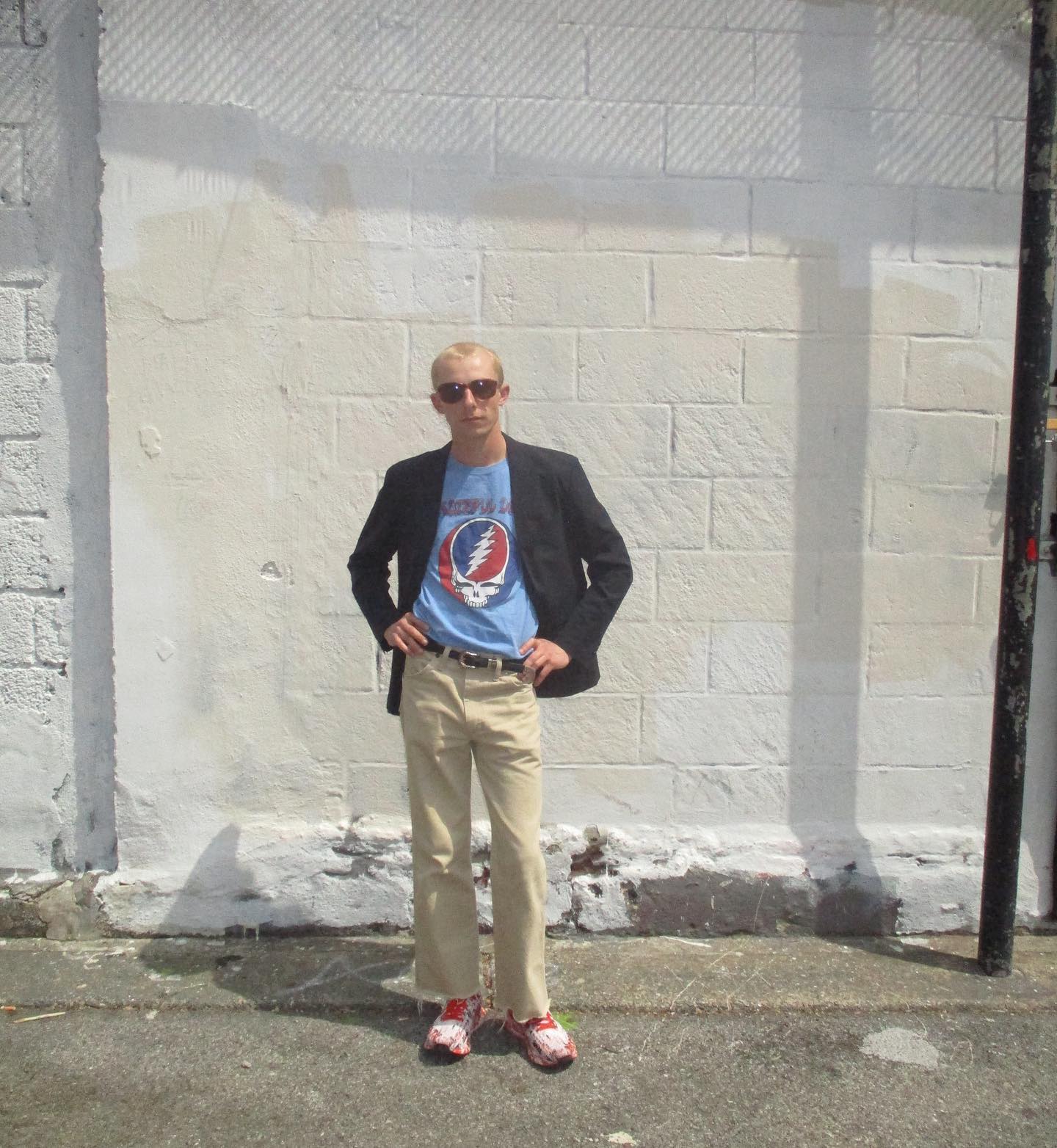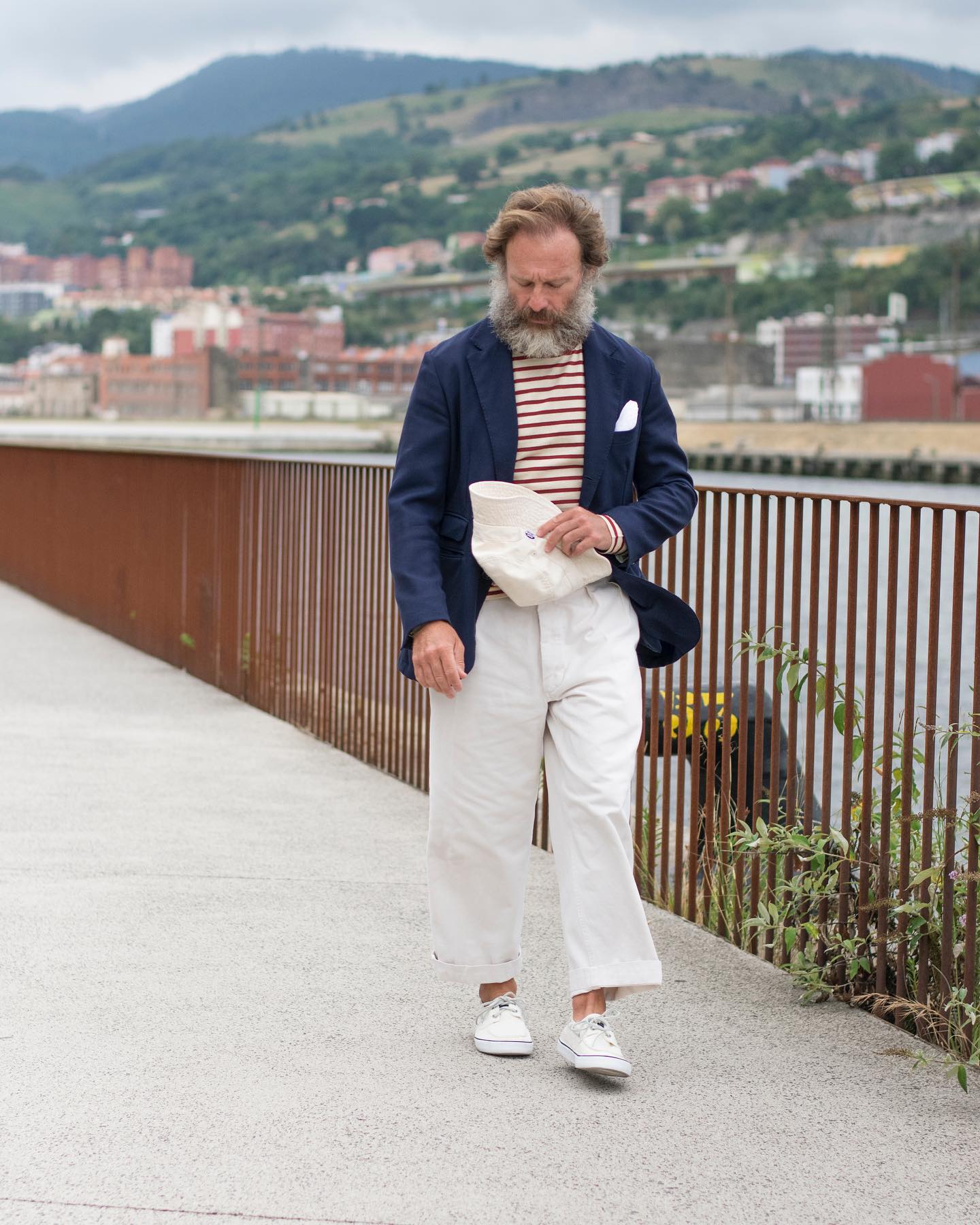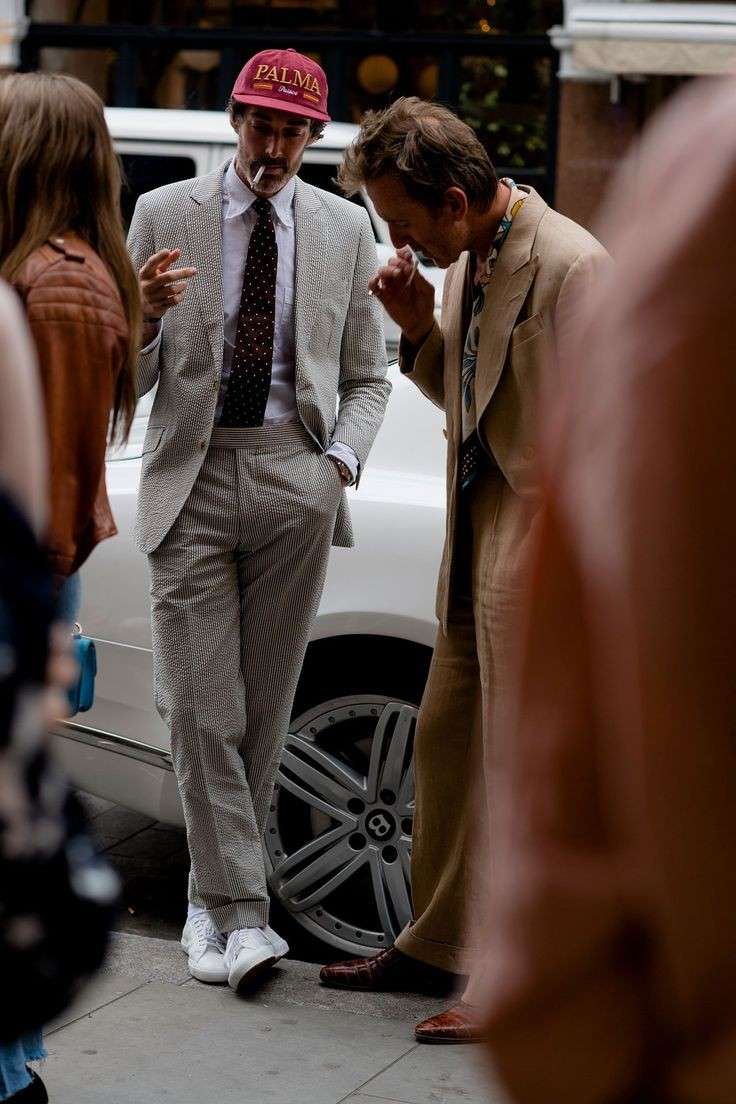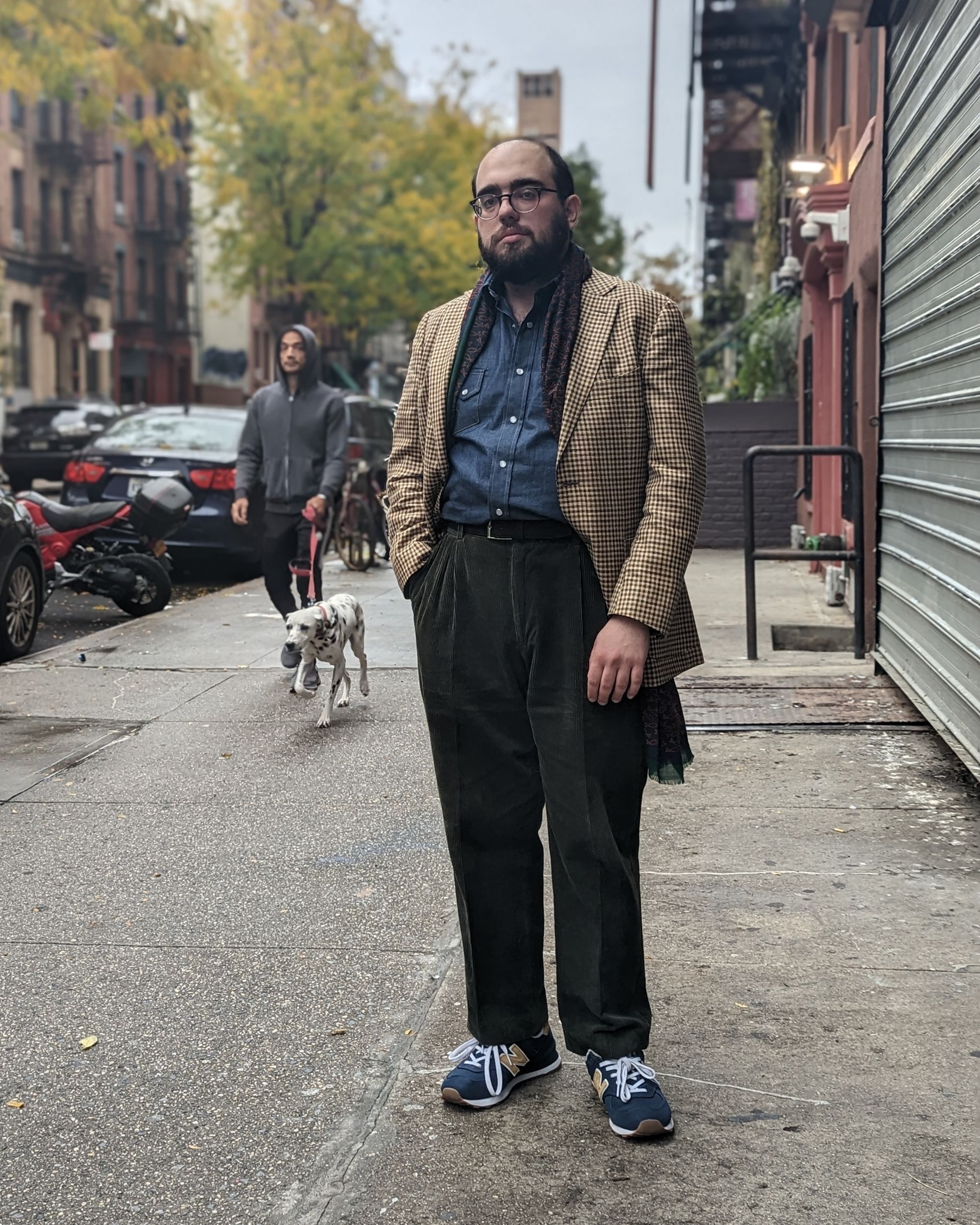 Conclusion
There's no such thing as a "dress sneaker."