Cardigans, Revisited
My perspective on cardigans has changed dramatically in the last five years, but I still love them. I break this album into sections on classic ribbed shawl collar cardigans; cowichan cardigans; mohair cardigans; coogi cardigans; and other types of cardigans.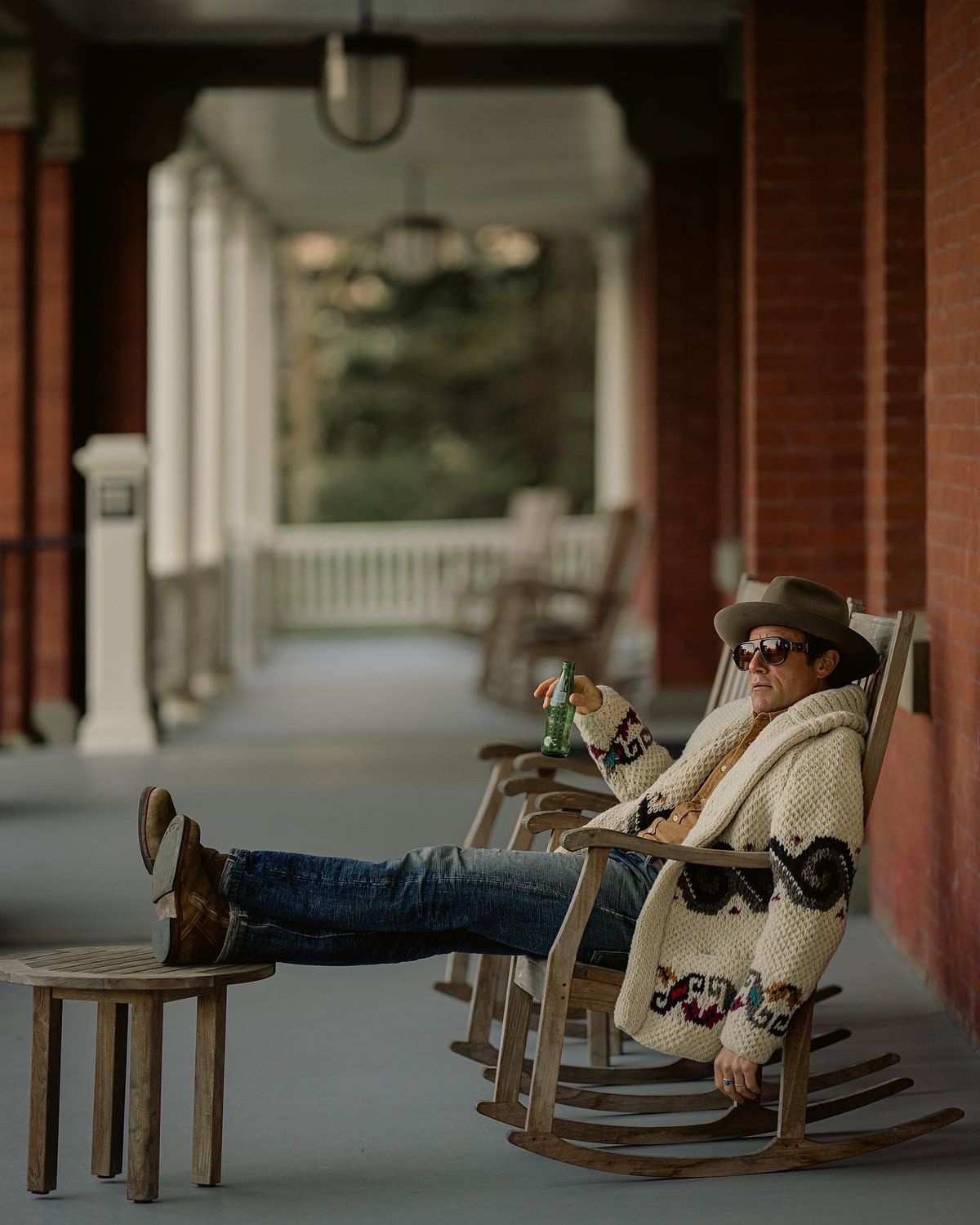 I love cardigans. So much so that the first inspiration album I ever put together was themed around cardigans. But in the past five years, my perspective has changed some. So I thought it would be worthwhile to put together a new album to share some new perspectives. And I broke it out to five sections:
This might be a good time to note that you can right click and save any photo on this blog, and that the filename usually has some details that you might find useful. While I'm at it, I'll let you know that there are a few affiliate links in this article.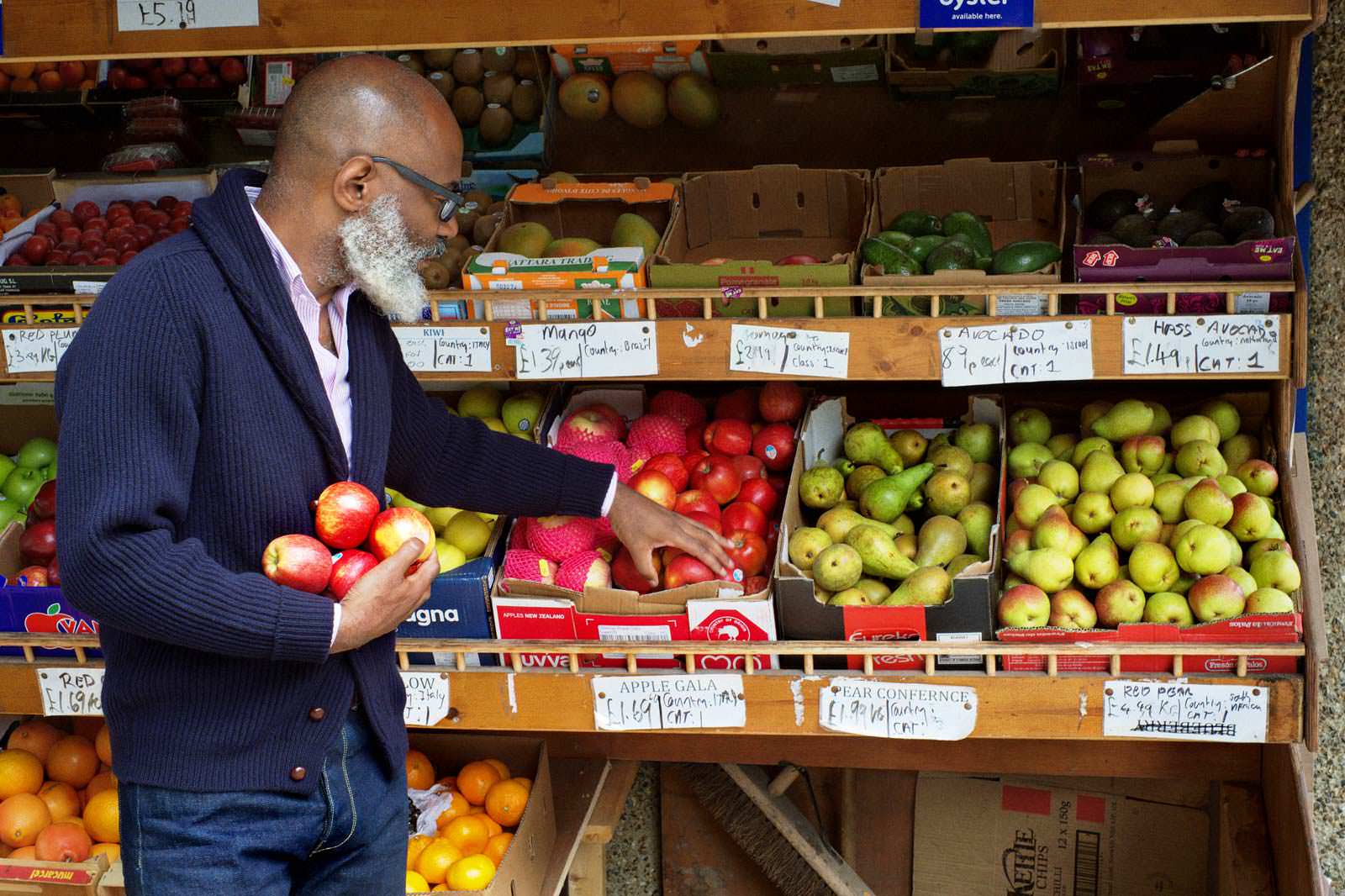 Classic Shawl Collar Cardigans
as cozy as they come
So, generally speaking, over the past five years, I've sort of rejected minimalism and accepted that funky and interesting clothing can just be great. But that's not to say that all clothing needs to be funky.
The thick ribbed knit shawl collar cardigan is simultaneously simple and beautiful. It is the essence of coziness in its quintessential format. The main reason I want to be wealthy is so that I can afford to wear $1000-12-ply-cashmere-shawl-collar-cardigans around the house all day, every day, and not have to worry about pilling or anything like that. That's my goal in life.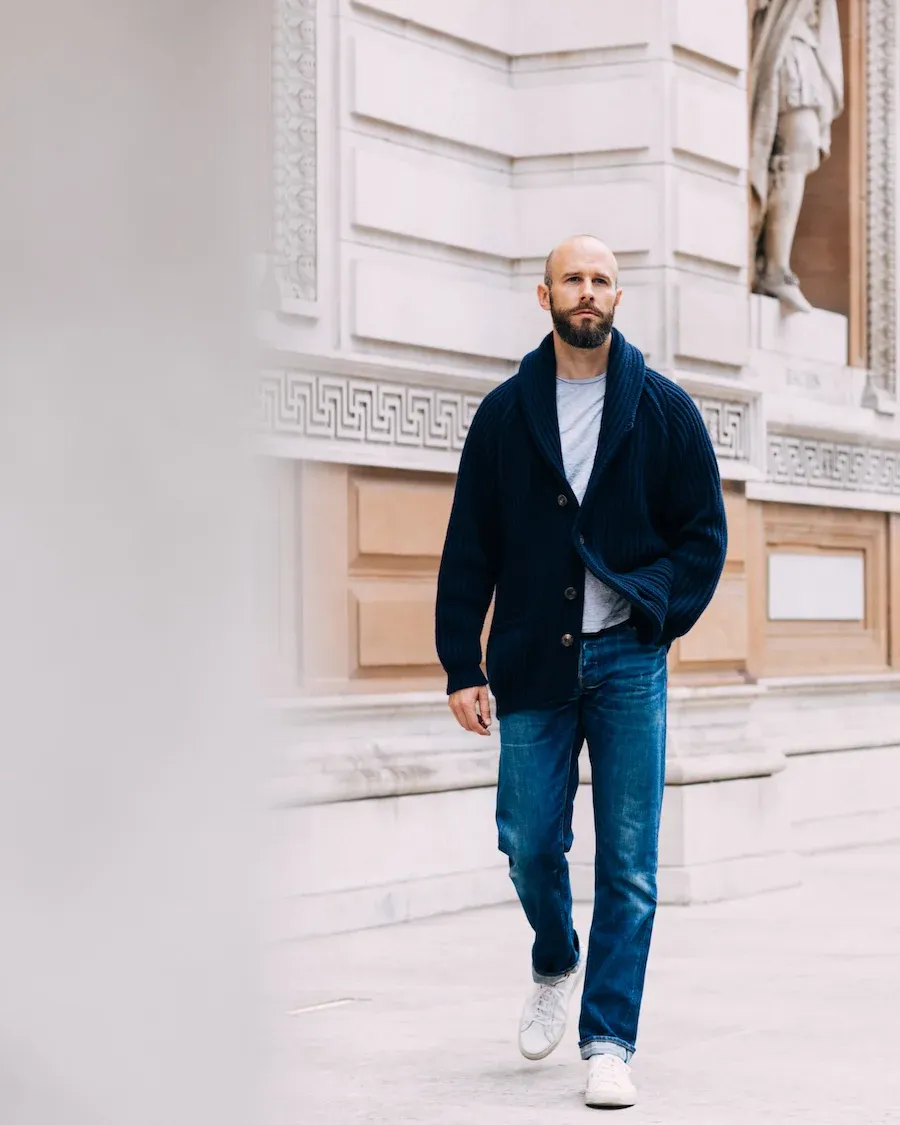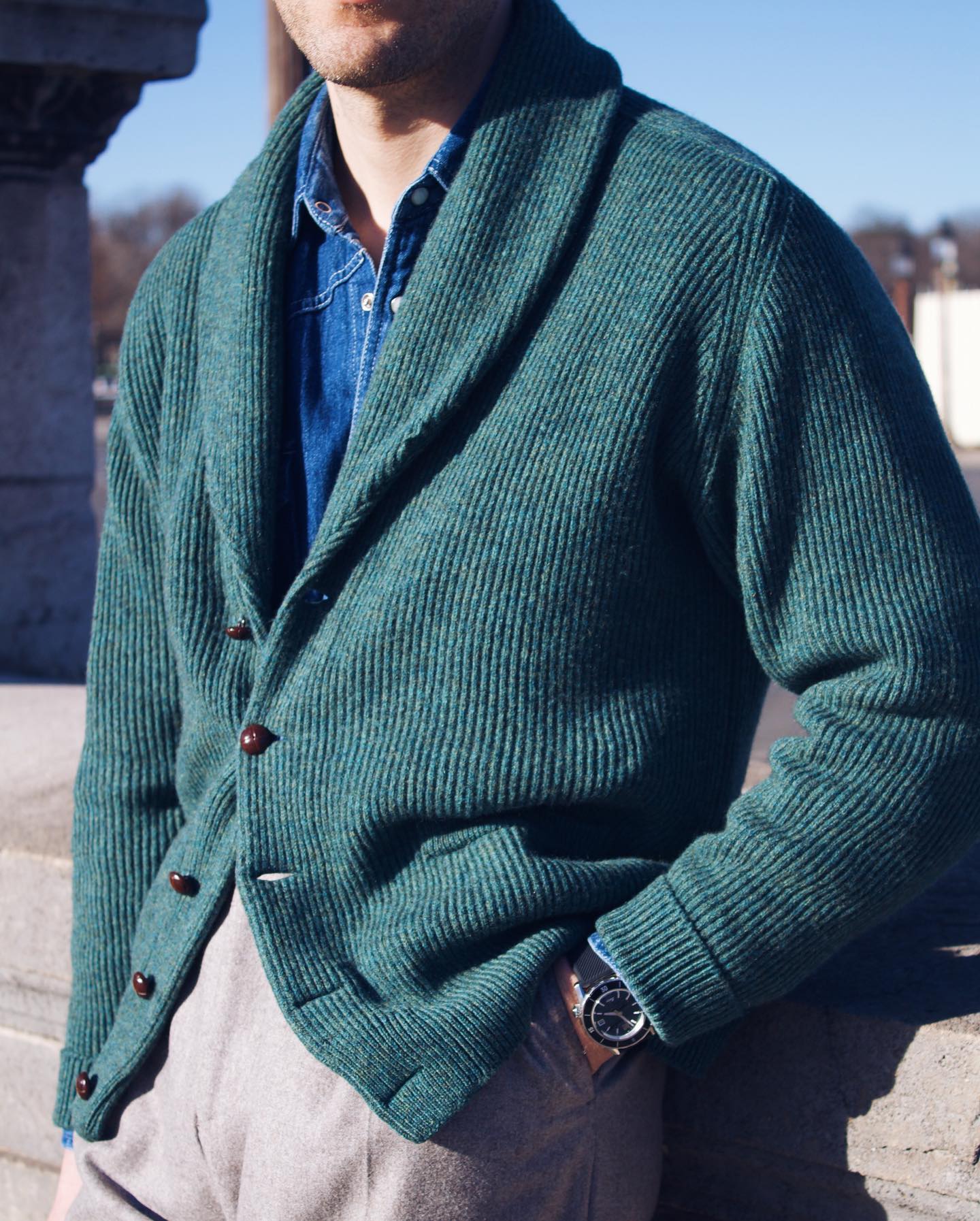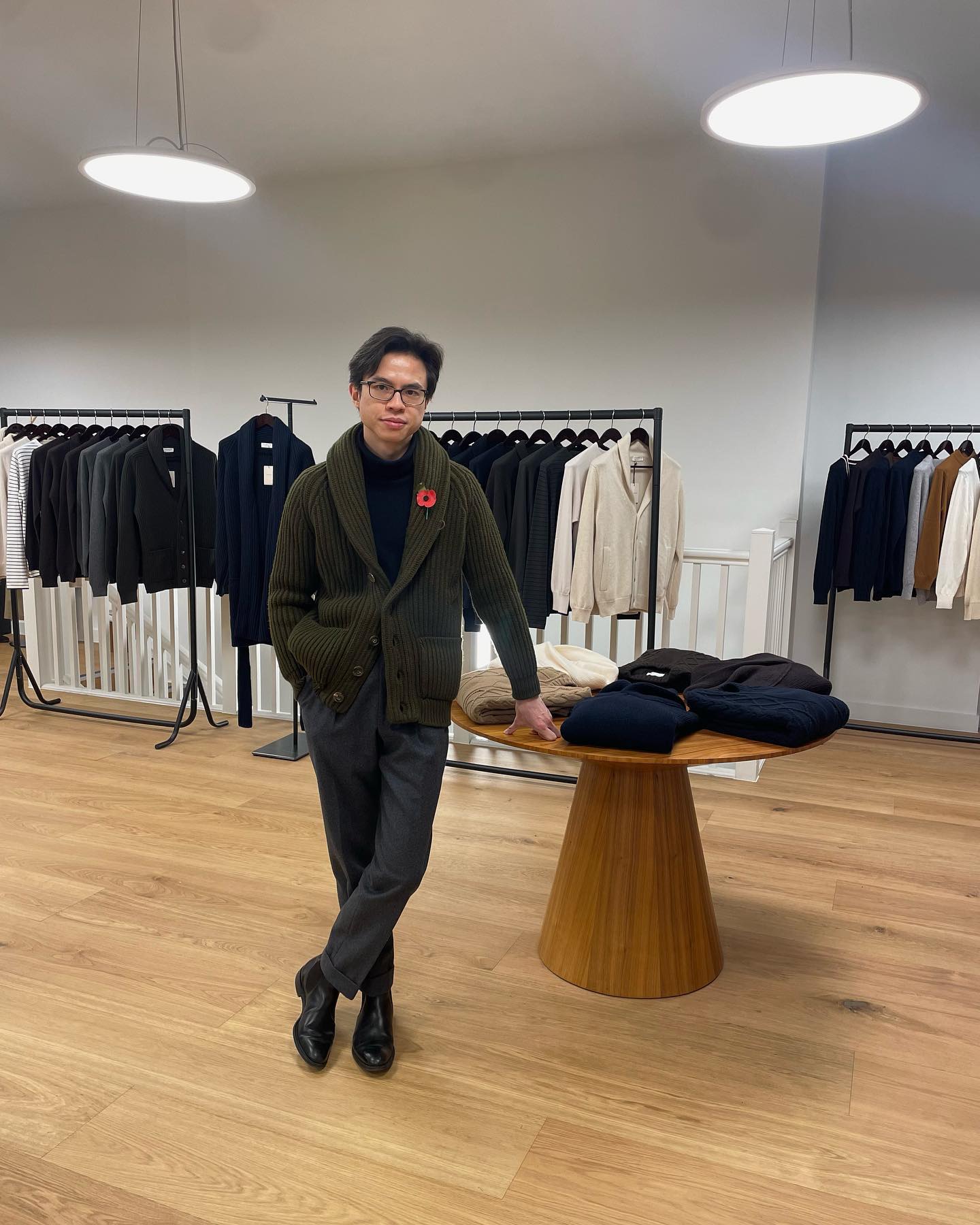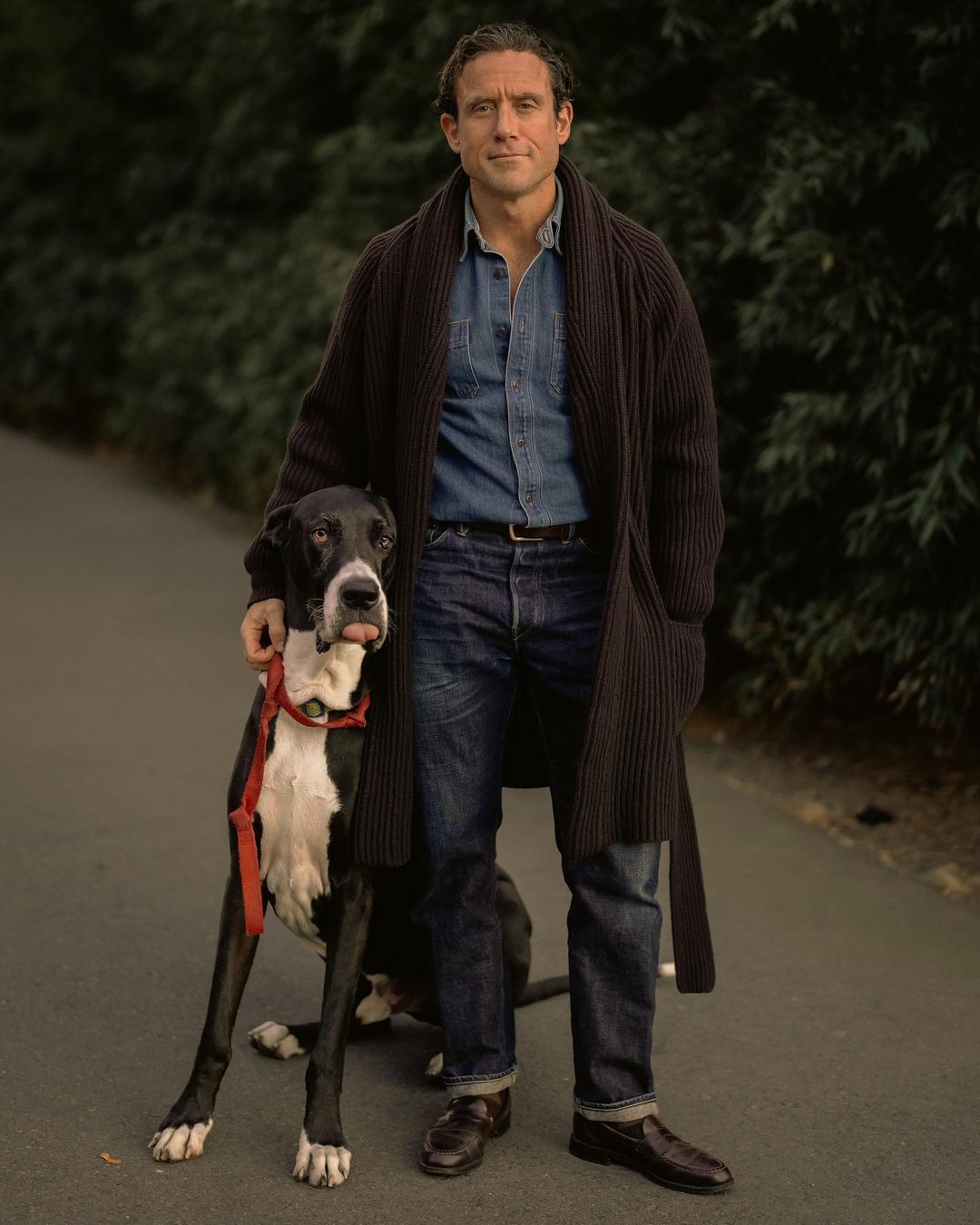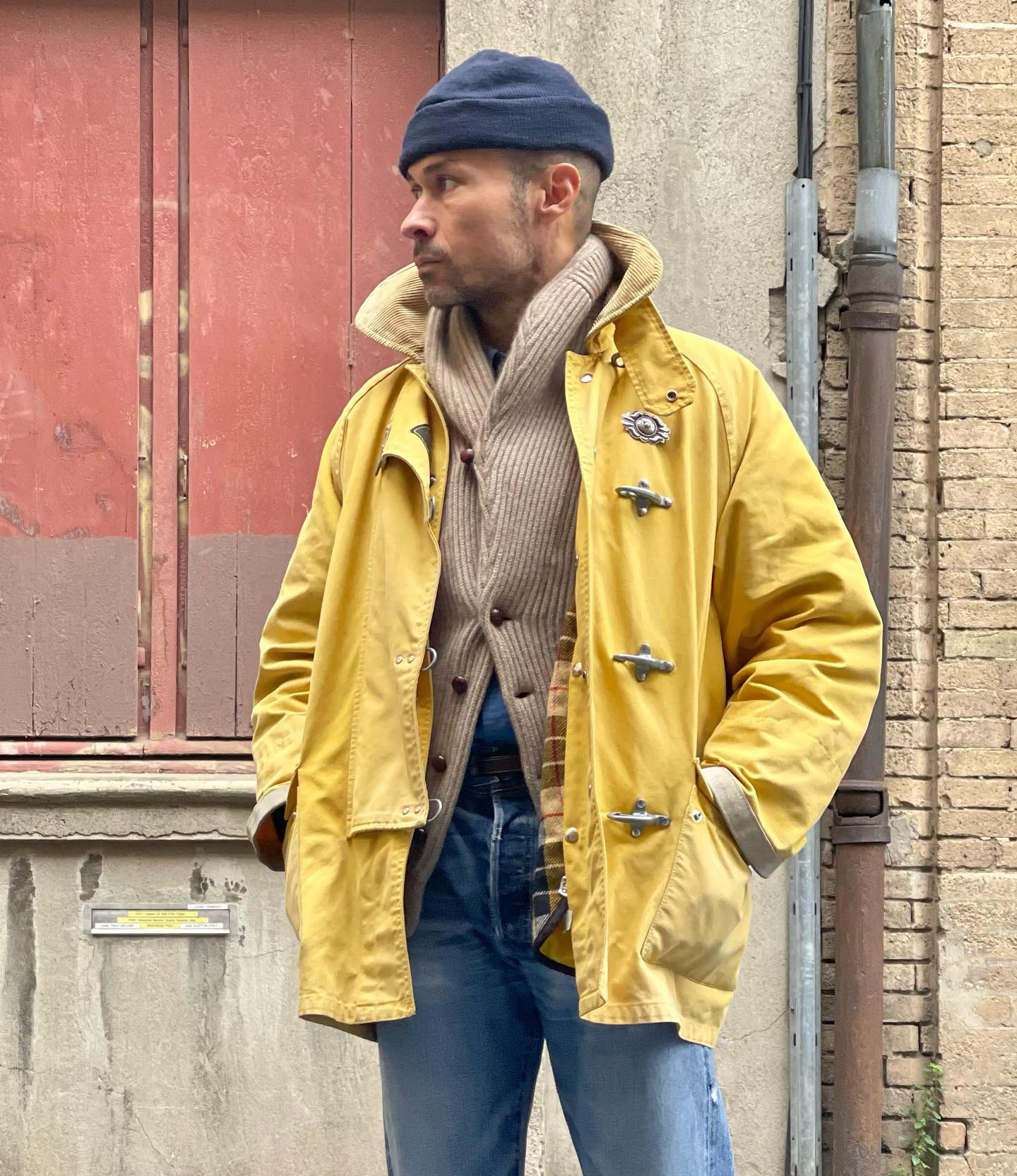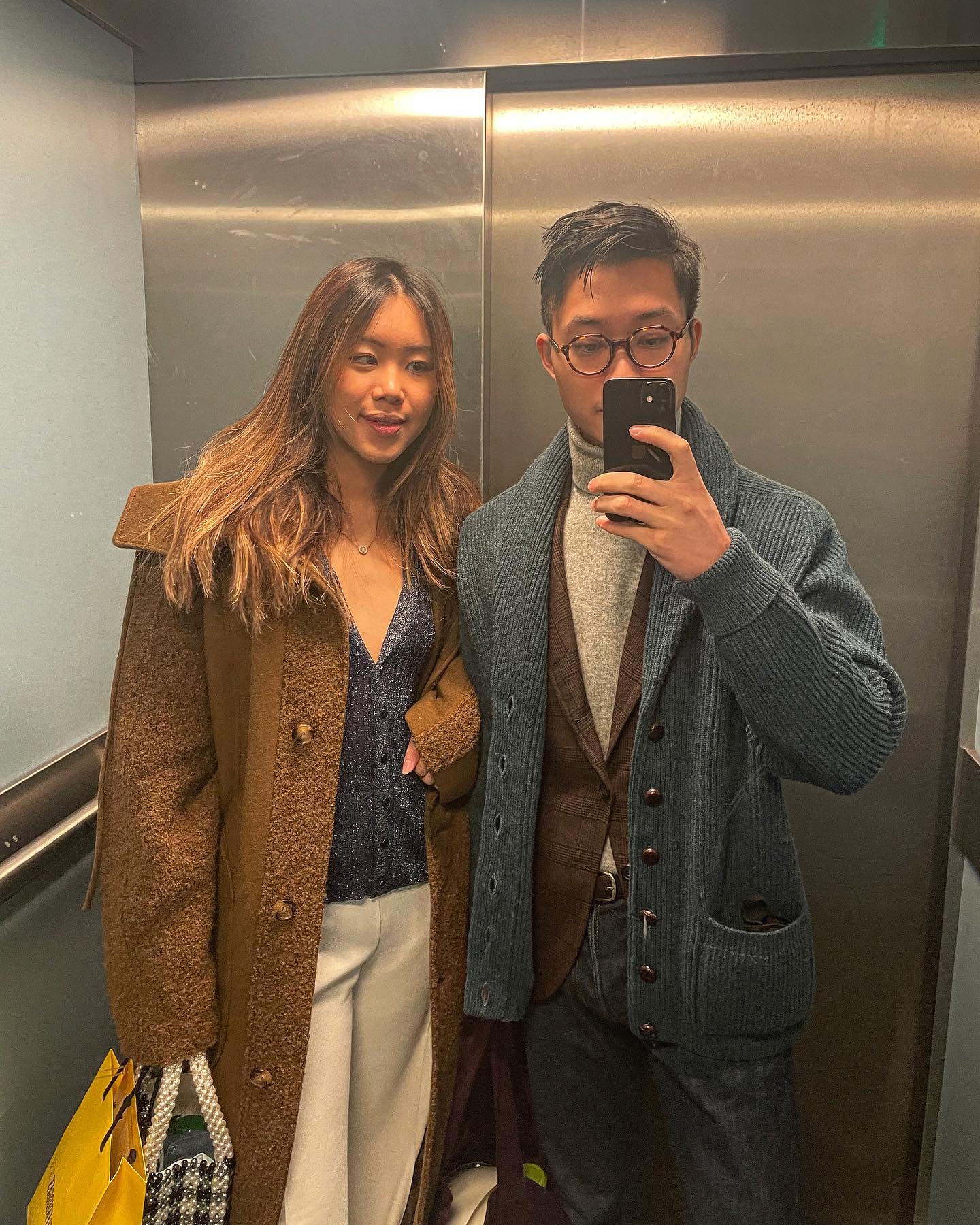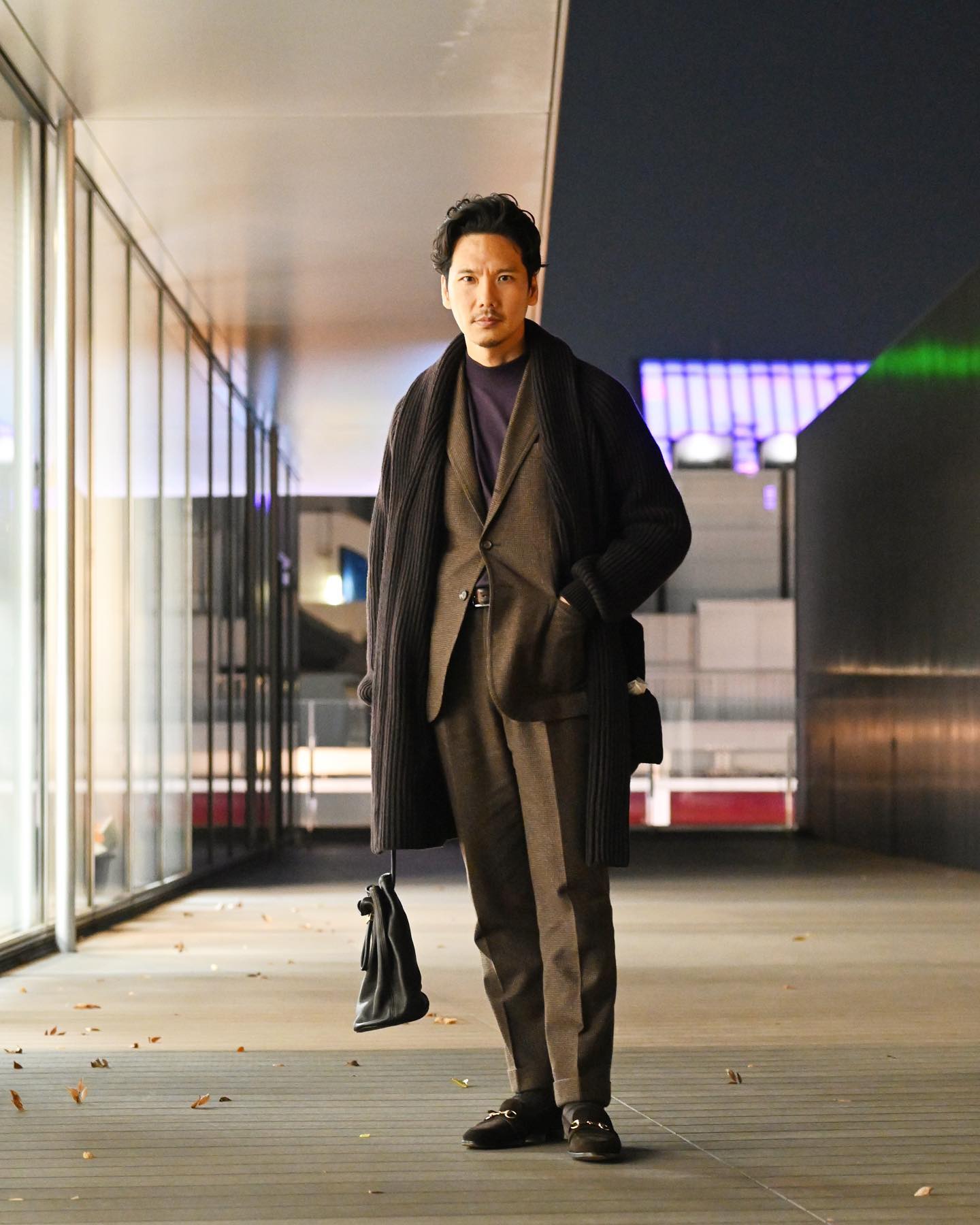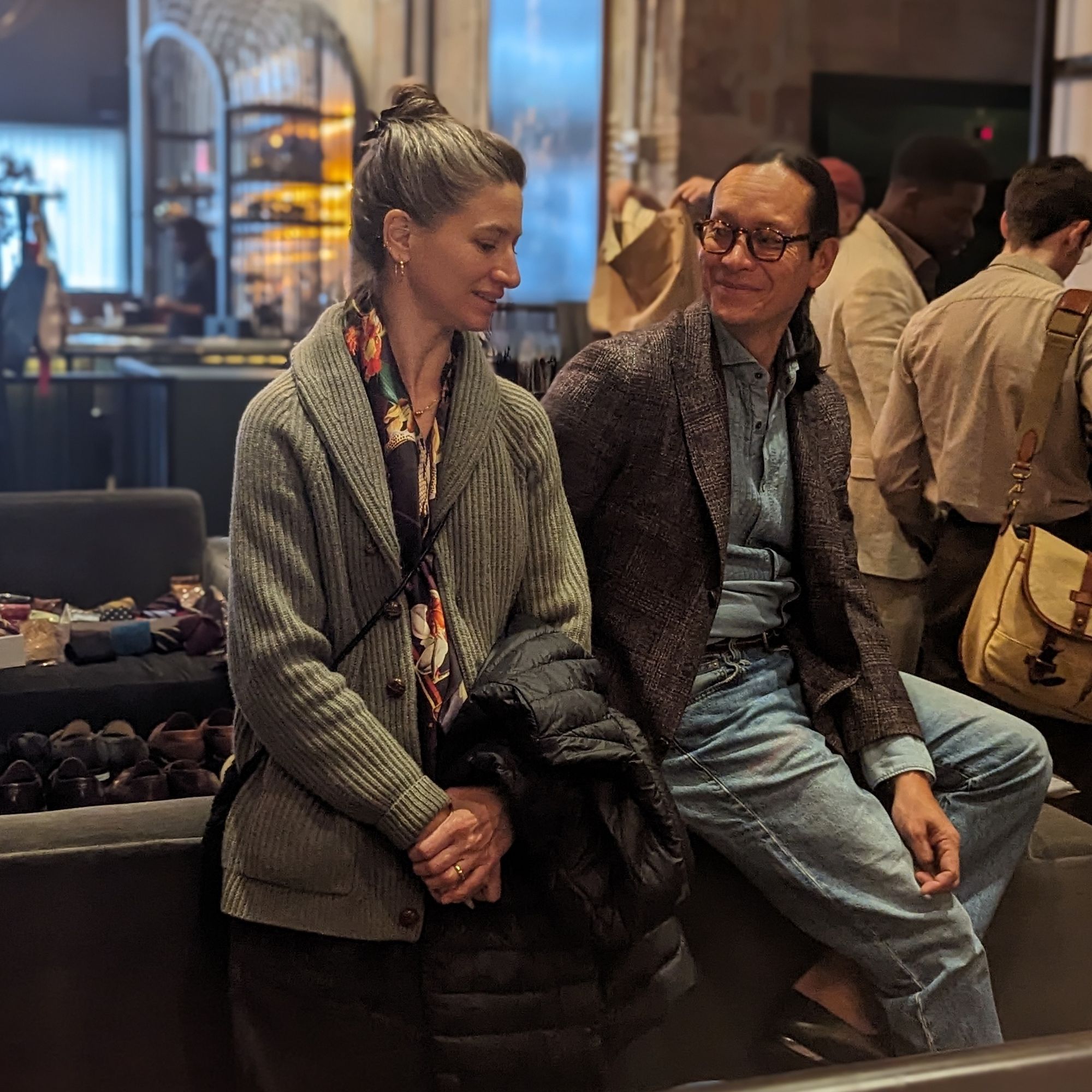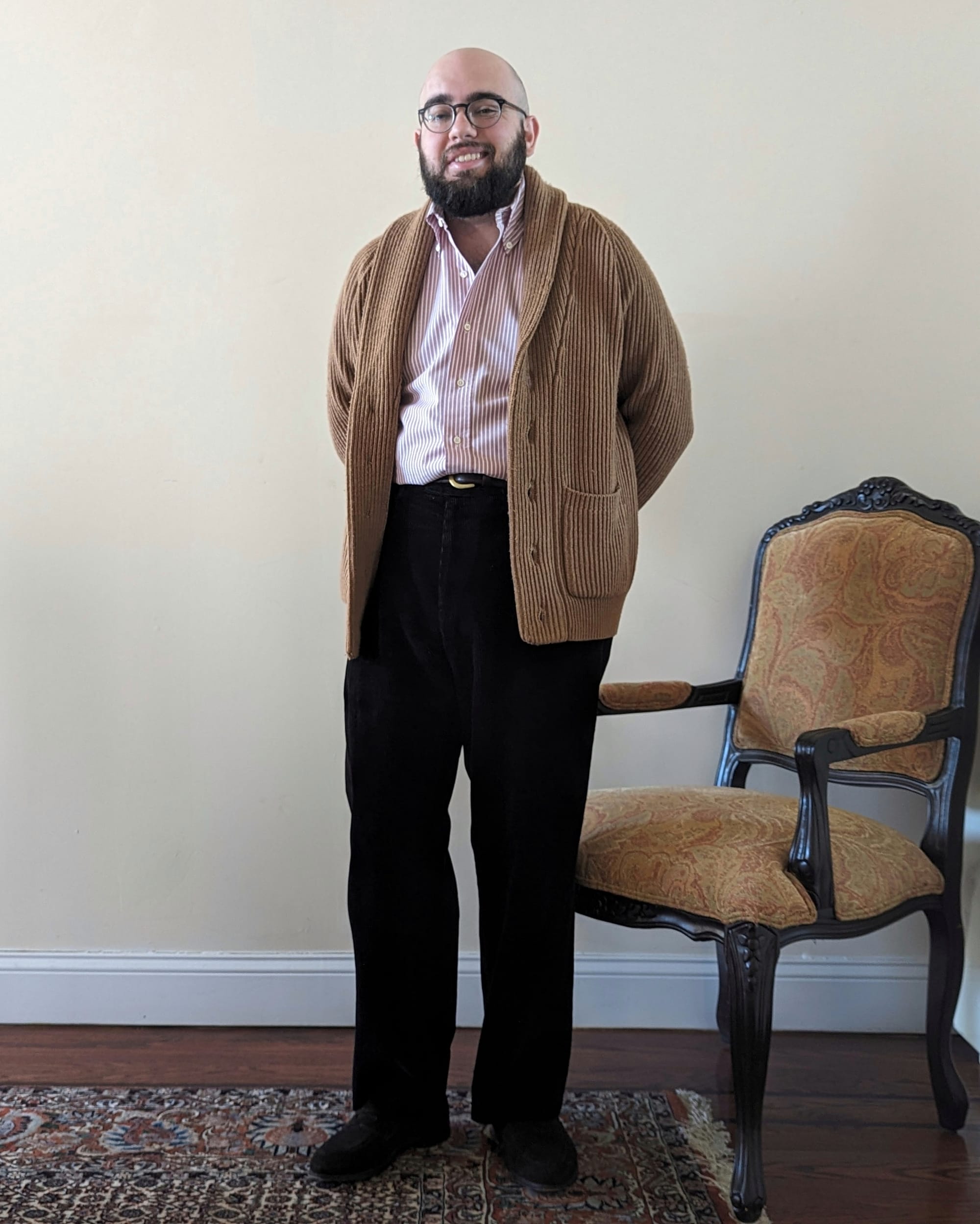 Where to get shawl collar cardigans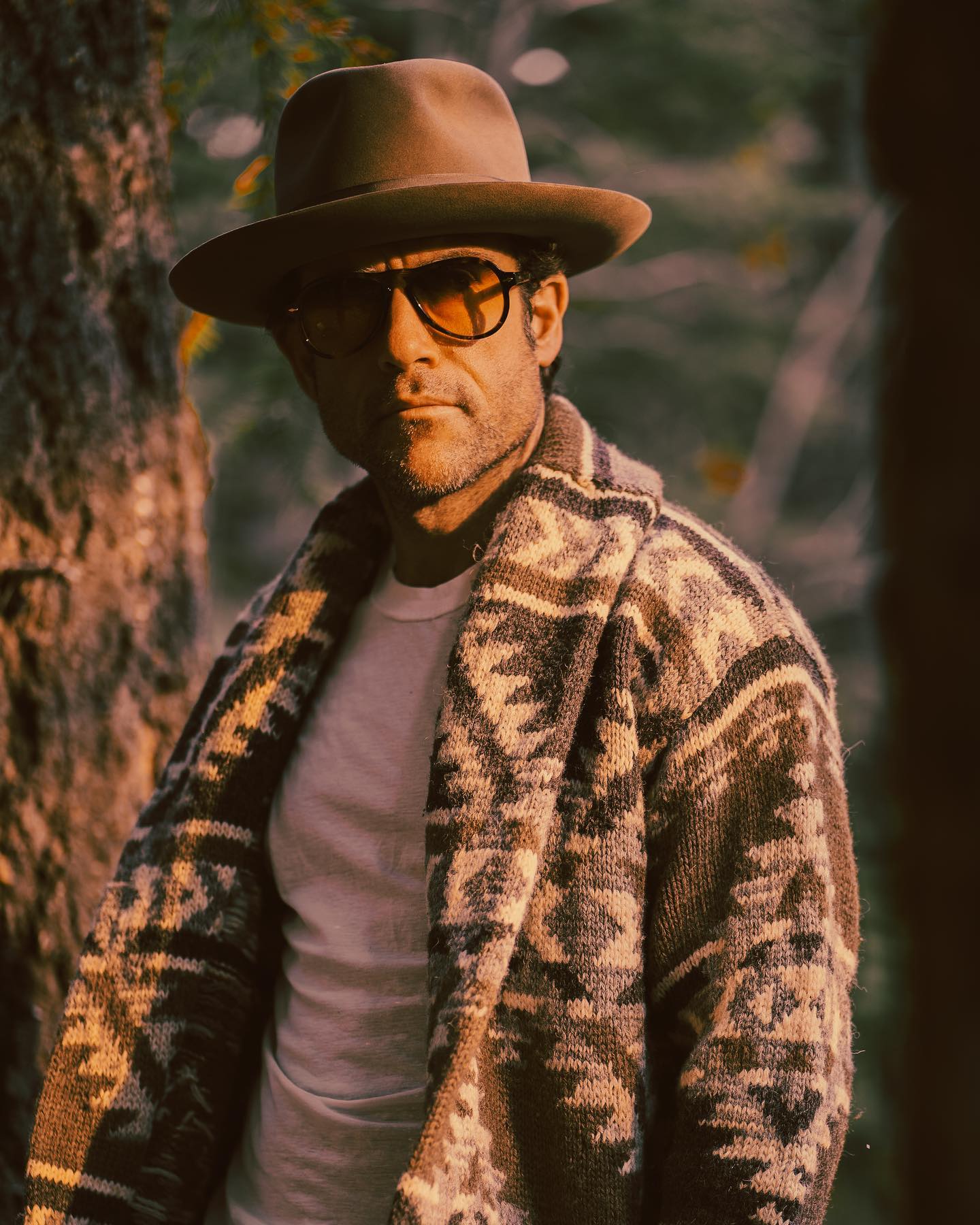 Cowichans
and similarly-patterned cardigans
A piece of indigenous American heritage, the Cowichan-style cardigan fits neatly next to western themes, and also brings that feeling of... Good classic casual style. Cool, meaningful, not minimal or experimental, time-tested but bold nonetheless.
Some cowichans are cable knits. Some are buttoned, or belted, or zippered. Sometimes the patterns are used in different contexts.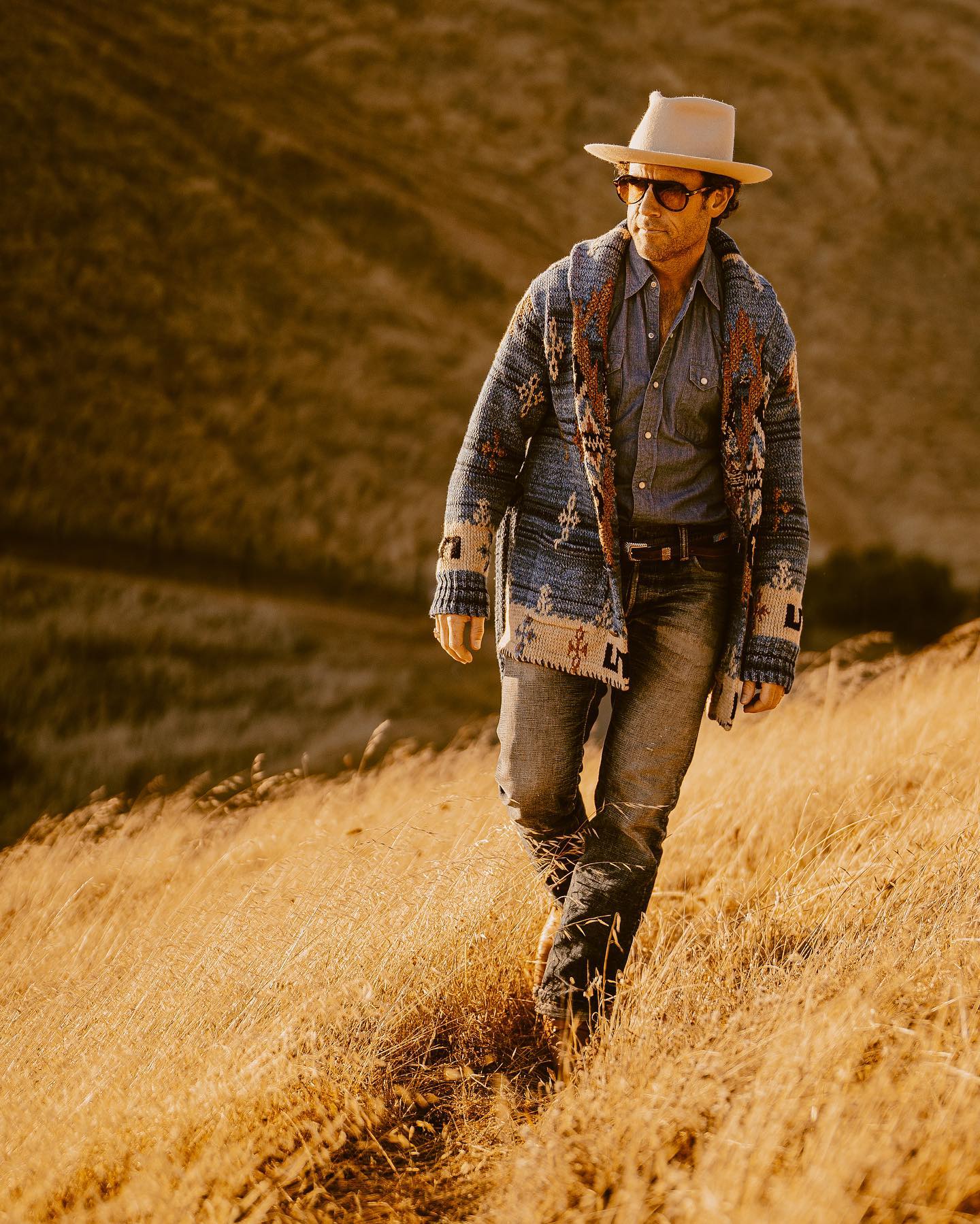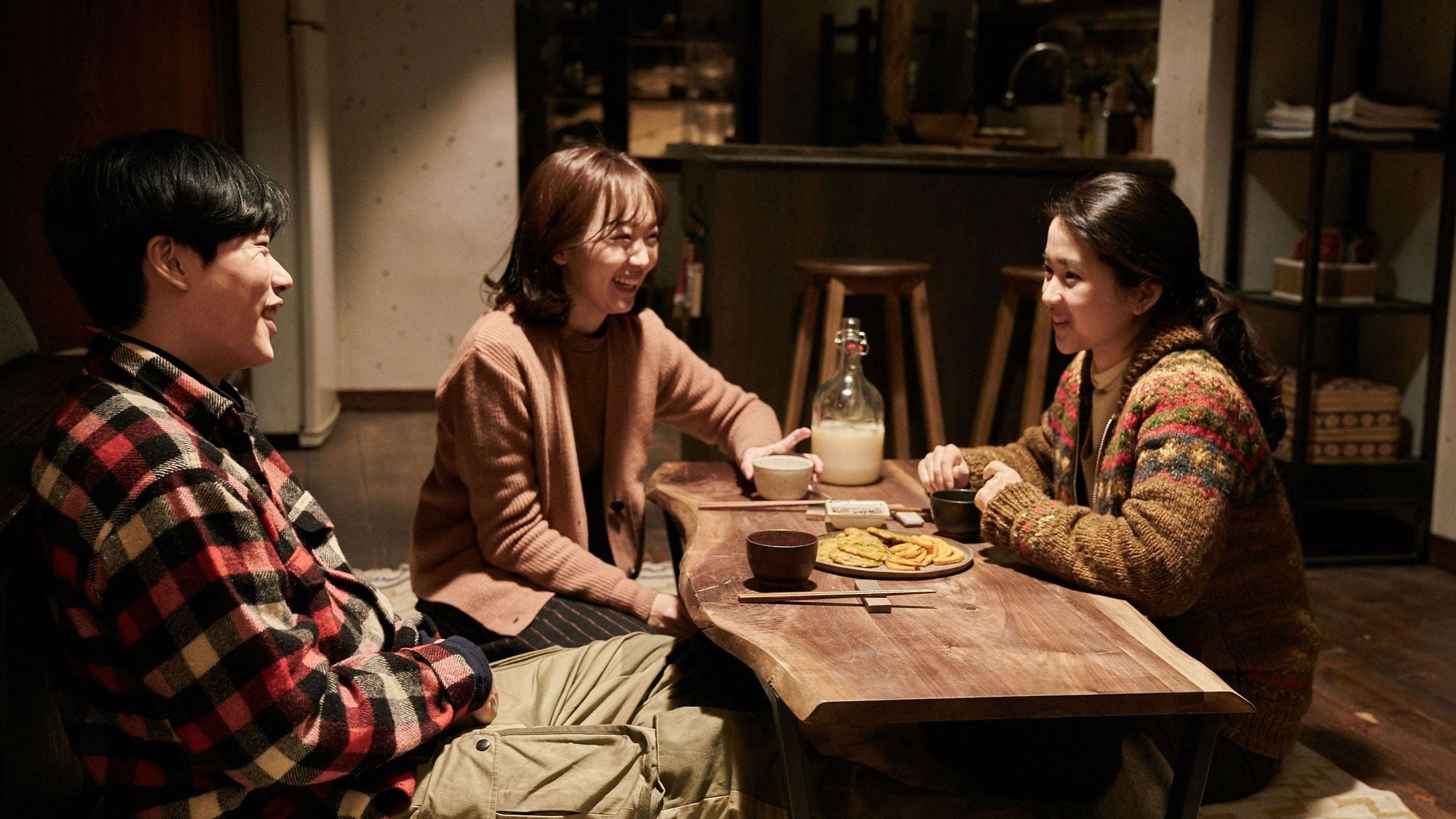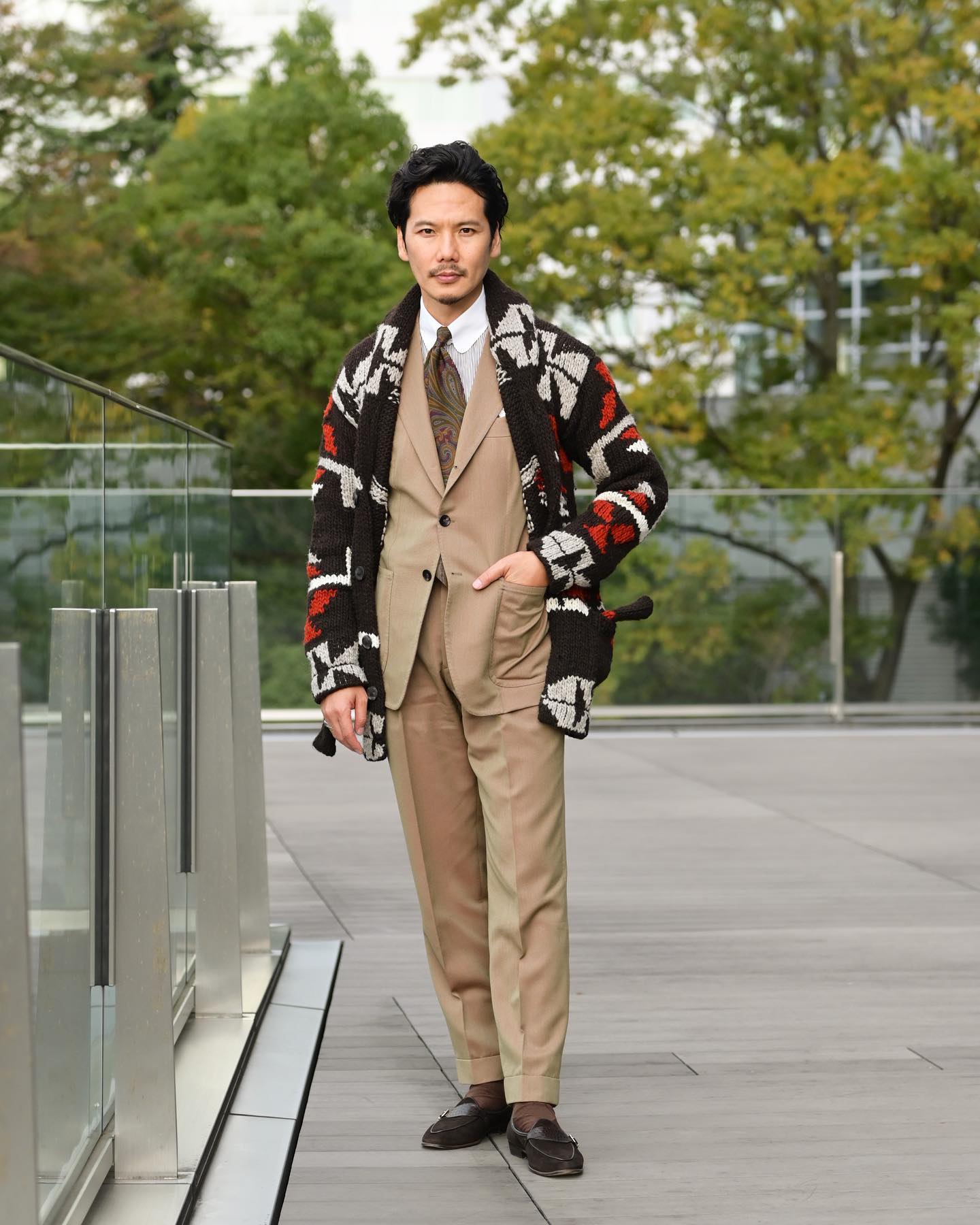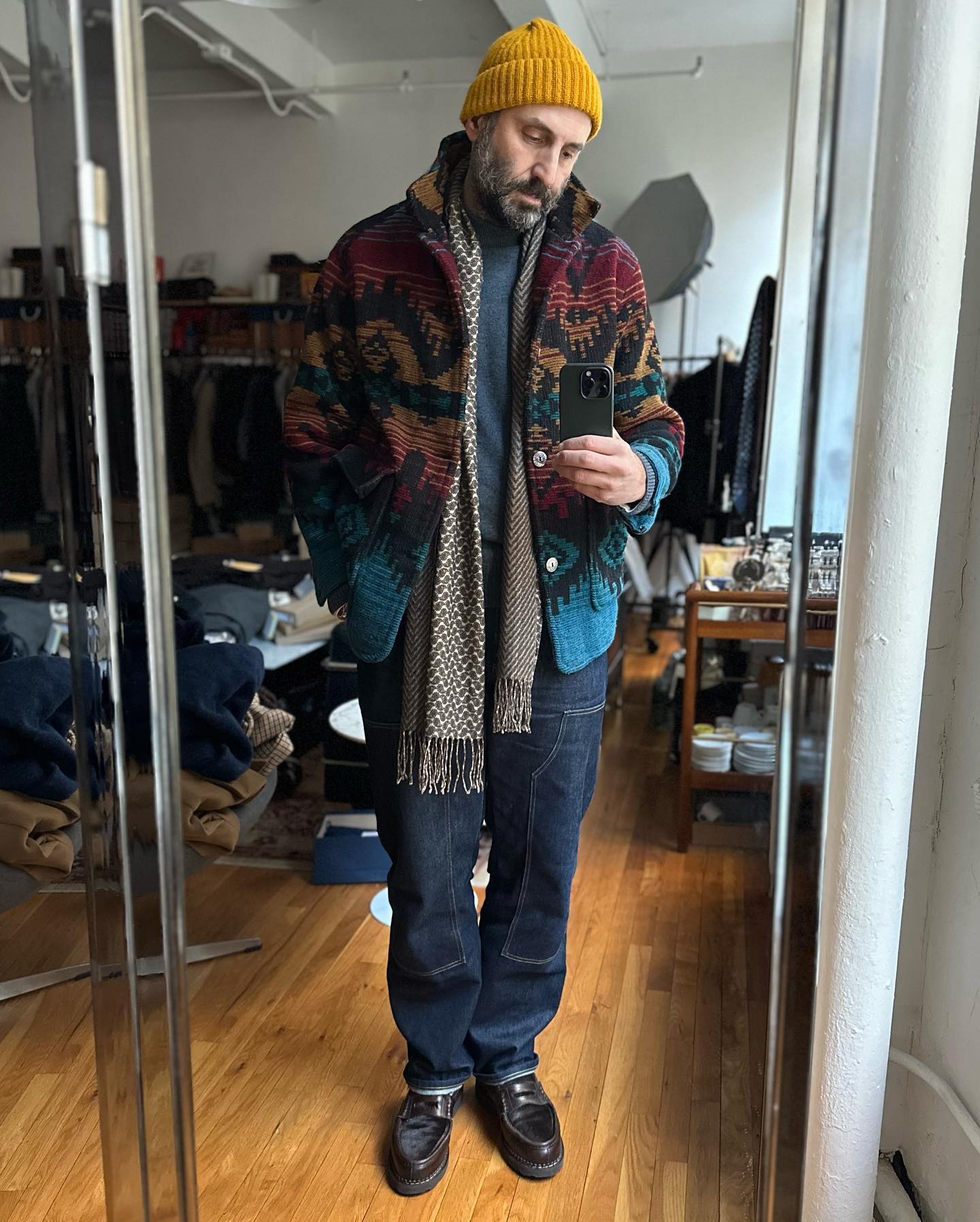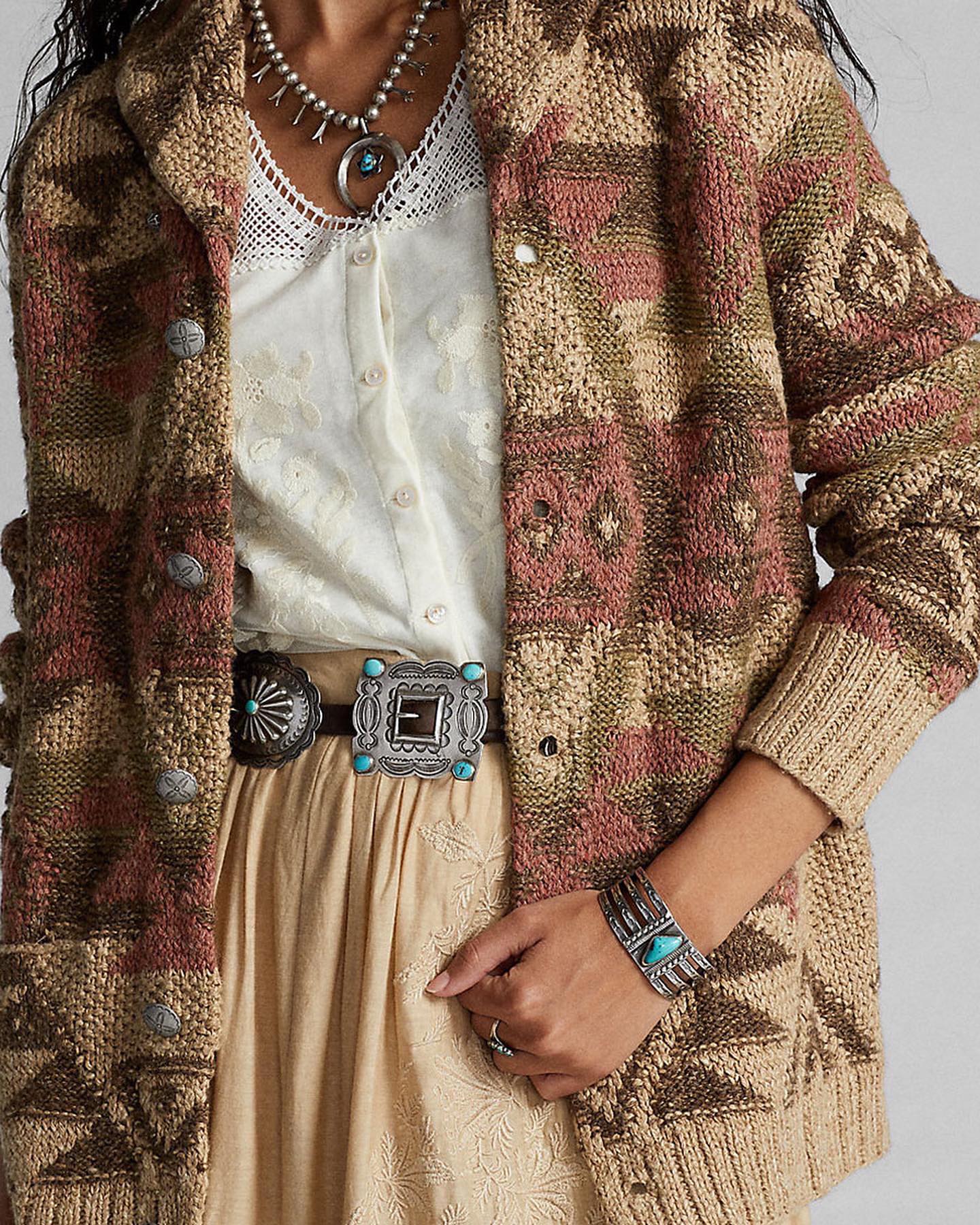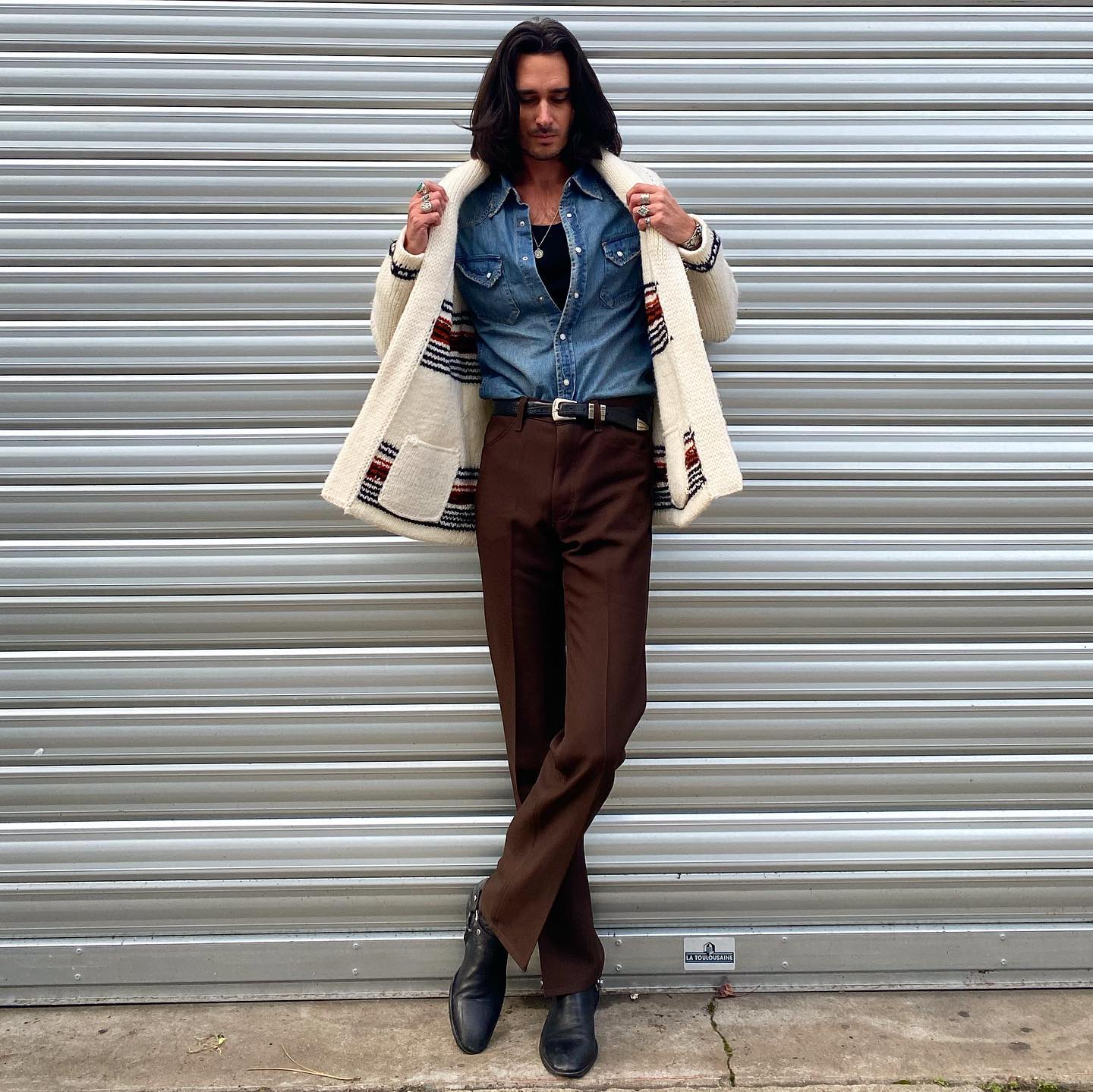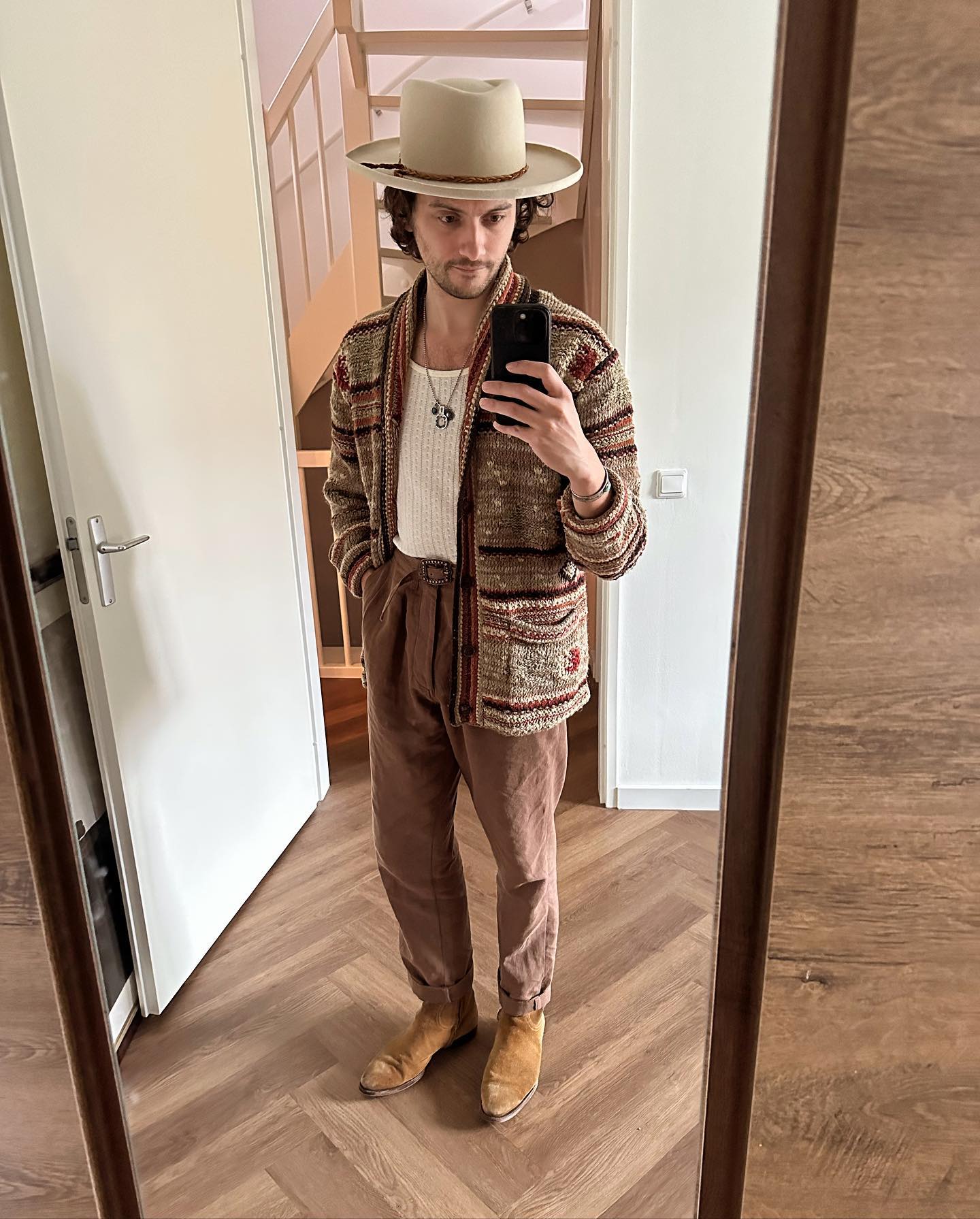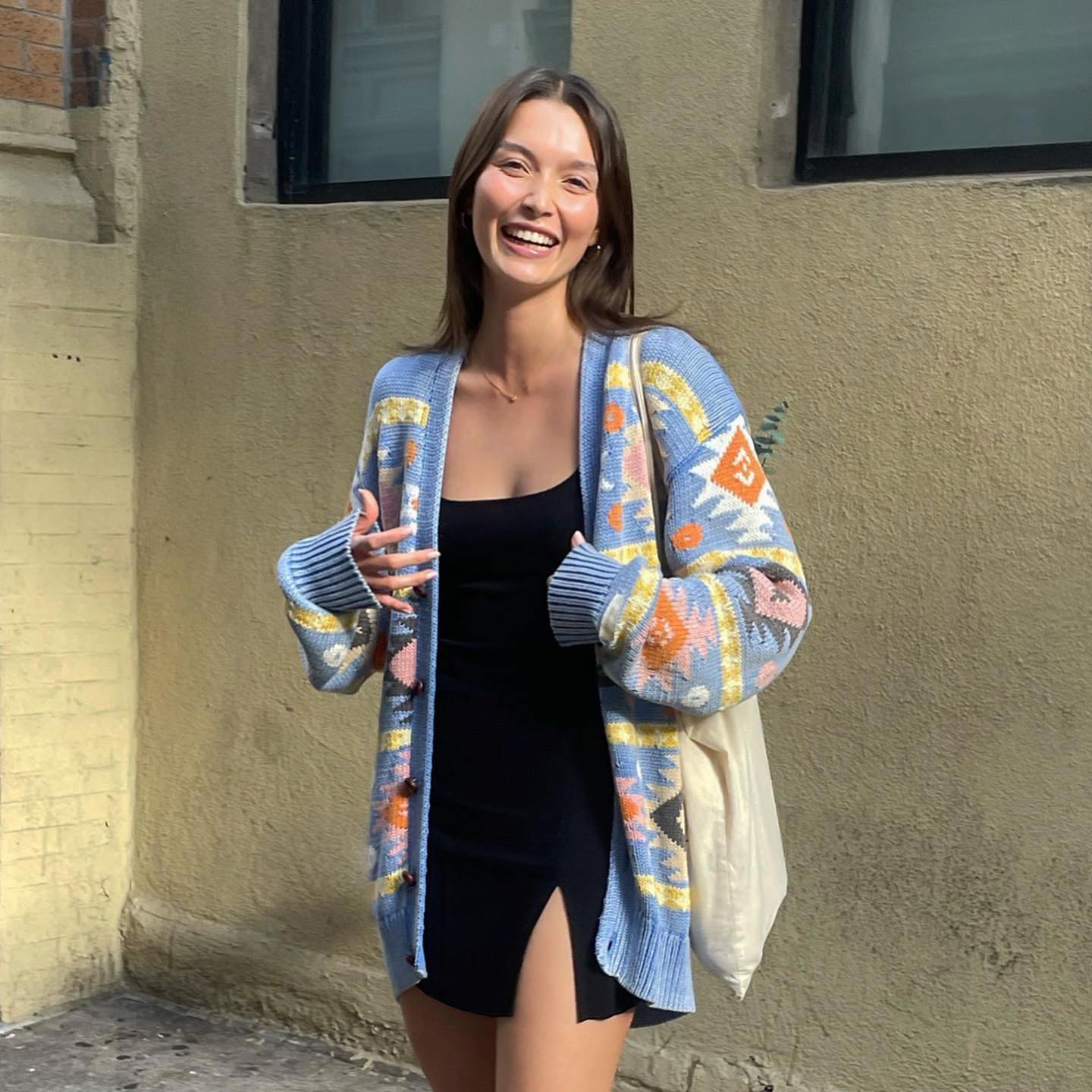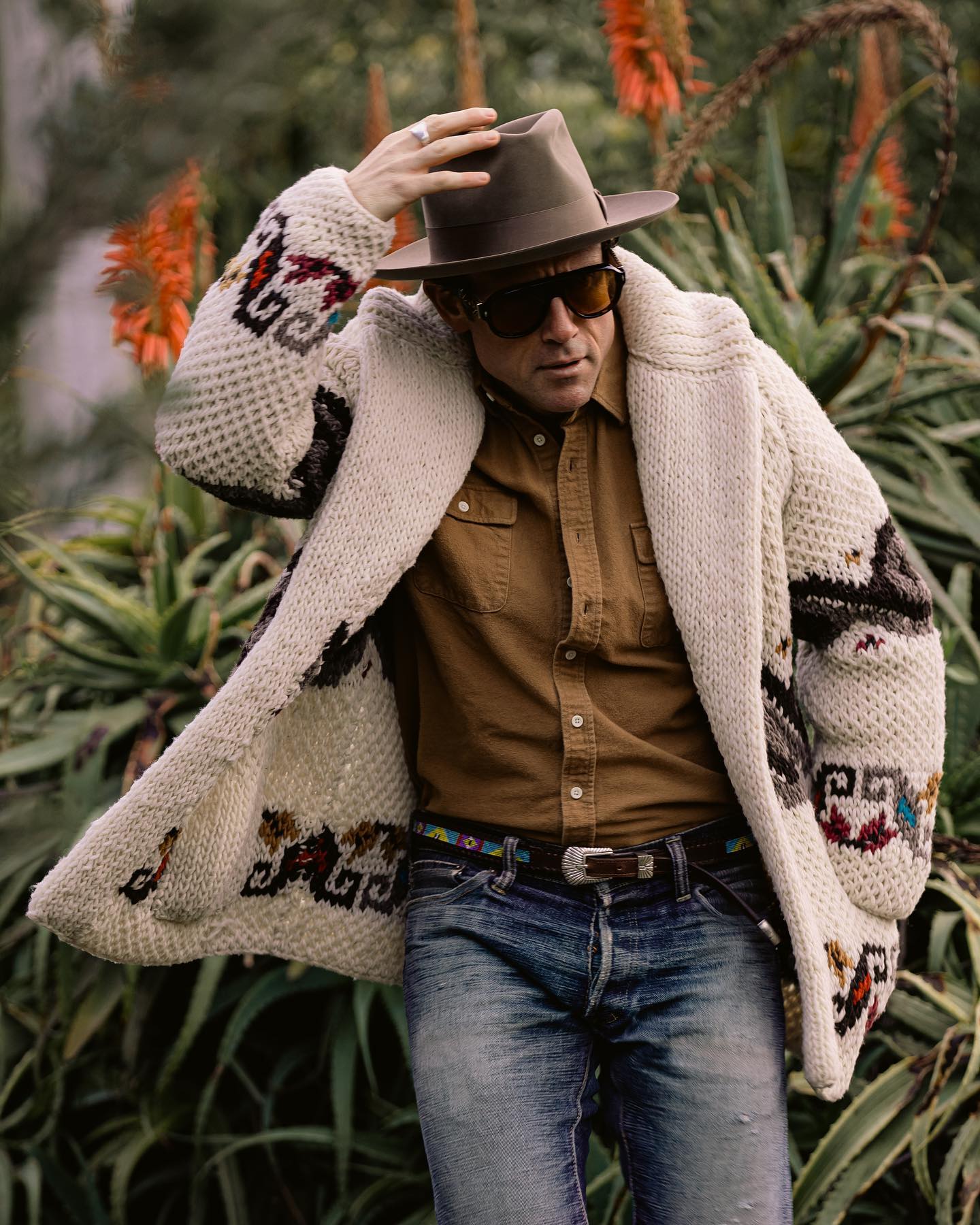 Where to get Cowichan-style sweaters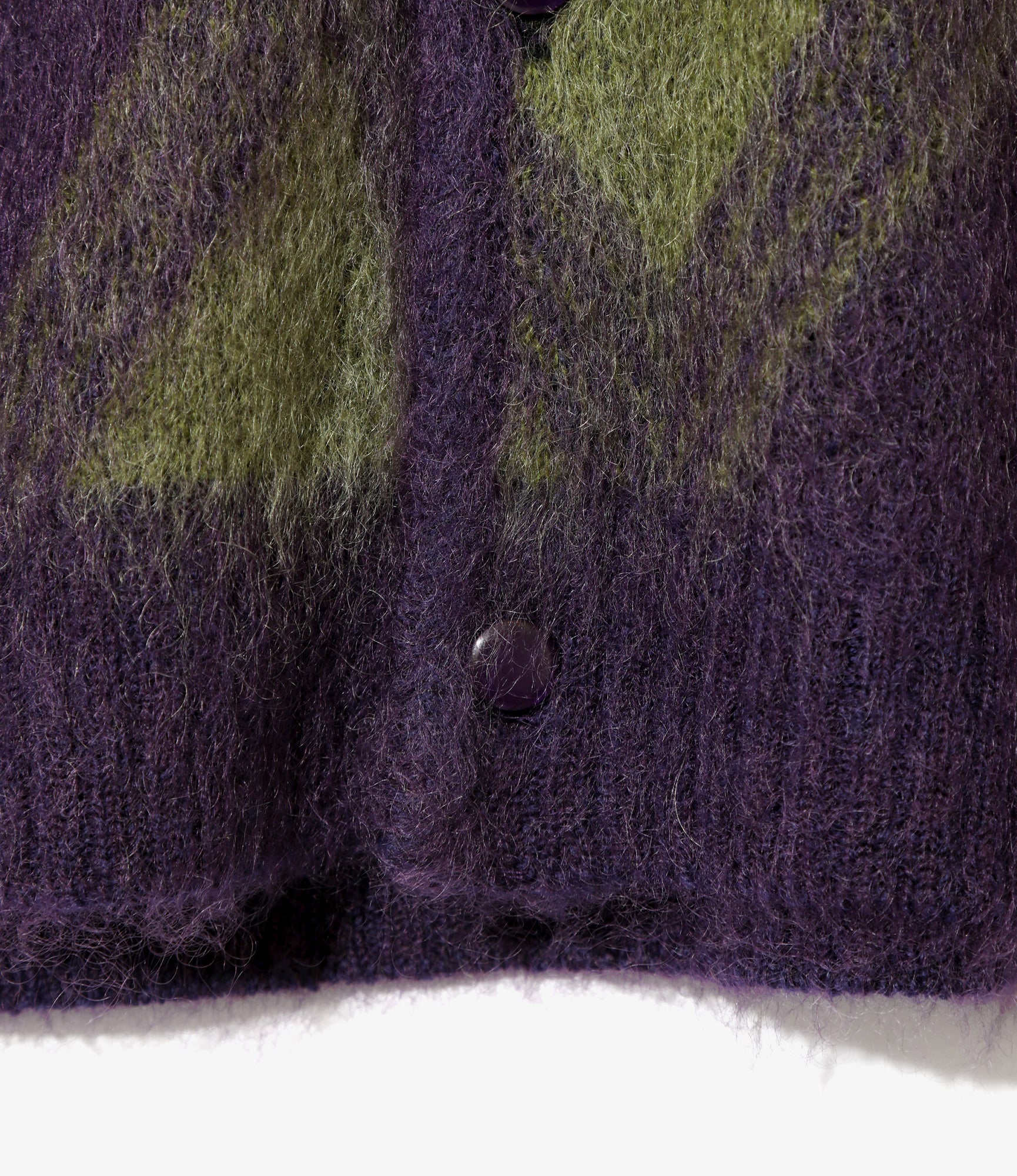 Mohair
and stuff that looks like it
Mohair is an opportunity, in my mind, for fun. Solid mohair cardigans are fine, but I'm not going to list them here as inspo. The fuzziness and shoulder-seasonness and slight sheen and hype culture around them just makes them such a good opportunity for the funkiest patterns you can find.
Mohair is good for spring and fall. It's breathable and cooling in a way that's hard to explain if you haven't tried it on. Some find it itchy, but I don't think that's quite the right way to describe the experience of wearing it. There is a certain coziness to it.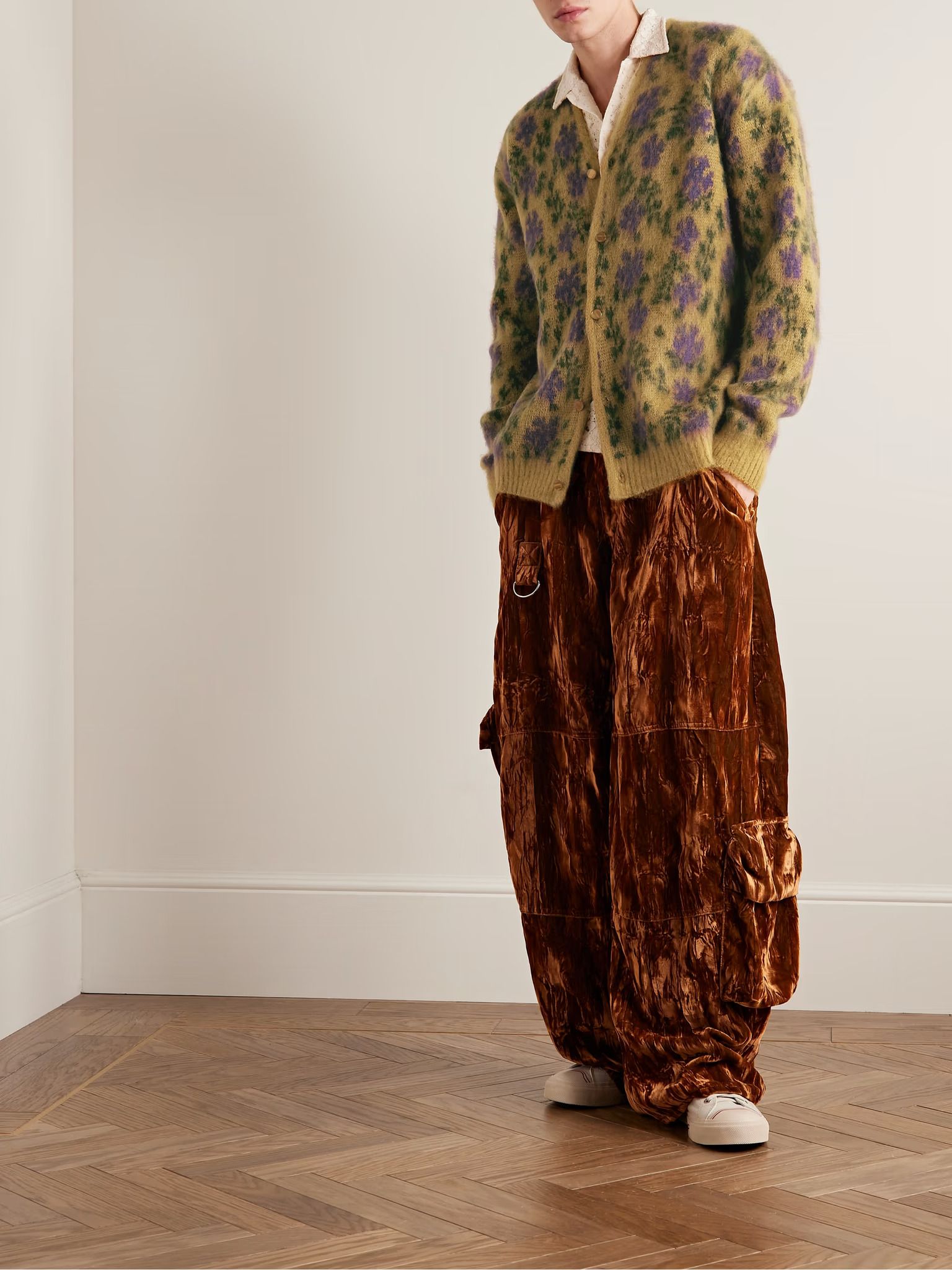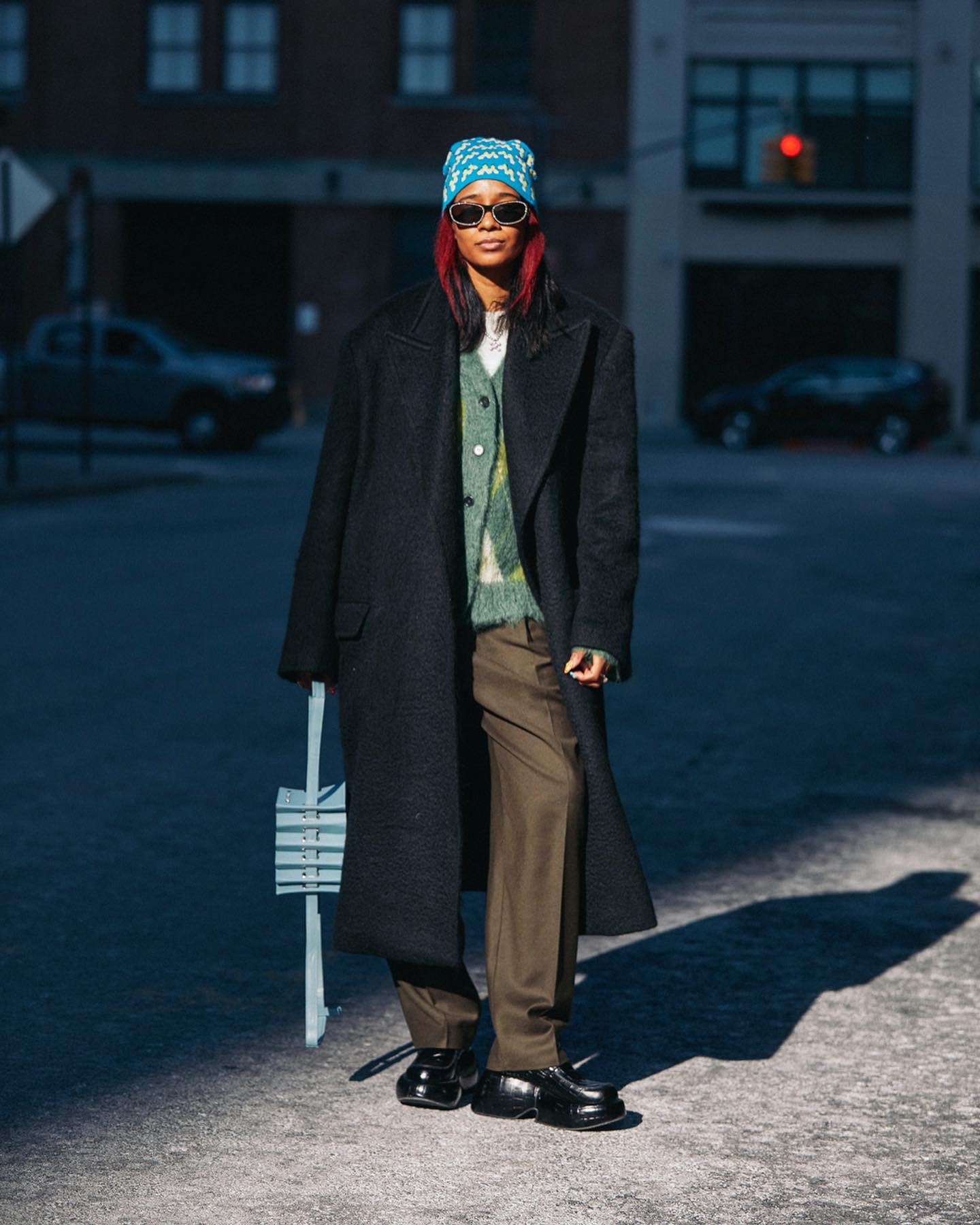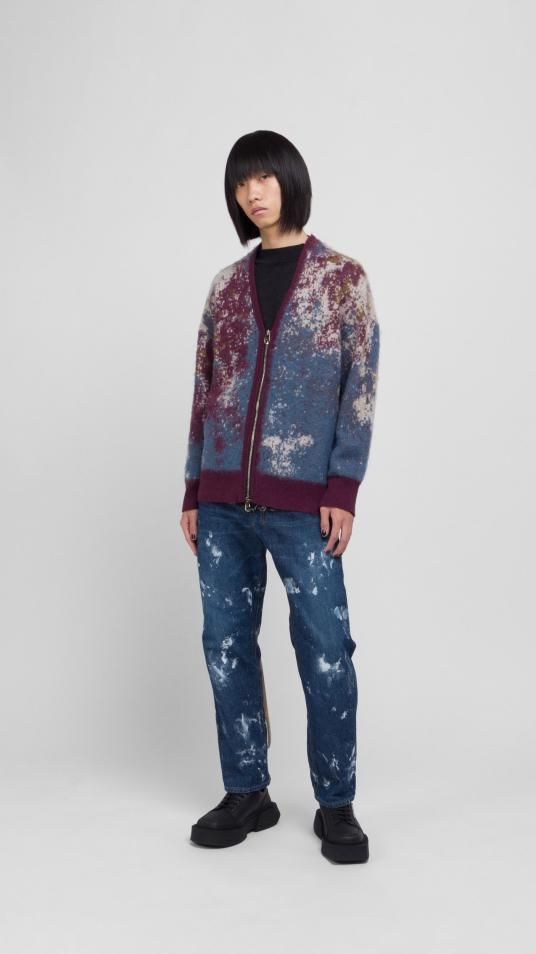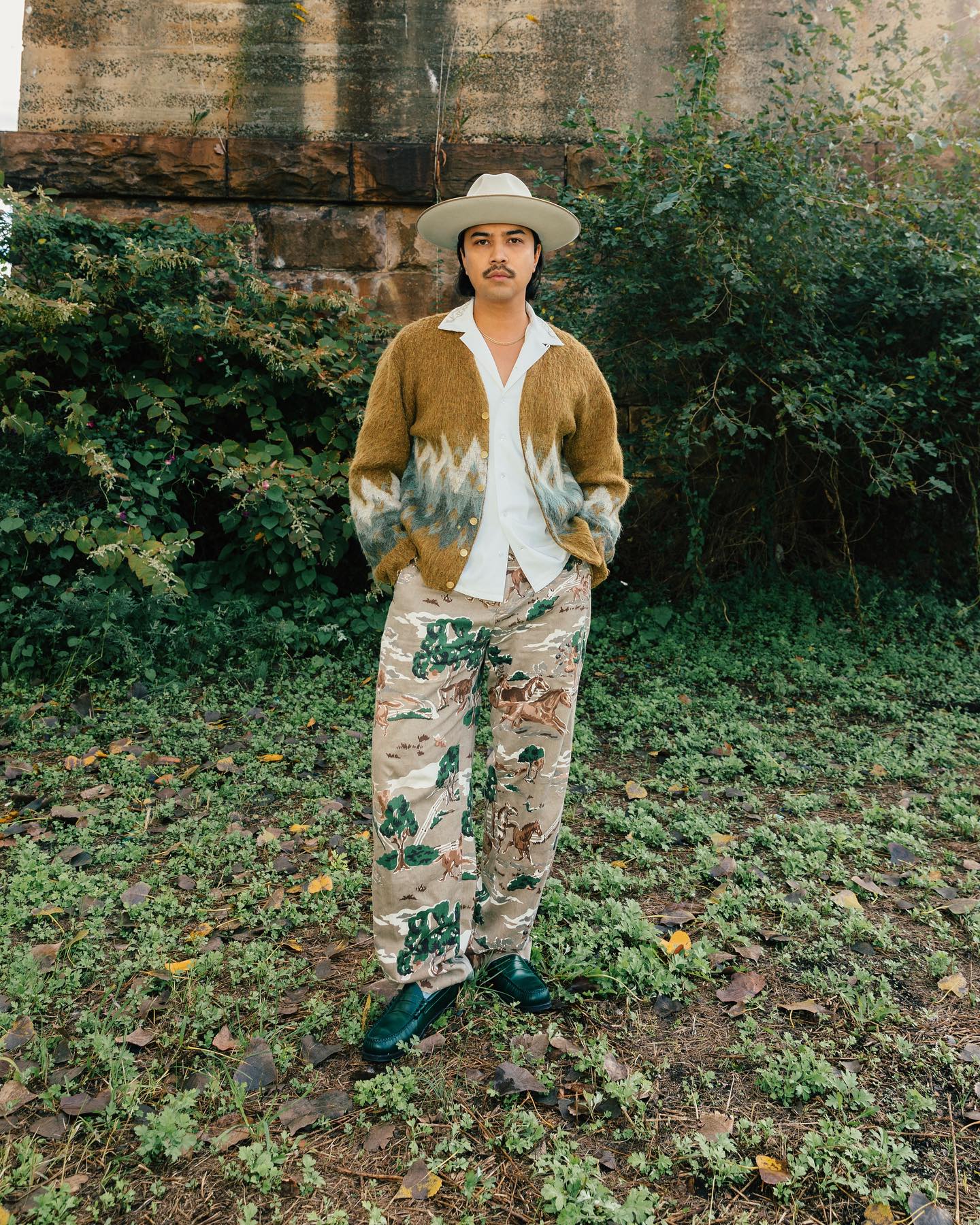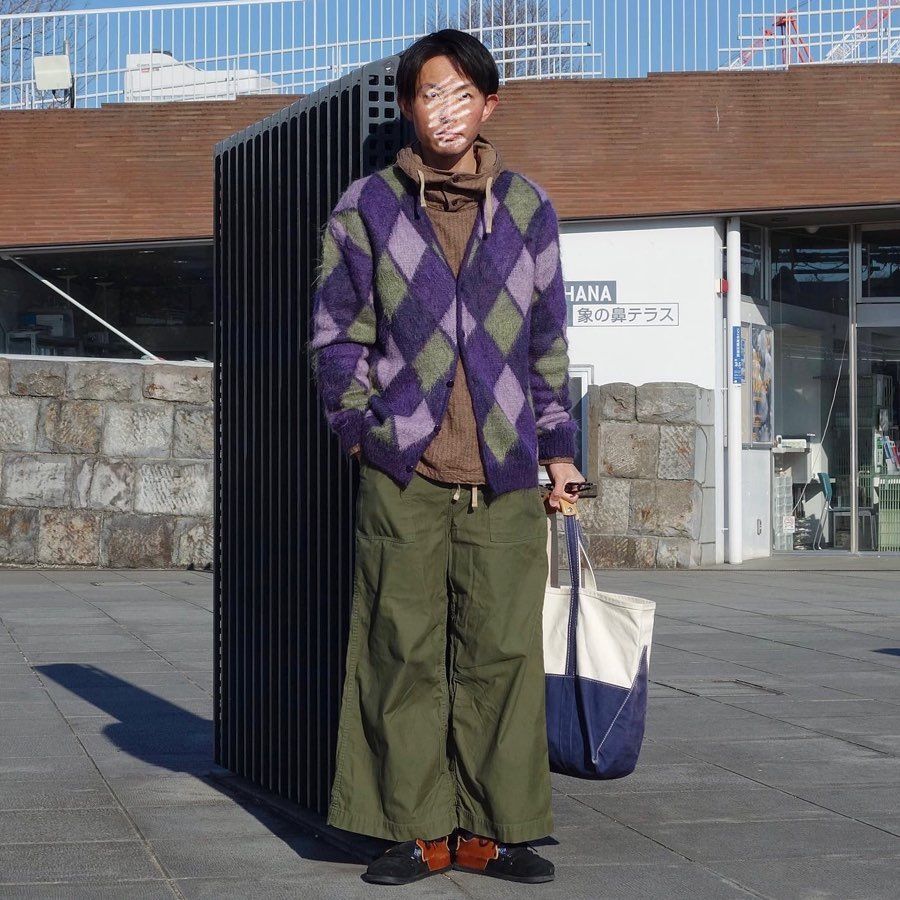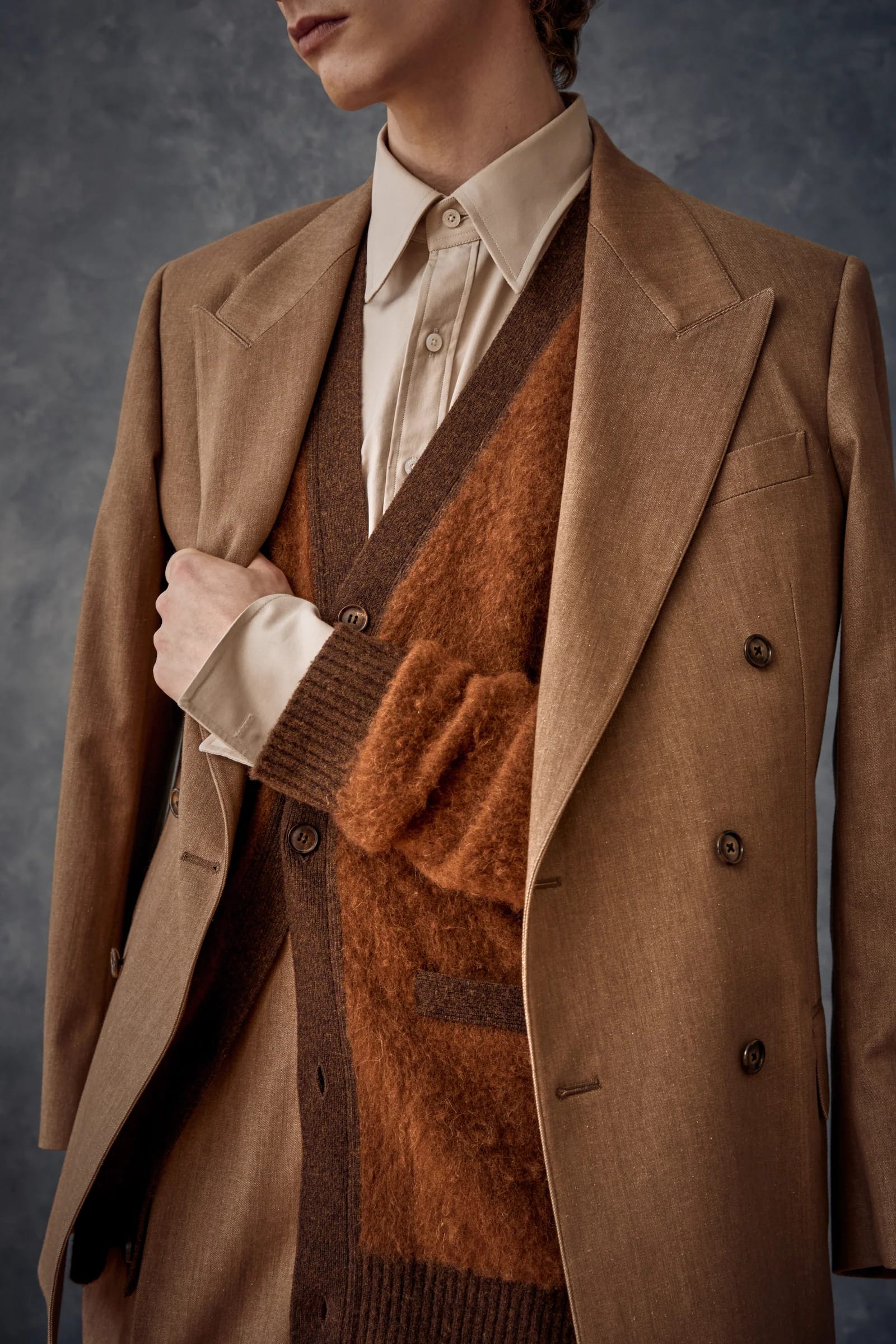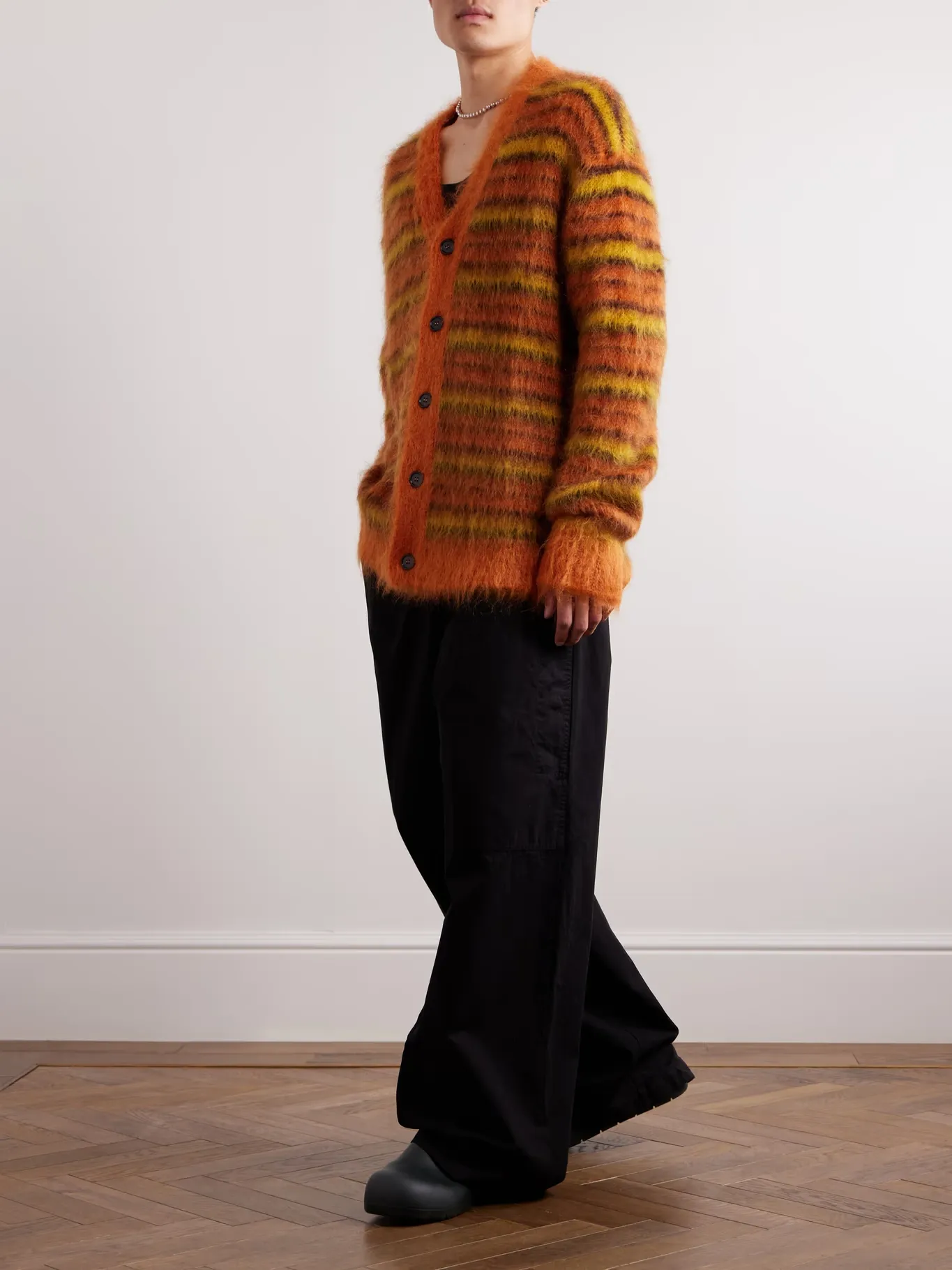 Where to get mohair cardigans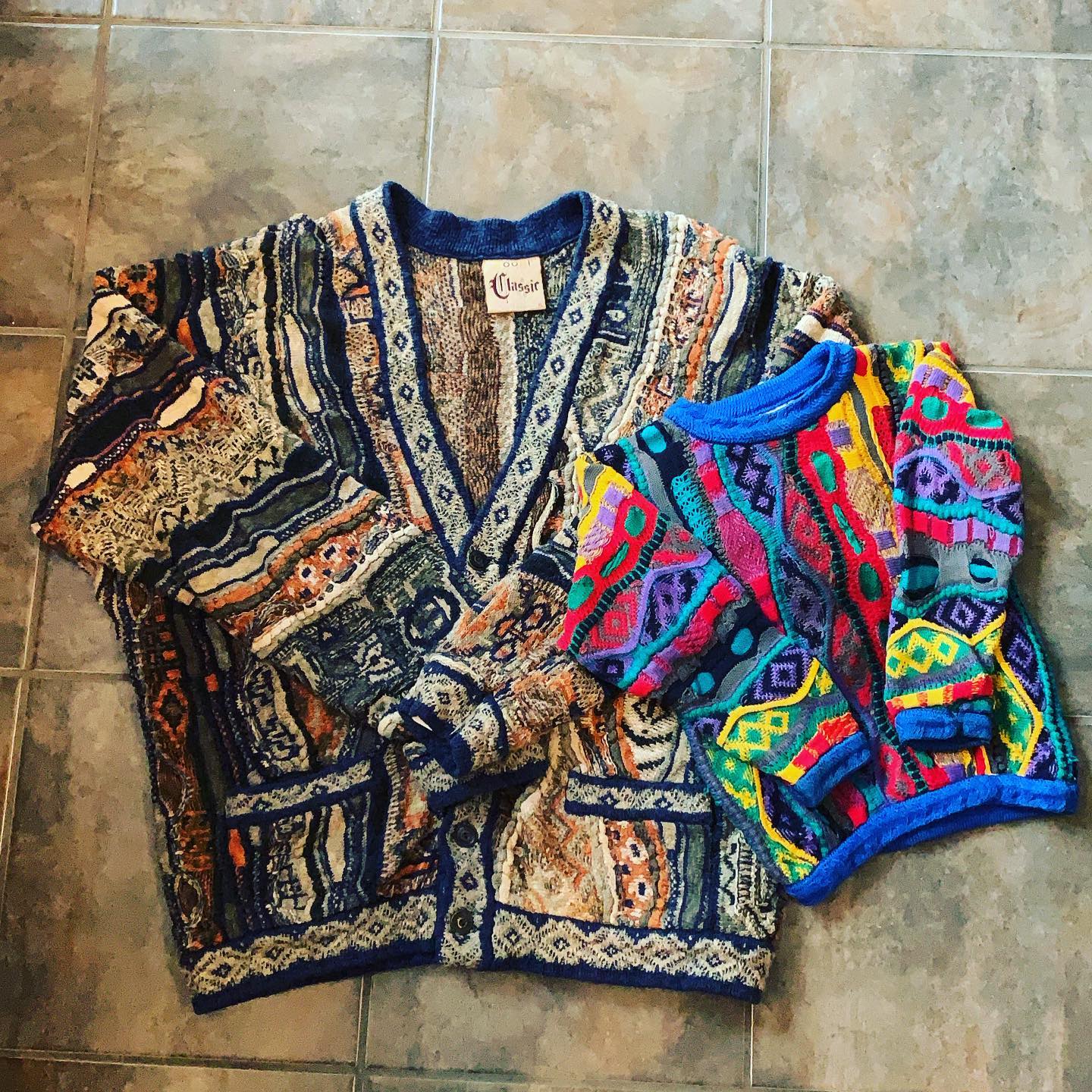 Coogi Cardigans
and Coogi-style cardigans
This will be a short section. I'm not always a fan of these maximalist sweaters, but I appreciate them when used well. As with madras, I believe they look best when layered thoughtfully. I also think they speak to a certain sense of nostalgia for reasons that... aren't entirely clear—no, Bill Cosby never wore Coogis.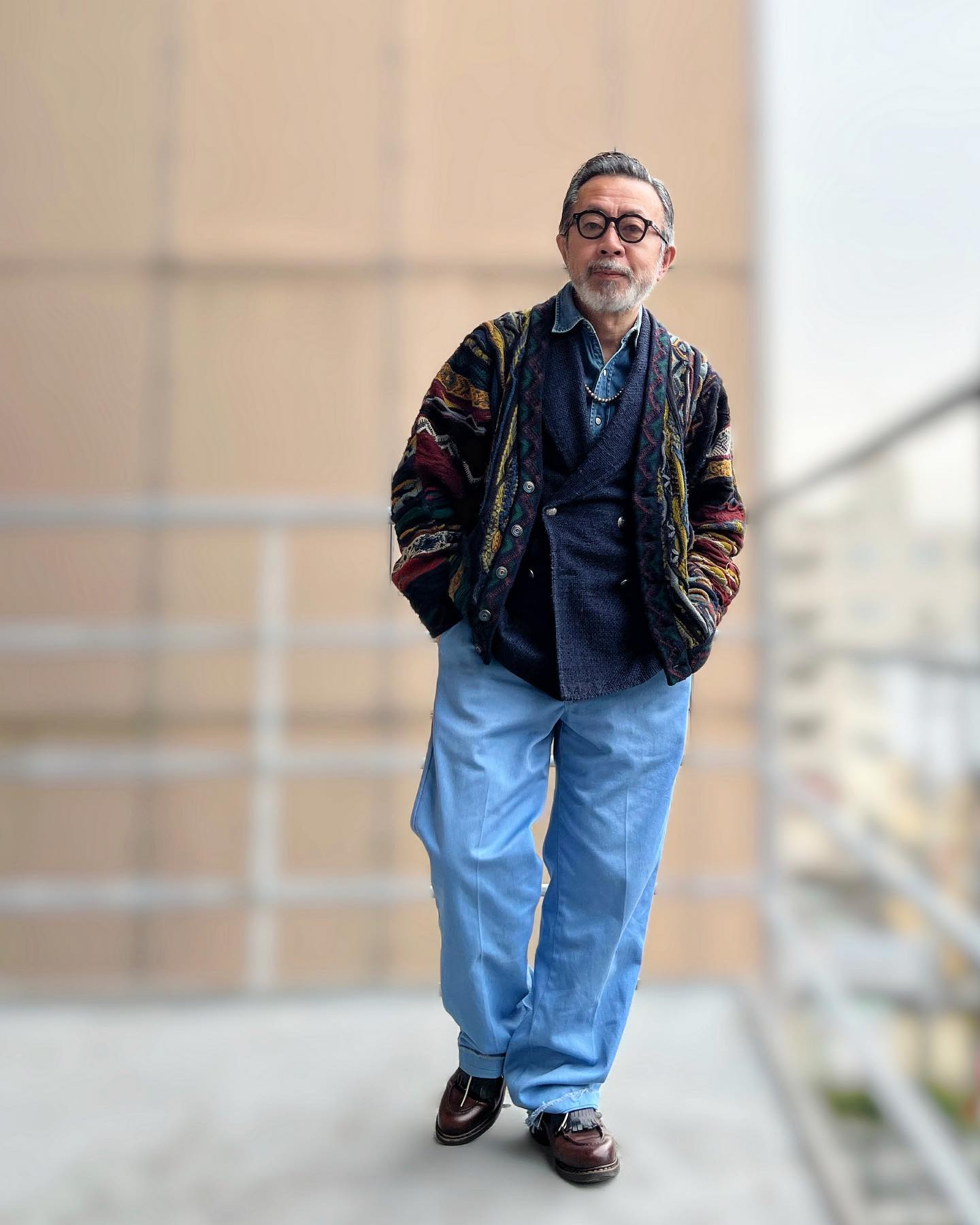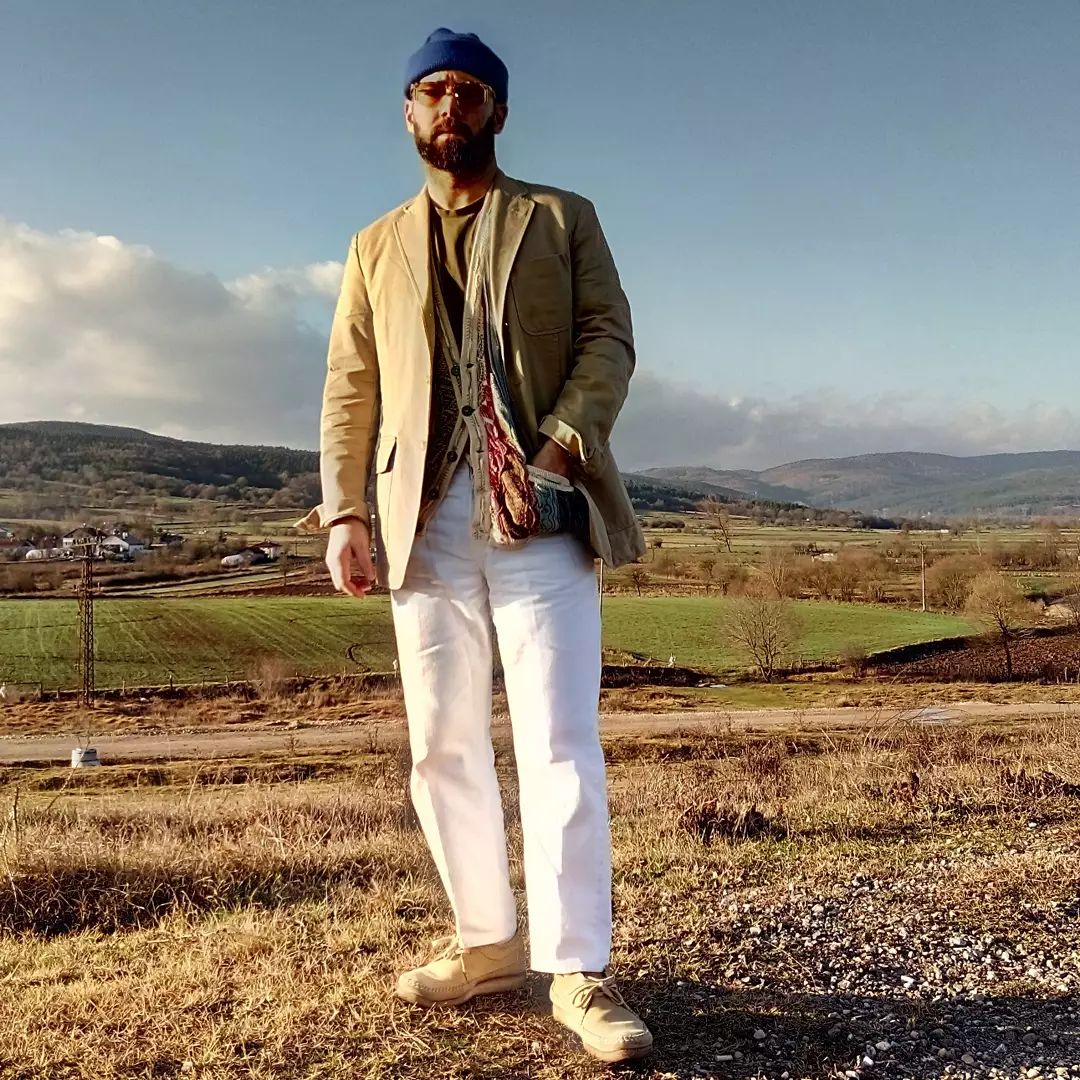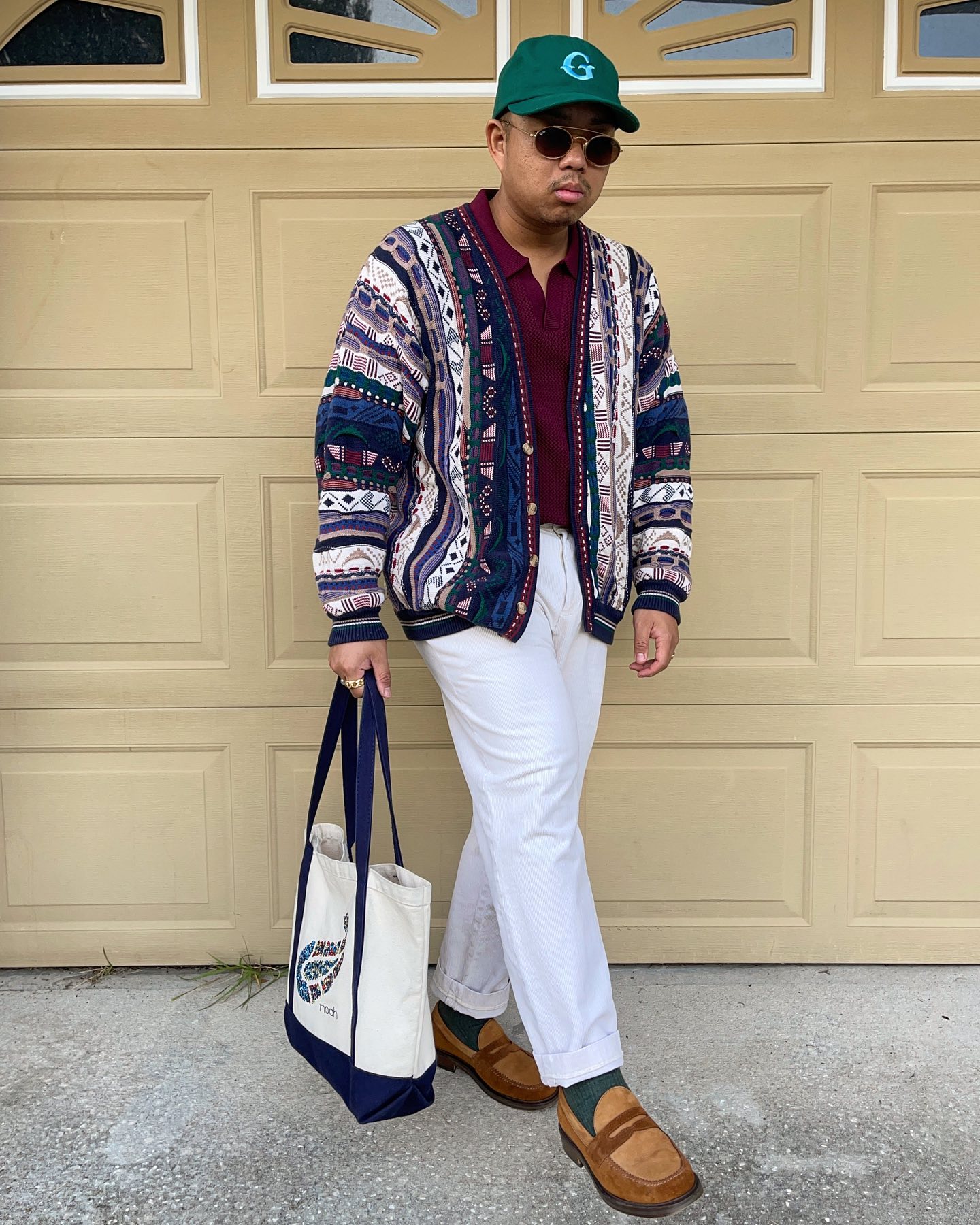 Where to get Coogi Cardigans
This one's literally just a brand name.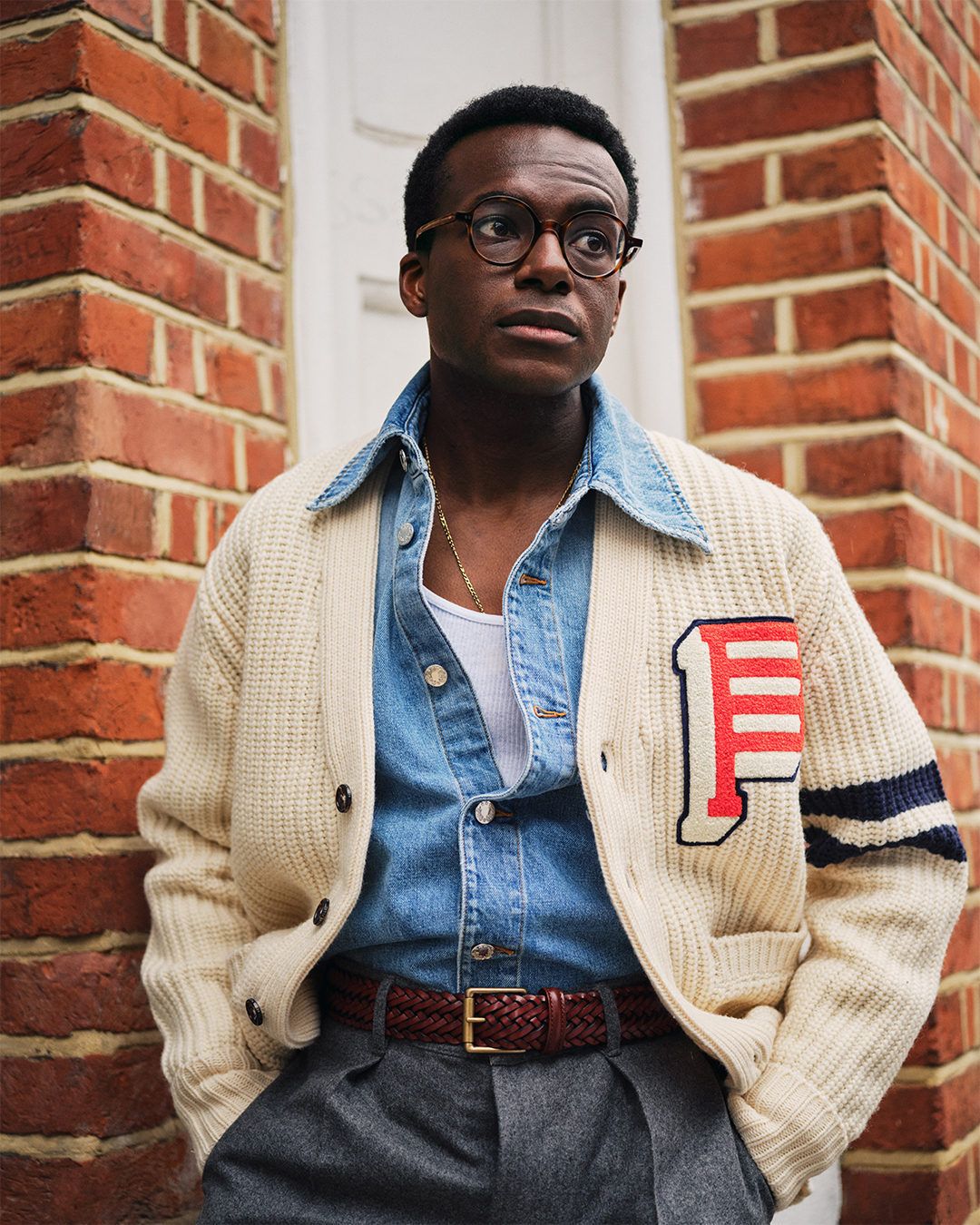 Other Cardigans
all cardigans are special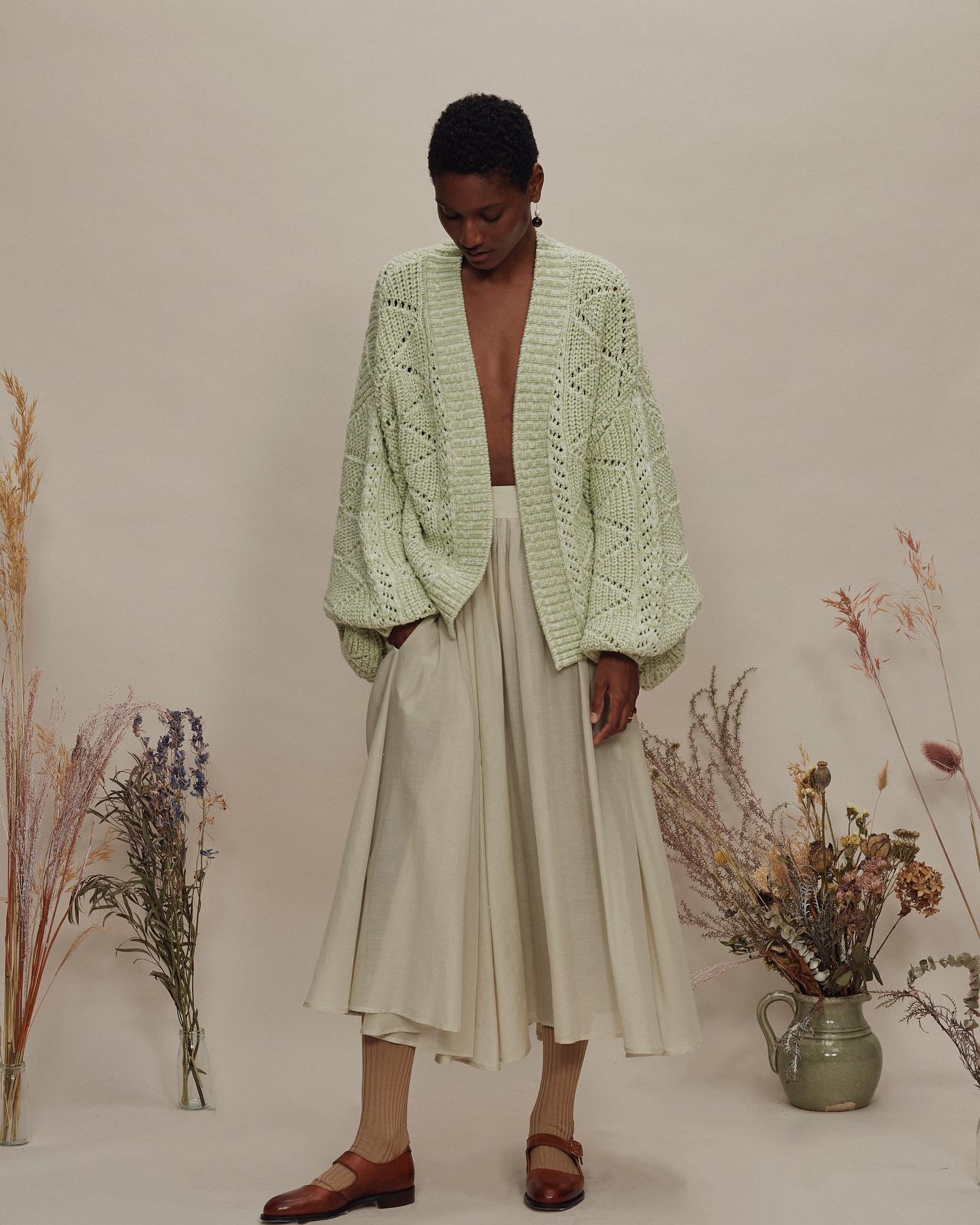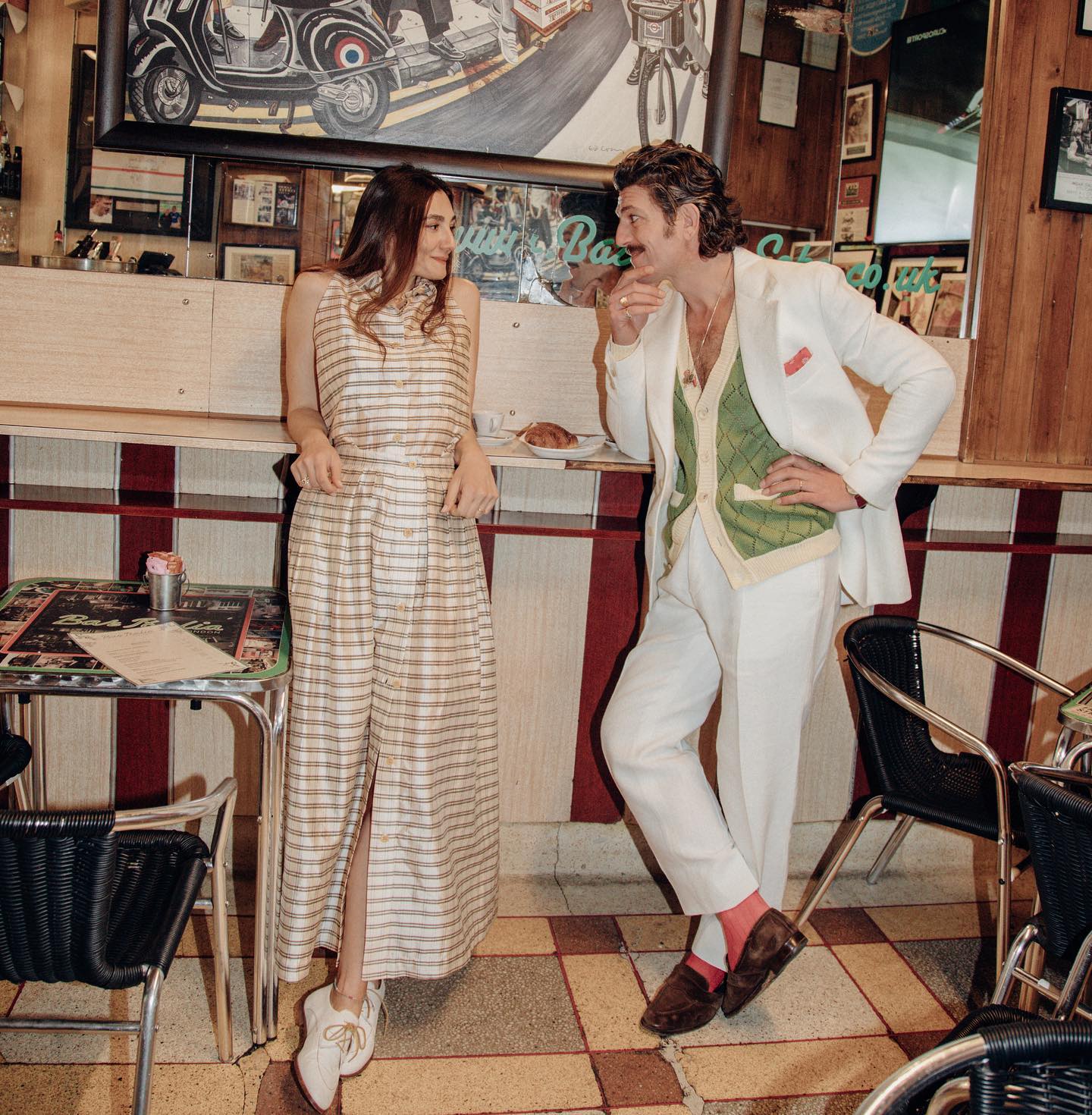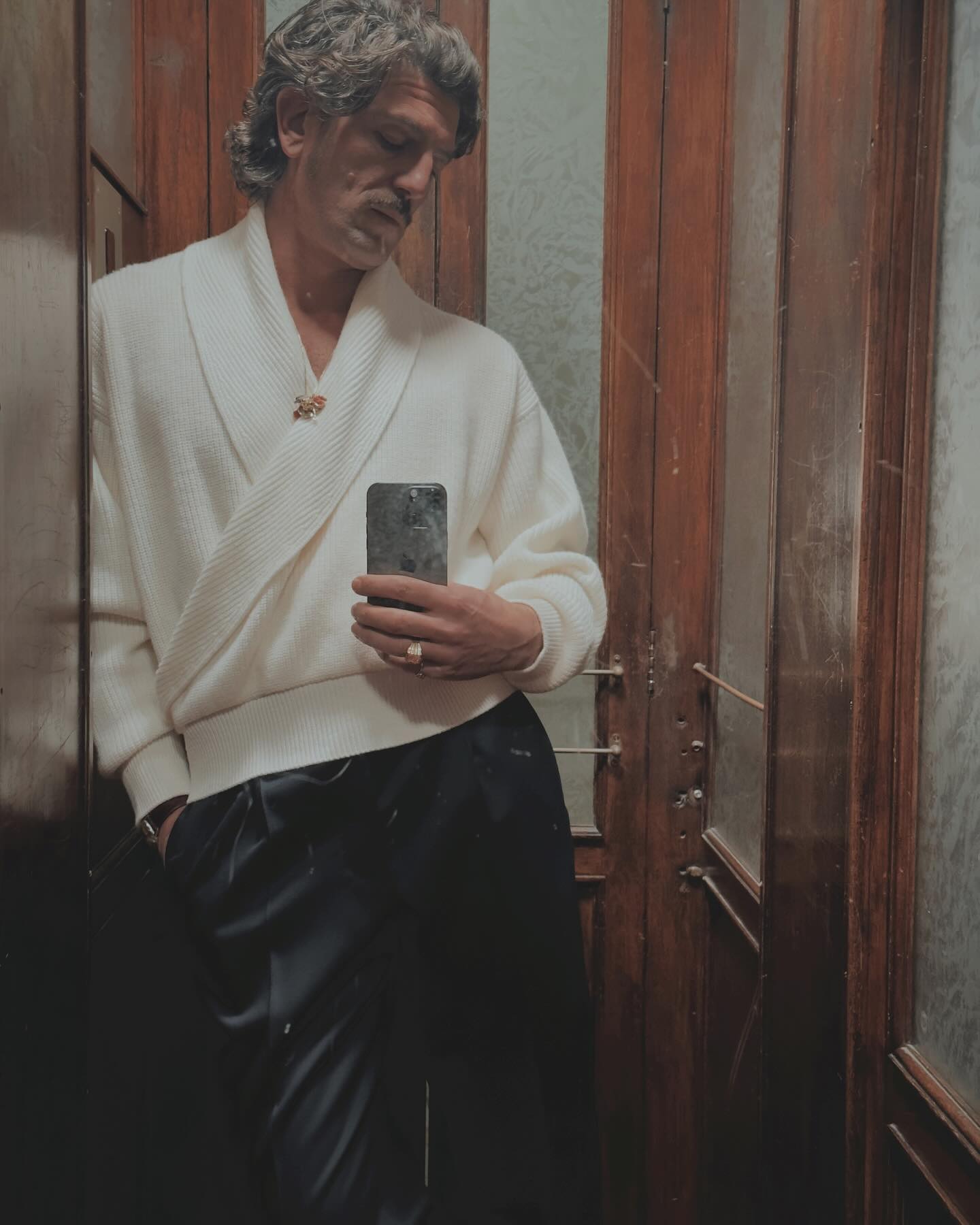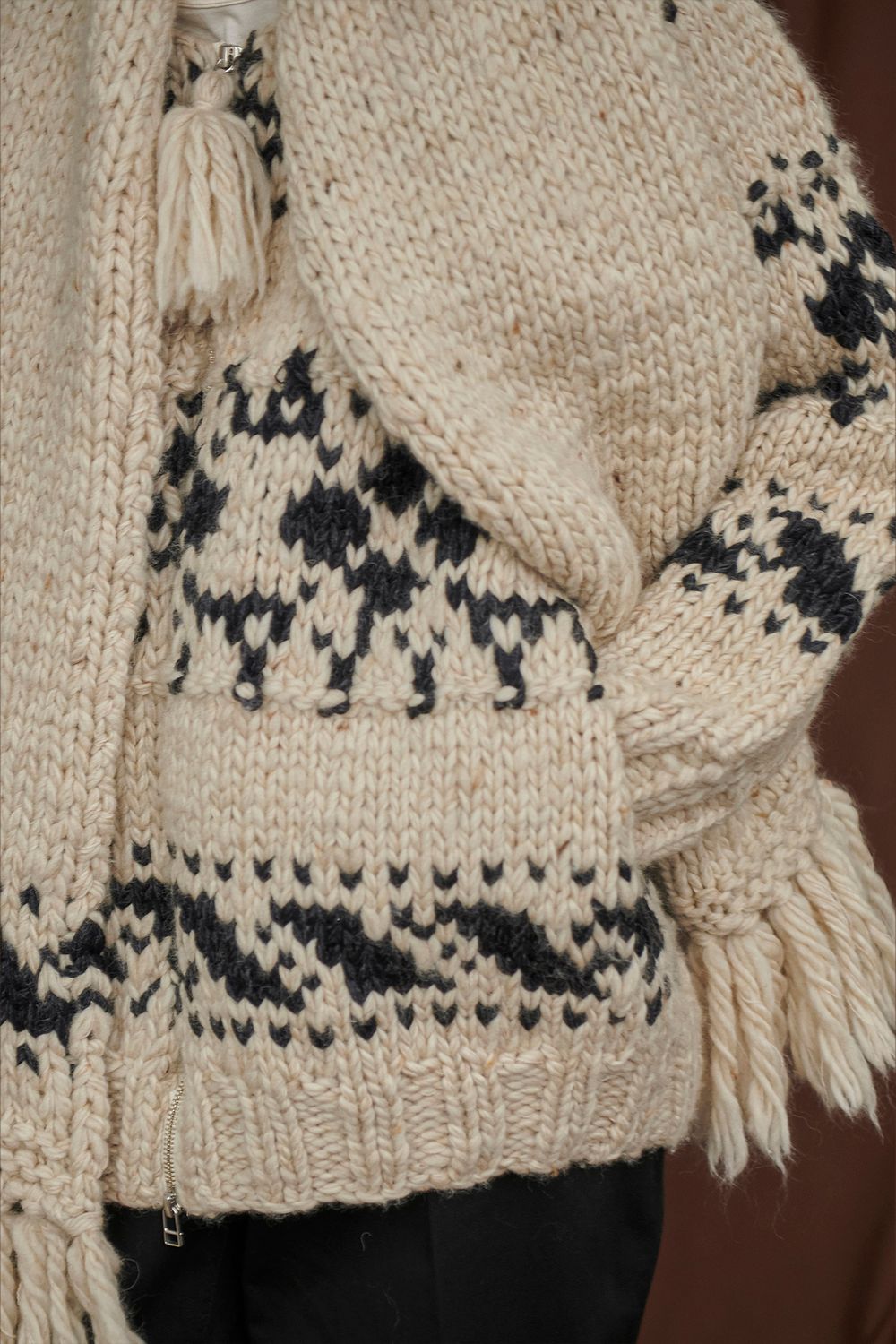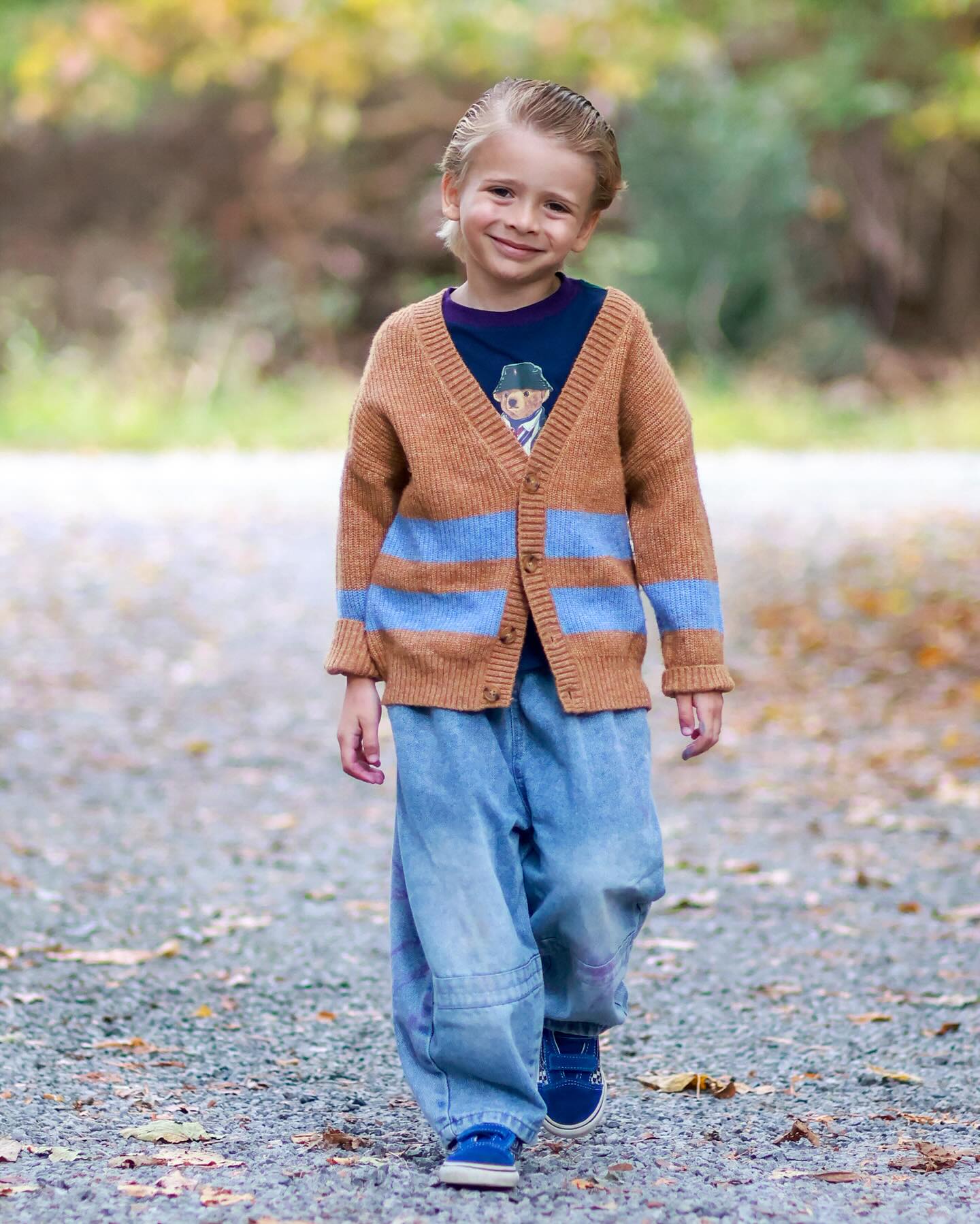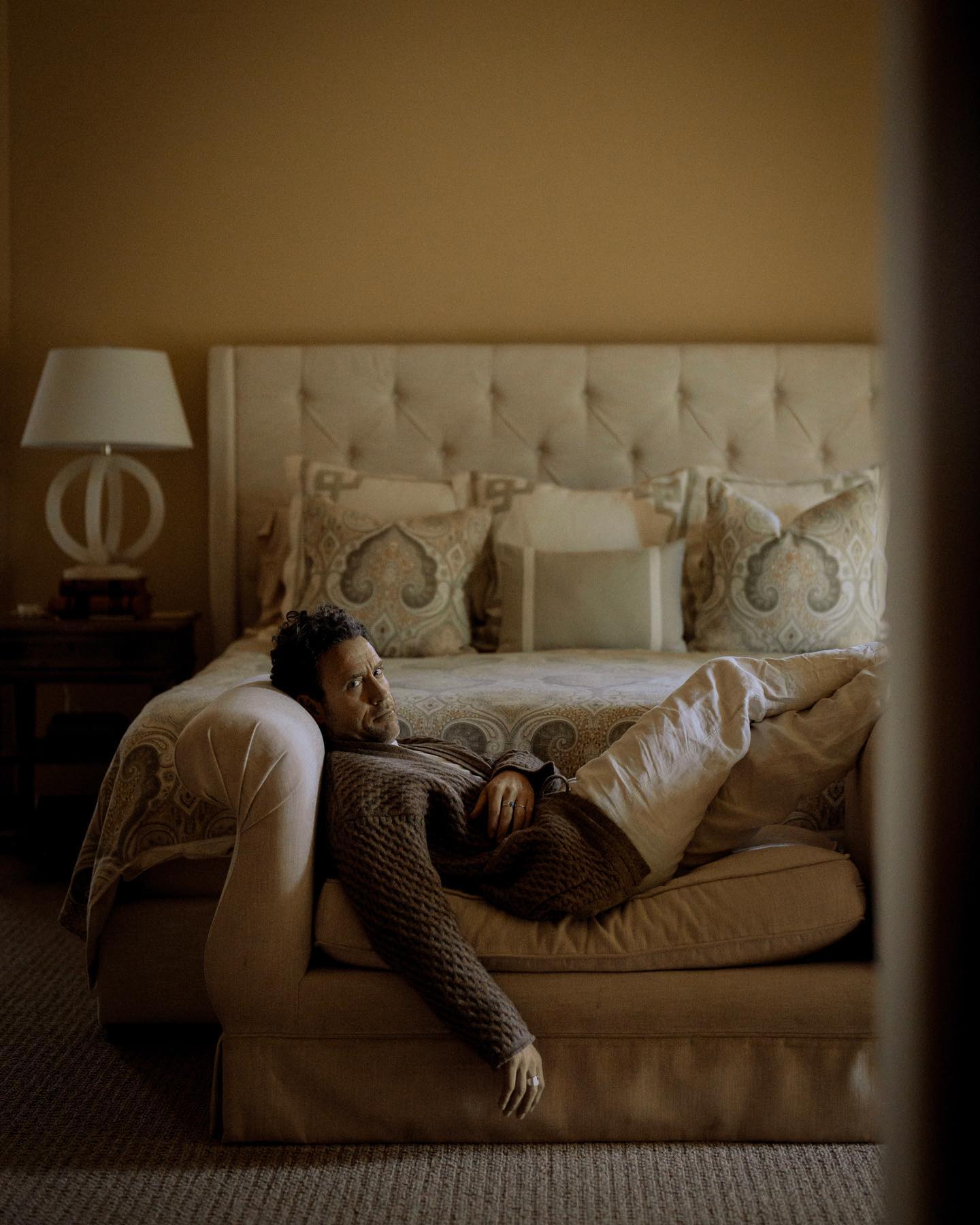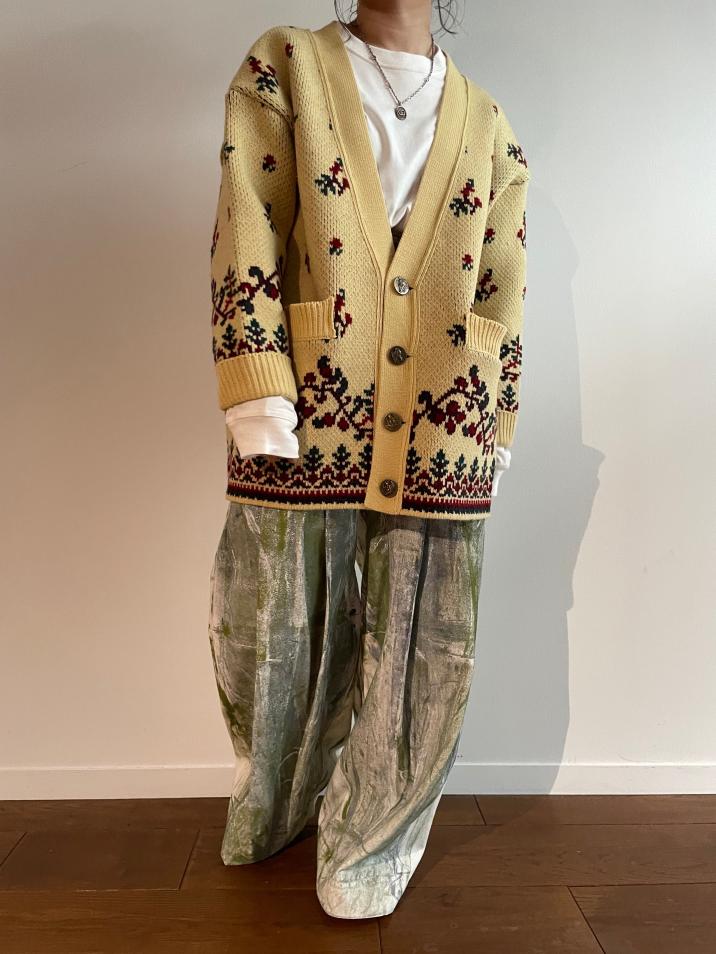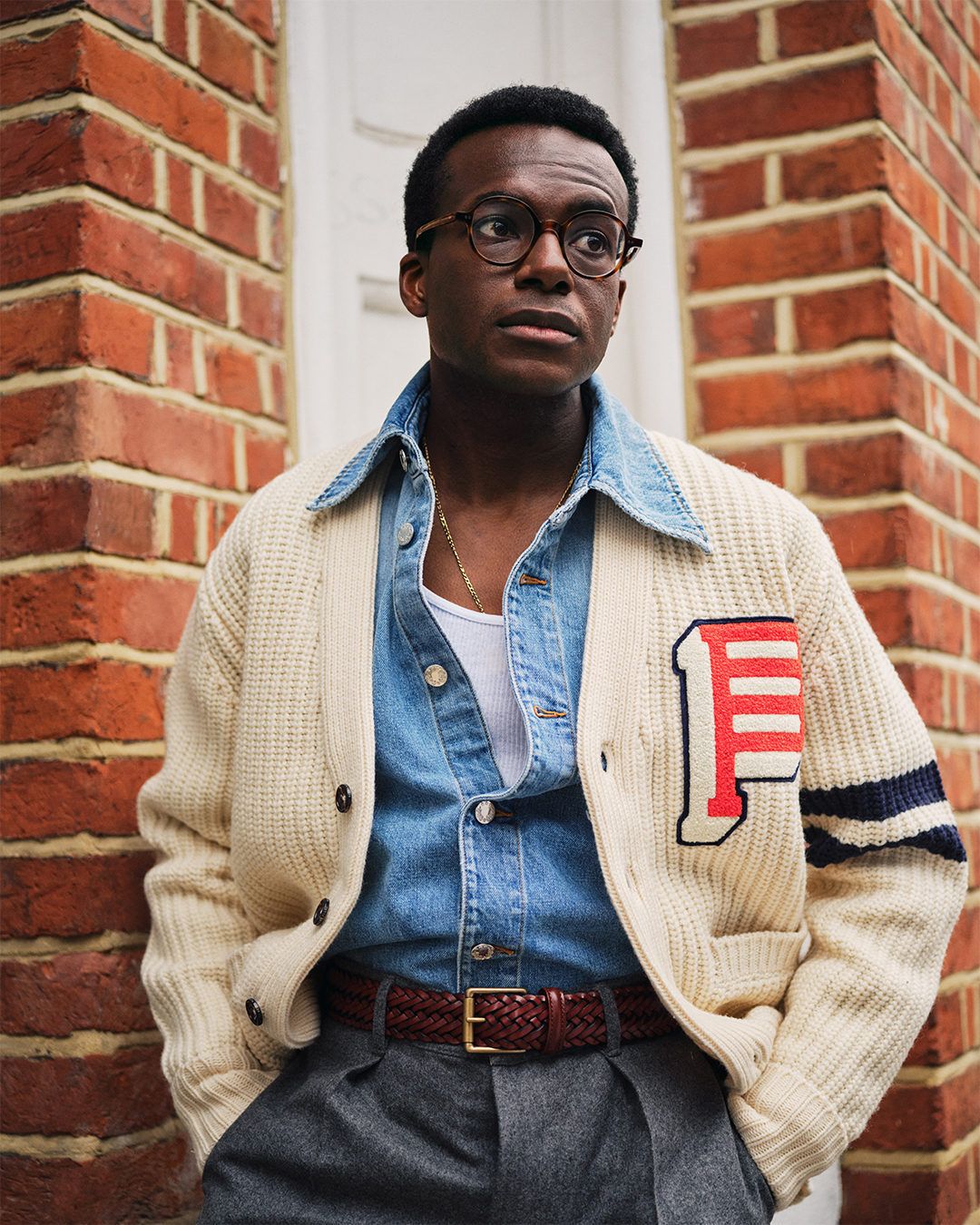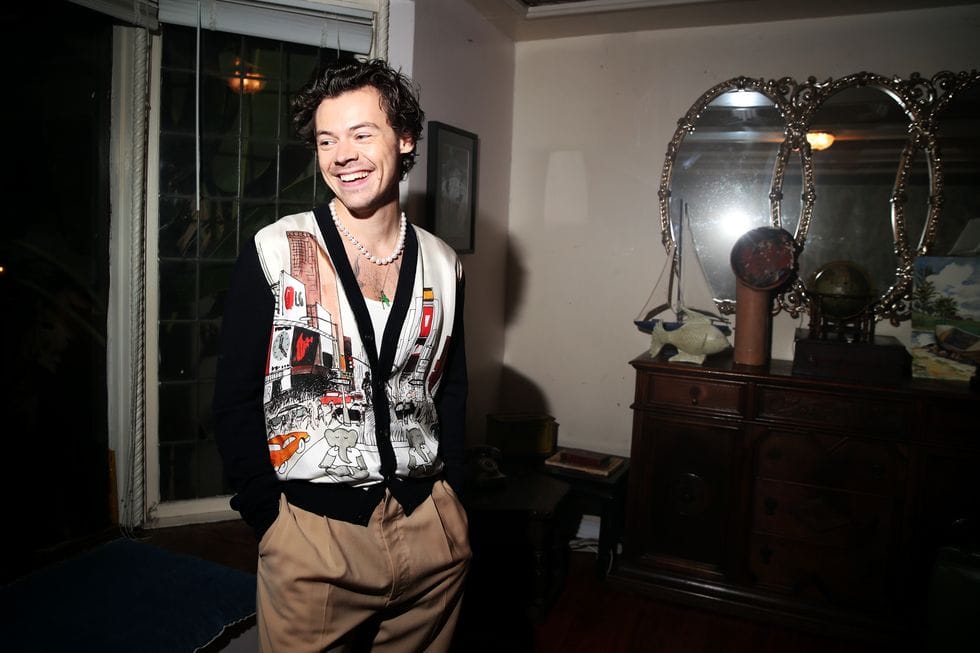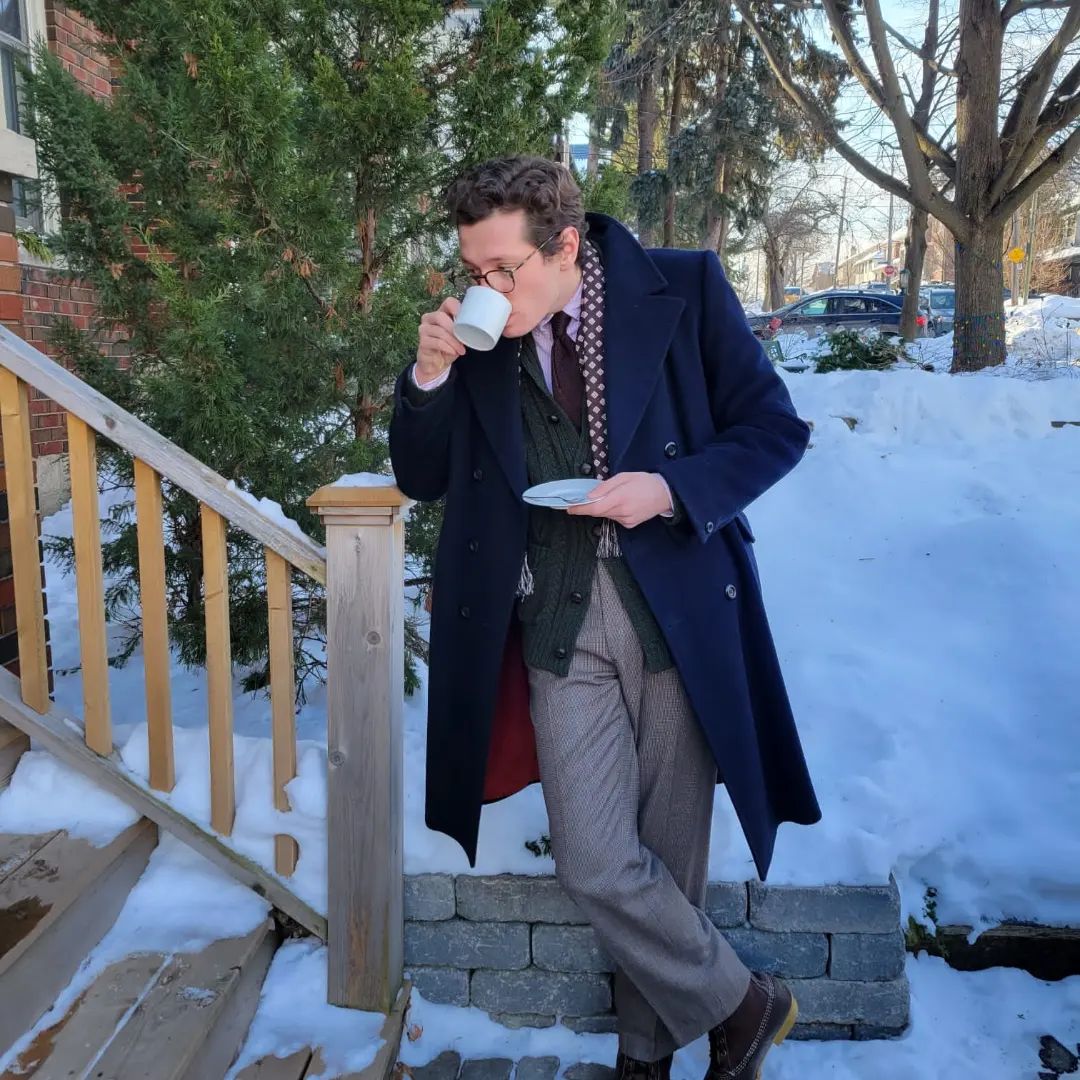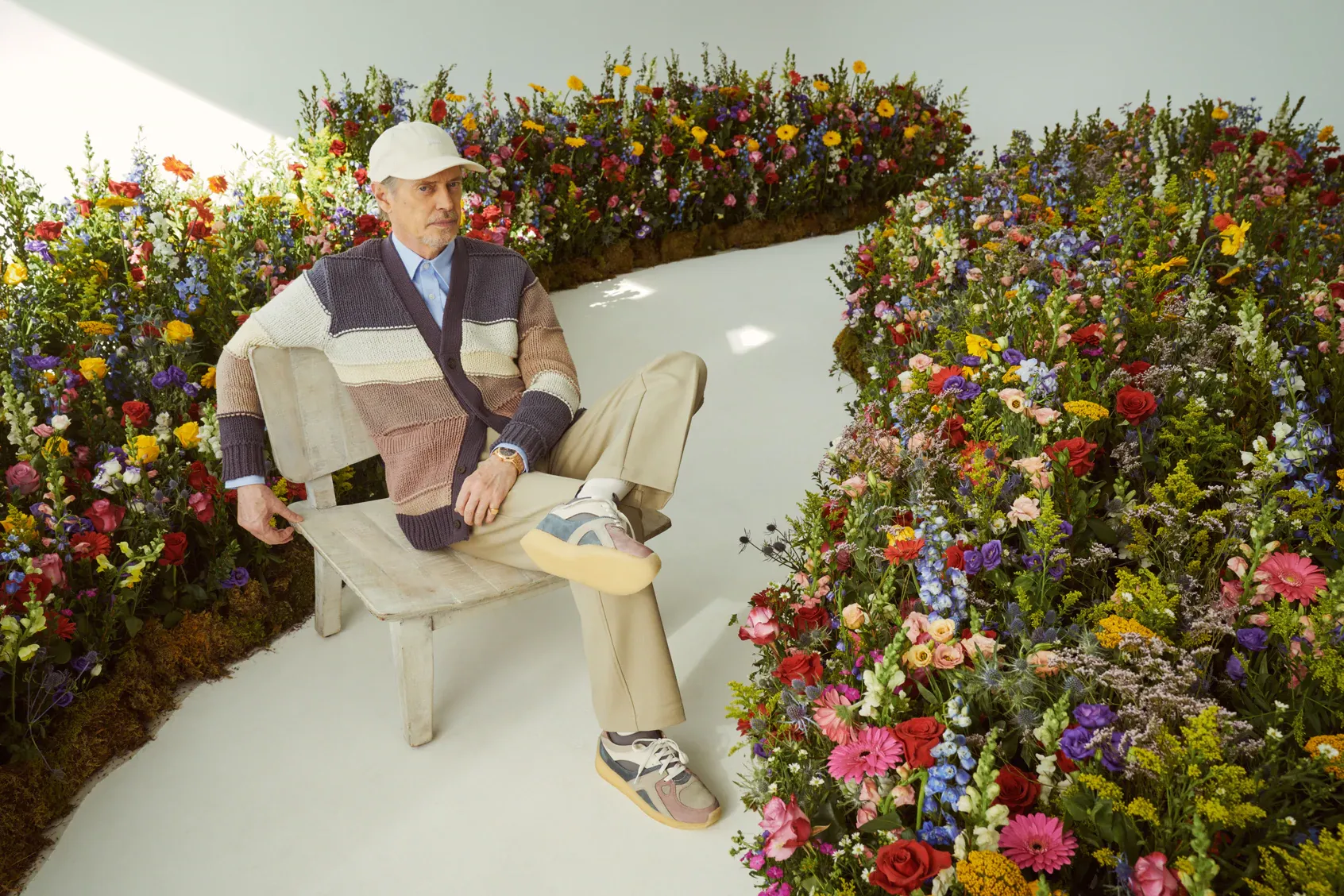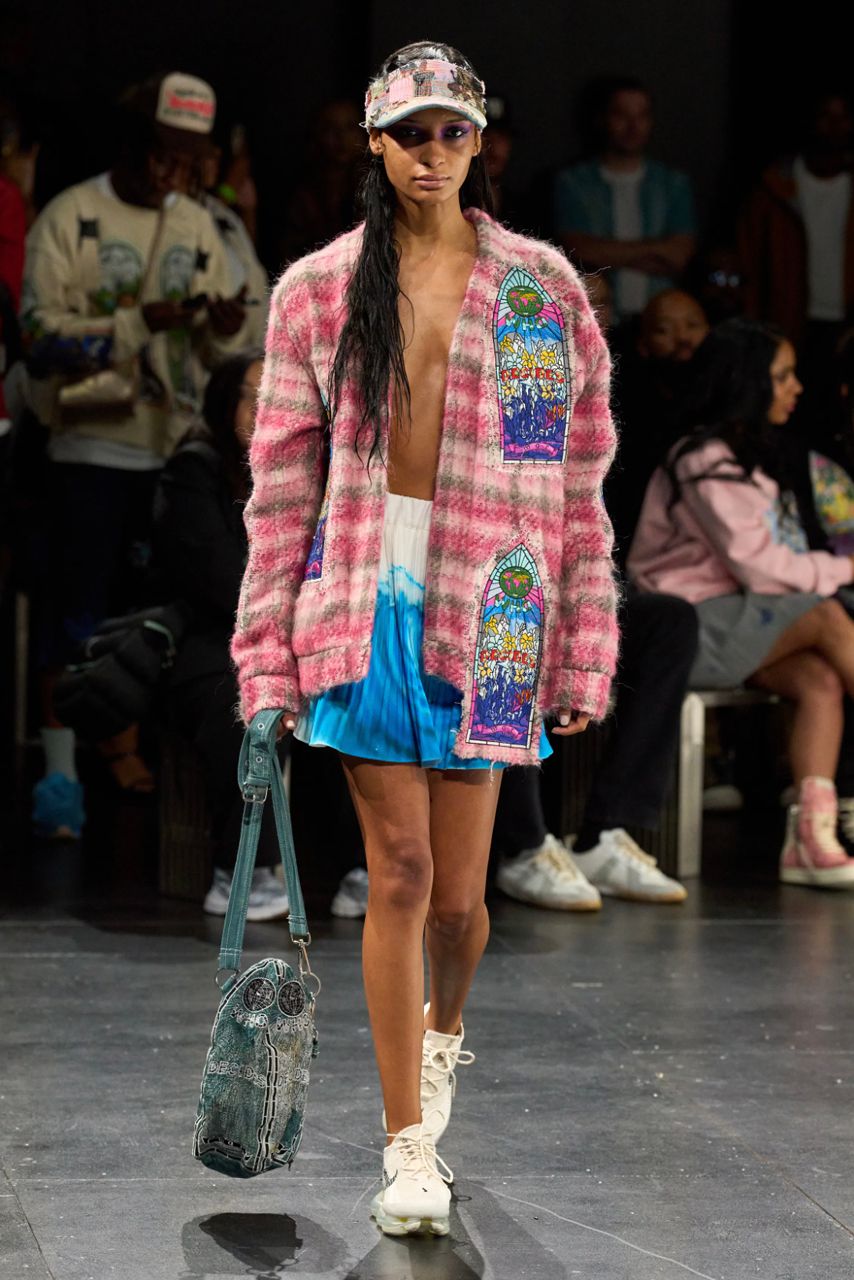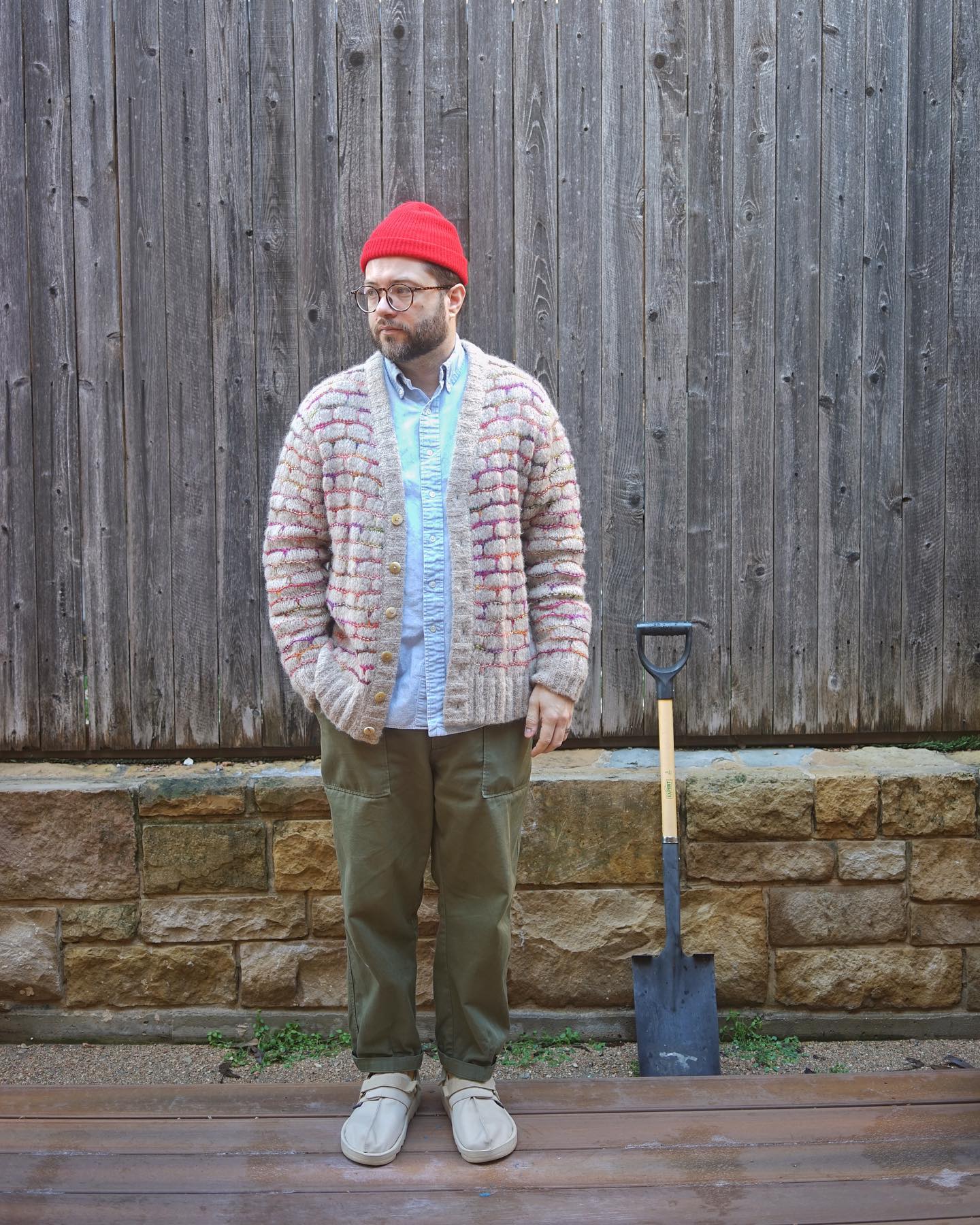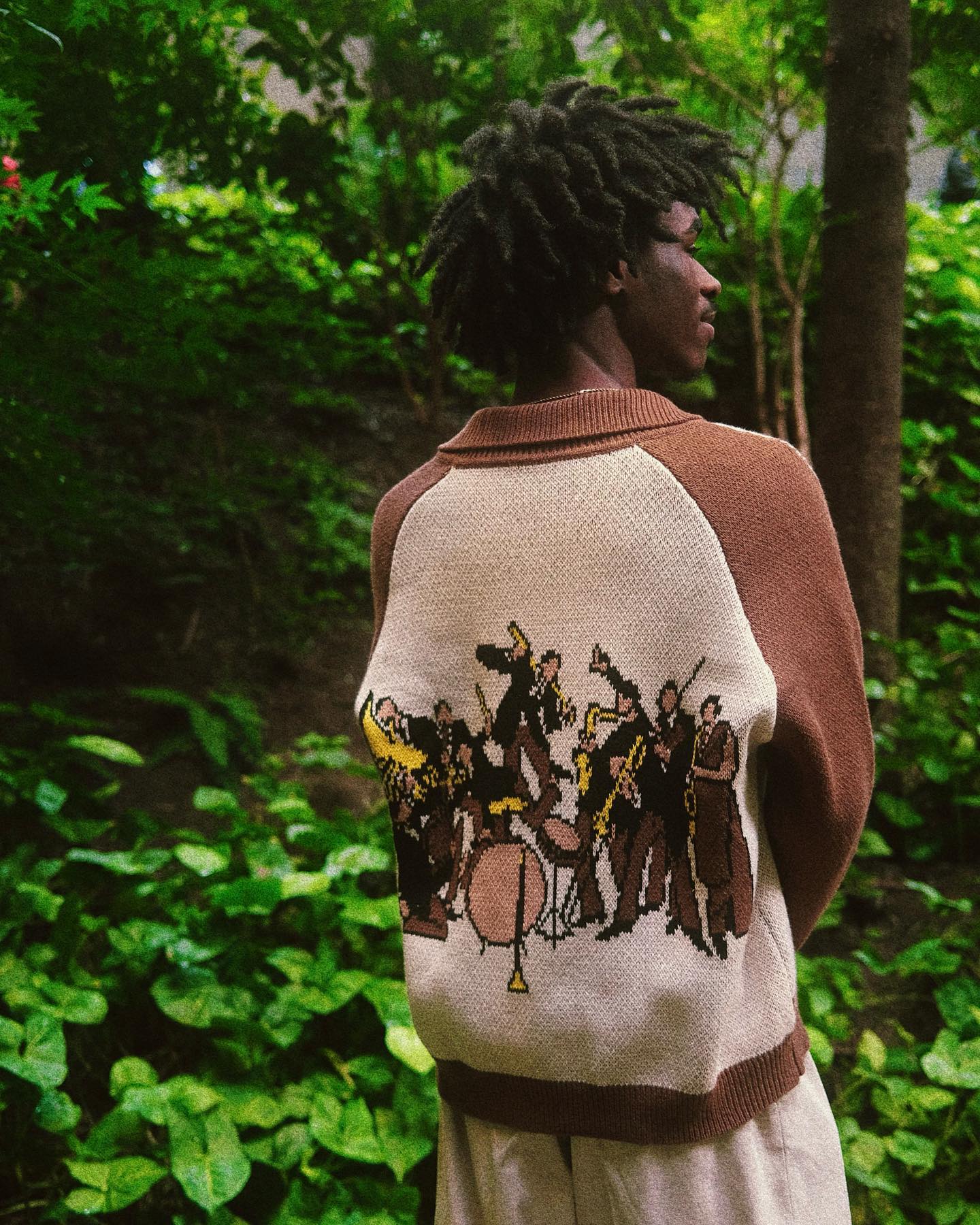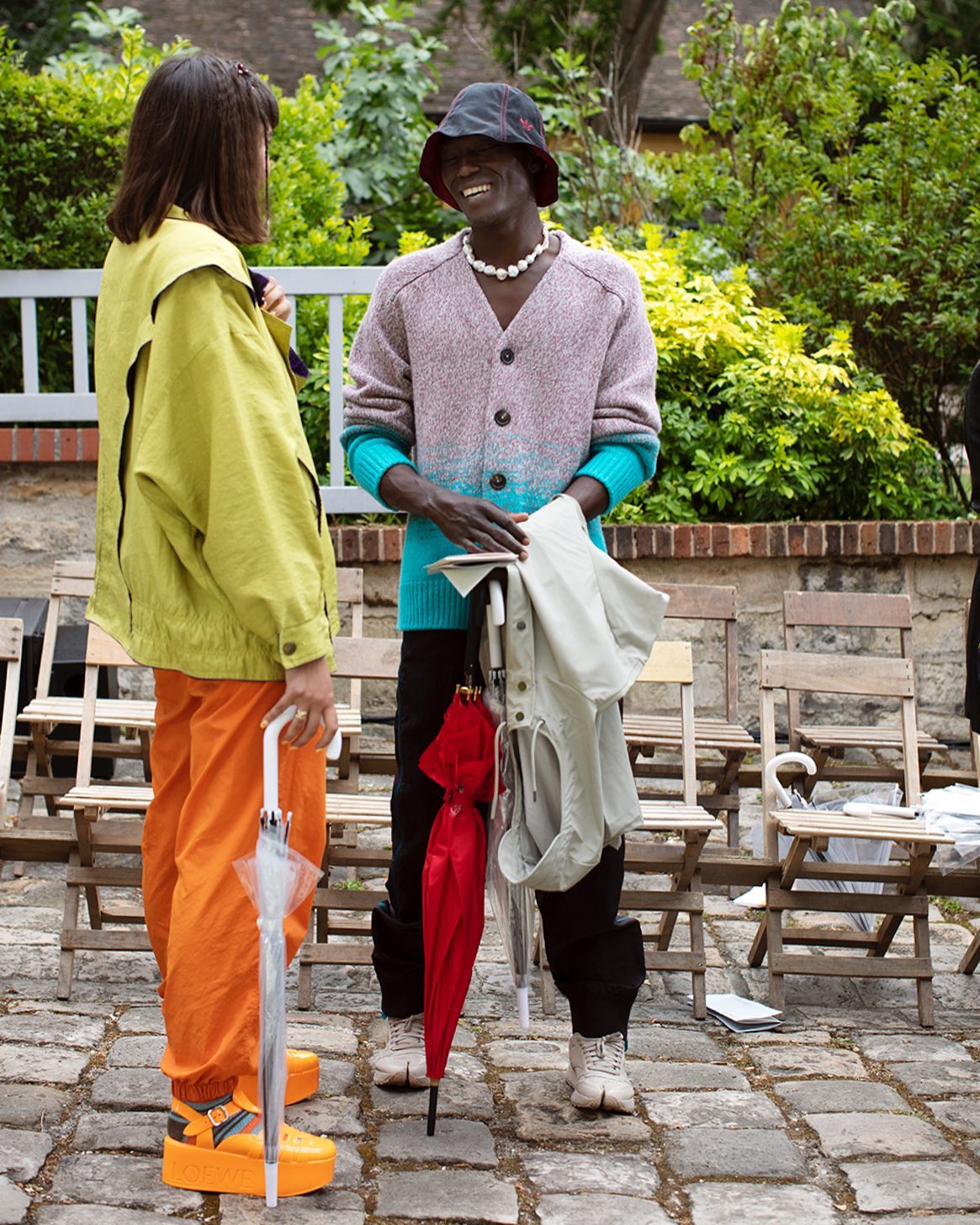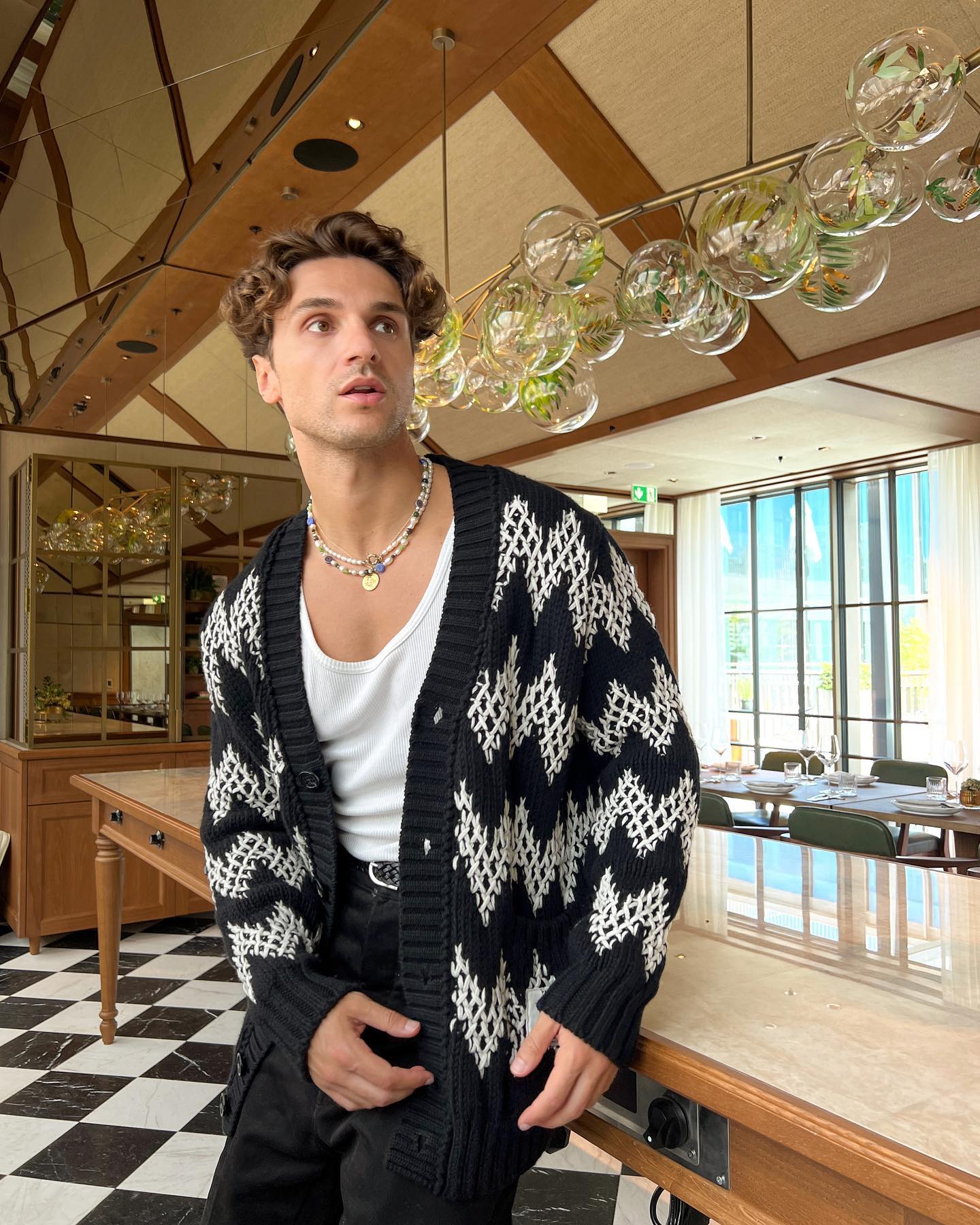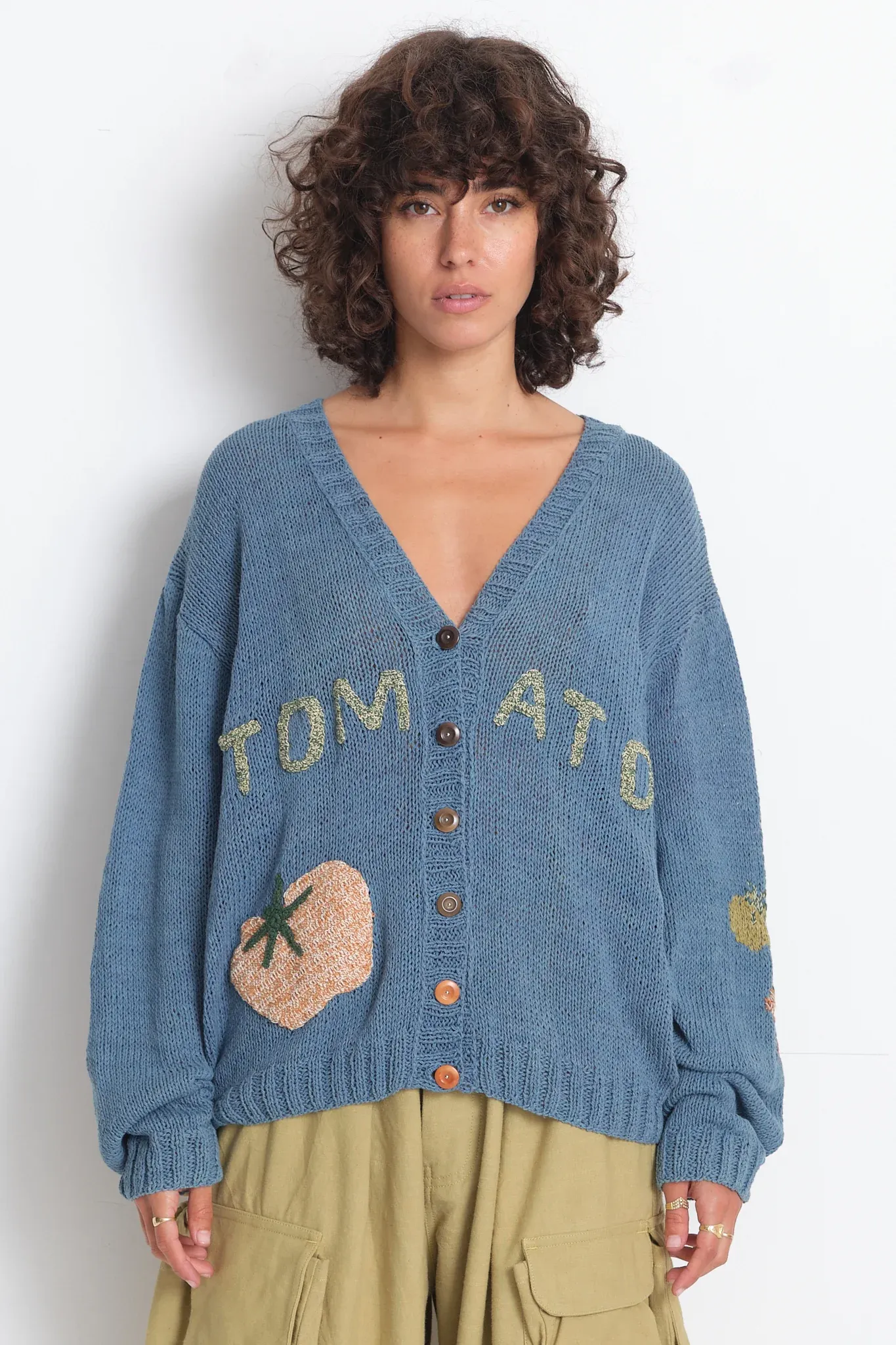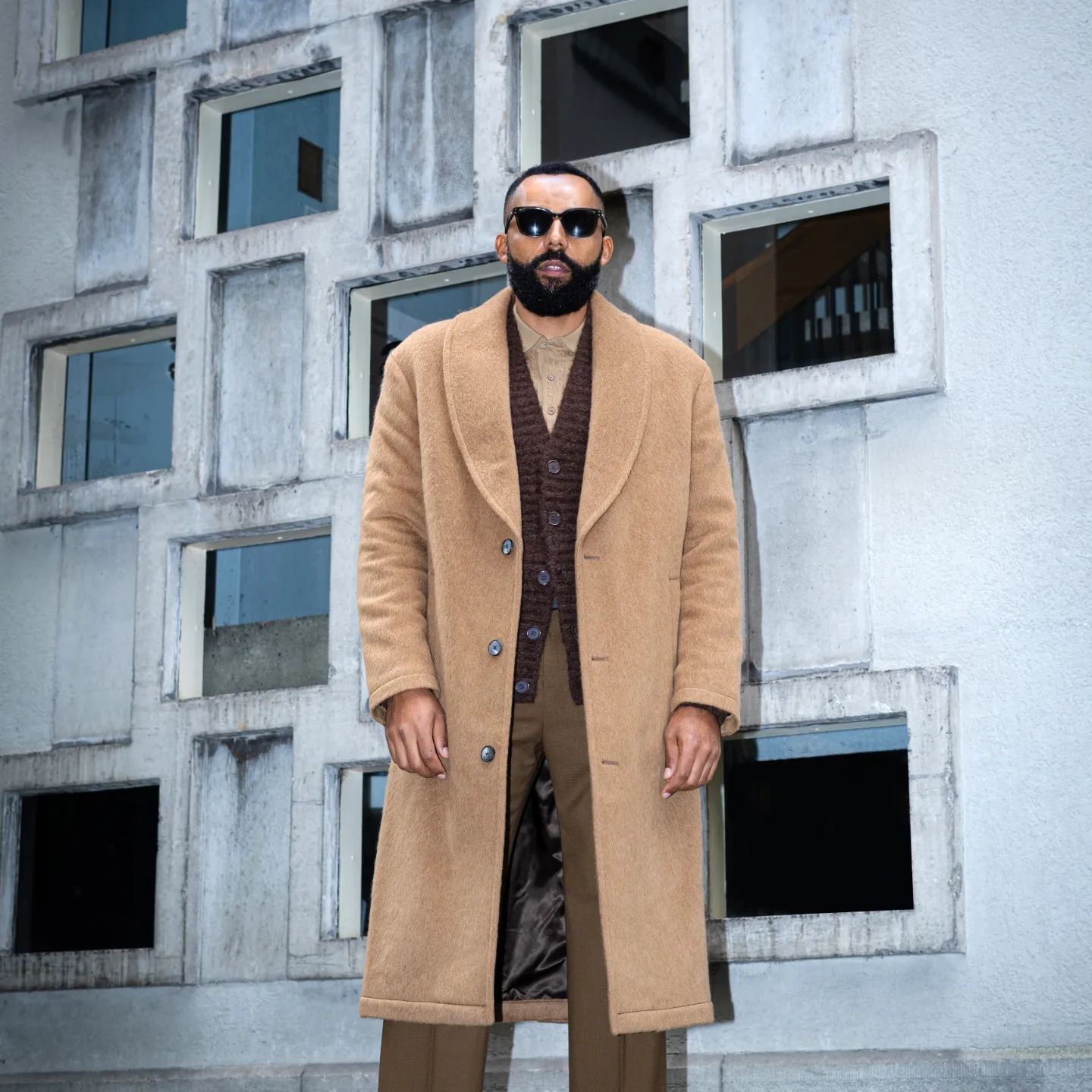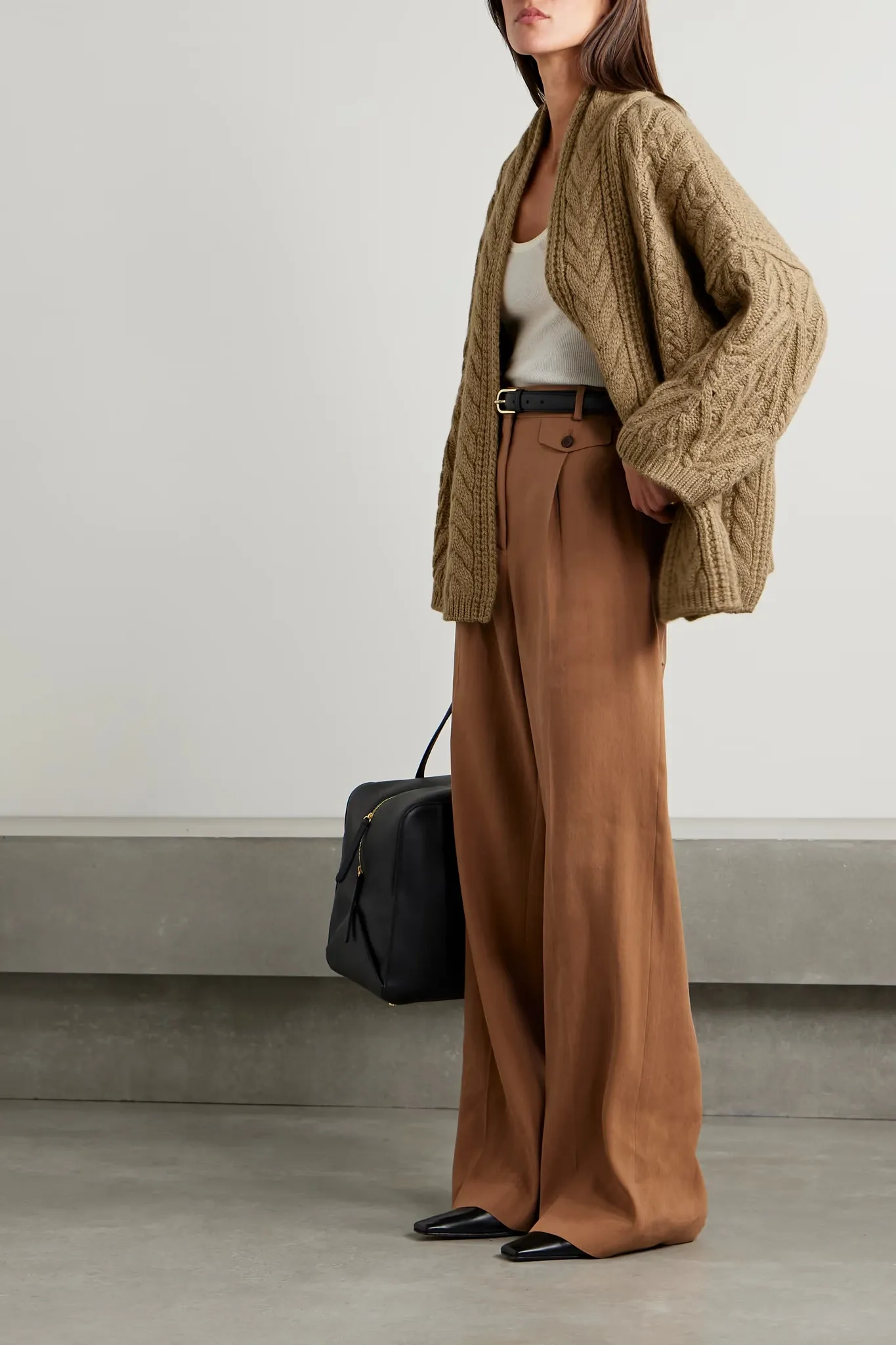 some more places to get cardigans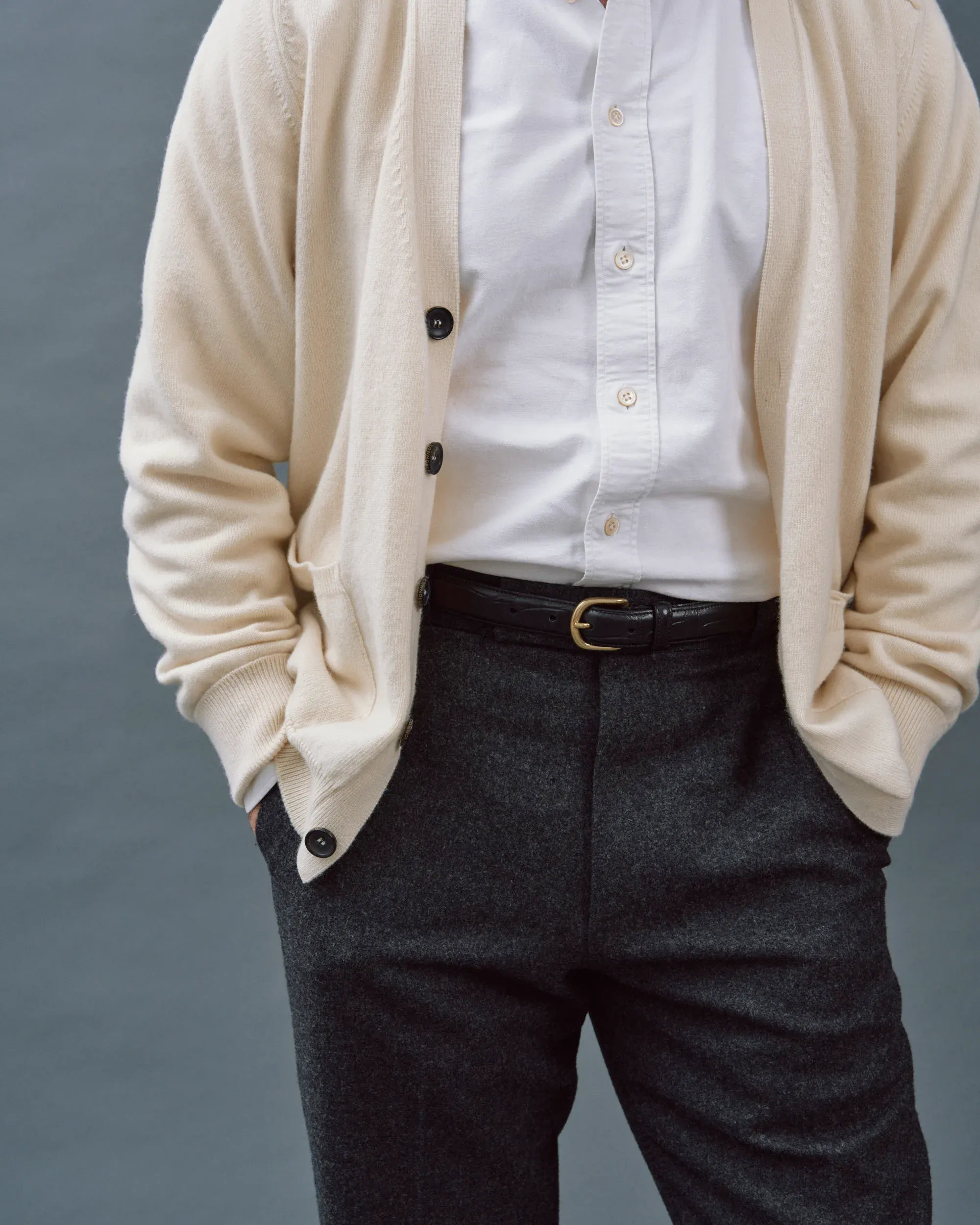 Further Reading