Cool, Cozy, and Everything In Between: A Cardigan Inspo Album
Cardigans are just that important.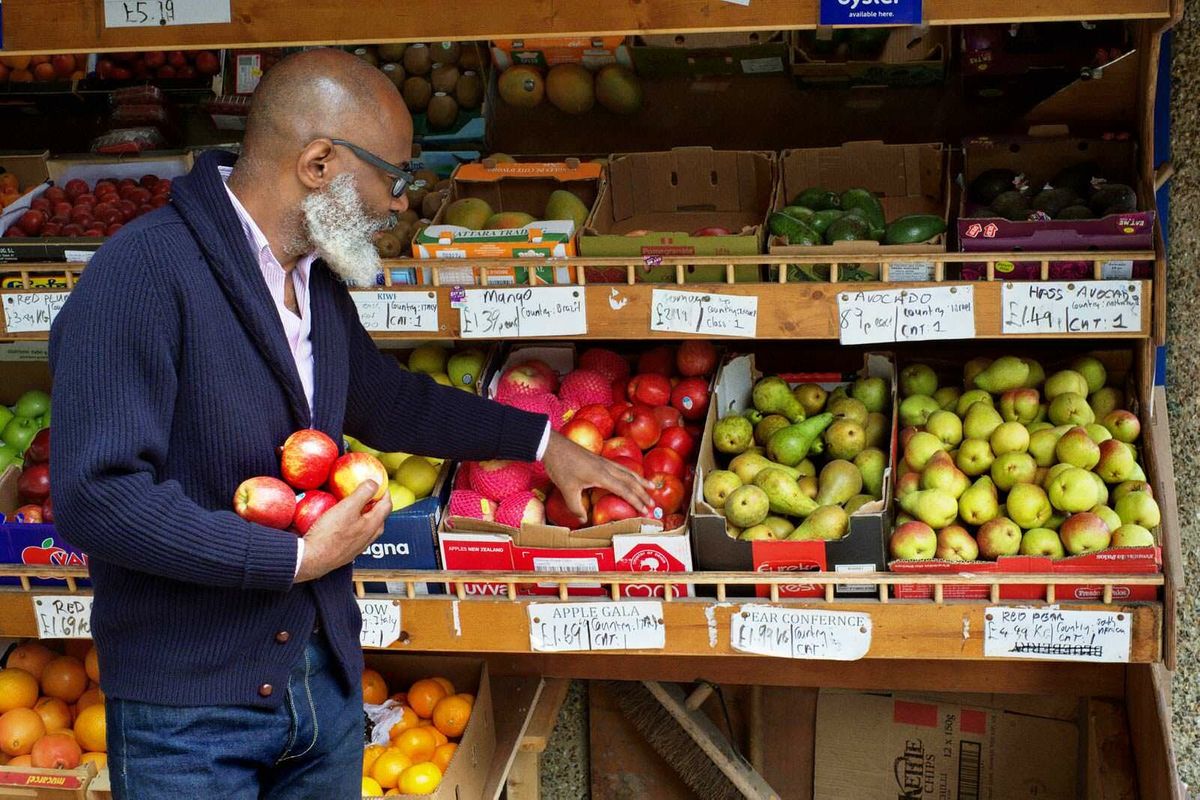 Note: this album was originally posted on Reddit via imgur link, before the creation of this blog. I've since formatted them into a proper blog post. I would have given the album a substantive update, but I feel like I need to iterate on it instead of updating it. Cardigans are just that important.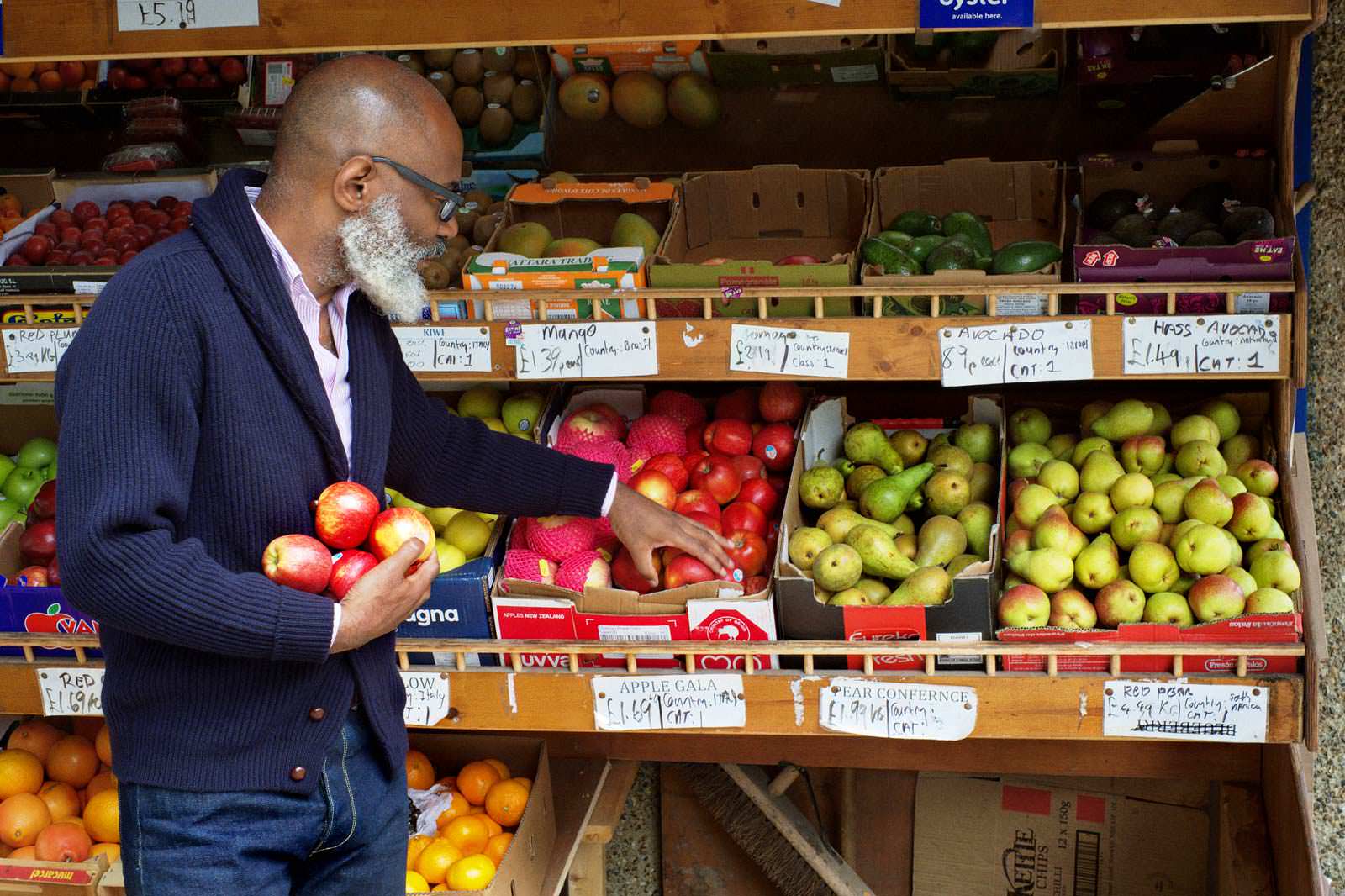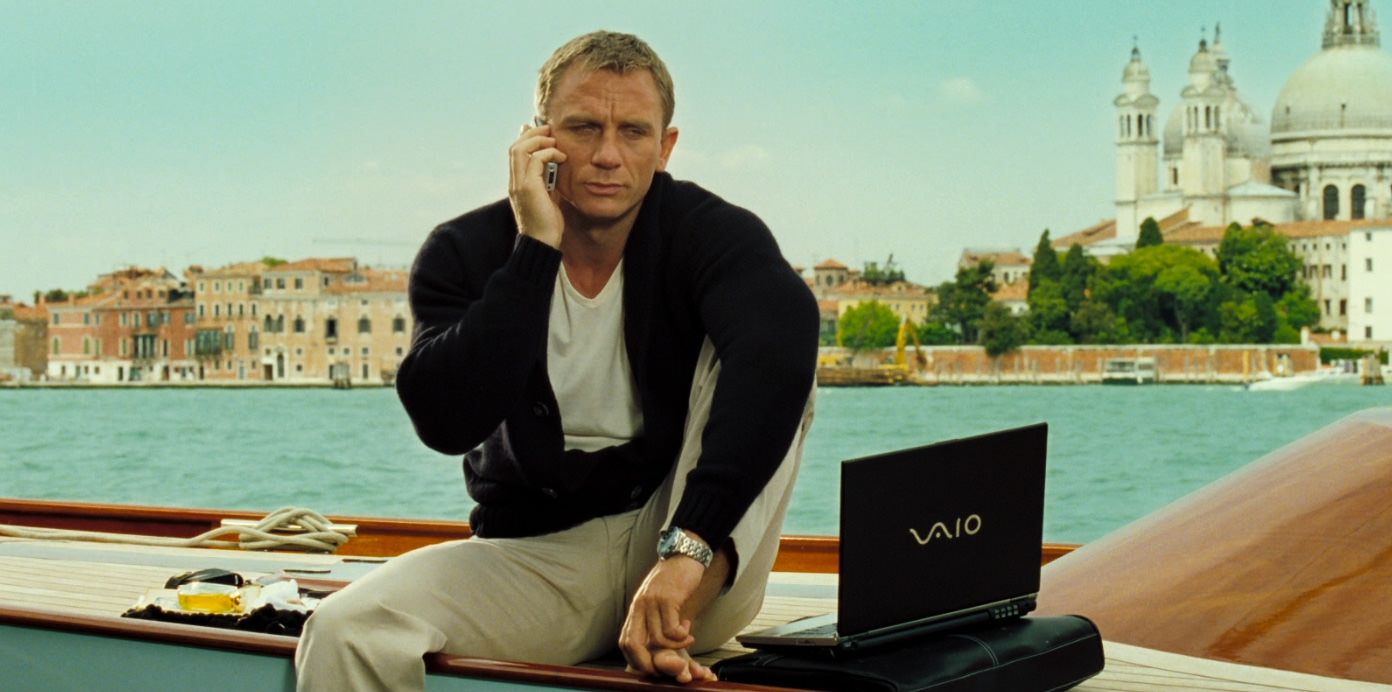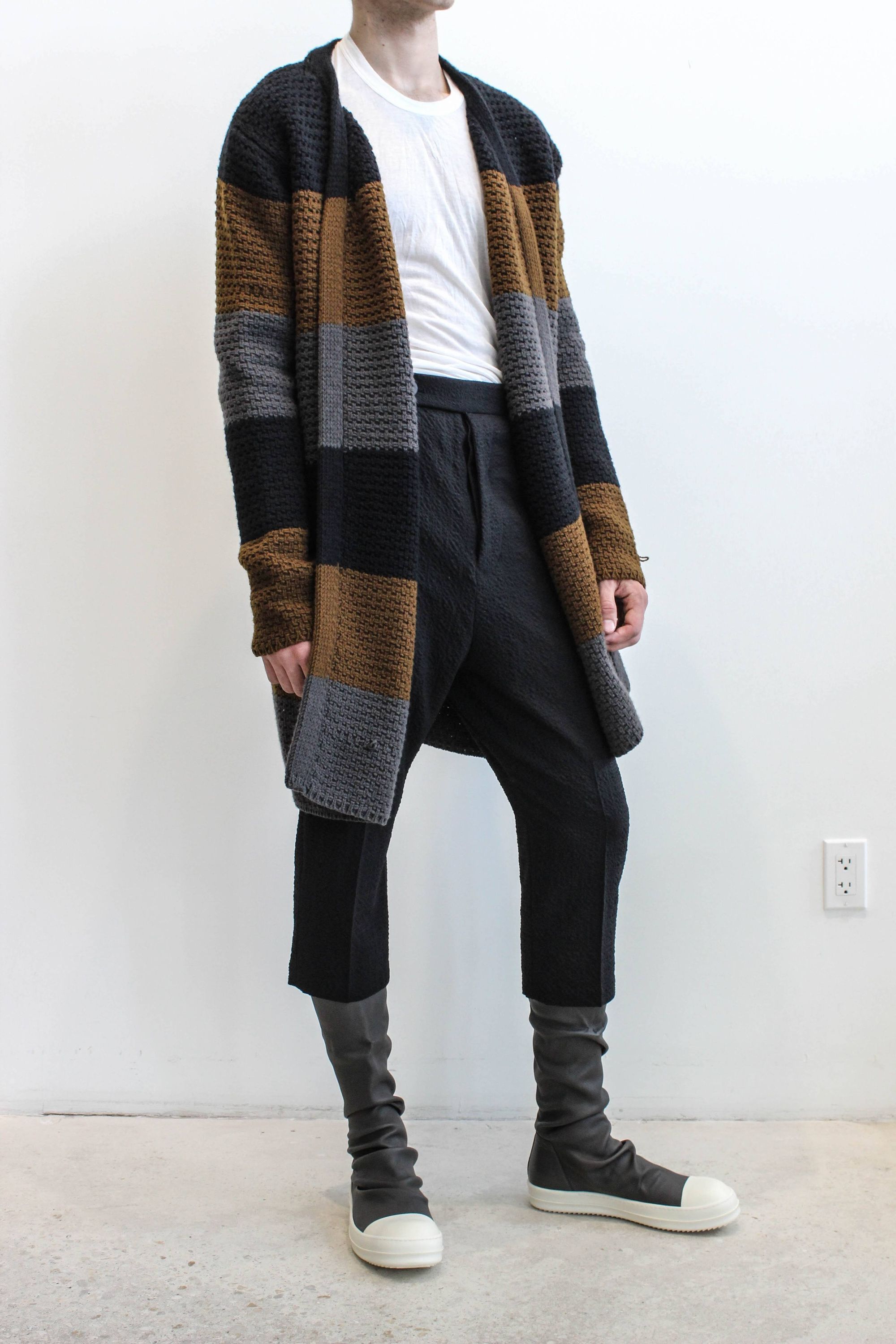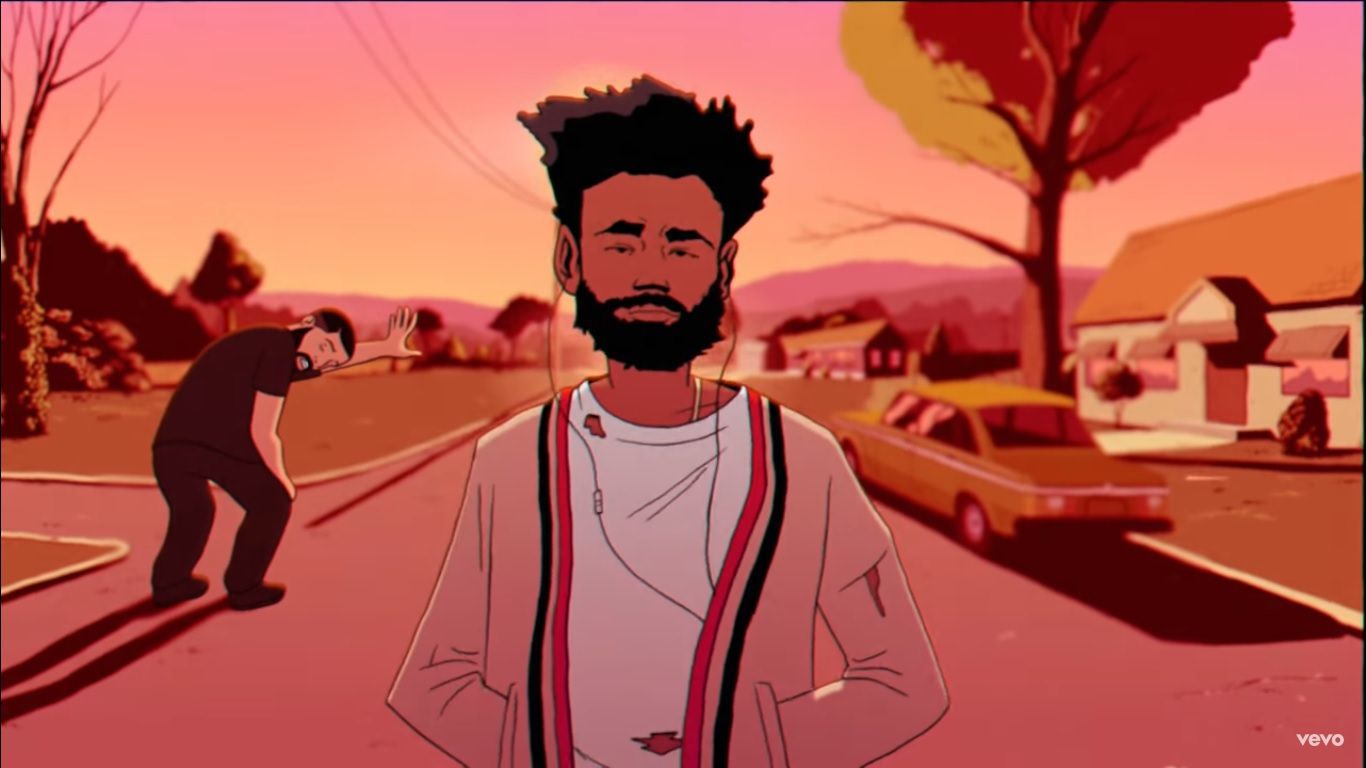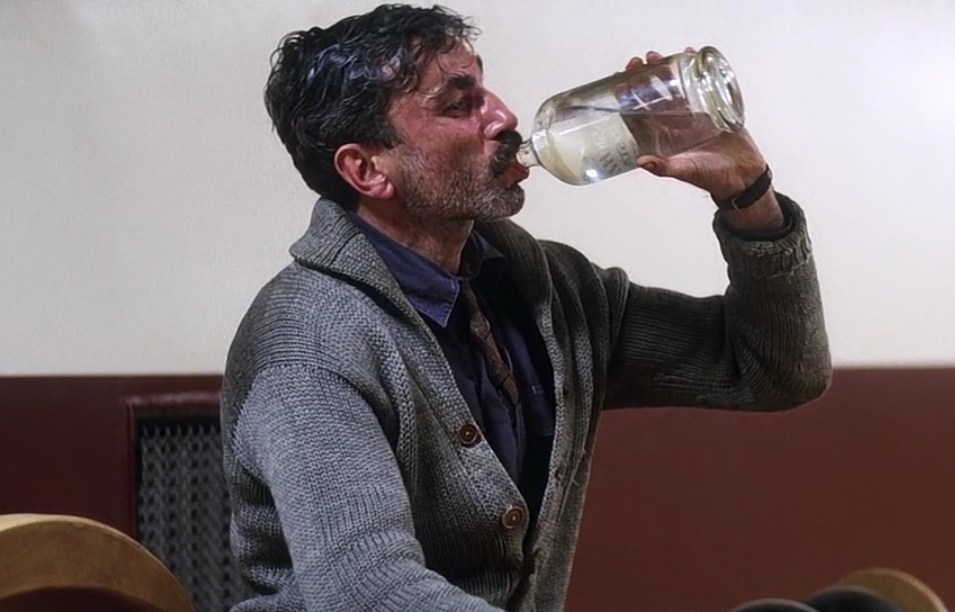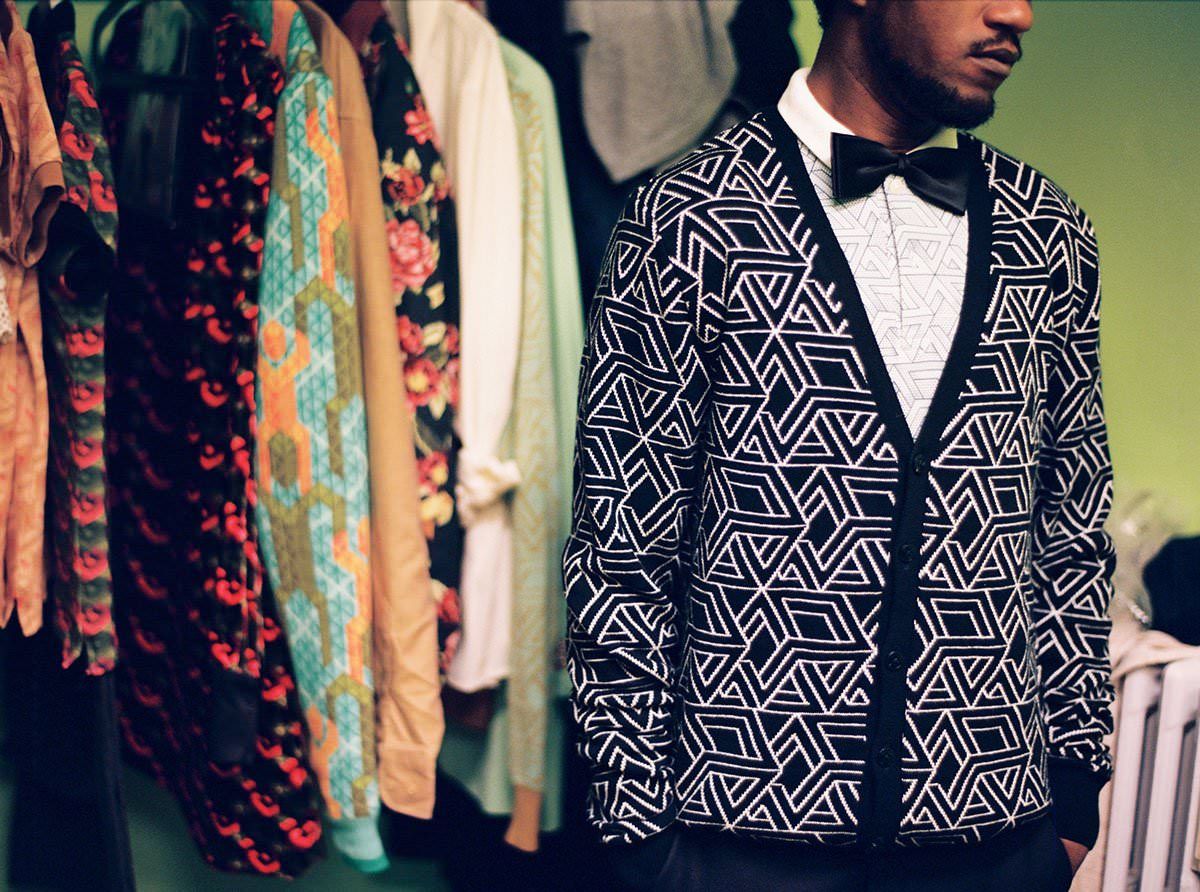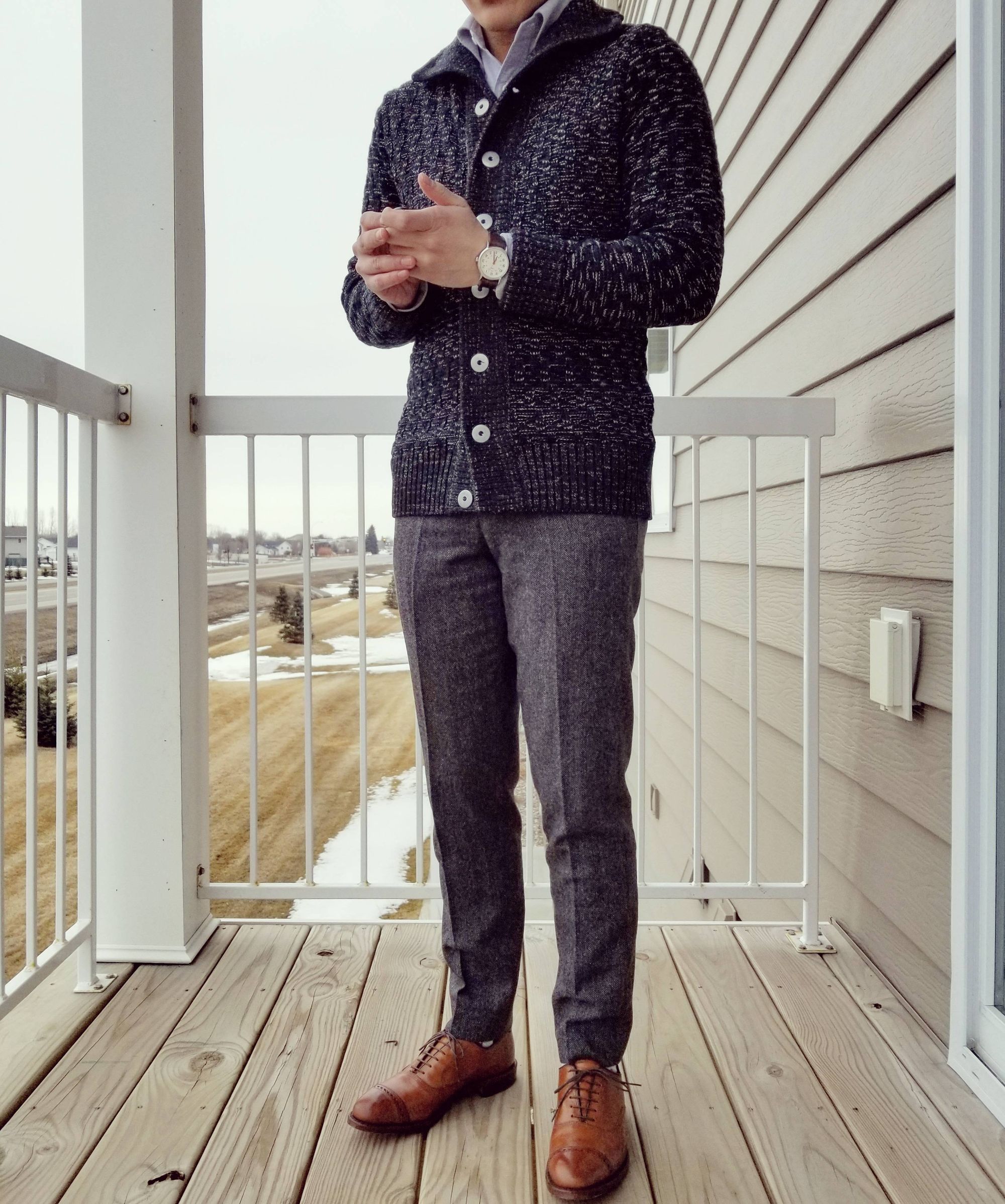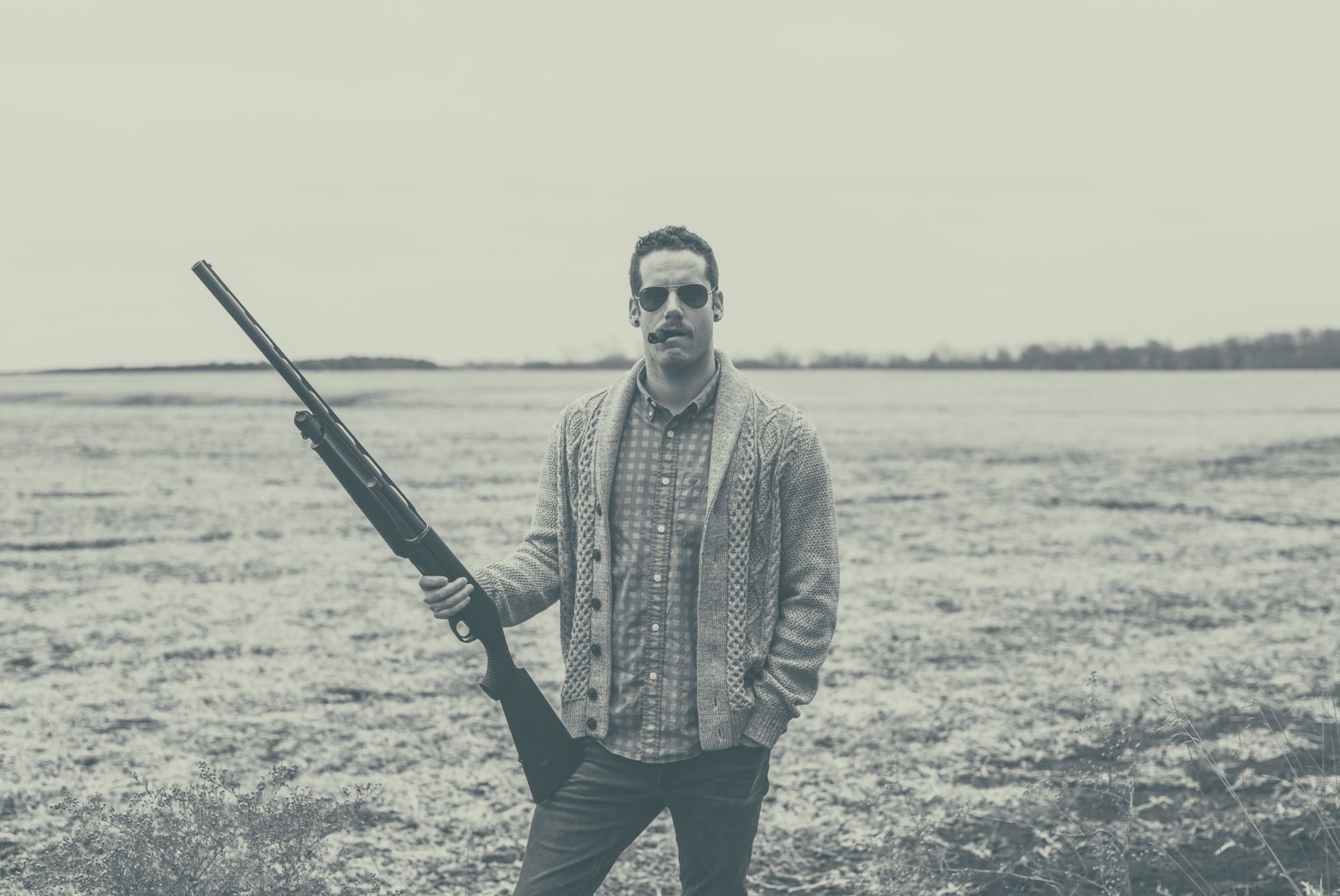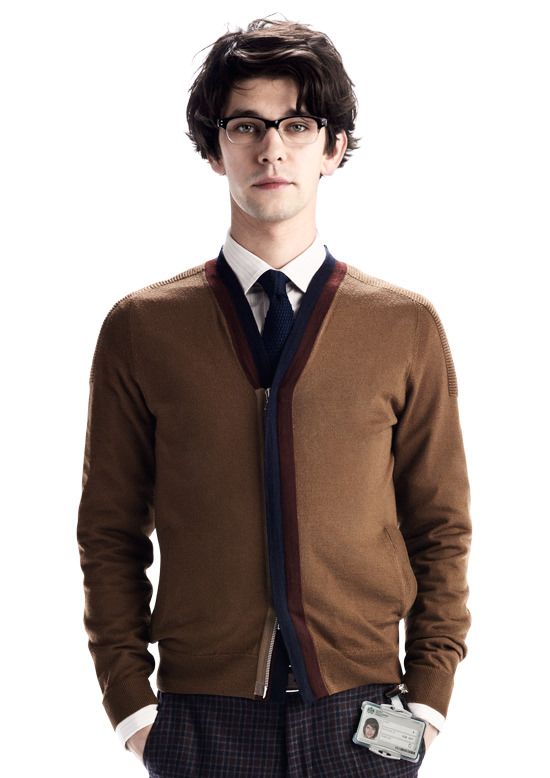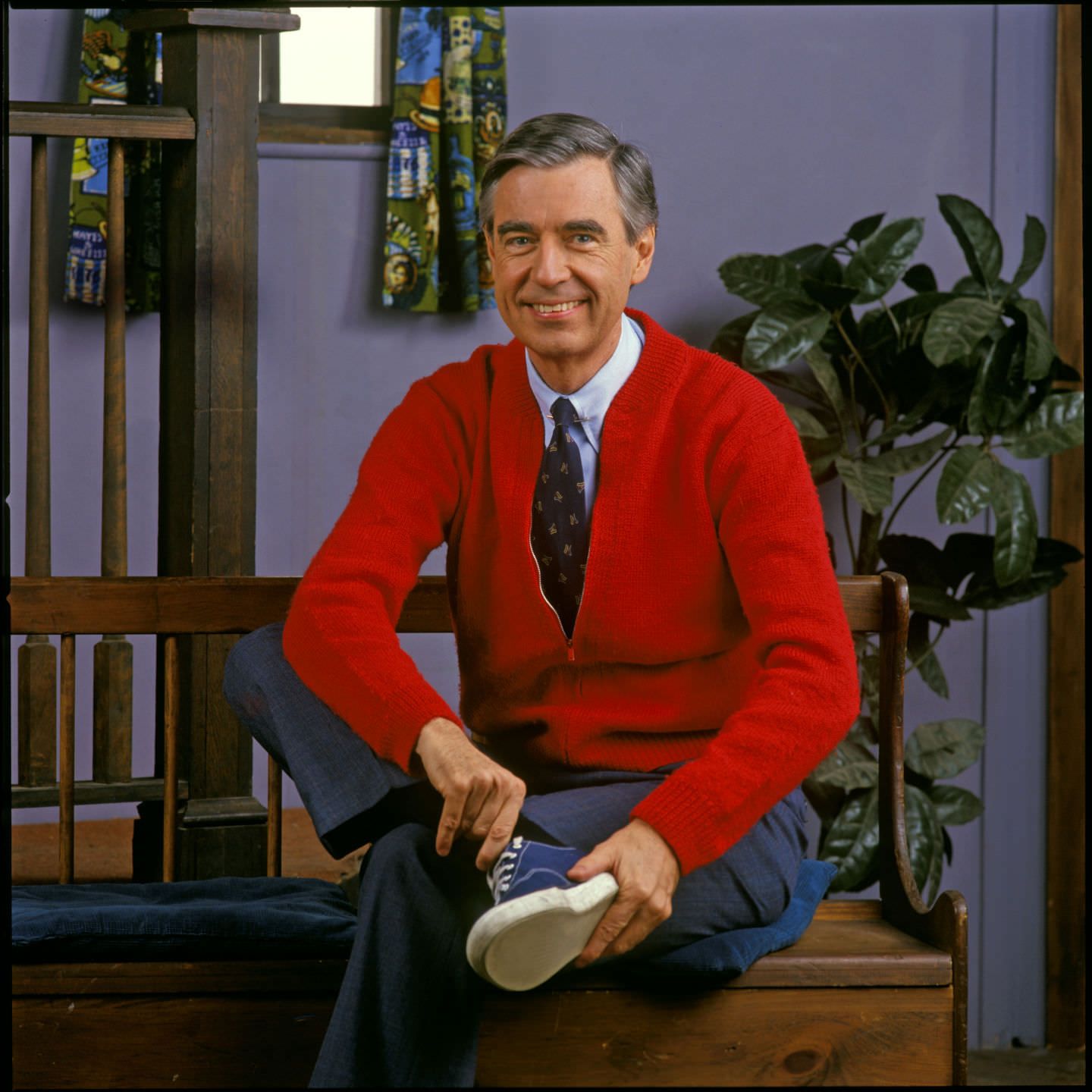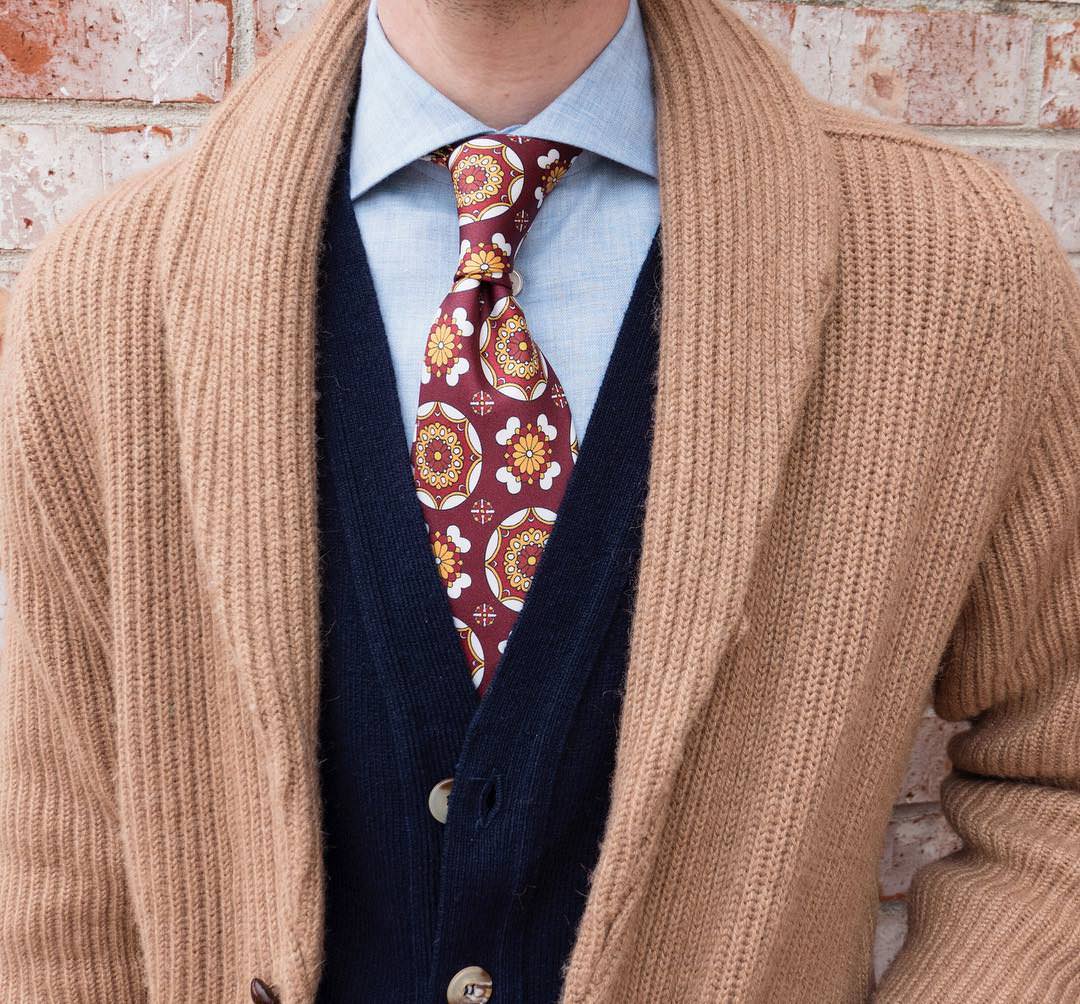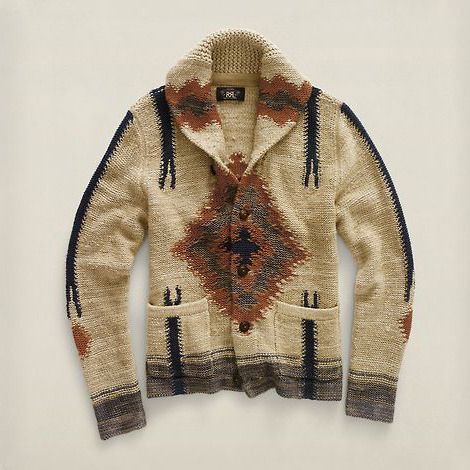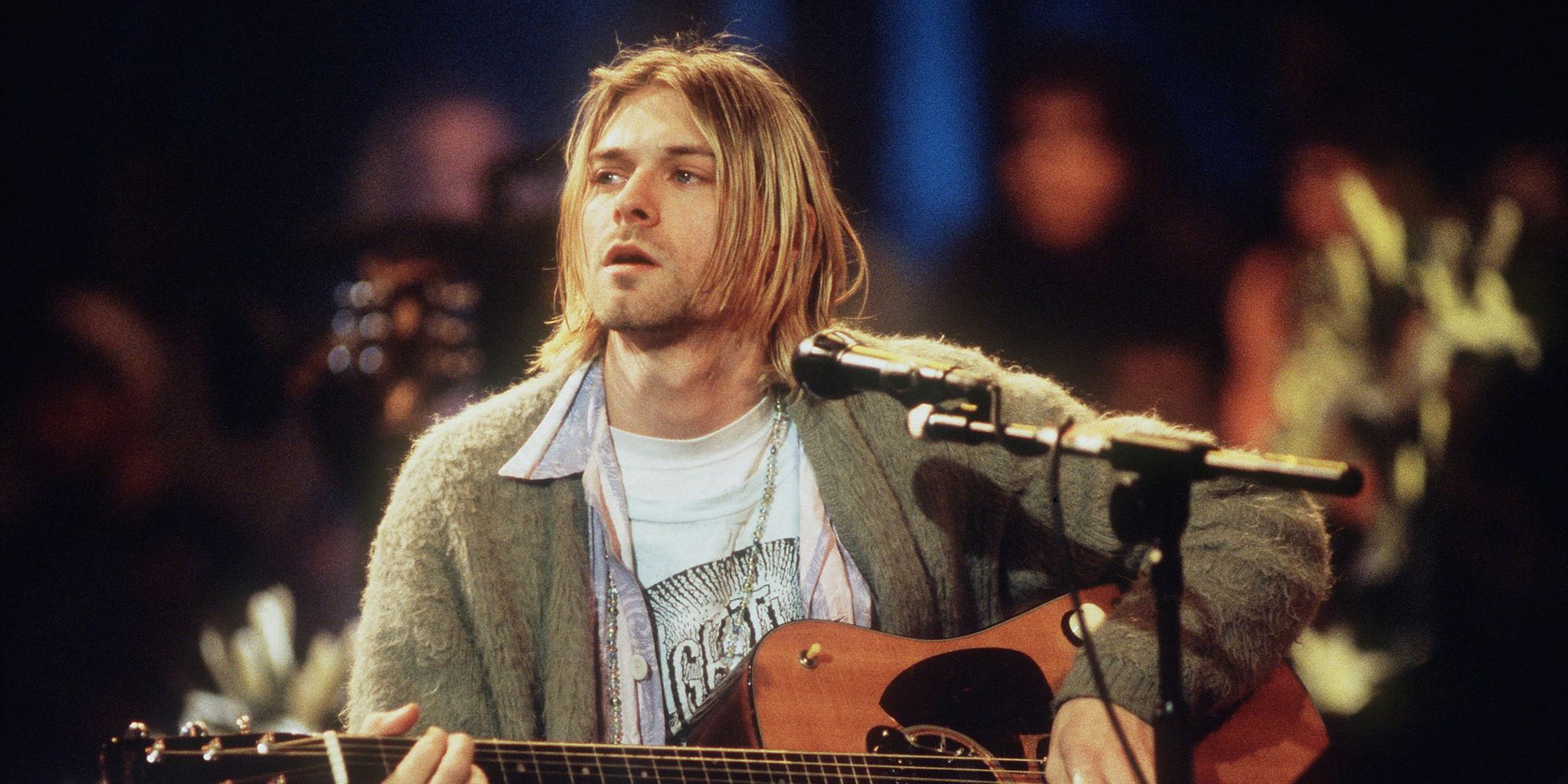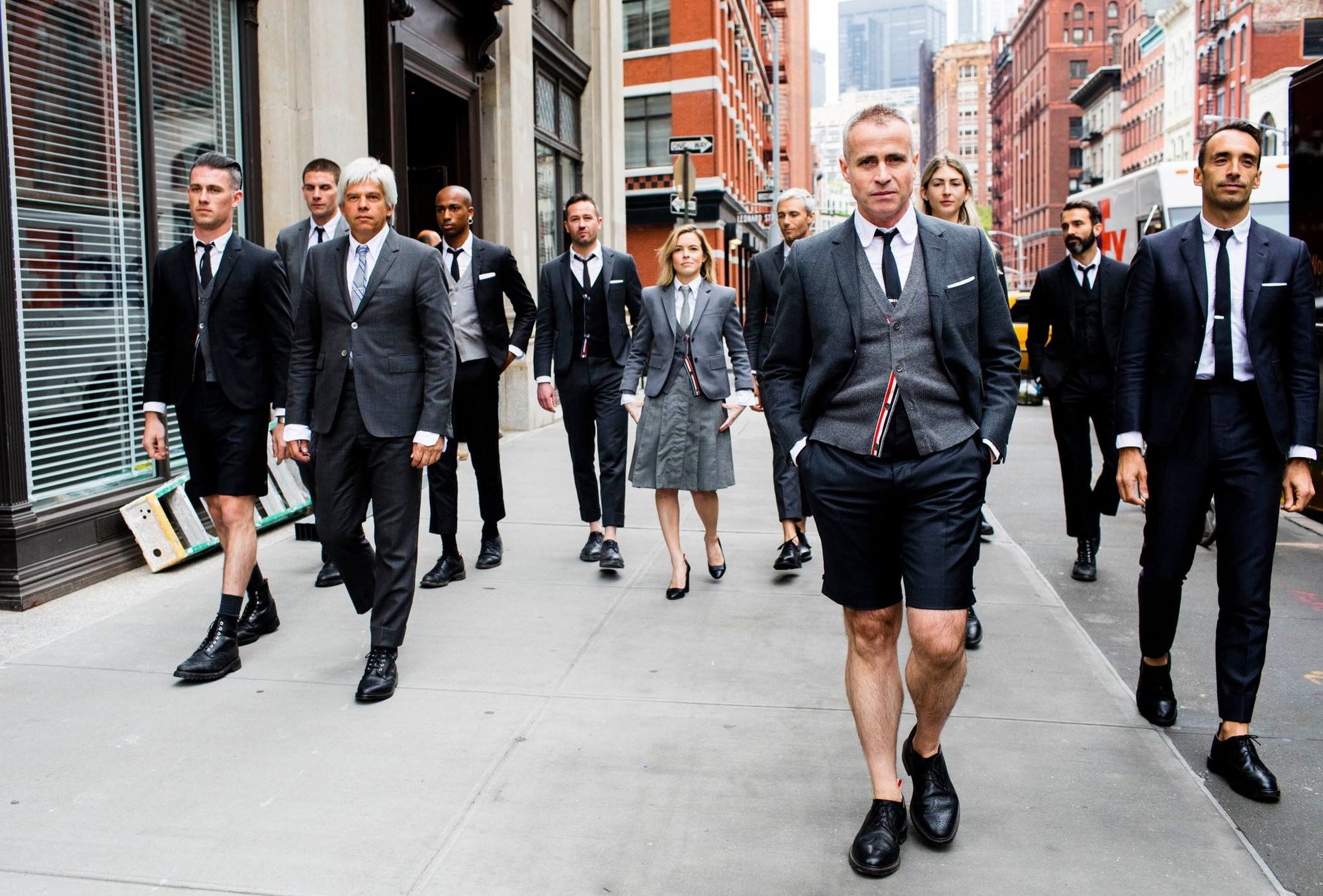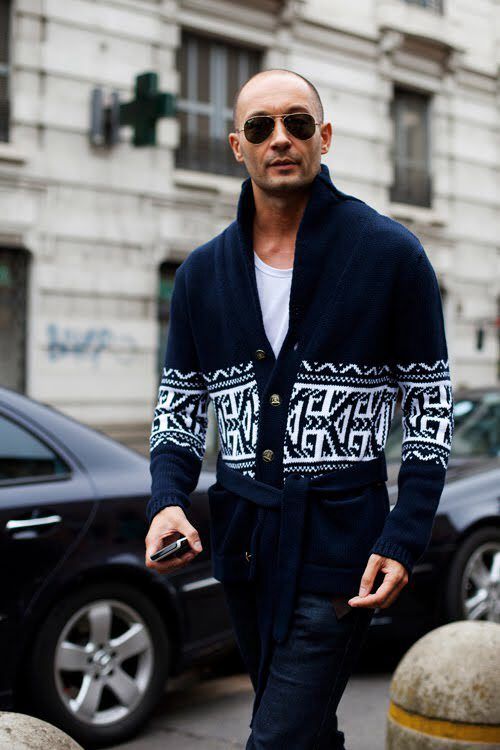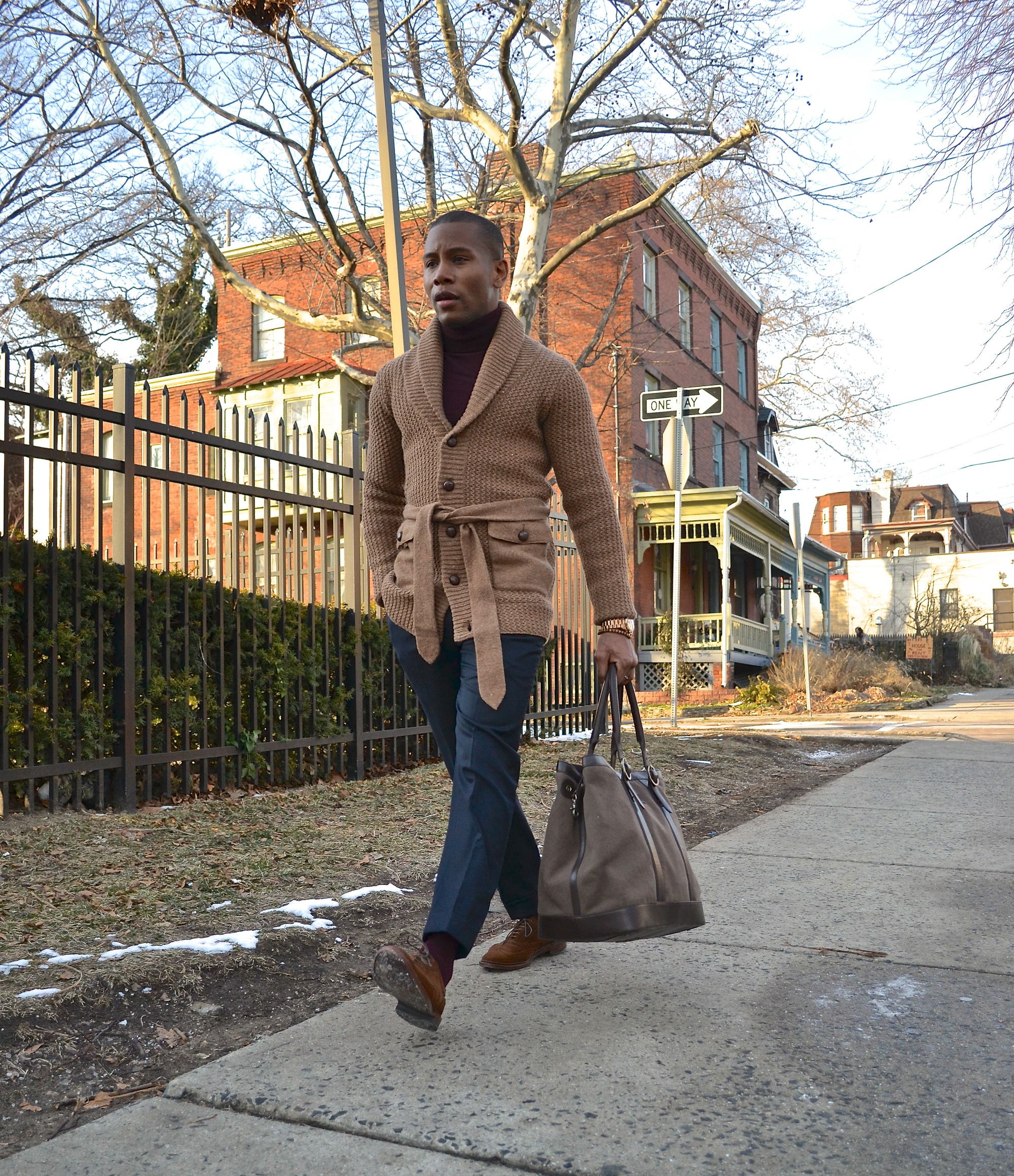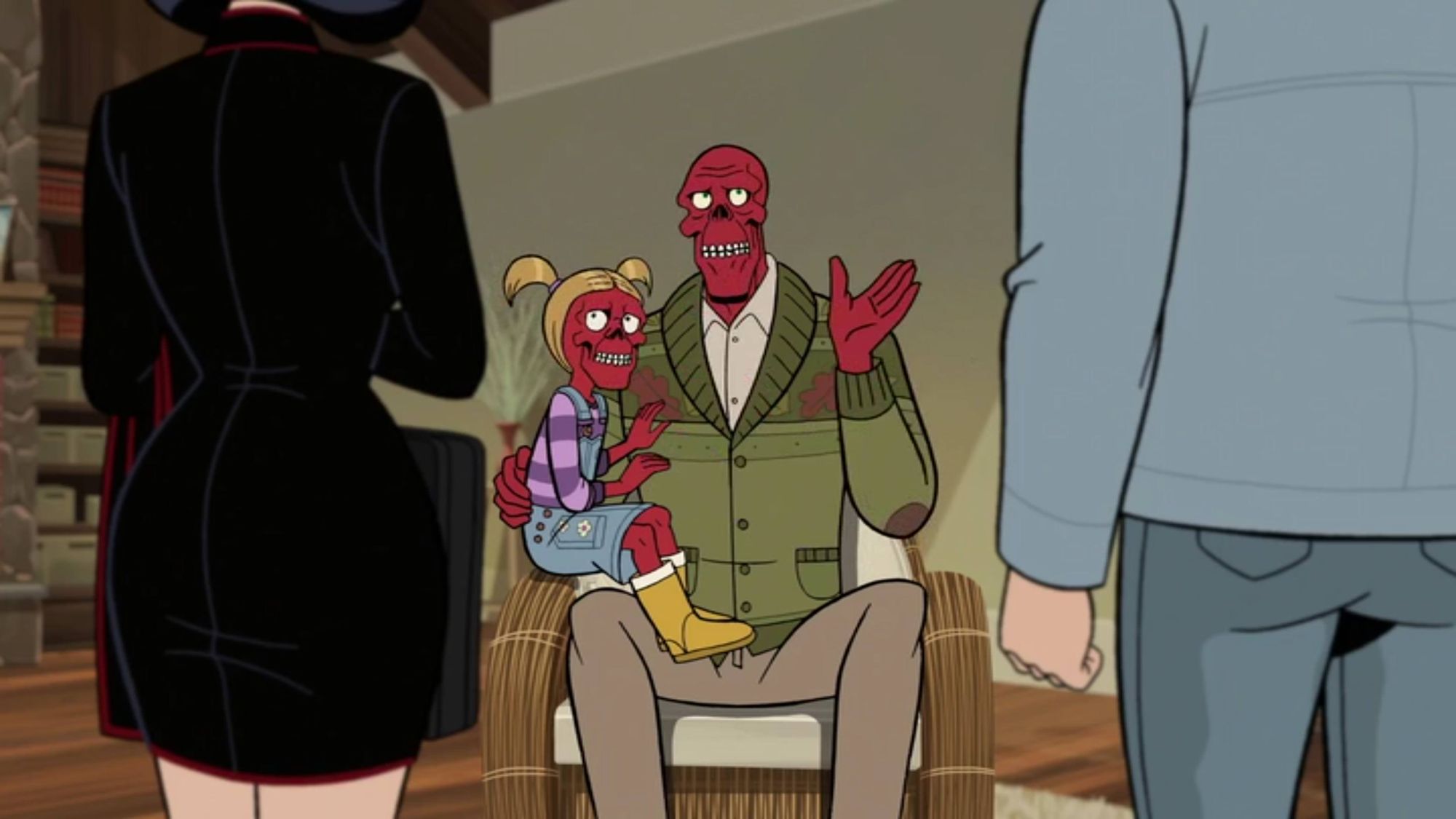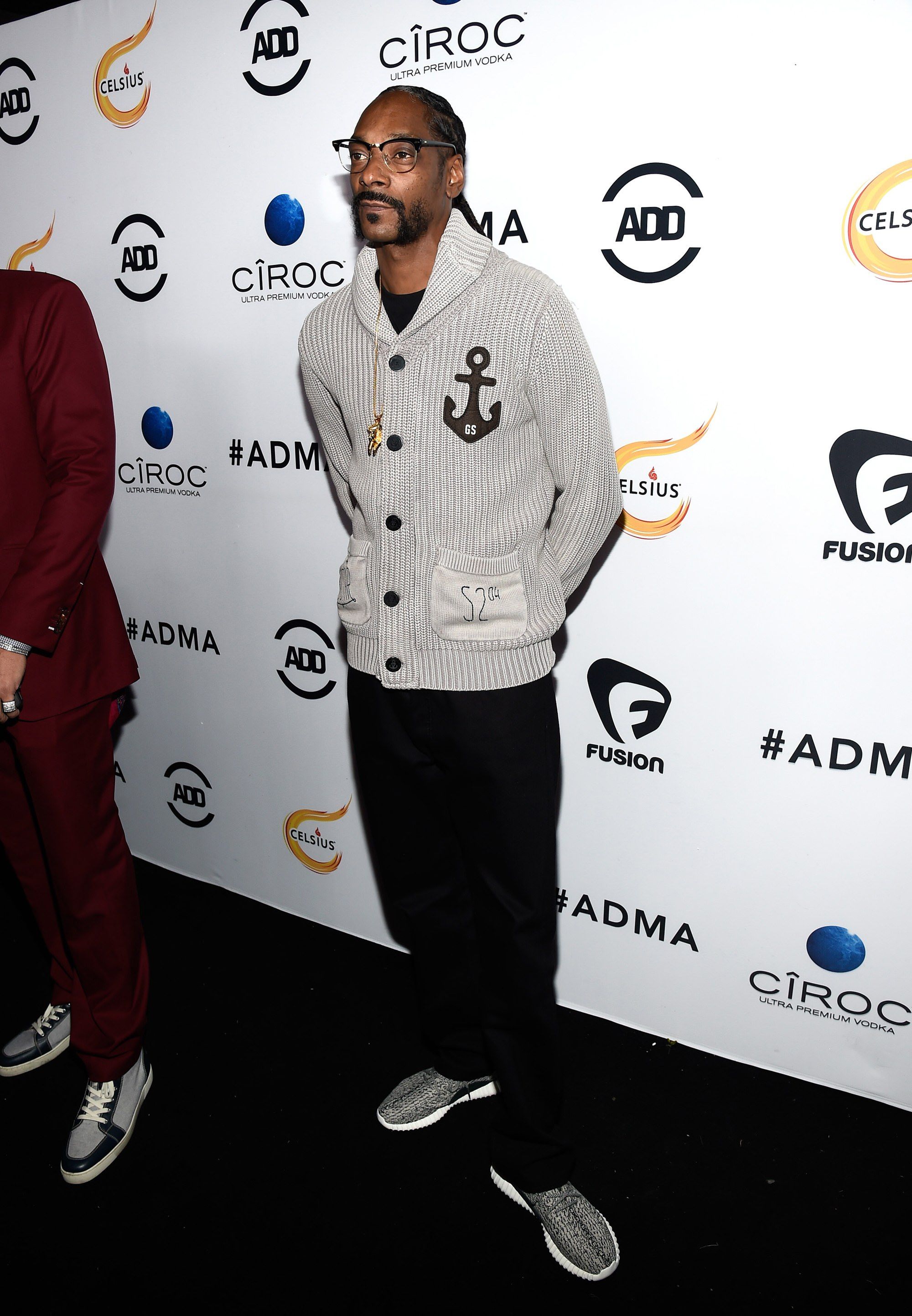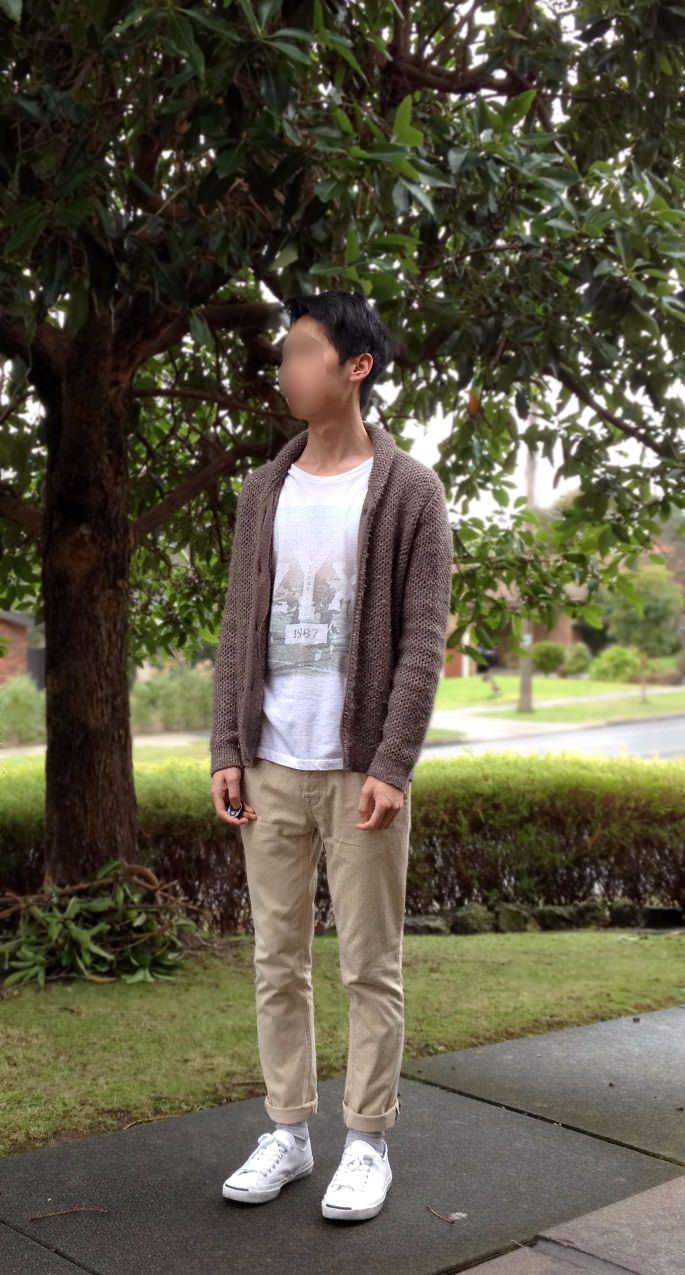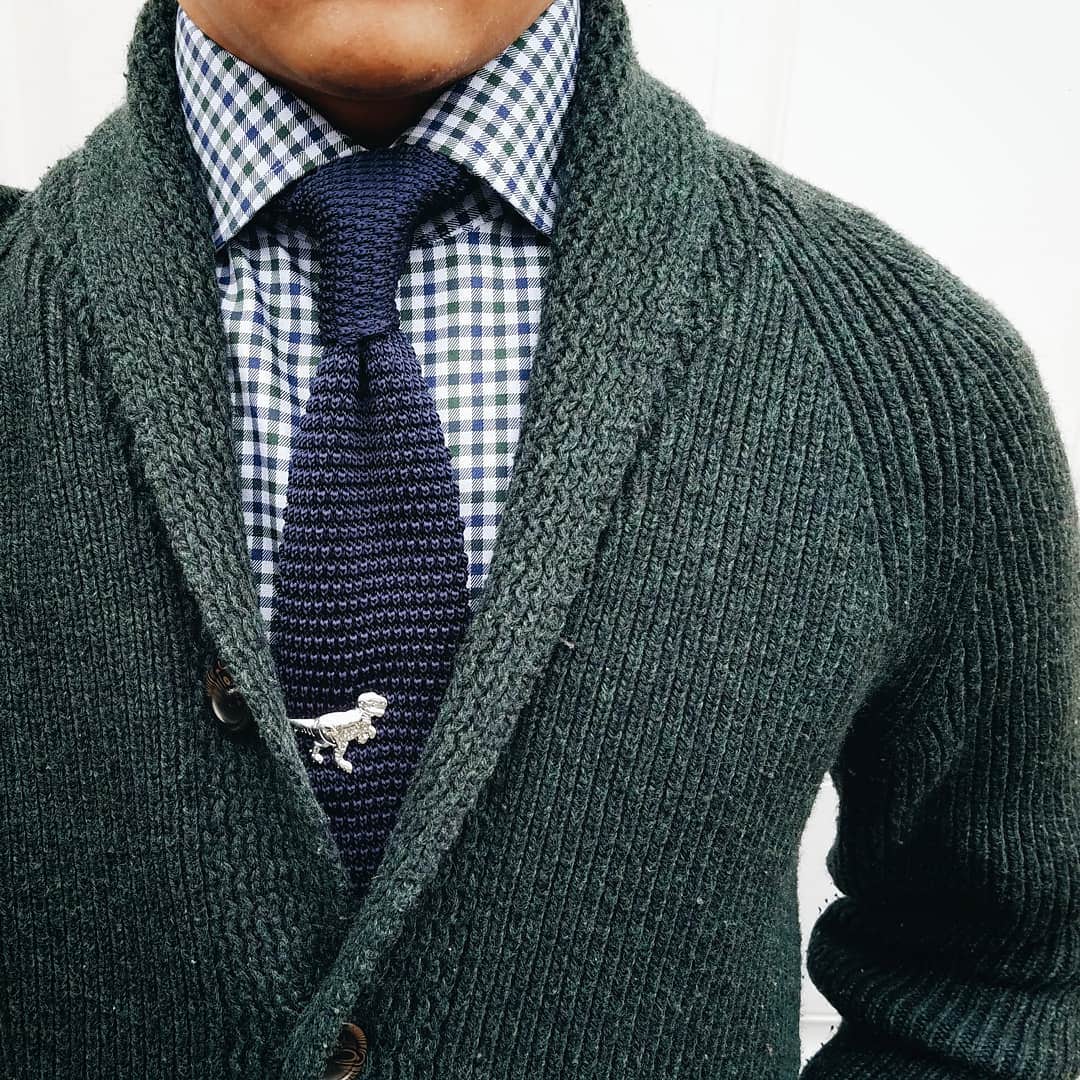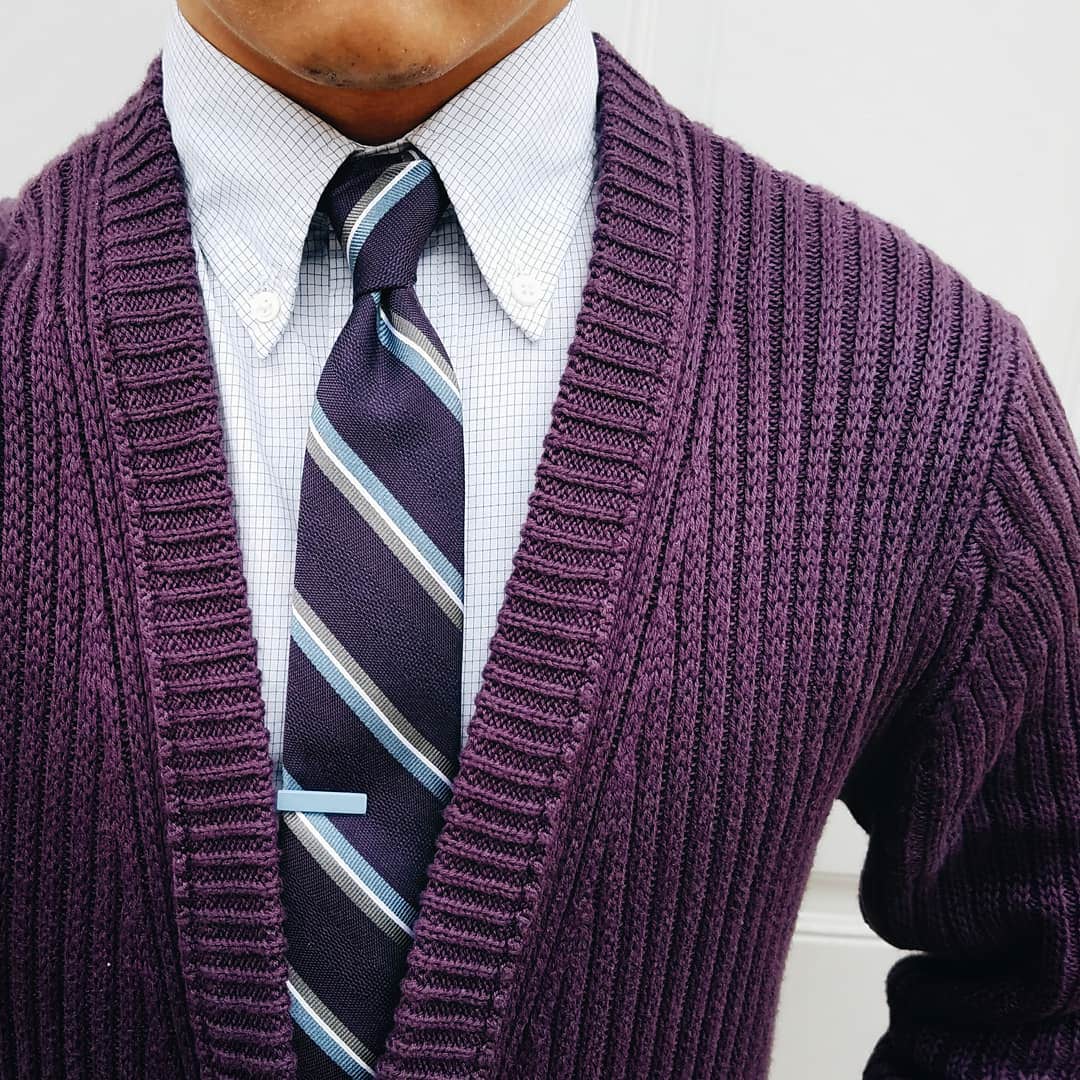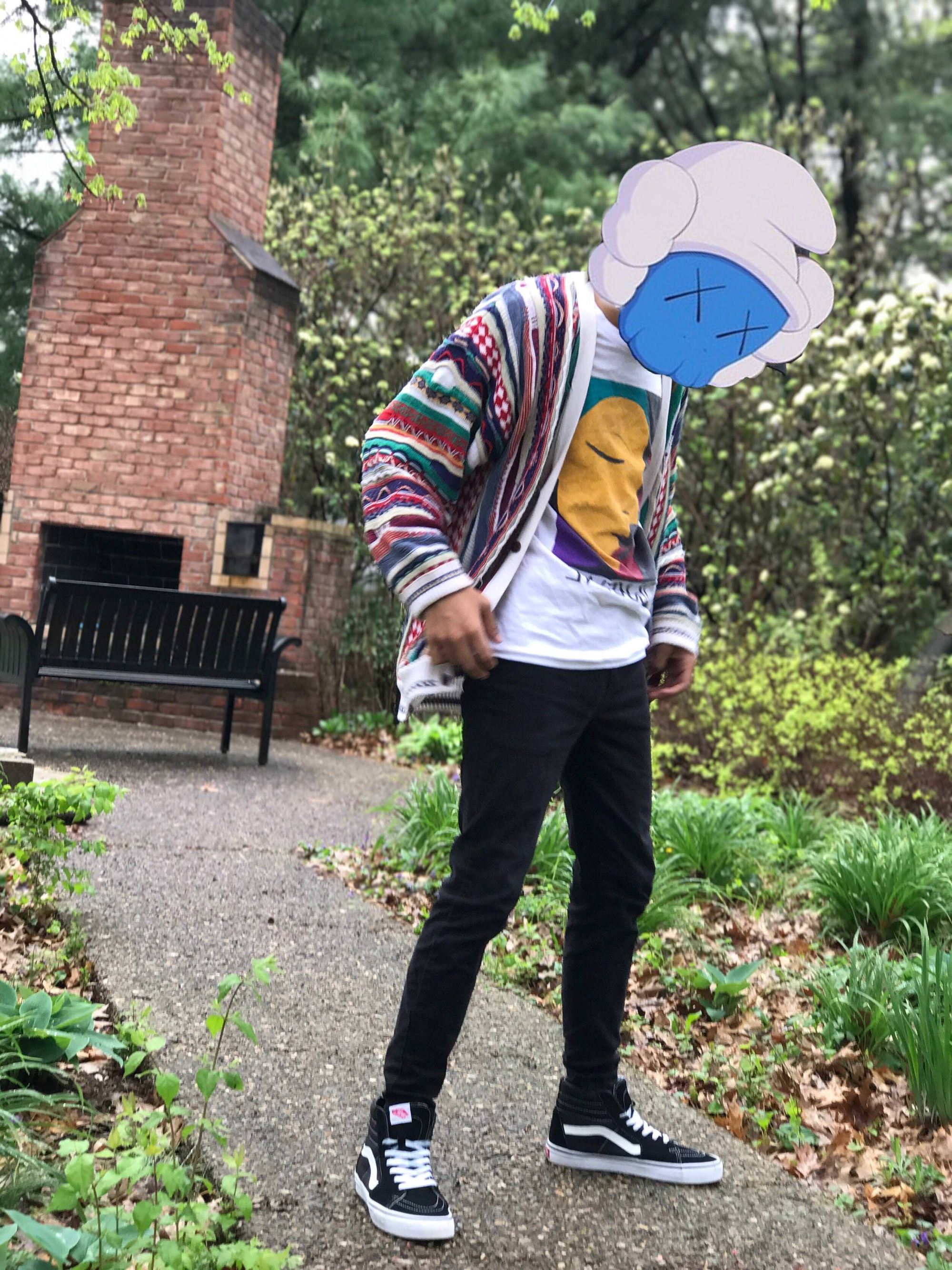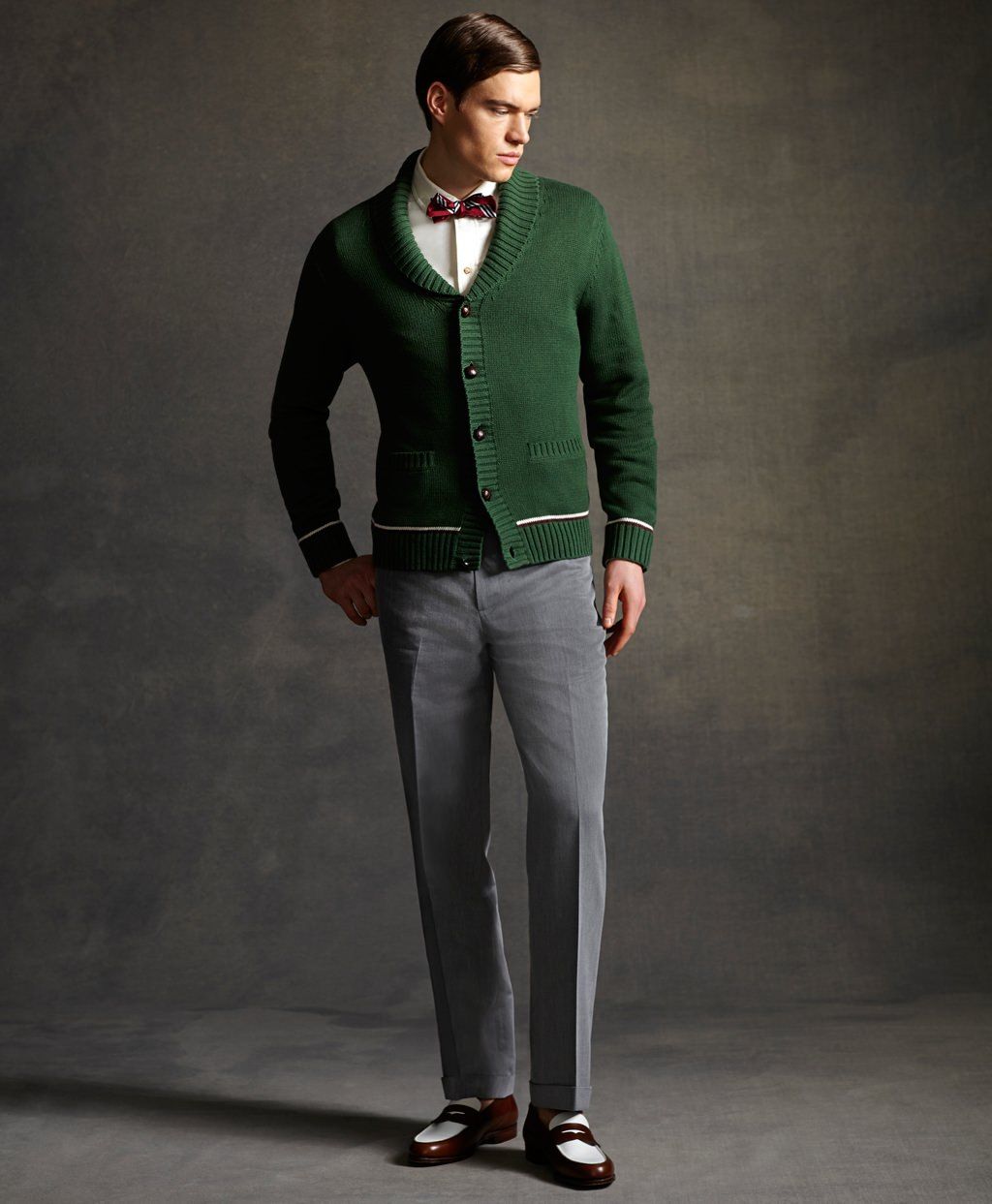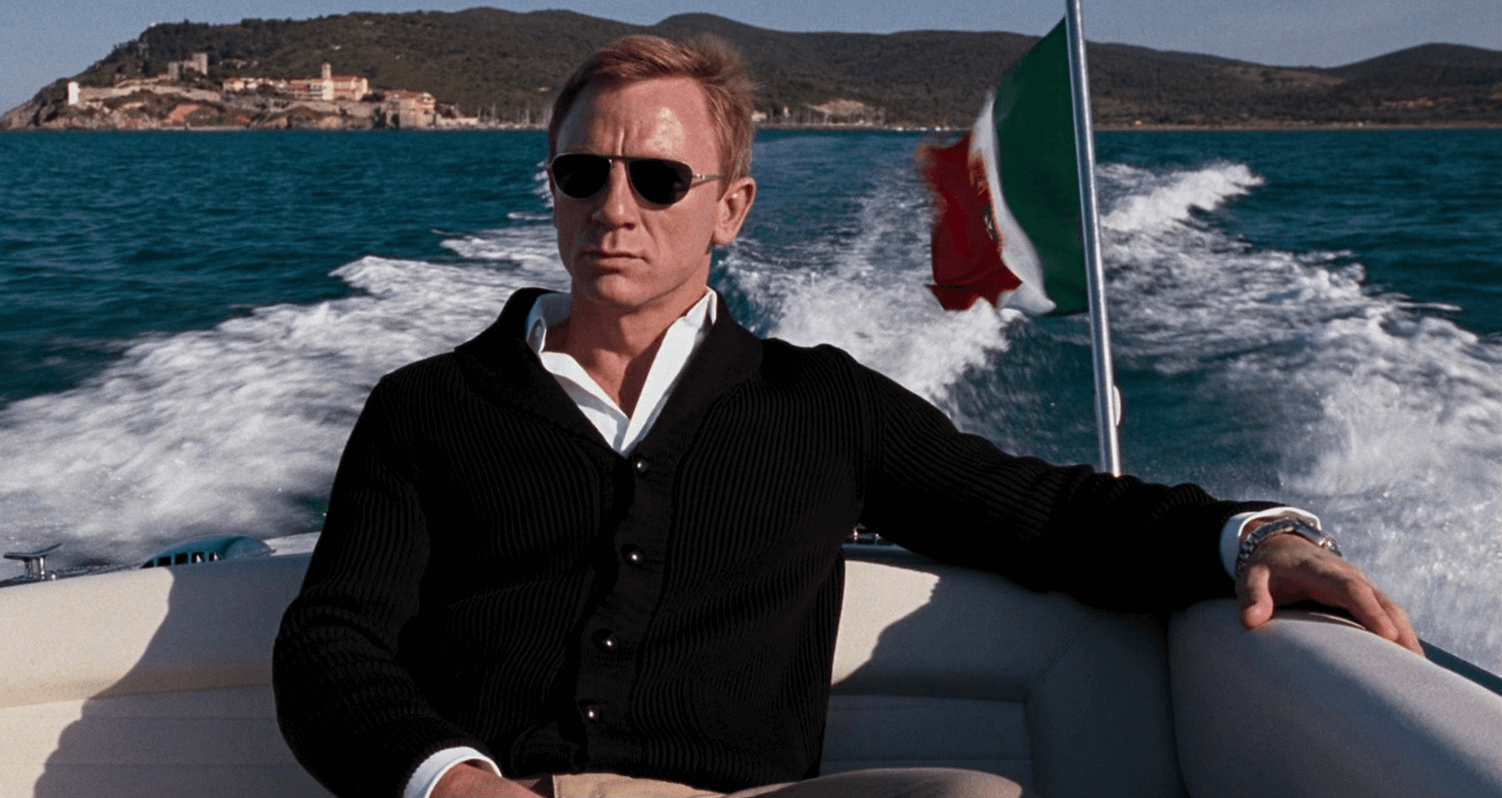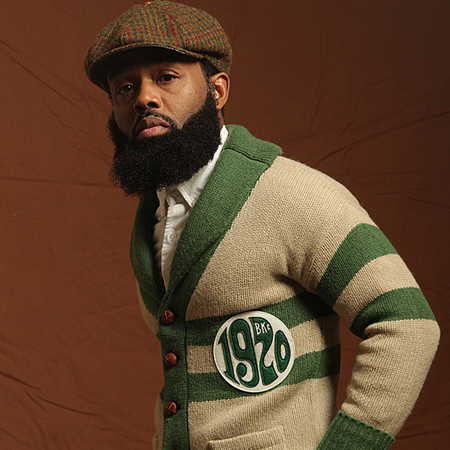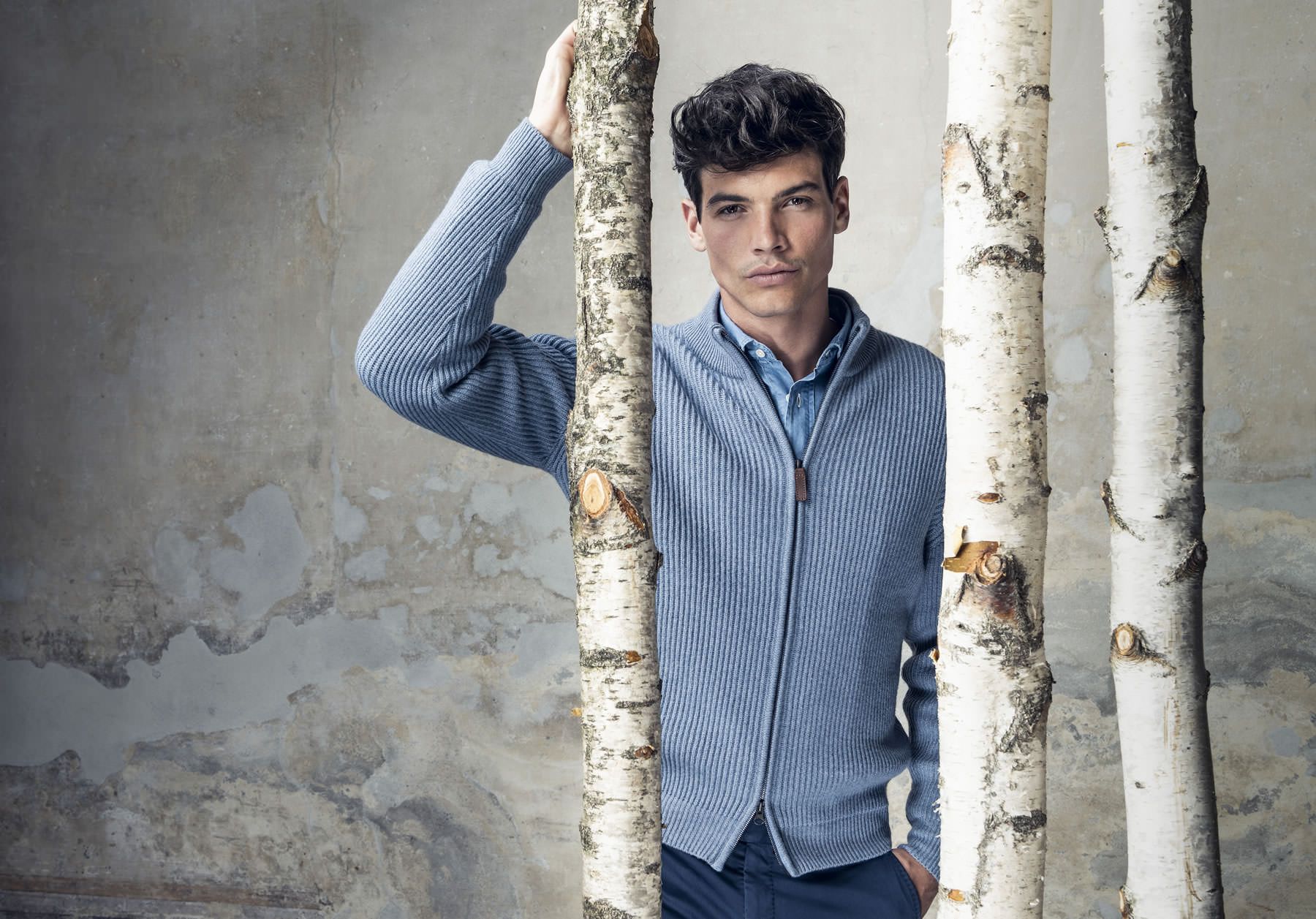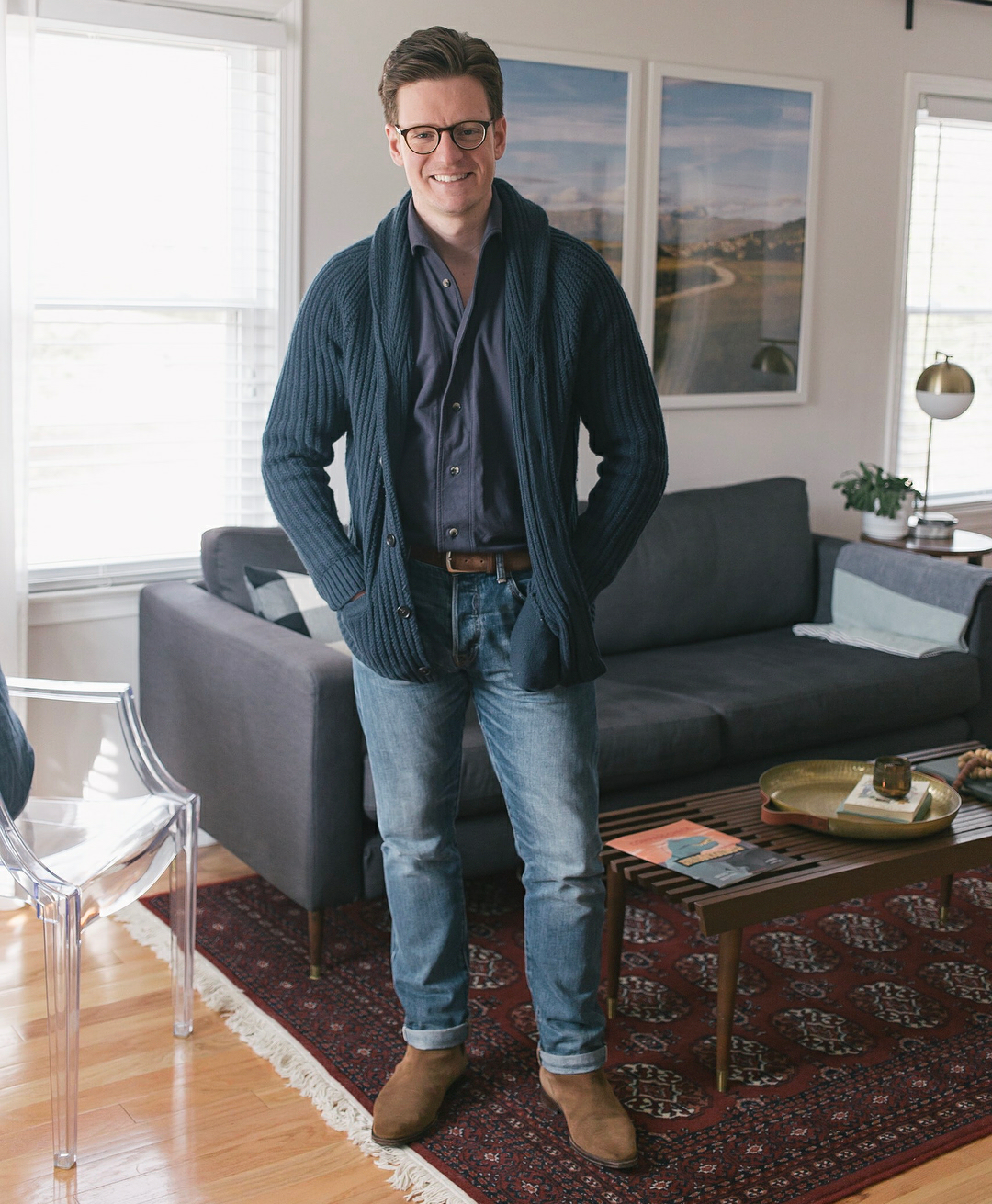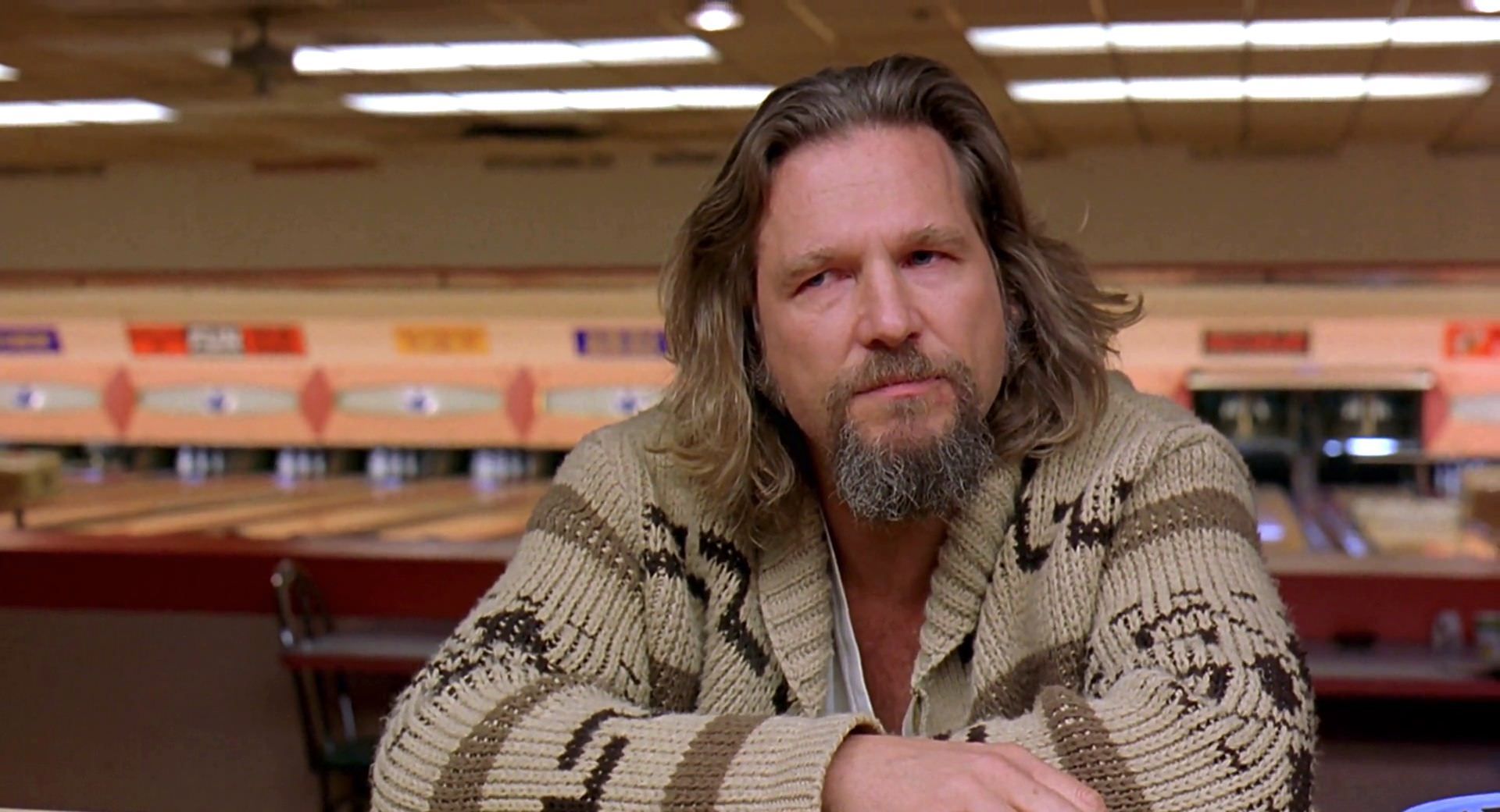 Why did I make this album?
Because cardigans, man.
Because cardigans are great. Because it's fall. And because there are a thousand different ways to wear them, and I wanted to showcase a bunch. And because it's pleasant to look at cardigans, in their cozy glory, and just imagine yourself feeling warm and happy.
If I want to sound like an asshole, I could say... I'm on something of a mission to civilize. I want to encourage you all to look beyond the hoodies you're used to, and step your looks up a notch. Maybe not the big posters here -- you guys obviously know that Cardigans exist, and have some idea how to wear them -- but the little guys, who are here actually wondering how to step things up past a simple hoodie. But I don't want to be an asshole -- if you like hoodies, or other items, good for you. You're wrong, cardigans are the best, but good for you, enjoy what you enjoy.
Other resources
Original Reddit Thread
Your favorite ___ for $___: Cardigans
Knitwear Guide 2.0: Sweaters, Jumpers, and Cardigans
Guide to Wool Sweaters
A Short Guide to Fall Sweaters