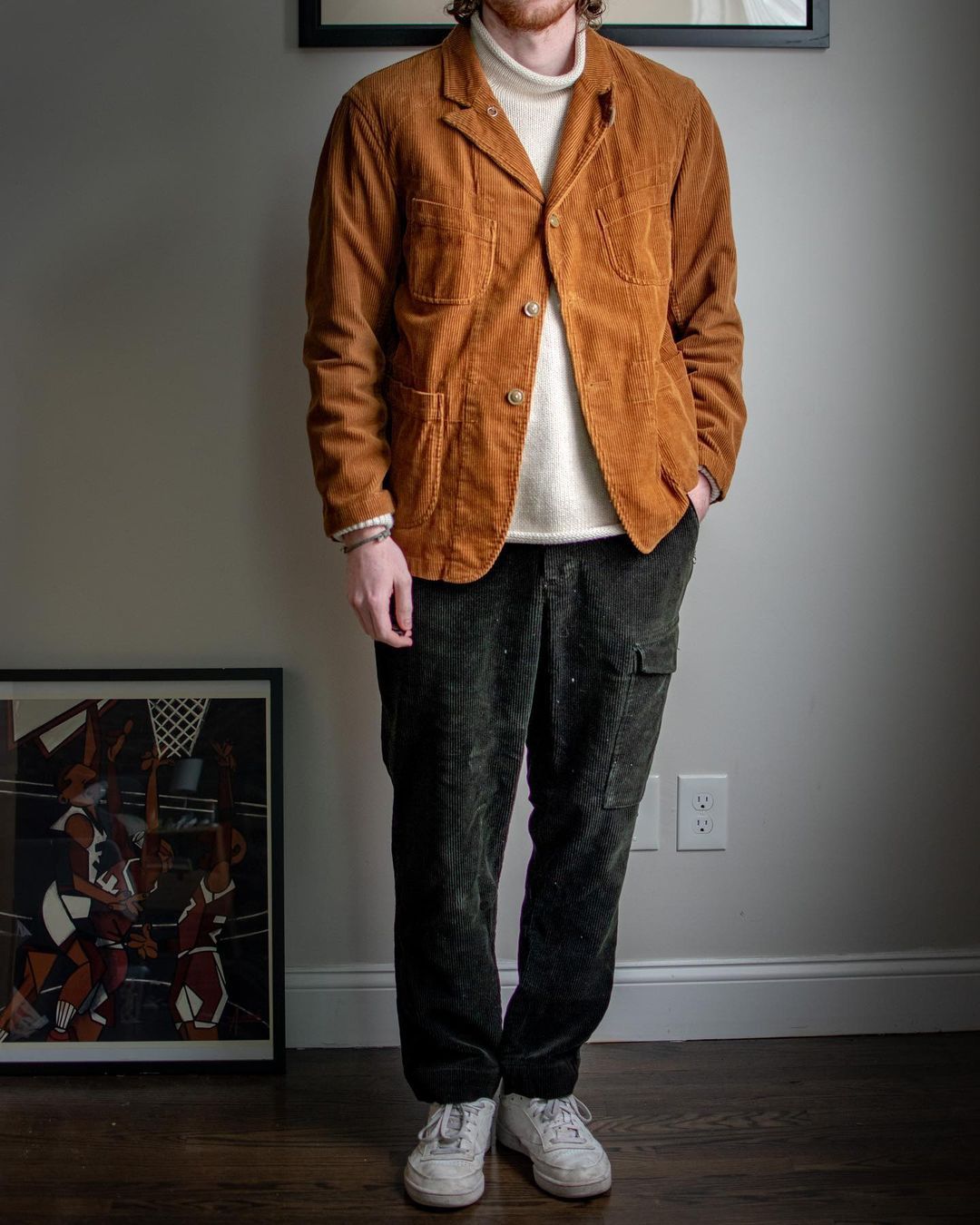 I've never been a citrus fan. Orange -- both the flavor and color -- never appealed to me as a child. But they grew on me over time. I can really enjoy a nice cold glass of orange juice or a deep orange sweater. In both cases, a little vanilla can go a long way.
The history on the Orange Creamsicle bar is a little hazy, but it seems that the trademark, if it hasn't been genericized, is owned, like Popsicle itself, by Unilever. That said, it's been used in no shortage of desserts since then, and multiple Nike sneakers.
But you should know that I'm really here to focus on the color scheme. I'll be using multiple shades of orange for this album -- burnt oranges, bright ones, and even a few more colorful tans. I'll also use multiple shades of white, off white, and cream. Sometimes the white will just be a small hint -- but I feel that everthing fits.
If you're looking for further color pairings in this palate, I'd recommend any shade of brown or tan, some greens, and possibly some blues.