Quarantine Sales -- Part Two
I've been holding back the urge to do this again. But this Ring Jacket sale needs to be acknowledged. So here we are.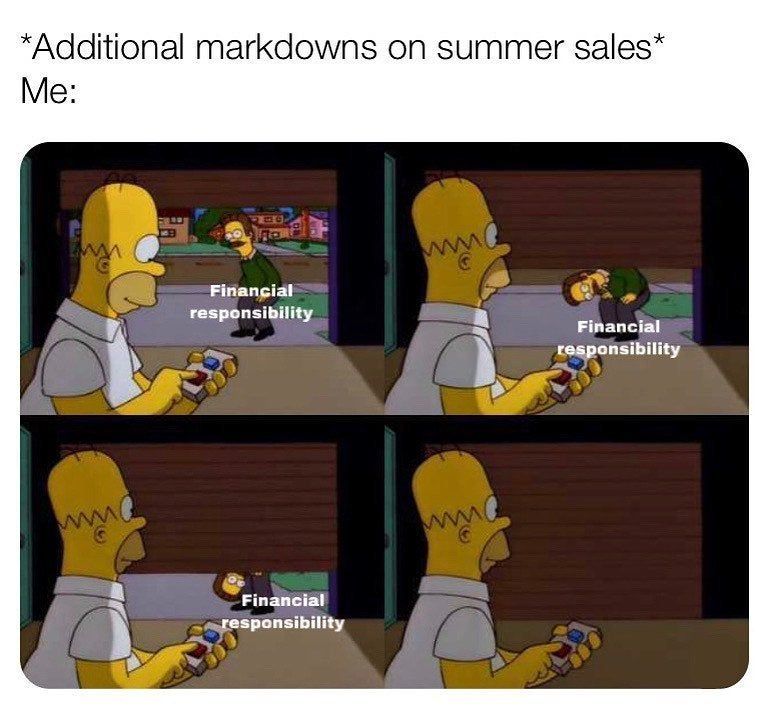 So... Who would have guessed it, we're still in quarantine. I guess I shouldn't be surprised that Americans didn't feel like quarantining.
I've been holding back the urge to do this again. The Mr. Porter (non-tracking link) sale was fun as always, Spier and Mackay had some solid sales in the meantime, Supply & Advise kept going strong, and Meermin even had a second sale. Meermin!
But this Ring Jacket sale needs to be acknowledged. So here we are.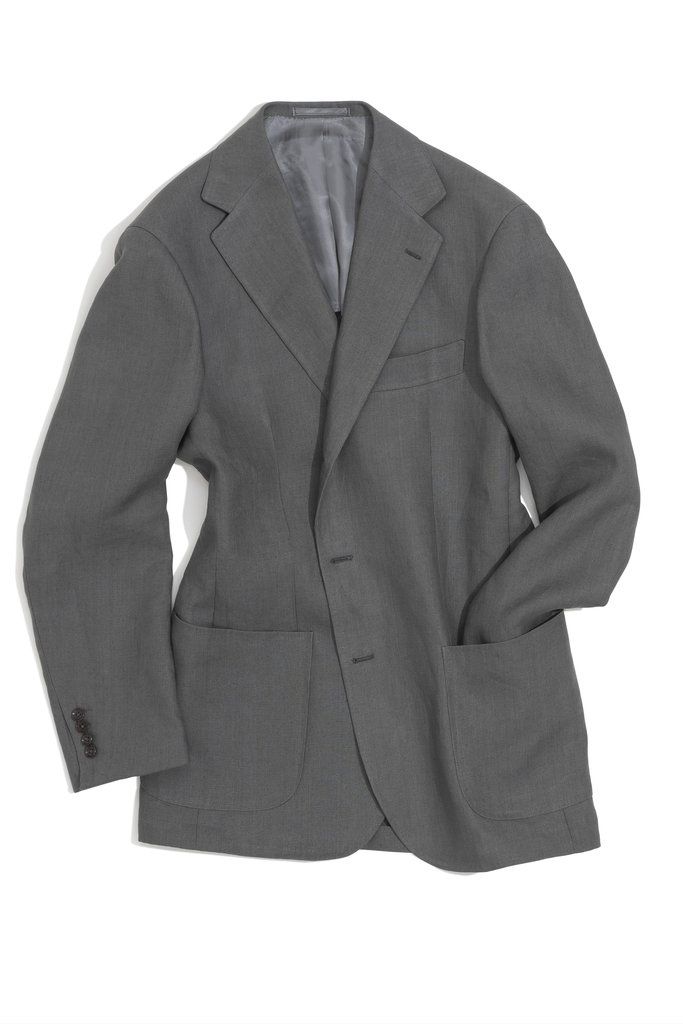 Ring Jacket
So... Ring Jacket is amazing. You should generally know that of any brand carried by The Armoury and Supply & Advise, but... Really, Ring Jacket is something special. Especially at these prices, in some cases more than half off.
This brand takes what's great about classic tailoring and what's comfortable about casualwear and combines them into some truly luxurious clothing.
Behold! In example, I give you this tan Jersey shirt. Jersey, in case you're not familiar with various knits, is the stuff tee shirts are made of. Why don't they make more of these? Well, a few reasons. One is that dress shirts are mired in tradition, so people want them to fit traditional or dressy standards. Another is that jersey isn't a very structured fabric, so it'll be hard to make a jersey shirt look good. Hard, unless you're Ring Jacket, who makes everything look easy.
They are also pioneers in the field of natural fabrics with techy qualities. The Balloon Jacket is the classic example of this. A 100% wool jacket woven with completely natural stretch and even more wrinkle-resistance than the worsted wool you already love. Add that to worsted wool's natural breathability, anti-odor qualities, and all of the other magical things wool does, and you have a fabric that justifies its normally crazy price tag -- and makes this lower one a steal. Their calm twist fabric has similarly splendid features.
They also do cool blends, like htis cotton silk linen blend.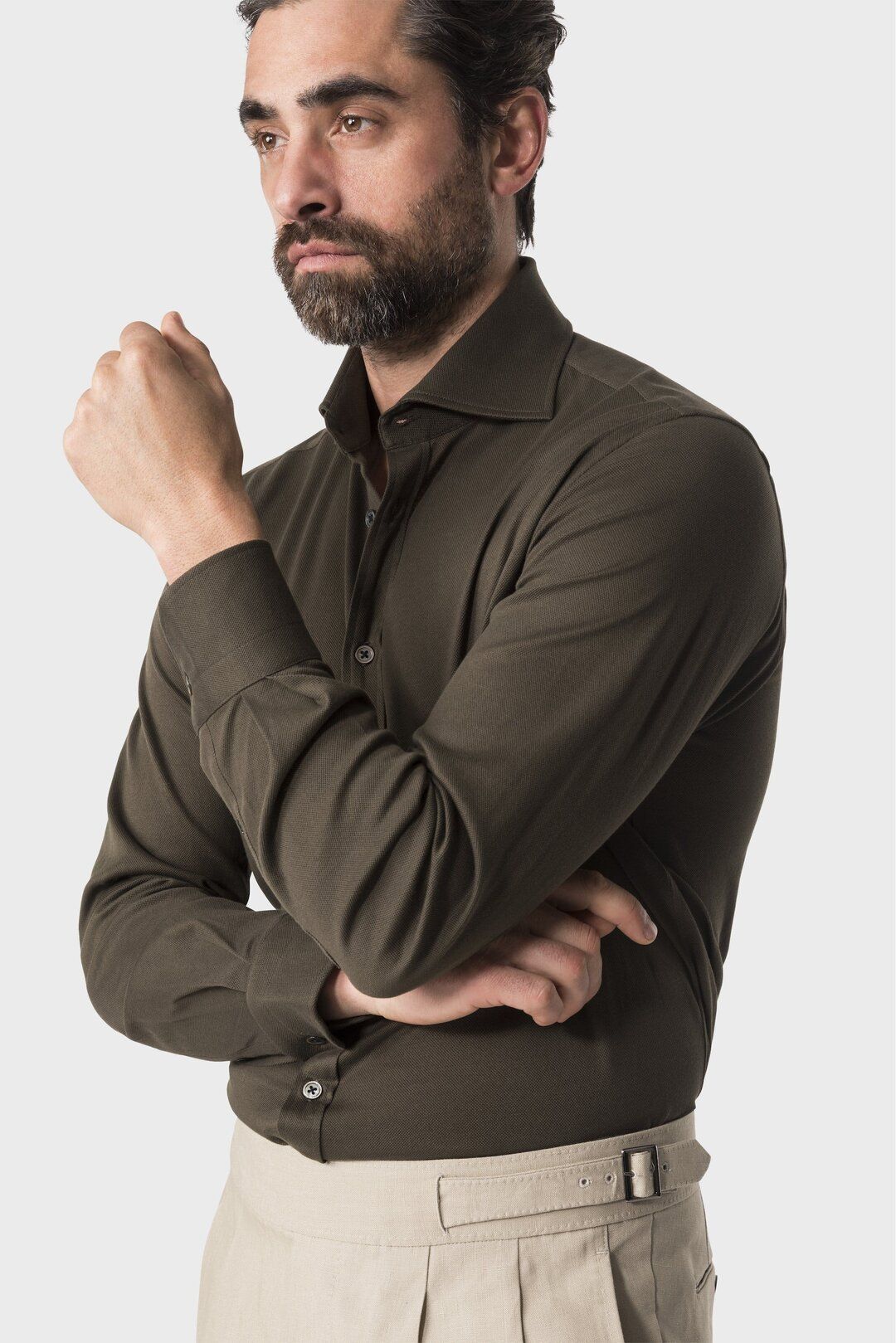 Finally... I just have to point out how great a deal this particular Corduroy shirt jacket is. Good outerwear does not come cheap, and this is great outerwear, in the most versatile color you're going to get, and it's.. Okay, $175 might still not be cheap to you, but you're going to get way more than what you pay for.
(Side note: The Armoury has also temporarily reduced prices on Ring Jacket by 20%. They don't even want to use the word sale. This is not as good a deal, obviously, but it covers a much greater number of offerings.)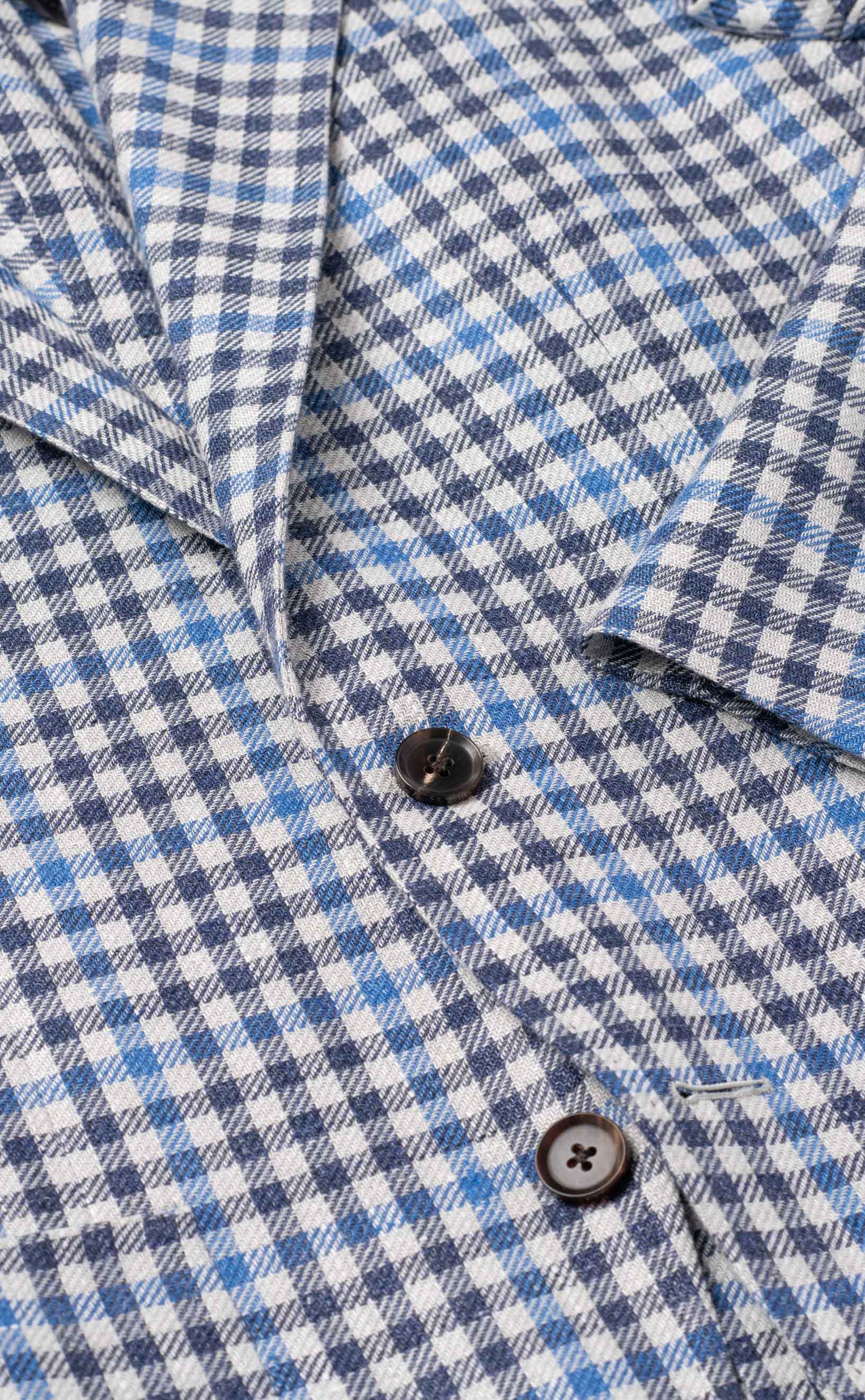 Spier and Mackay
Spier and Mackay has always been a good value, but they've also had a standing sale selection for a while. And through quarantine, they've usually been offering 25% off something. I finally bought my first suit from them last week when they had 25% off suits, so I got a navy DB that would easily have been worth the $450 original price for just $261.50. Expect a review on that soon.
Right now, with code SALE25, you can get 25% off their entire sale selection. That means half-canvassed suits with great materials as low as $187.50, merino wool sweaters down to $30, trousers as low as... wait, 22.50? That can't be right... Guys, buy fast before Spier & Mackay turns into J. Crew. Seriously, don't expect these sales to last.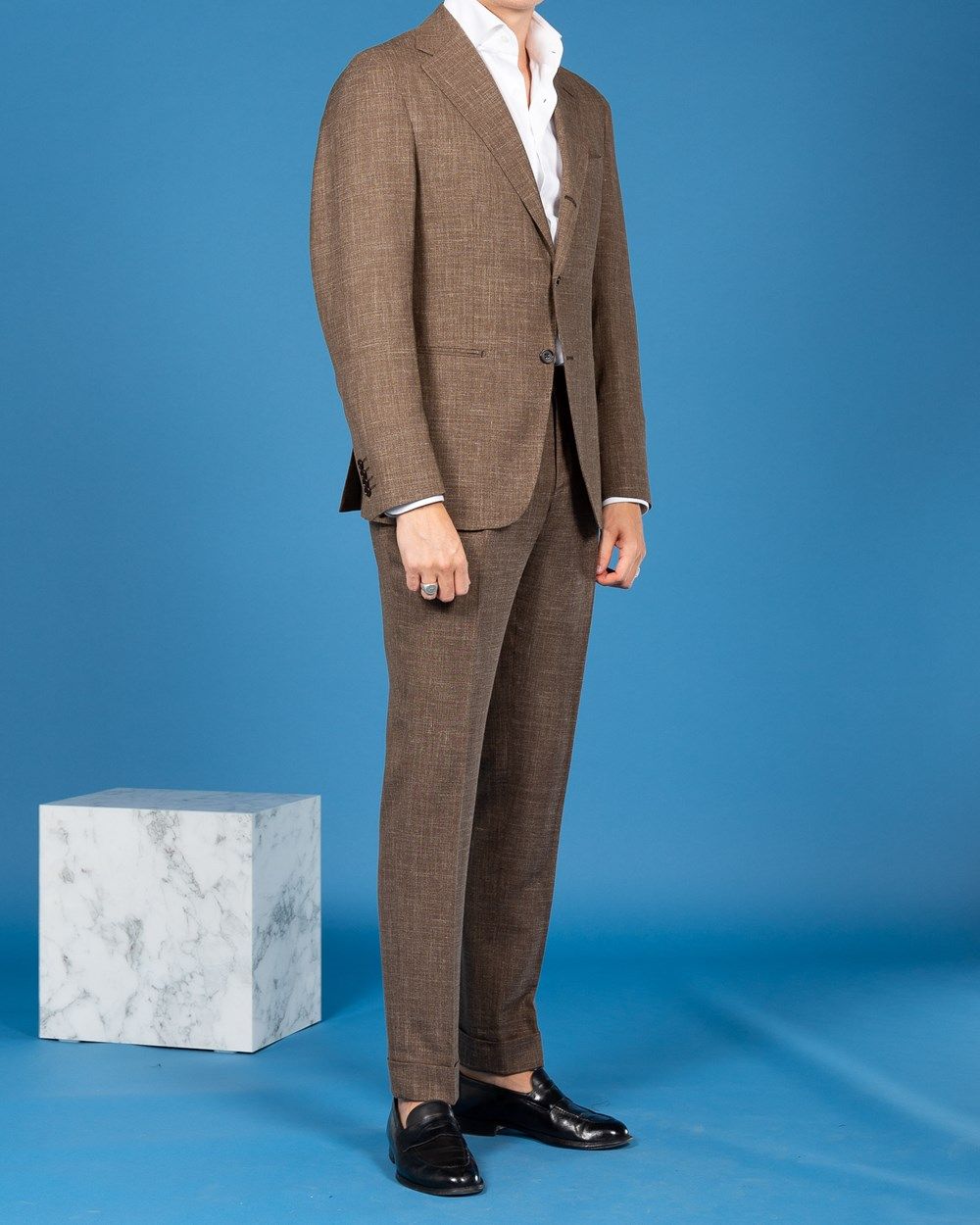 Cavour
Cavour is the hot new up-and-comer in the tailoring game. Well, not that new, they're a few years old, but they've still got that new brand smell on them. And their stuff is not only on a deep sale -- 50% off most things -- but, with the code "extrasale15," deeper than that.
To put into perspective how good a sale this is, this fully canvassed suit is going for $310.25. Don't like suits? Fine. Here's a field jacket, an overcoat, a suede jacket, some dope loafers... You've got a lot of cool options here.
You wanna know the kicker? Cavour also carries other brands, and some of them are on sale, including Drake's, Canali a small Ring Jacket selection.
Conclusion
We have to support great menswear in this difficult time if we want to see it continue, and... they're making it very, very easy on us. Let's make sure they survive.
I told you not to expect these sales to last, but the unfortunate thing is, given our reaction in the US, there's a reasonable chance they will. I guess I'll see you again in the fall and winter, especially if we really force all of our schools open...
Oh well, at least we'll all look fly as hell from home.