How Formal is Formalwear?
While it's mired in tradition and rules, I'm going to take this opportunity to express something about eveningwear: I'm going to explain the odd sense in which eveningwear is *more casual* than lounge suiting.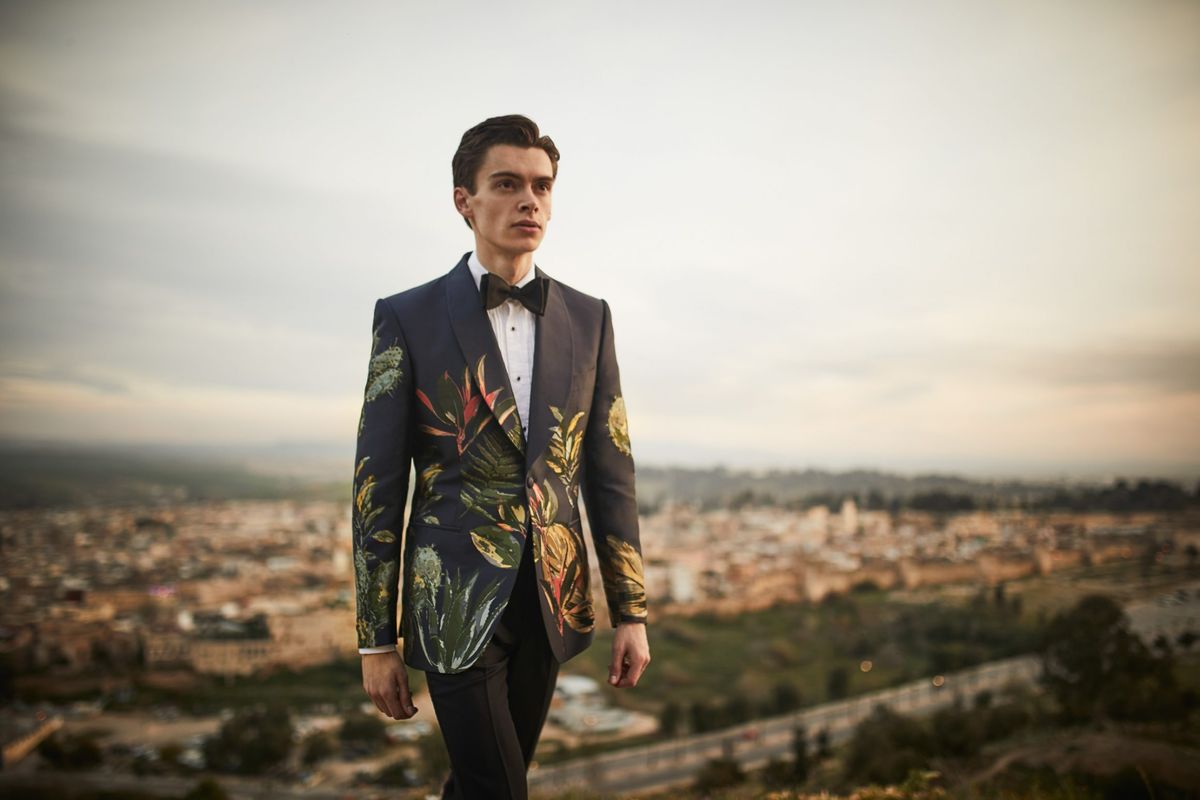 Whether you're new to menswear or steeped in it, you've no doubt seen some sliding scale of formality with extreme casual all the way on the left, and either the tuxedo or white tie all the way on the right.
This is a simplified view at something that's far more complex than the one dimension with which you've been presented. As you want to progress, you'll want to consider not only the factors that make a thing more formal or casual, but the various senses in which a thing might be more formal or casual, and which further your intent.
While it's mired in tradition and rules -- the black tie dress code is extremely specific -- I'm going to take this opportunity to express something about eveningwear: I'm going to explain the odd sense in which eveningwear is more casual than lounge suiting. And I think we can all learn something from that perspective.
Particularly, I'm going to focus on the fact that eveningwear is flashy, the sense in which it signals a partying mood, and sense in which it relates to and echoes loungewear.
Eveningwear is flashy.
A lounge suit is generally composed of matte wool or some other material with no more than a minimal sheen. It generally has notch lapels and horn buttons. You wear it with a buttoned shirt, calfskin leathers, and often a belt. It's generally built to help you look good, but blend in.
But on a tuxedo, the lapels are covered in satin or grosgrain. It has peak or shawl lapels for the grabbing of attention. The buttons are covered in felt or silk or something similarly smooth. You wear a shirt with a covered placket, a bow tie, and a waist covering to ensure that there is no white interruption below the button point, as opposed to a belt that would constitute such an interruption. Your footwear is either the eye-grabbing patent leather or velvet -- you're trying to exude luxury. Everything about eveningwear demands attention.
This is especially evident in events with creative black tie dress codes; while peoples' lounge suits are rarely loud, the second you lift the strict limits of black tie, people get weird with it.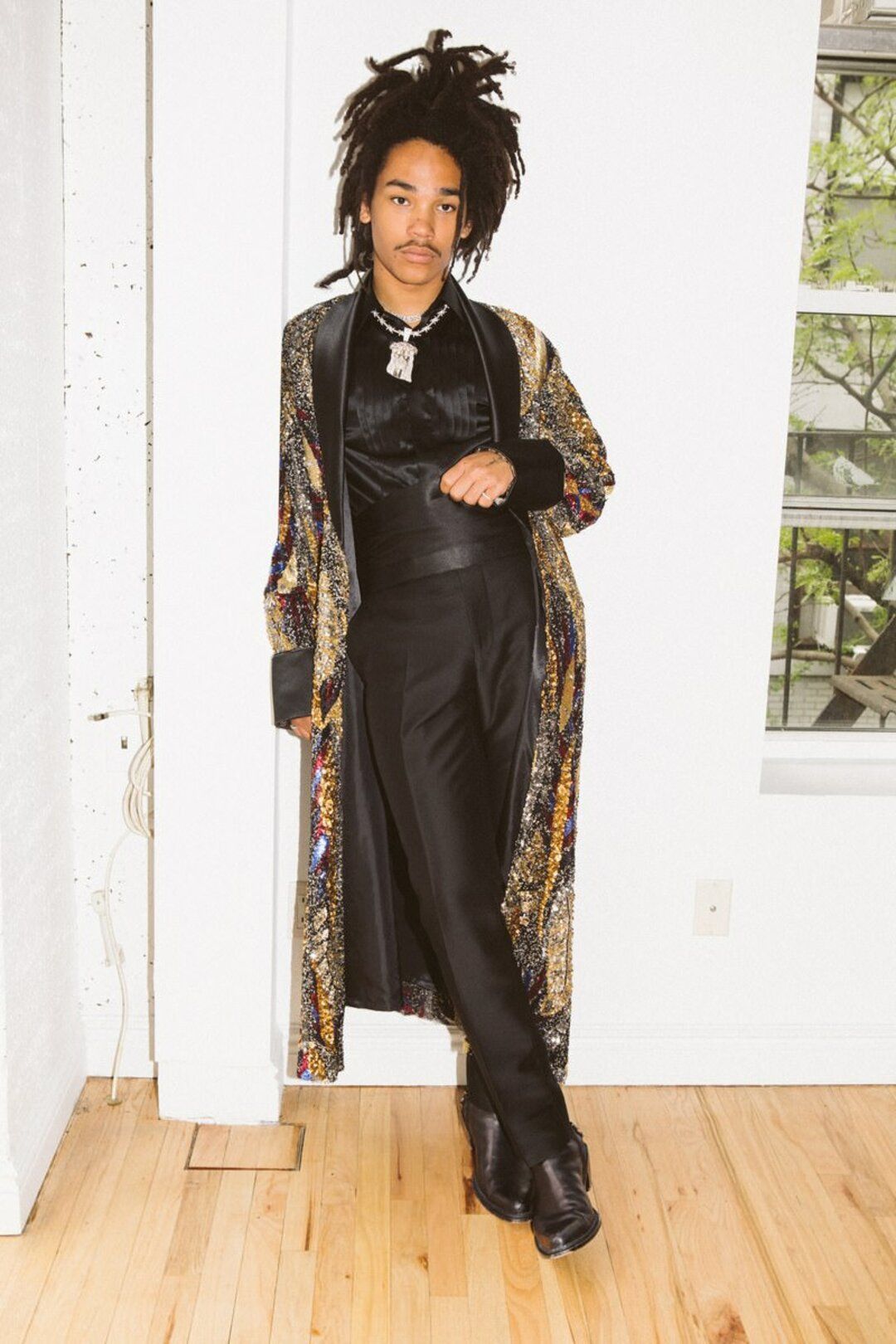 So when you want to expand your casual wardrobe, consider, using flashier elements—silk, or its more manageable cousin rayon. Velvet and other pile fabrics. Anything with an unusual sheen. Think about whether, and in what ways, you want to stand out.
You wear a business suit for business. You wear eveningwear to party.
When you go to a wedding in the same suit you wear for an interview, you're going to look the way you look in an interview. You're going to look like you're there to do business.
A Tuxedo stands out, not just because it's flashy, but because it's unusual. Nobody wears a tuxedo to the office. Nobody wears a tuxedo to a grocery store. If you see somebody in a tuxedo, you know he's there to party.
Somehow, even when the jacket comes off, and you're in a bow tie and suspenders, you don't look like Steve Urkel -- you still look like you were born on the dance floor. At some point in the night, you'll undo the bowtie, grab a whiskey or a cigar, and feel like you're in The Godfather. The whole rig just represents this classic, romantic, perfect ideal of man at his best and happiest.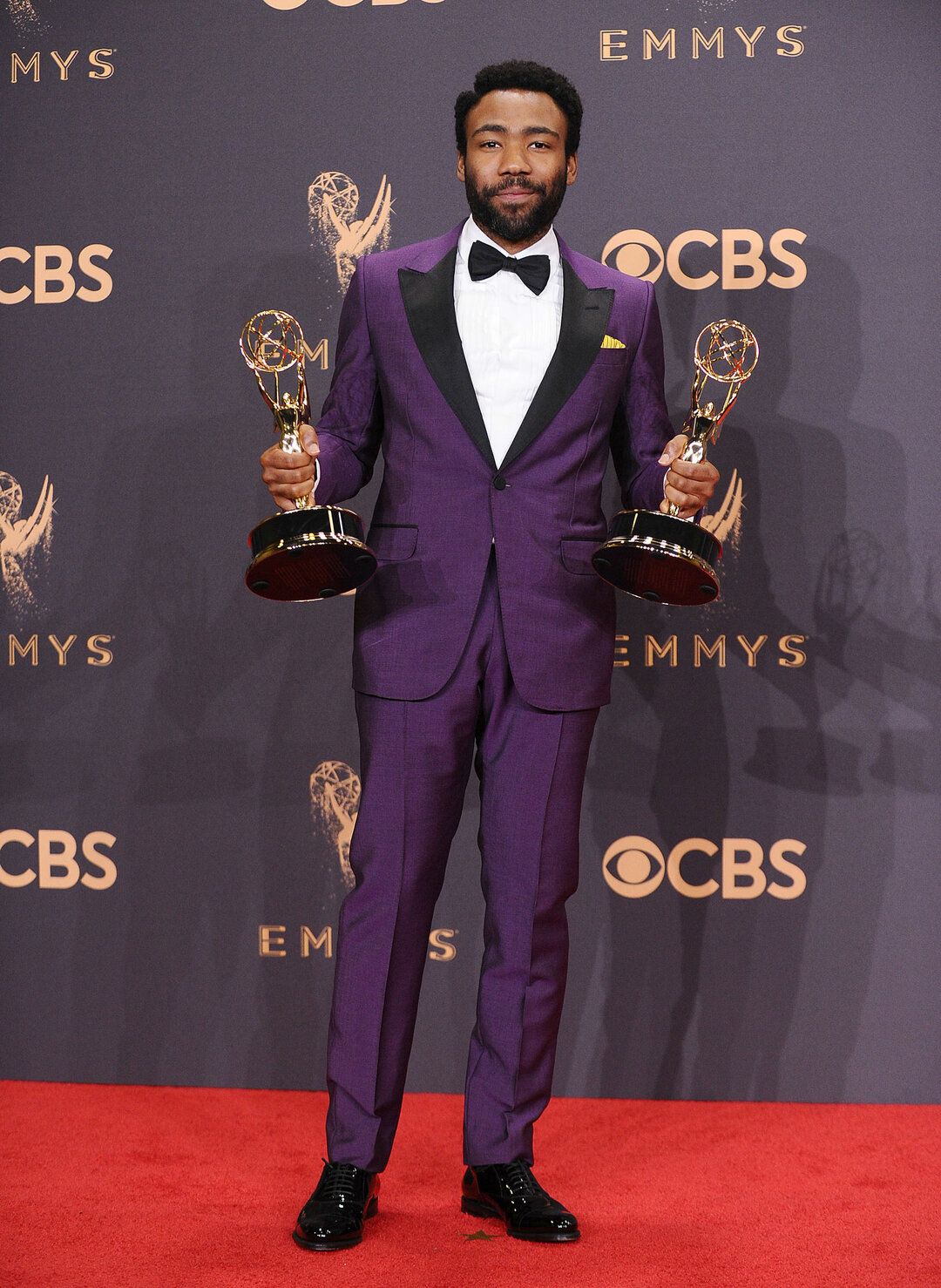 So don't just think about your occasion in terms of how formal it is, but what the spirit is. Is it a serious occasion, or a fun one? Are you here to work -- whether in business casual or workwear and denim -- or to chill, or to party? Each of these mindsets can be explored through suiting or more casual attire, and is important to consider.
Tuxedos are linked to classic loungewear.
Compare the Dinner Jacket to the Smoking Jacket; compare the Smoking Jacket to the Dressing Gown. Compare Prince Albert slippers to Smoking slippers.
There's this whole subclass of high-end luxury loungewear—clothing that's practically similar to black tie, but meant to be worn by either wealthy or unreasonably proper men, exclusively in their homes. It's the kind of thing you'd wear if you threw a house party and wanted to feel just a little bit like Hugh Heffner—just a little bit.
A nice soft shawl lapel helps echo this vibe more, where a peak lapel will better reflect the formal spirit you're probably still grappling with.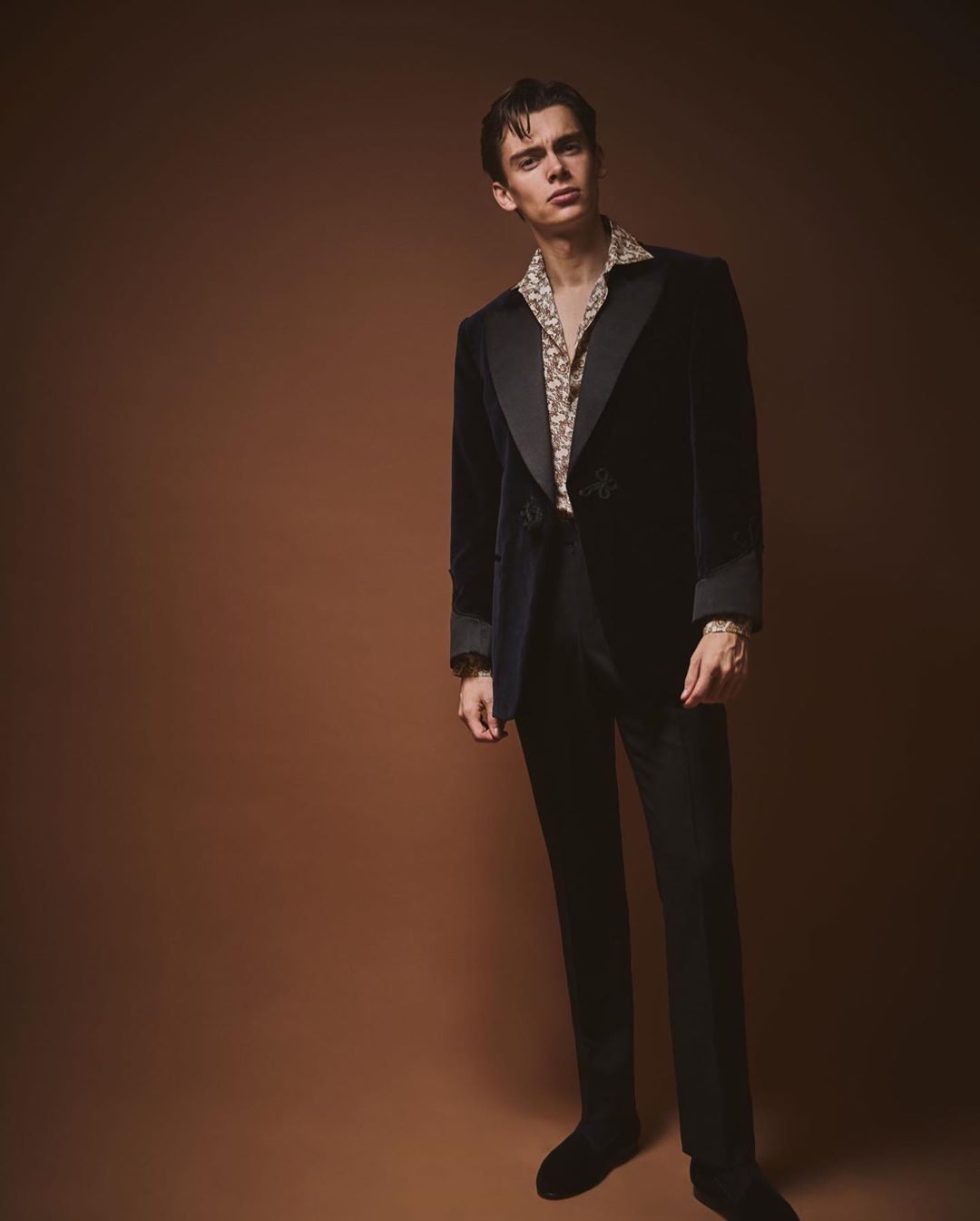 How might you dress this down from a full tuxedo, but up from actual loungewear? A belt or tie can also be very helpful. A shawl collar cardigan can be soft; a silky noragi might flow in the way you want it to. Velvet, again, can work nicely. Your shoes should be slip ons, maybe suede.
Conclusion
As the world gets more casual, we see fewer and fewer black tie dress codes. People have small daytime weddings in lounge suits. And by all means—do what you want, especially at your wedding.
But I think we're missing something. I think we're giving up a dress code that isn't old and stuffy -- like I believe White Tie and Morning Dress to be—but sleek and fun in all the best ways.
Of course, it's expensive, and we don't want to expect our guests to spend a few hundred dollars on a creative black tie rig here and there. Black Tie Optional is a good middle ground, but it's a bit of a schizophrenic dress code since eveningwear and lounge suits feel so different.
So I don't think we're about to see an eveningwear revival. But if we could reimagine it as something more accessible, the spirit of eveningwear is an important one I think we need to keep.
So consider the principles of casualness embodied here. Consider buying more flashy menswear, silk and velvet—or perhaps more wearable cousins like rayon and corduroy. Consider pieces that announce your intention to party. Wear suede slippers, or kilim slippers, or belgian loafers. Wear clothing that exhibits comfort—a silky noragi or a thick, soft, belted, shawl collar cardigan. Wear anything you wouldn't normally wear, and take eveningwear as a bit of inspiration towards that ideal.