Quarantine Sales
I wasn't planning on writing about sales very often, but there are a few going on right now that need to be noted.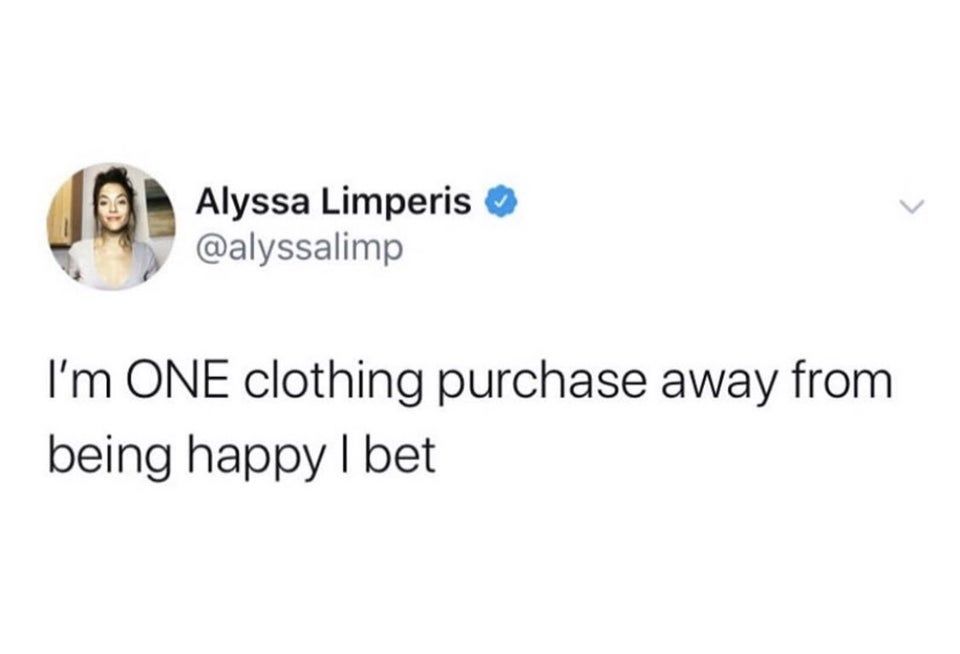 I wasn't planning on writing about sales very often, but there are a few going on right now that need to be noted. This, in addition to the fact that many of you are probably at home right now, bored, itching to buy something, I figured I'd make a few good retail therapy recommendations.
Note that these are not especially cheap brands, but they offer good values all around, and rarely offer sales. Also note, in case you're curious, that there are no affiliate links or other incentives here -- I'm recommending them because they're cheap.
So let's get to it.
Grant Stone
Grant Stone sells cool shoes, boots, and leather goods. Generally, they're on the casual end of what dress shoes are, which is a cool space to be in -- smarter and more interesting than sneakers, but not too sleek to wear with jeans or shorts or whatever. Known for boots, longwings and penny loafers.
They're having a sitewide sale for... well, not for any particular amount, but every pair of shoes they sell is on sale, and they were all good values to begin with, so pick something you like and enjoy!
Skoaktiebolaget
You know you're part of the menswear crowd when you can spell "Skoaktiebolaget" without looking it up. They sell high end shoes from multiple brands, as well as a few fancy accessories and shoe care products. Again, you'd have a hard time finding a bad deal here, even at regular prices.
They're offering 25% off everything site wide, which is pretty crazy, as they usually only put odd stock on sale, and the brands they carry almost never have sales of their own. Use the code 25off.
No Man Walks Alone
No Man Walks Alone is a New York based menswear boutique that deals in a hundred awesome different brands. There's a pretty good variety of high end stuff there, and I'm not sure how to describe the casual vibe, so here's their look book with Alex Delaney from Bon Apetit. Yeah, that happened.
They do put things on sale occasionally, and they have a sample sale in NYC most years around late May / early June (ish). However, this is still a pretty great sale; you get 20% off all online orders with the code "staysafe," plus they're donating 20% of their profits to Meals on Wheels' COVID-19 response.
Supply and Advise
Supply and Advise is what happens when two great menswear shops crash into one another and explode into a mess of awesome. Their space in Miami is cool; the space downstairs reflects the "Supply" identity with a lot of military-inspired menswear, Engineered Garments, RRL, stuff like that. Go upstairs, and you see what they mean by "Advise." Drake's, Ring Jacket, and 100 Hands, along with some great whiskey. Pepper in some Aldens, GBV, Sunspel, and, I don't know, everything else you want, and you've got a cool brand.
So their spring sale gives you 20% off all that good stuff (with the code "spring"). Some of these brands might have gone on sale anyway, but you're not going to be disappointed with anything you get from here.
If you're still interested, I wrote about them here last year.
Well, that's it for now. I'll update this article if I see one or two more noteworthy sales... And if I see a bunch, I'll point that out in some more obvious way. Until then -- feel free to reach out to me for TV recommendations, and stay safe.