Women in Tailoring
No real take here, just pure inspo. Have fun.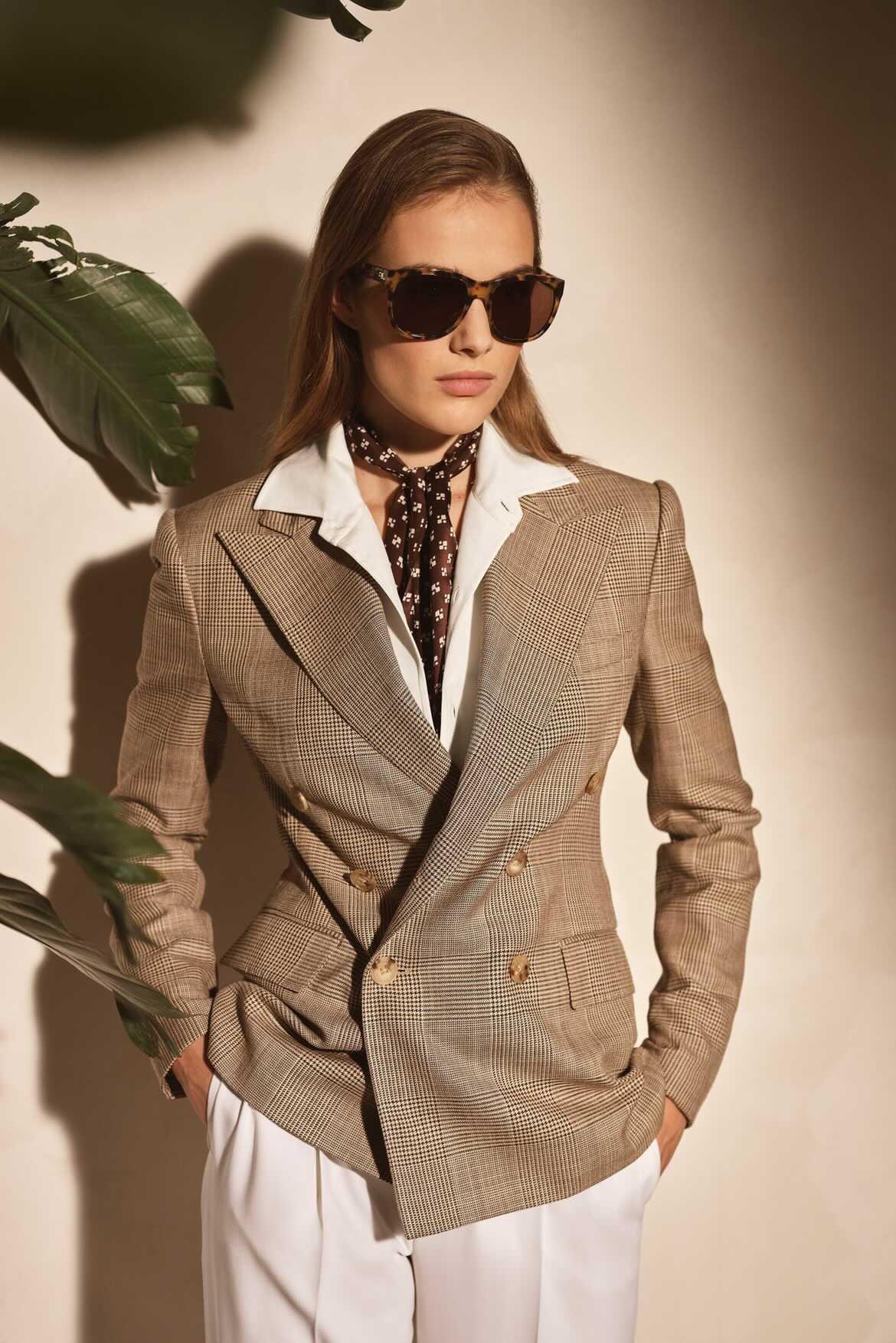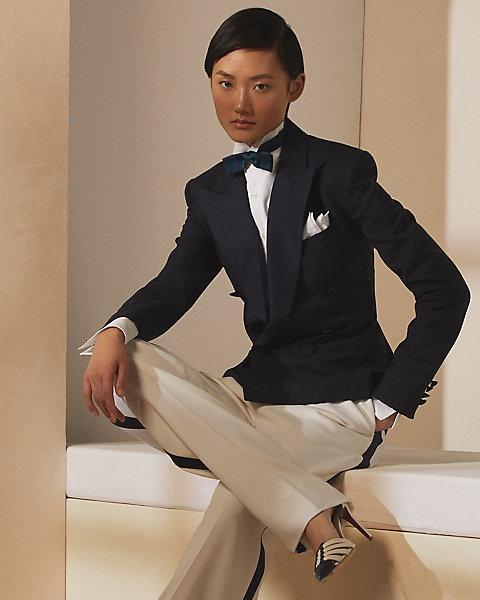 Alright, I've been collecting these photos for some time, but I still don't have a real take. I don't know that much about womenswear, I just know what I think looks good.
But I wanted to post this collection. So here's some pure inspo for everybody to enjoy.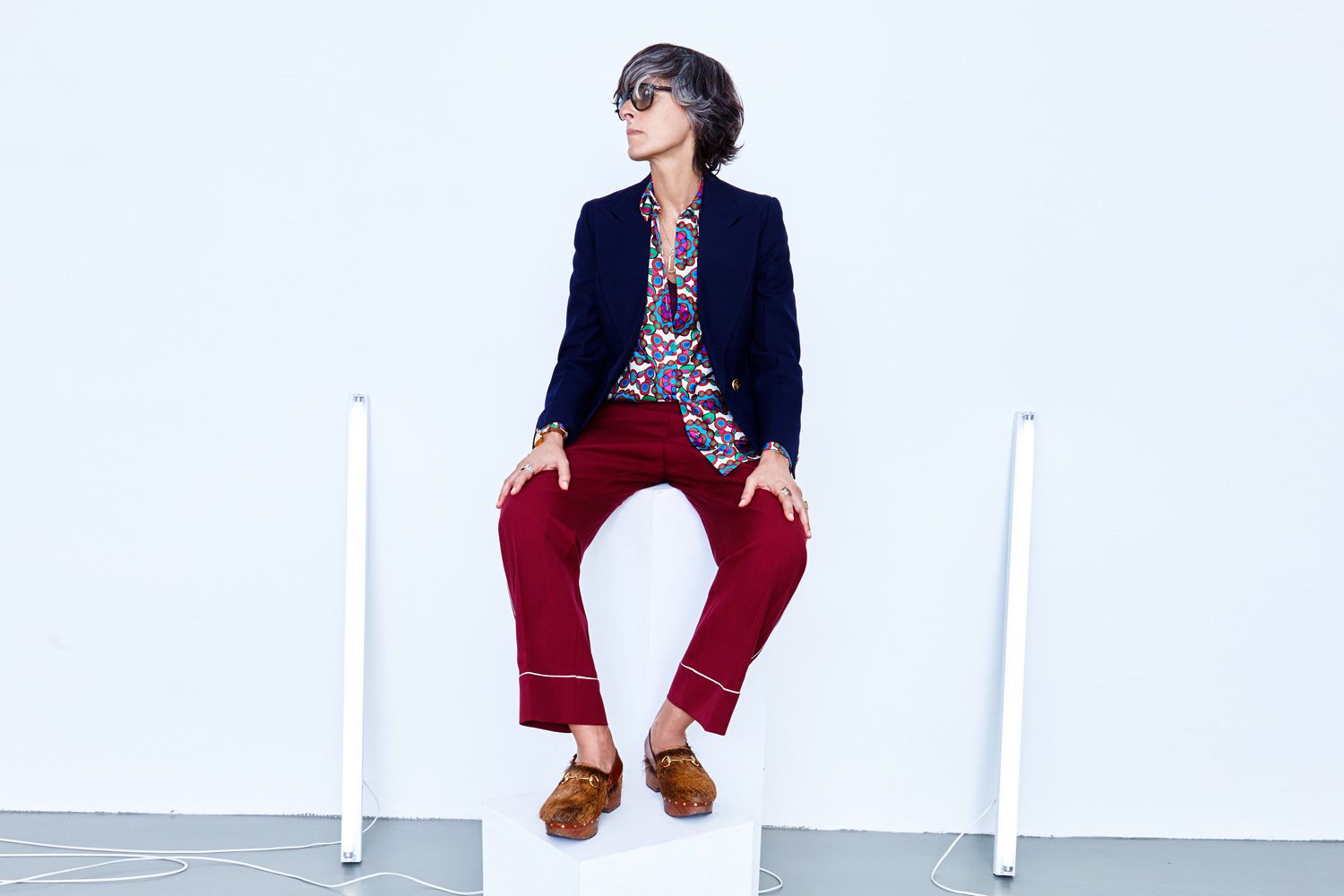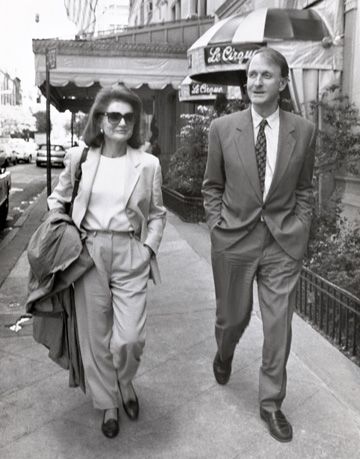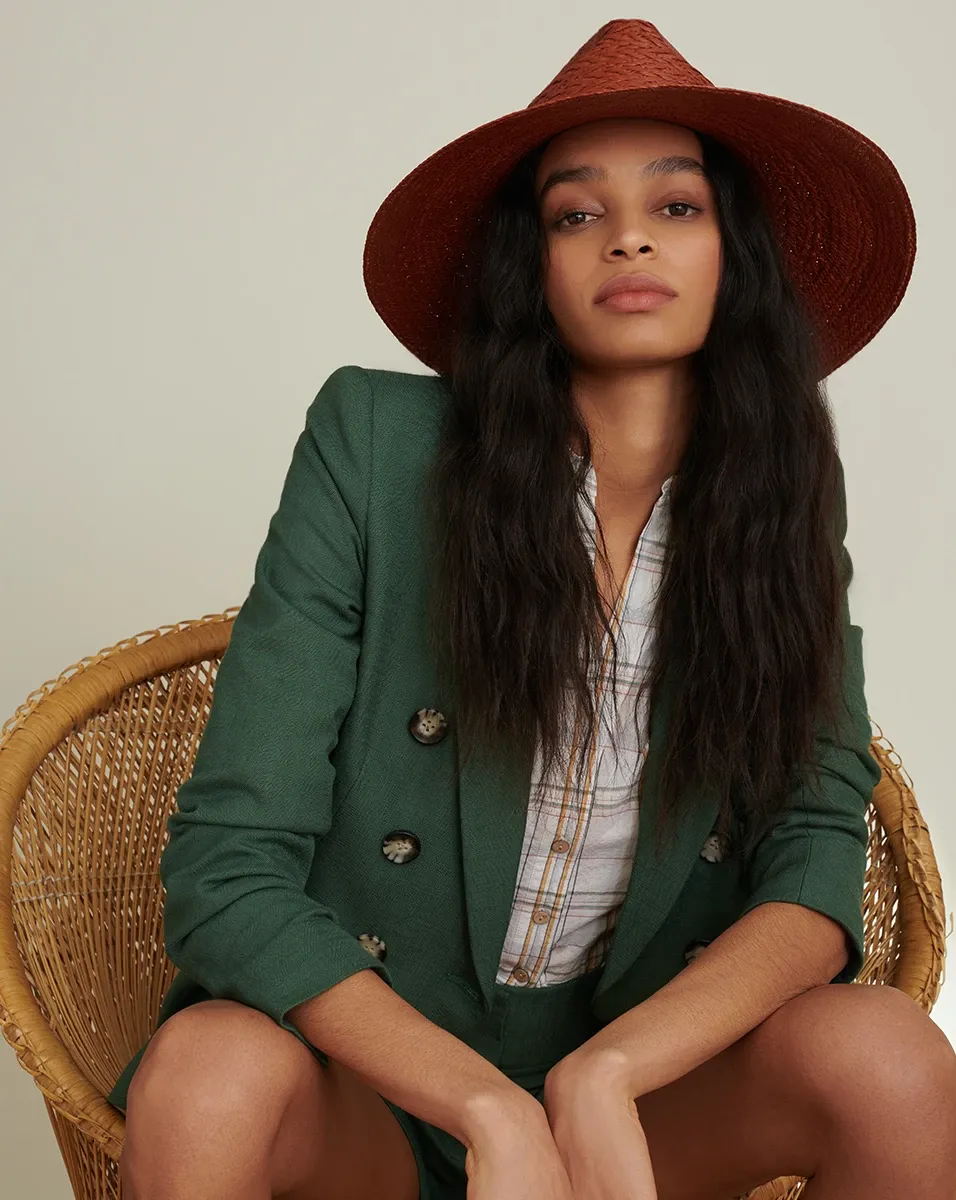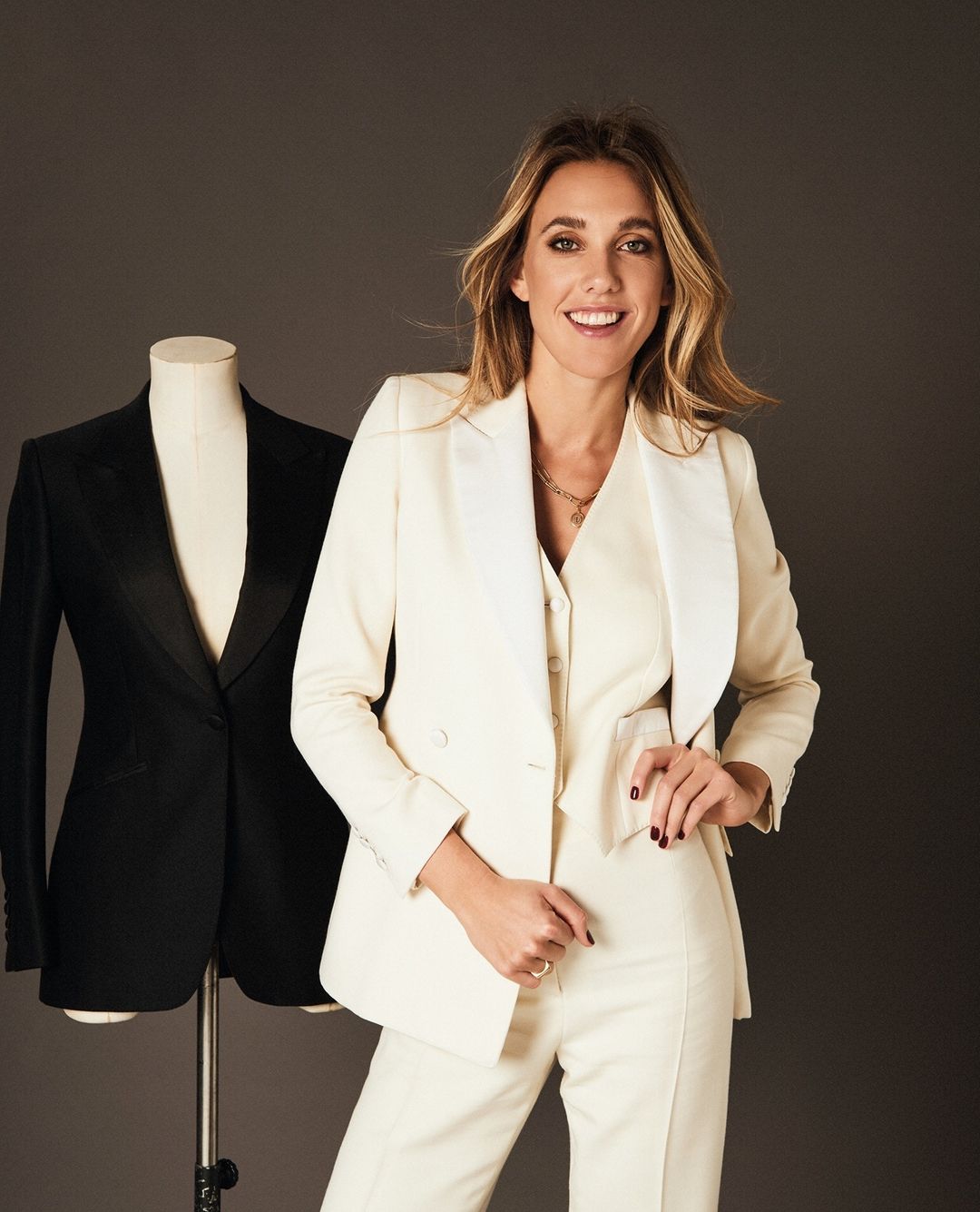 Edit: Janelle Monae has recently come out as nonbinary. She does not fit the title of the album, but still offers relevant inspiration. I don't think there's any need to remove her from the album, unless, of course, she were to request it.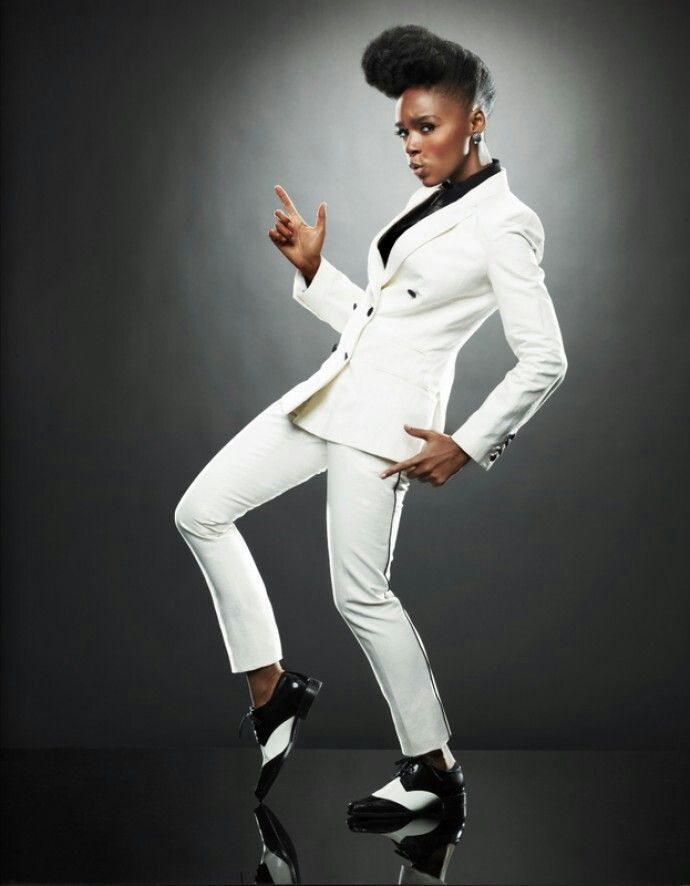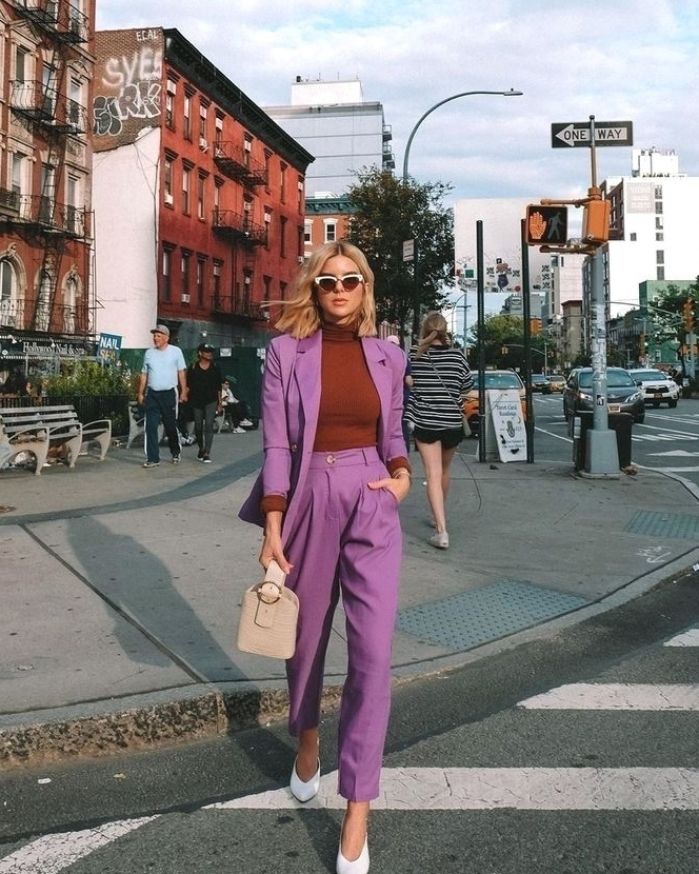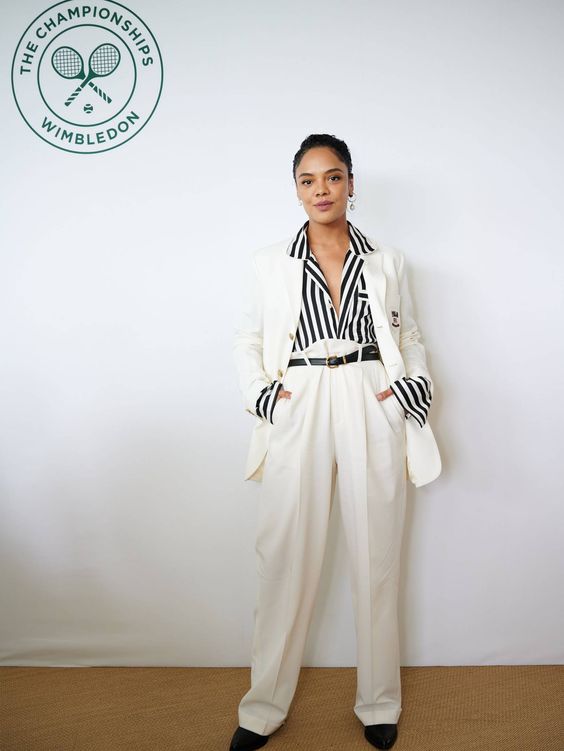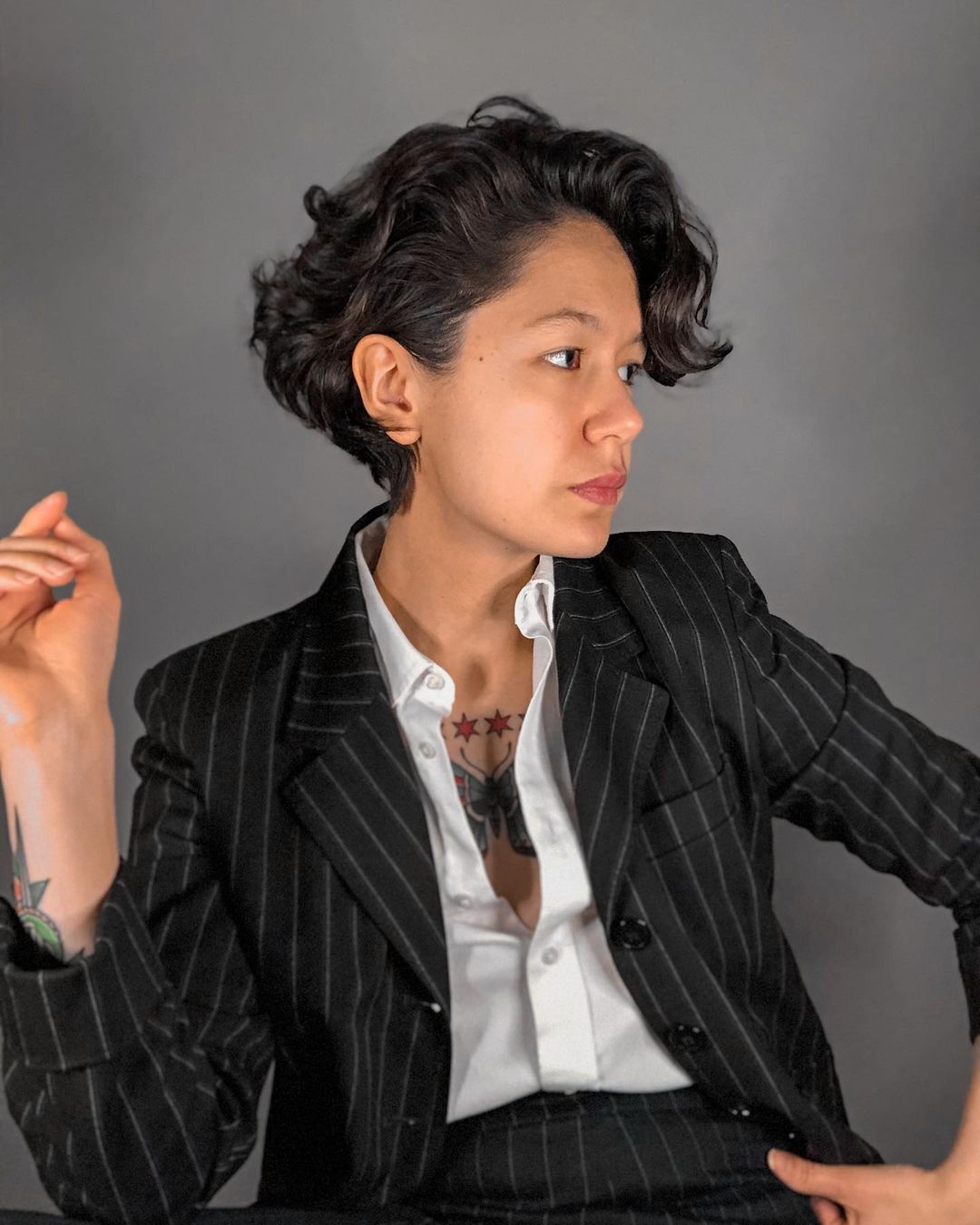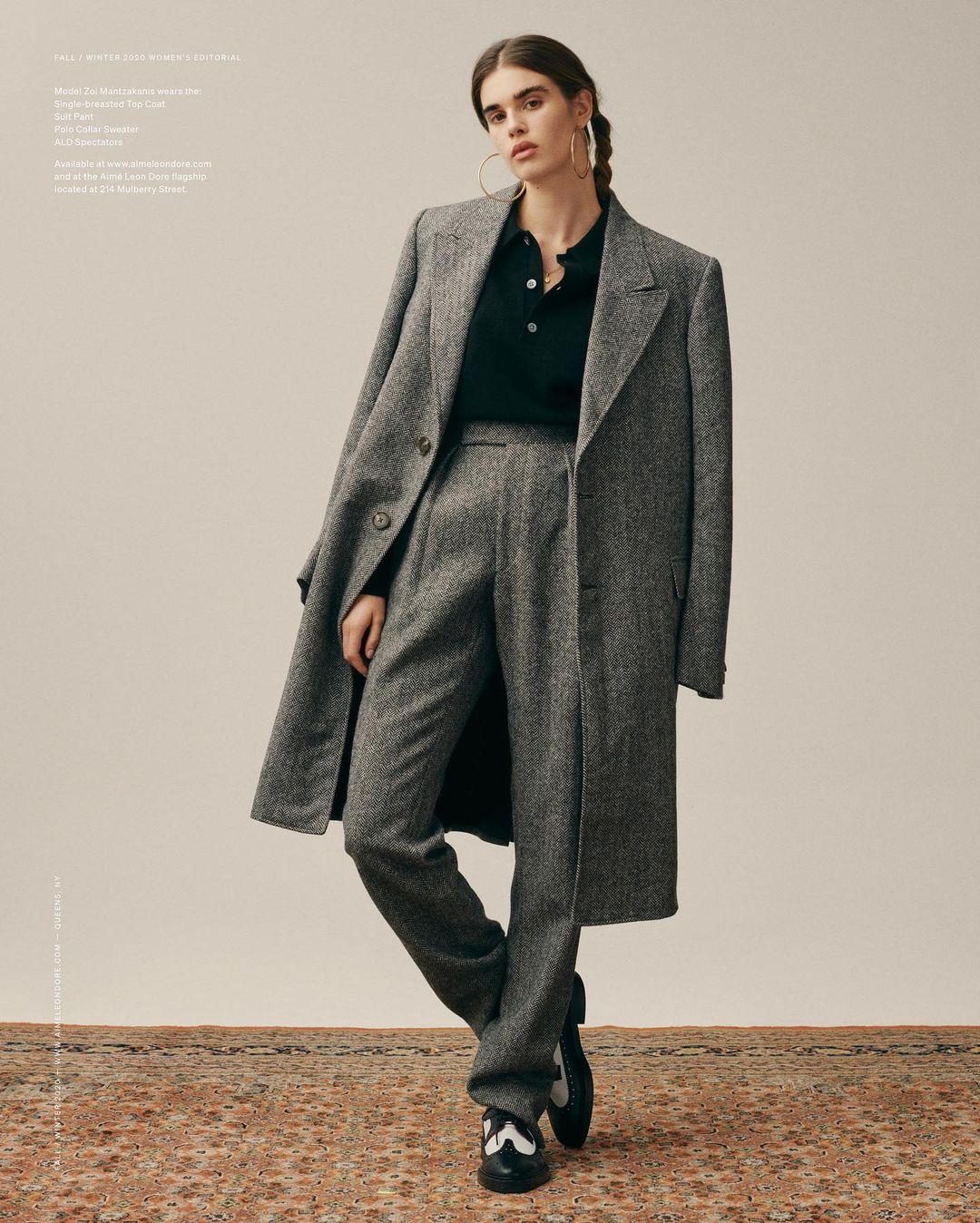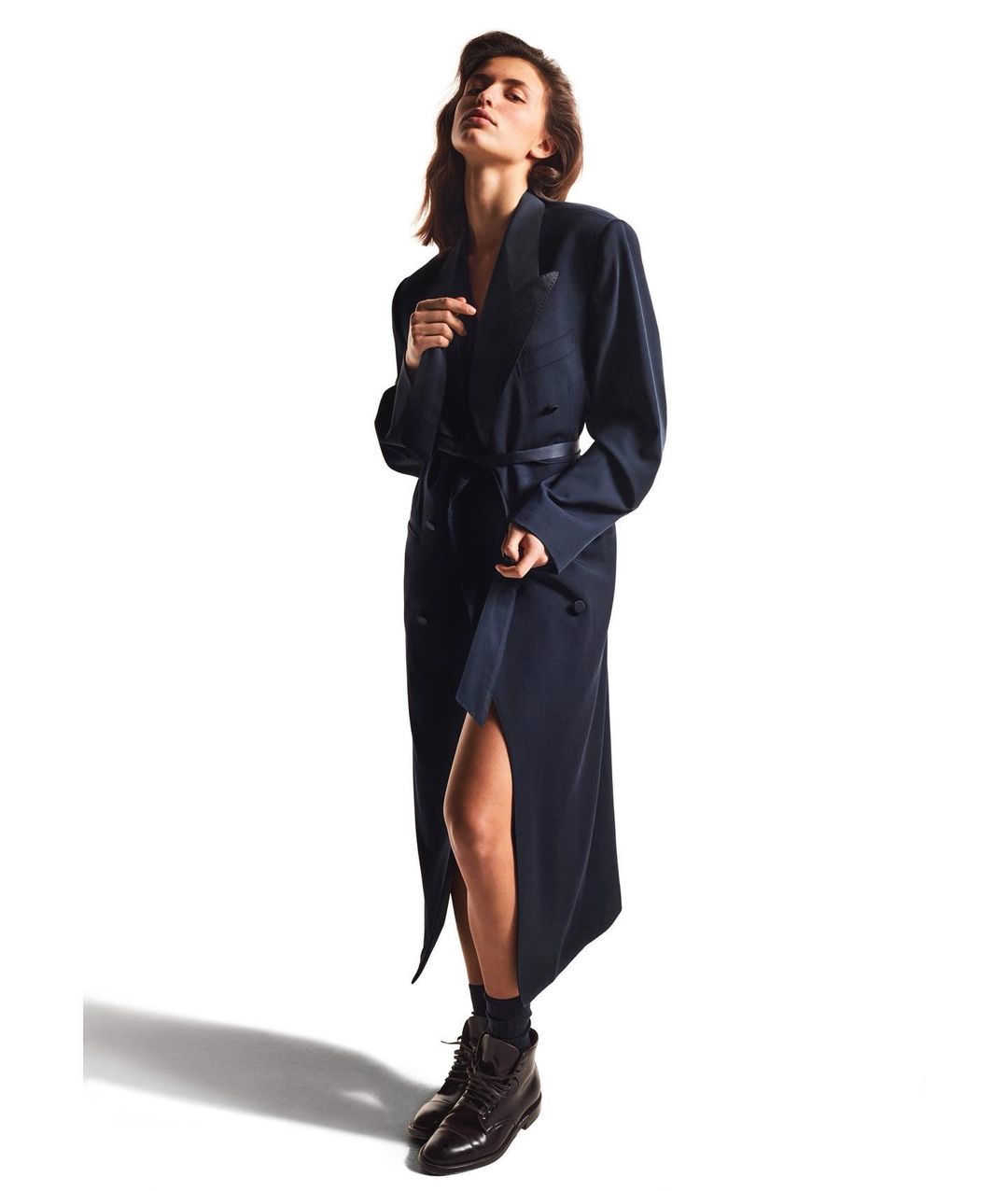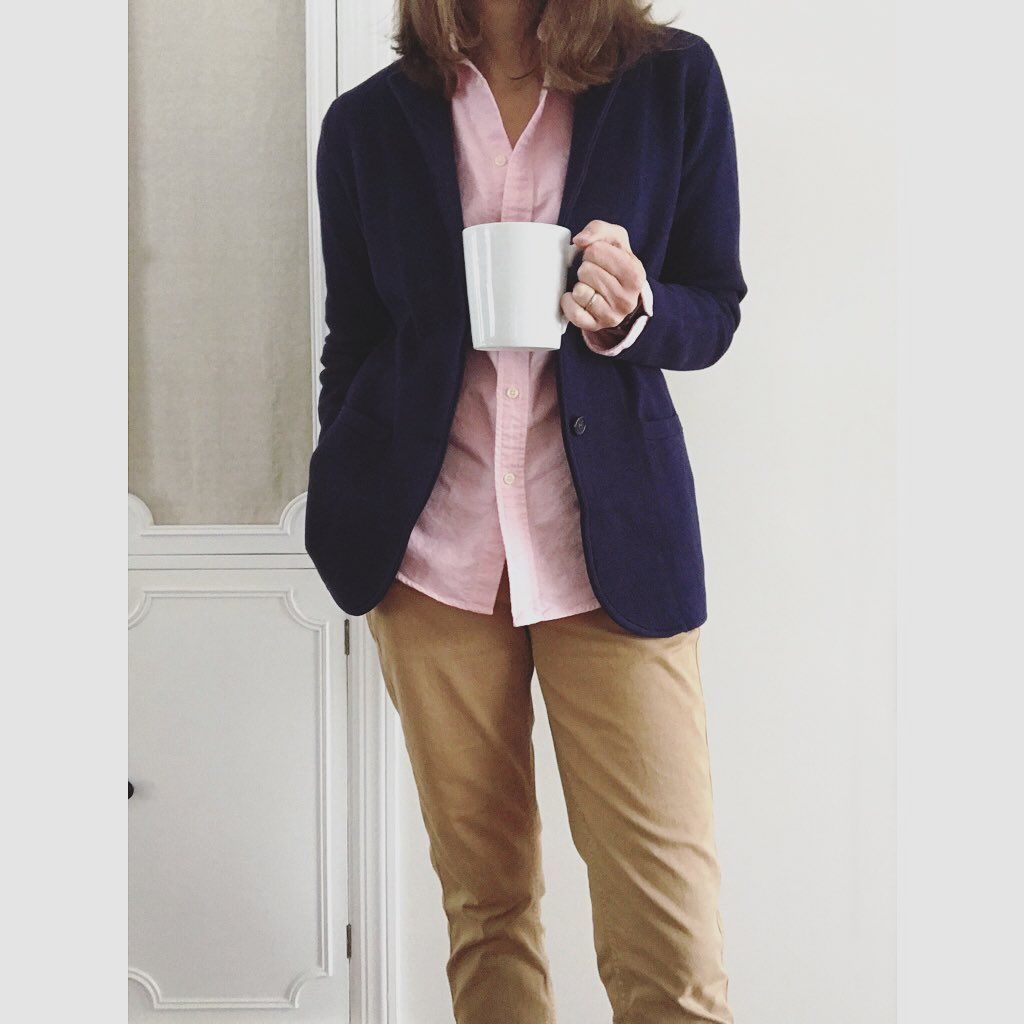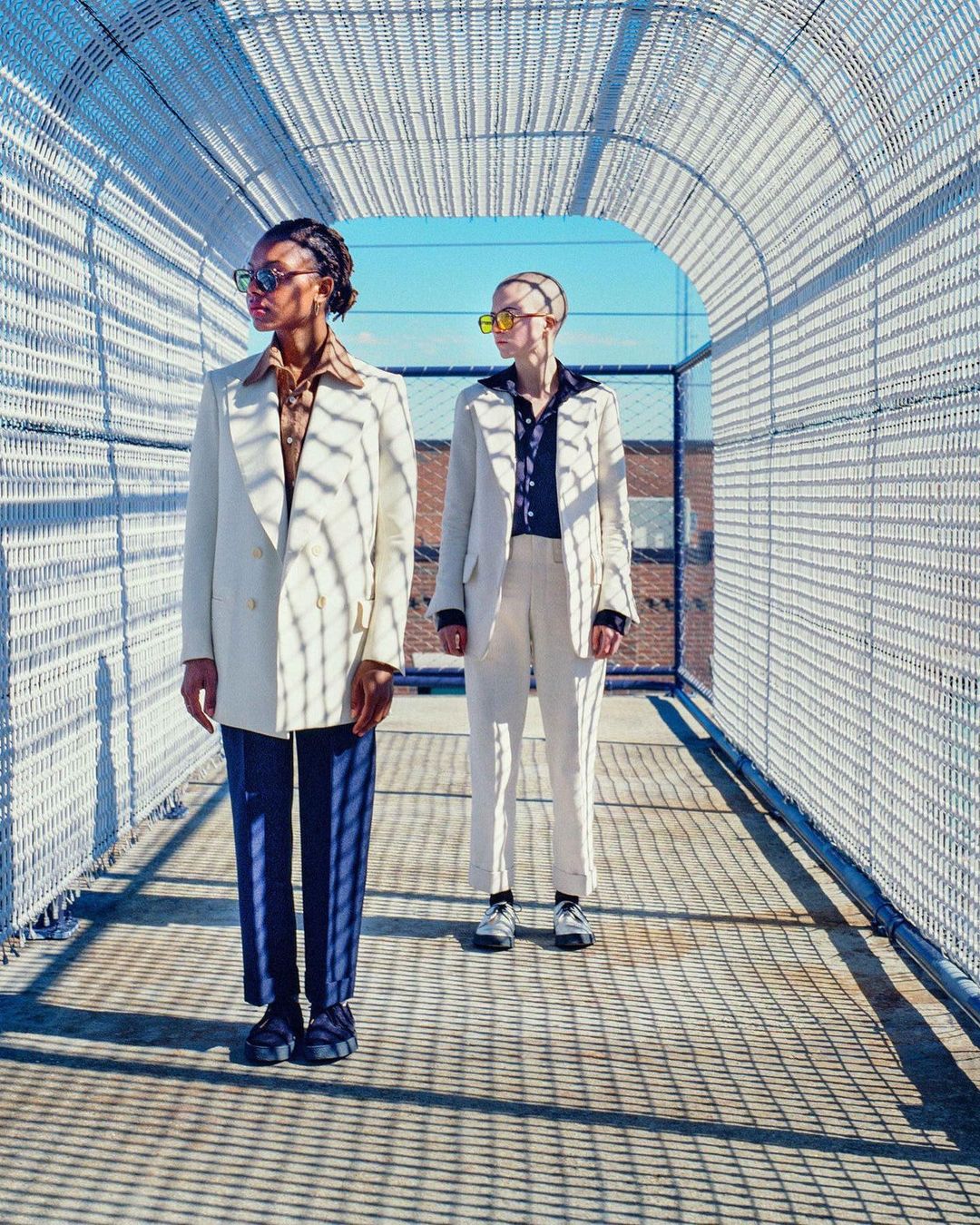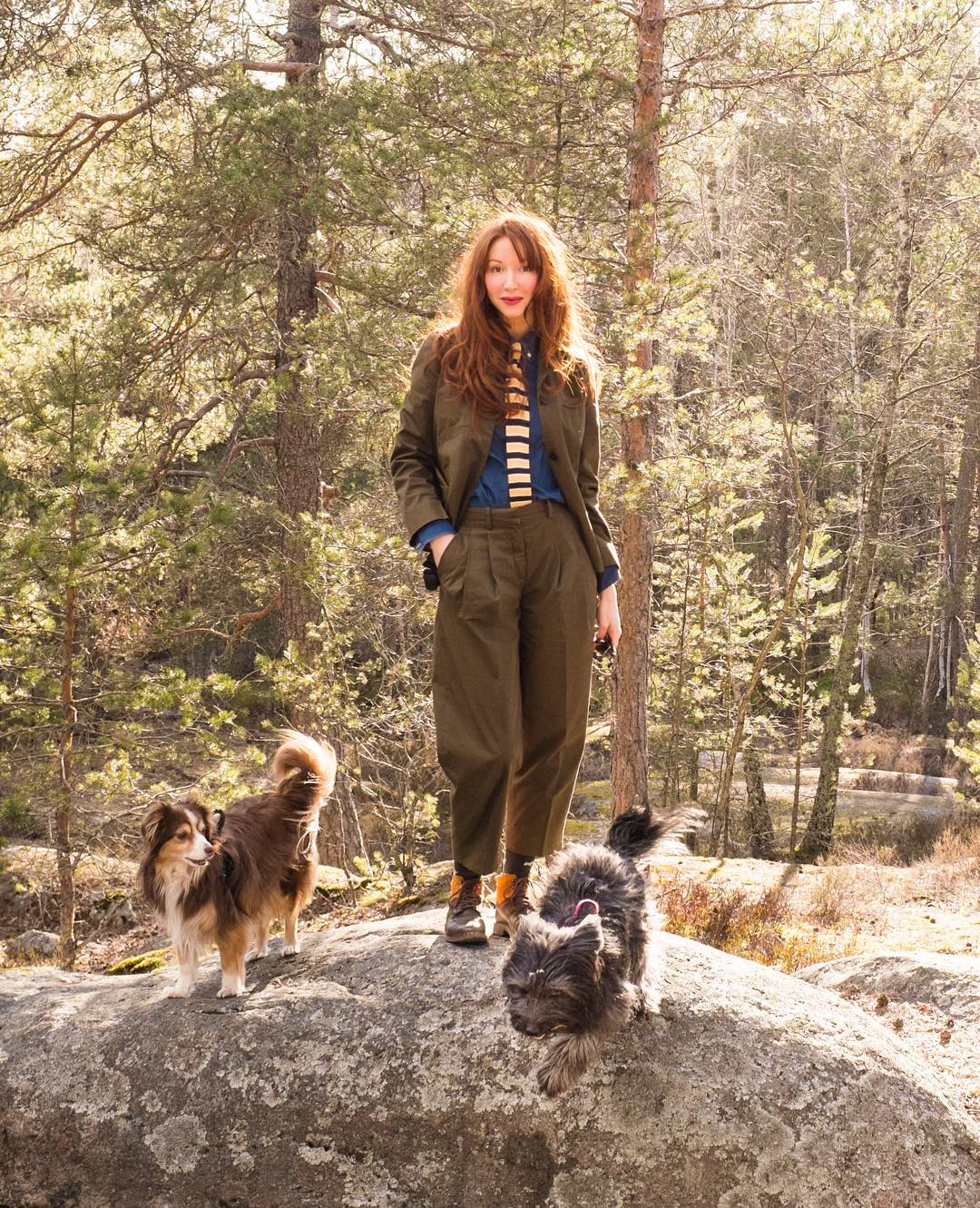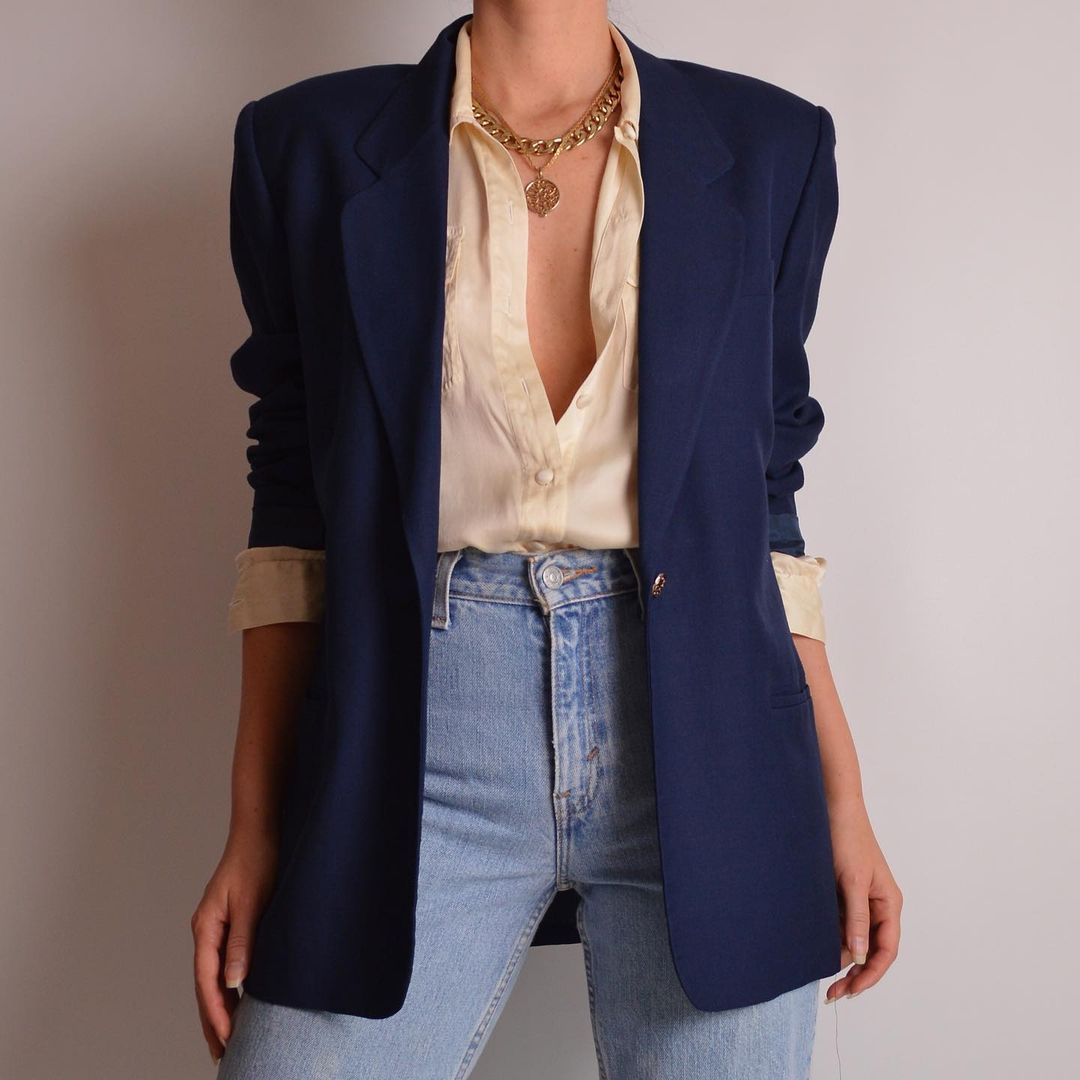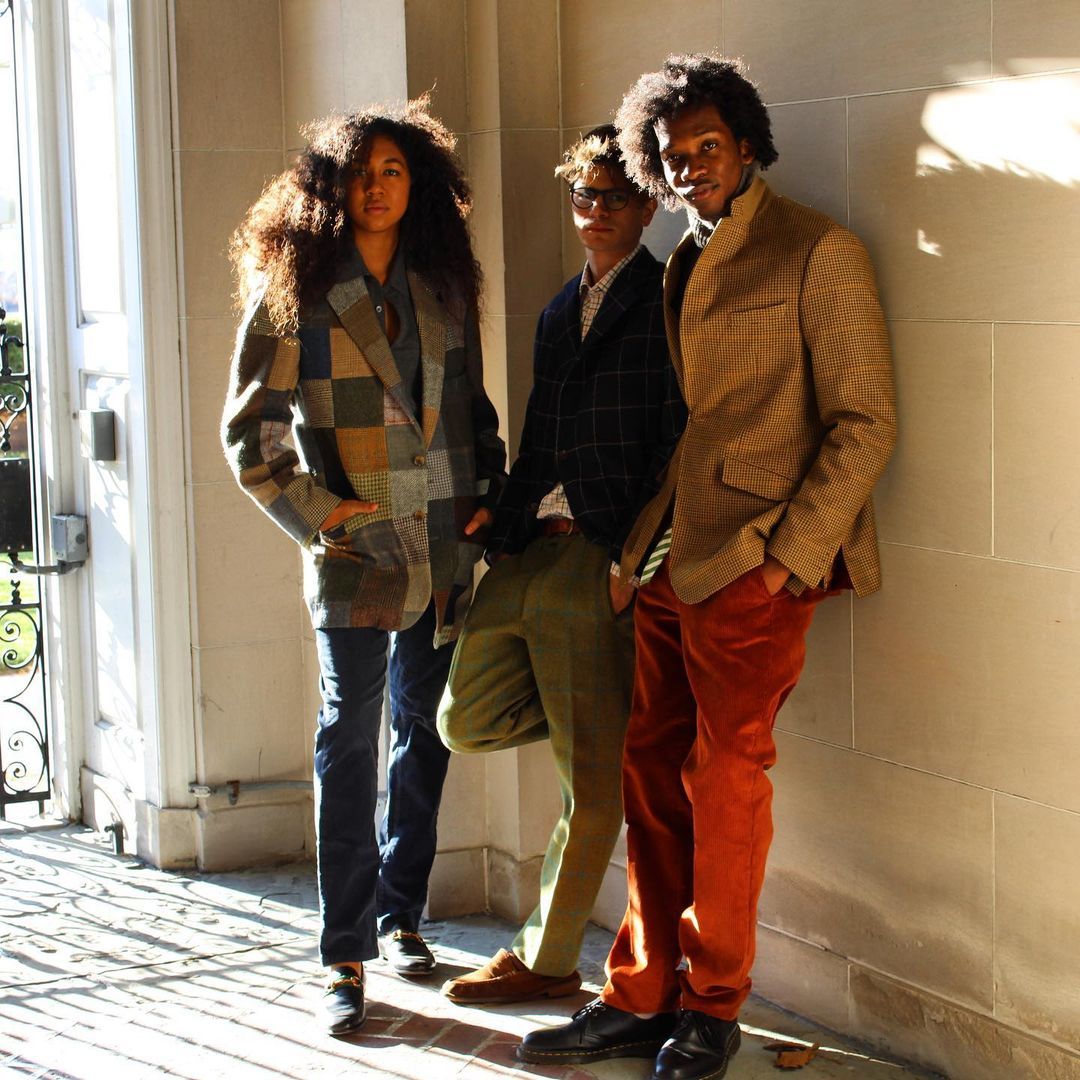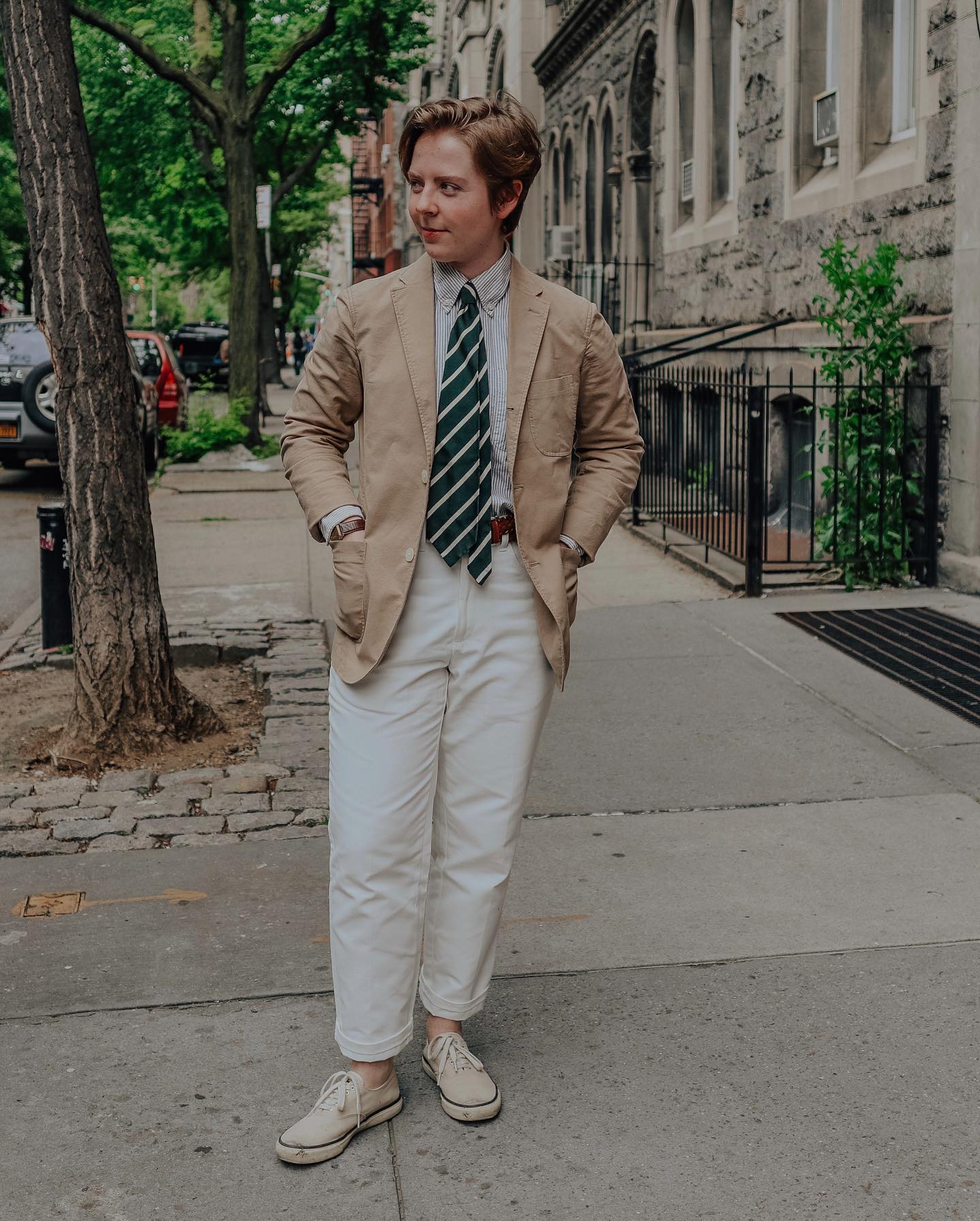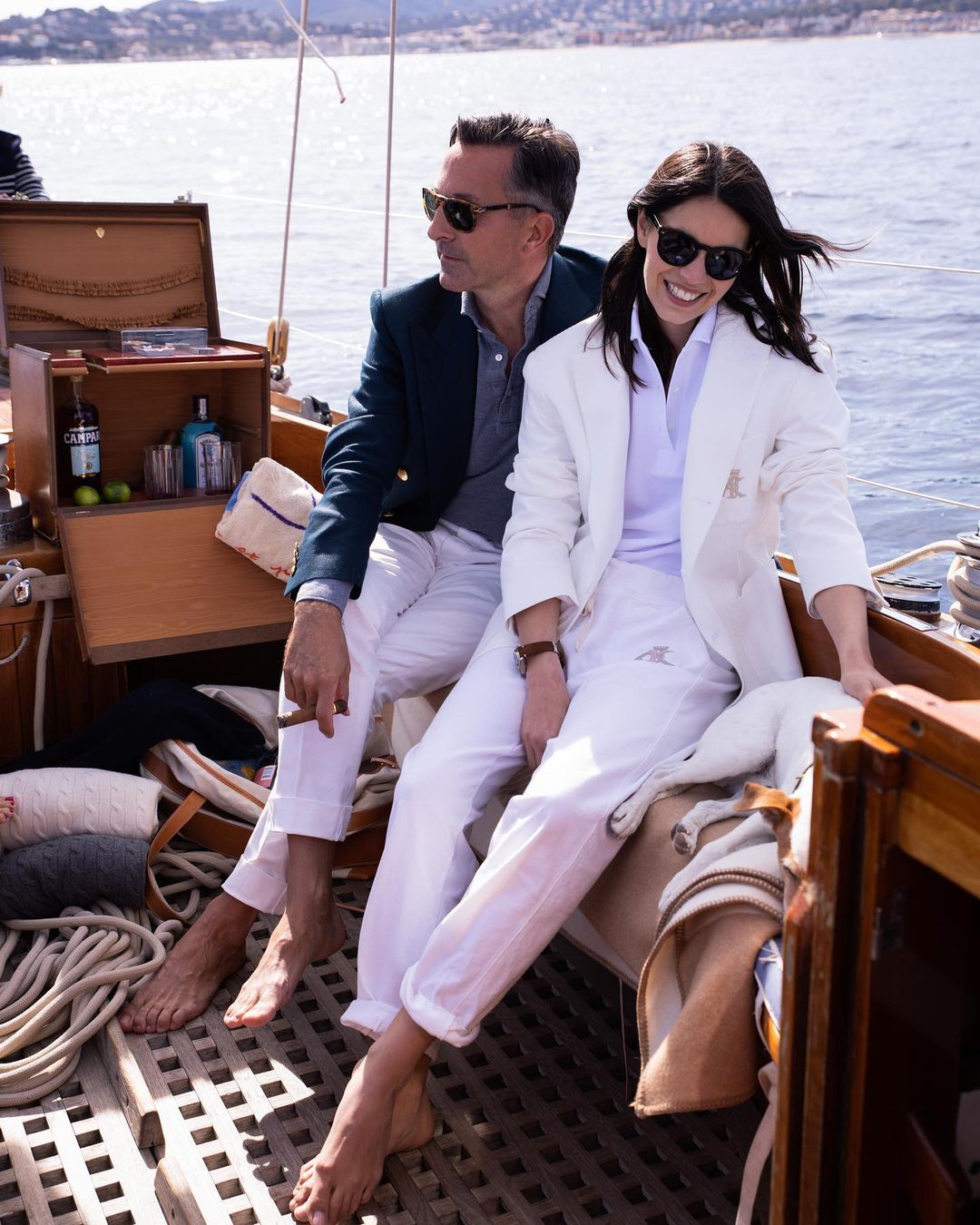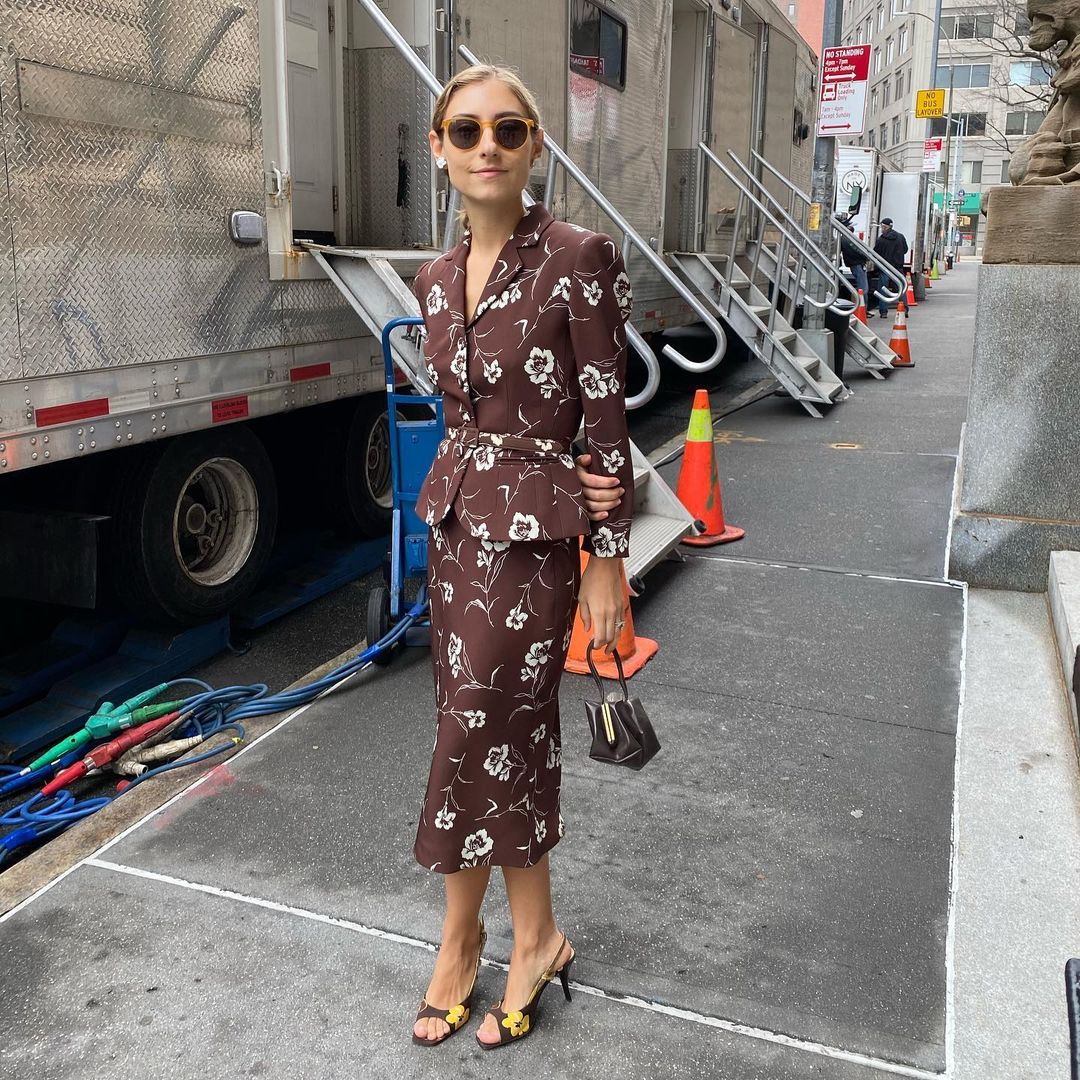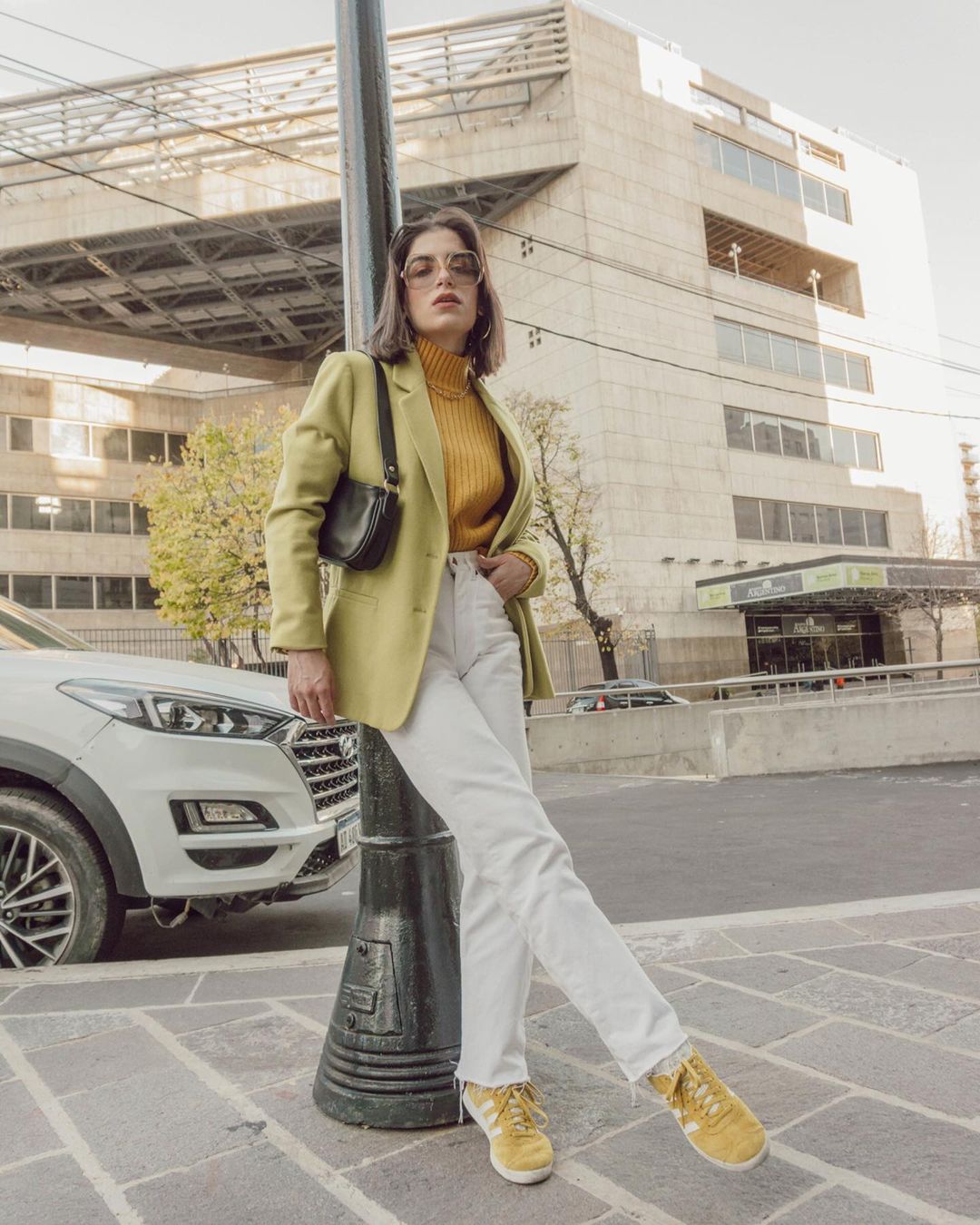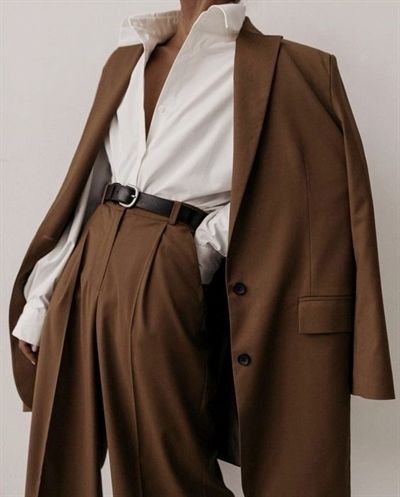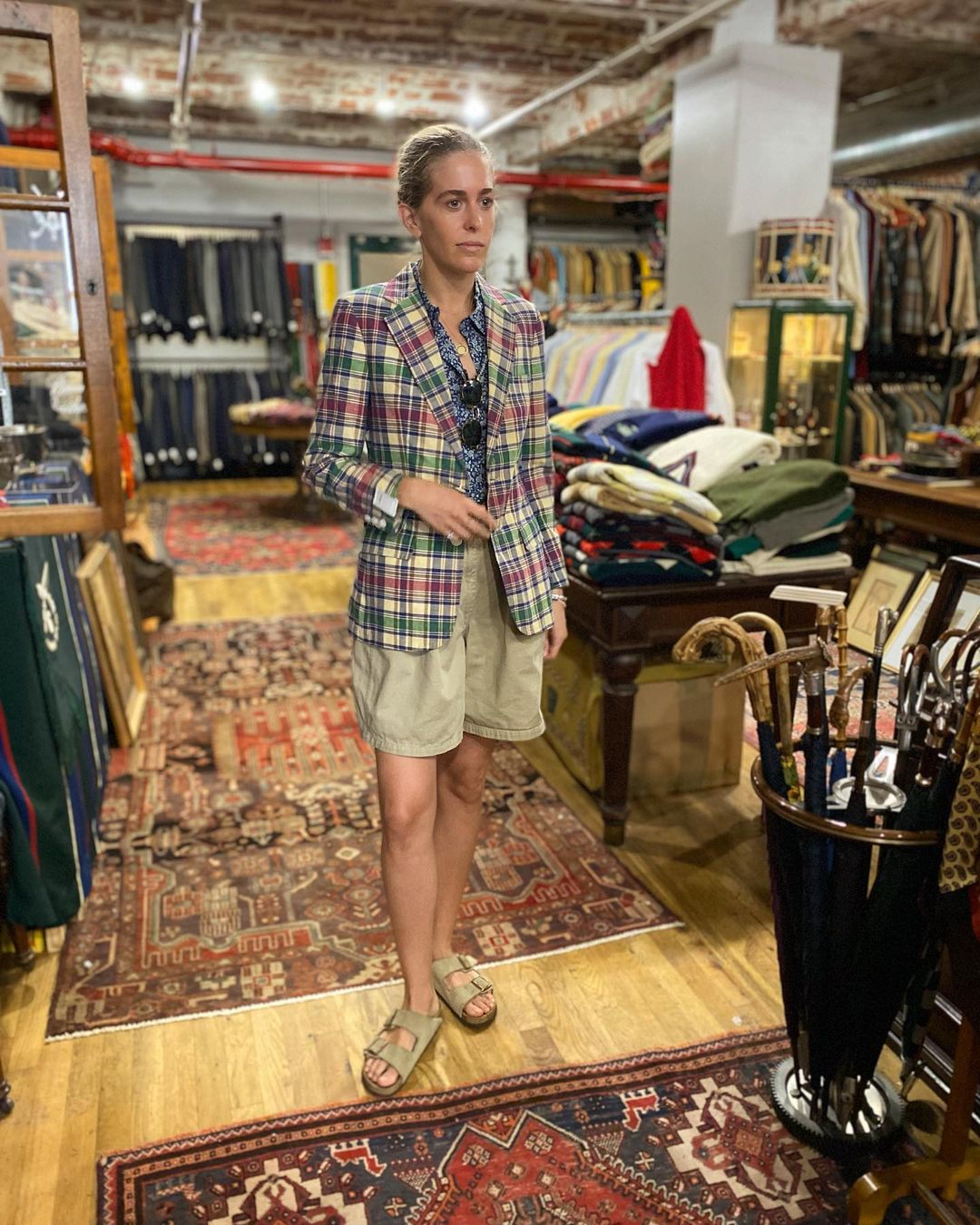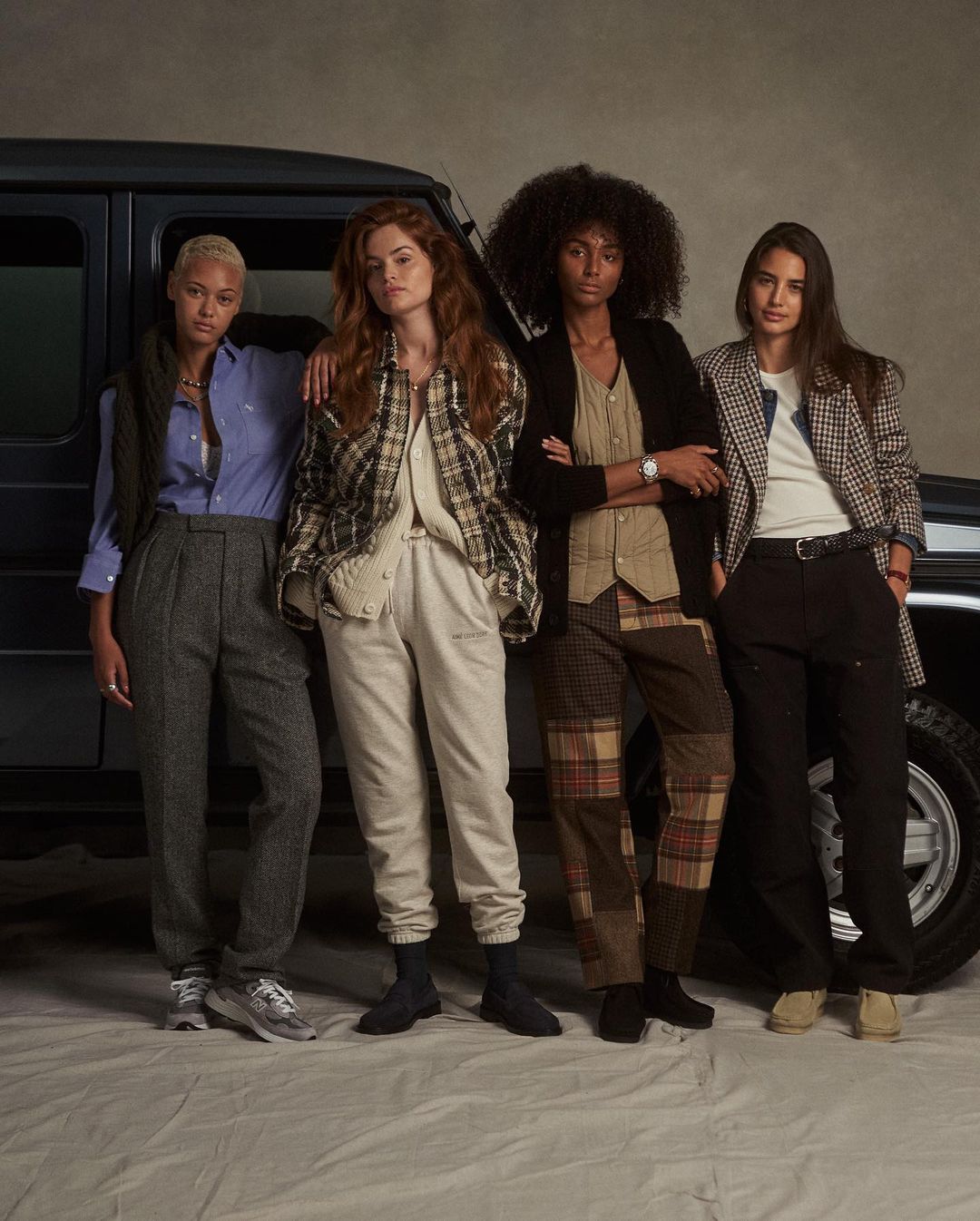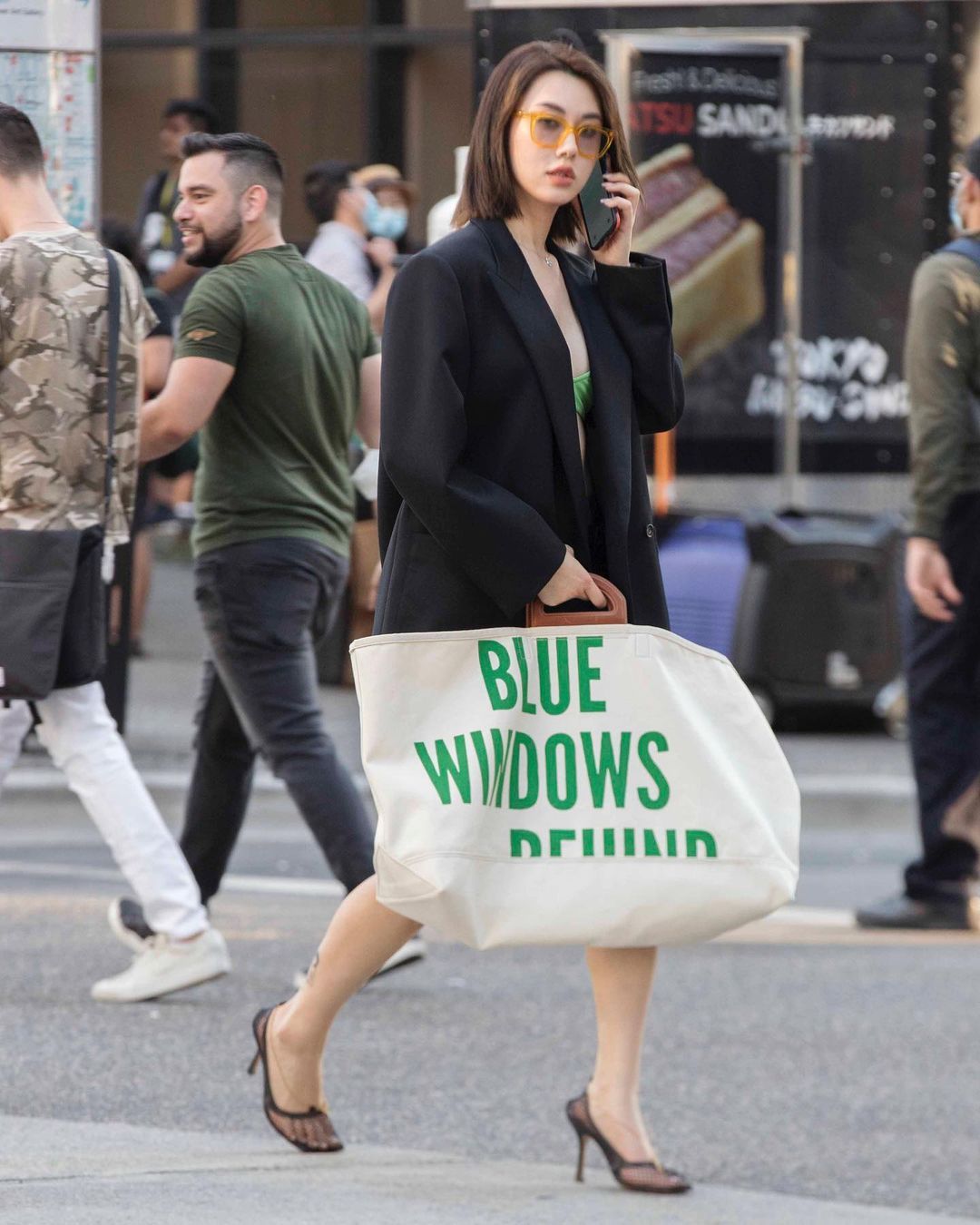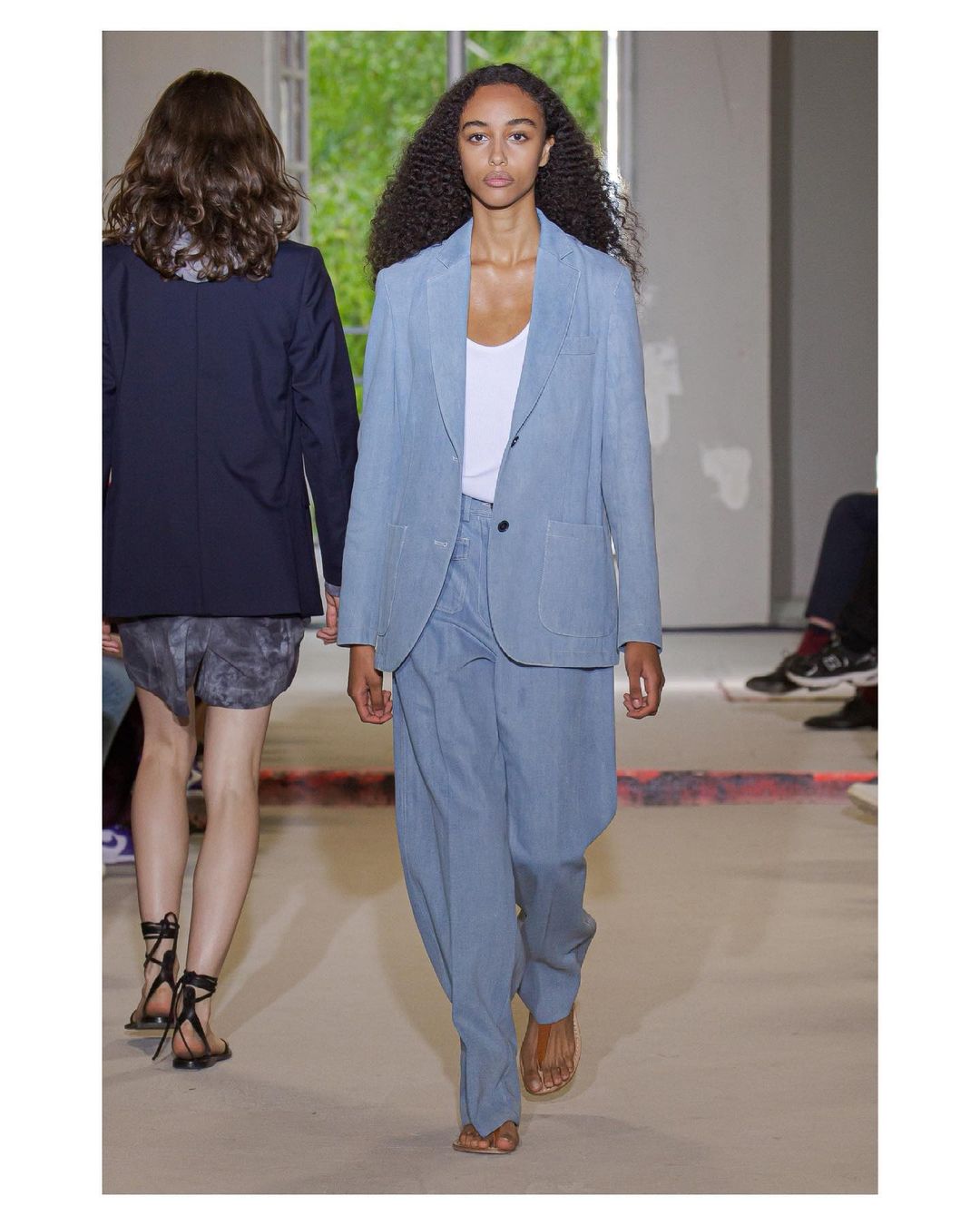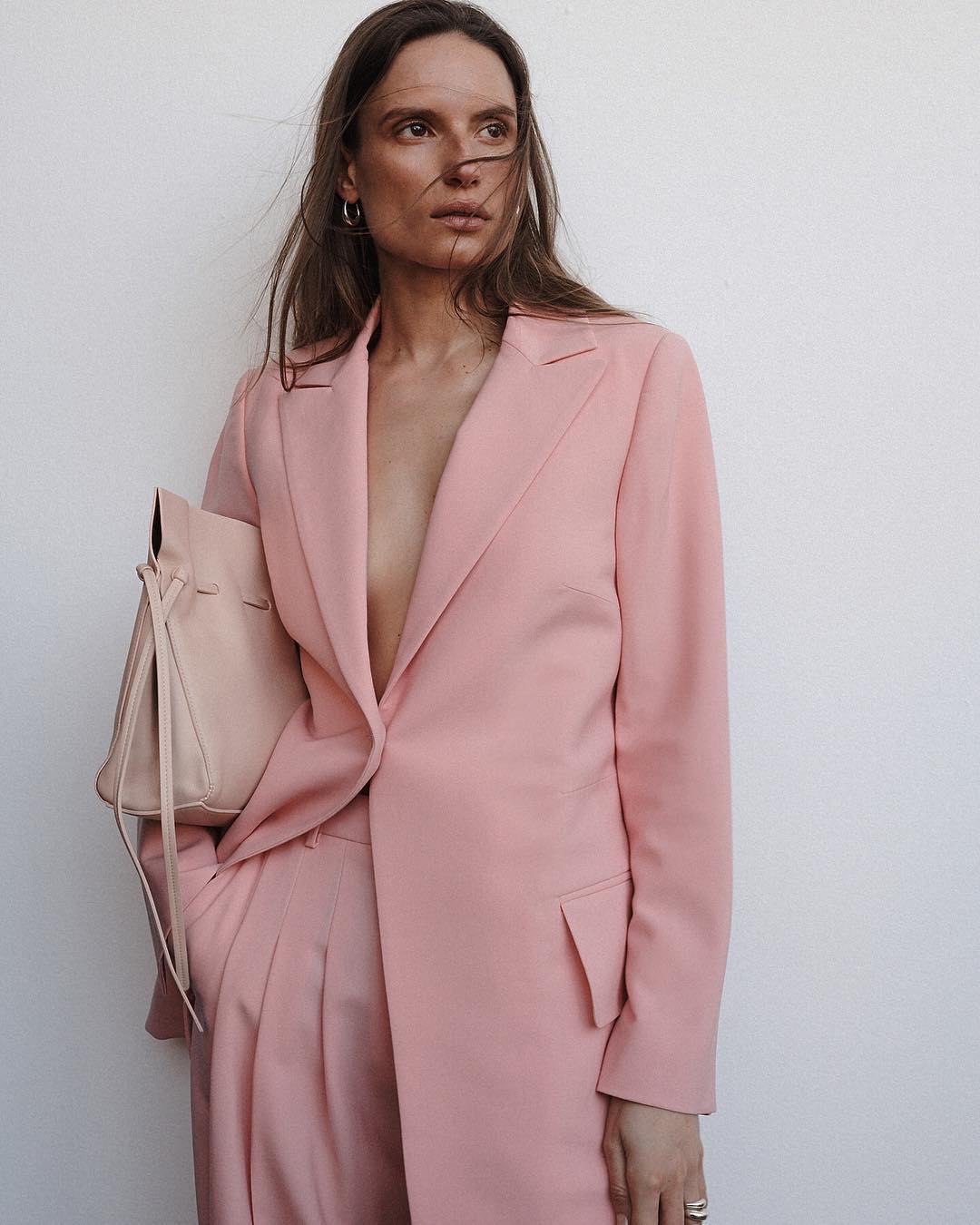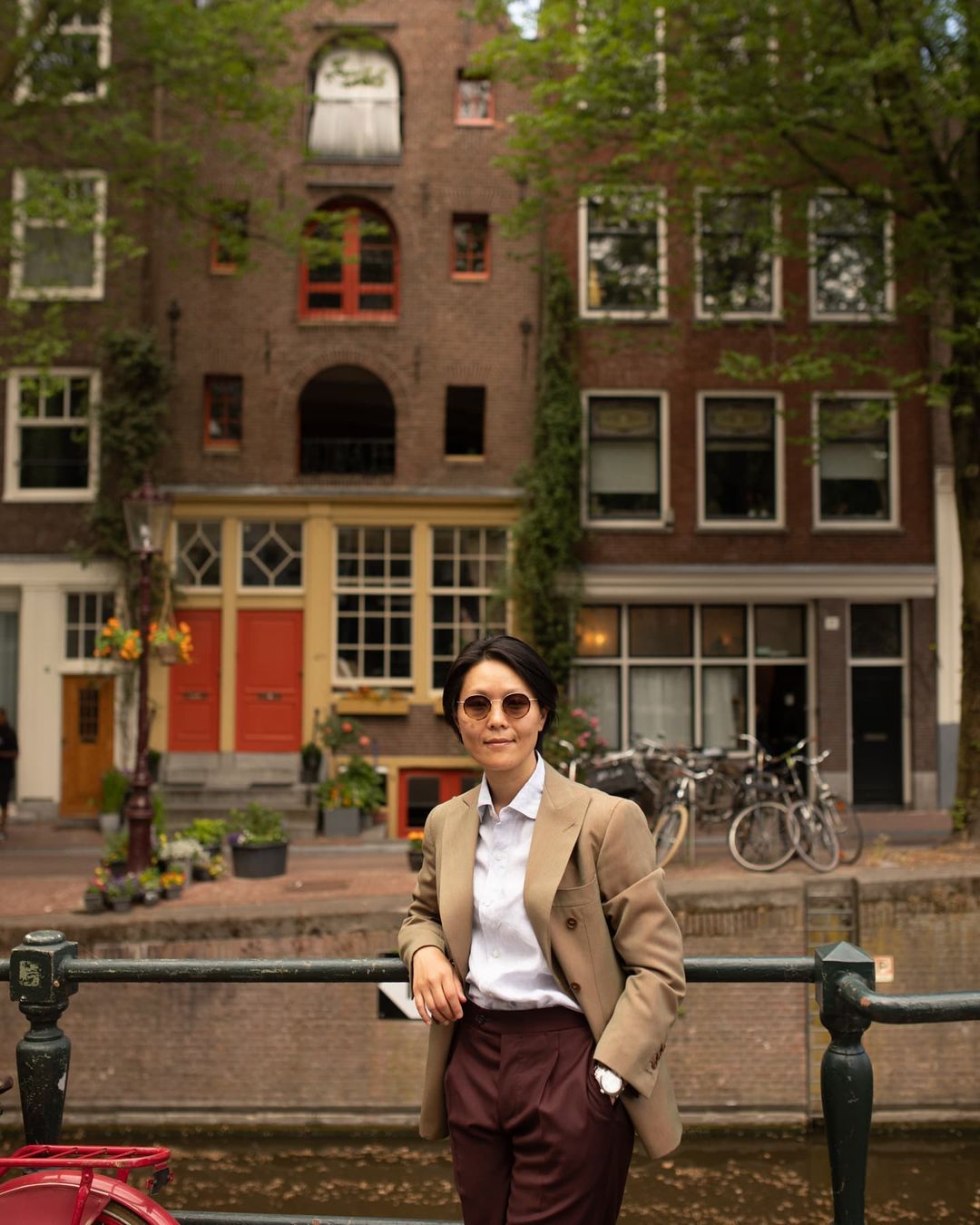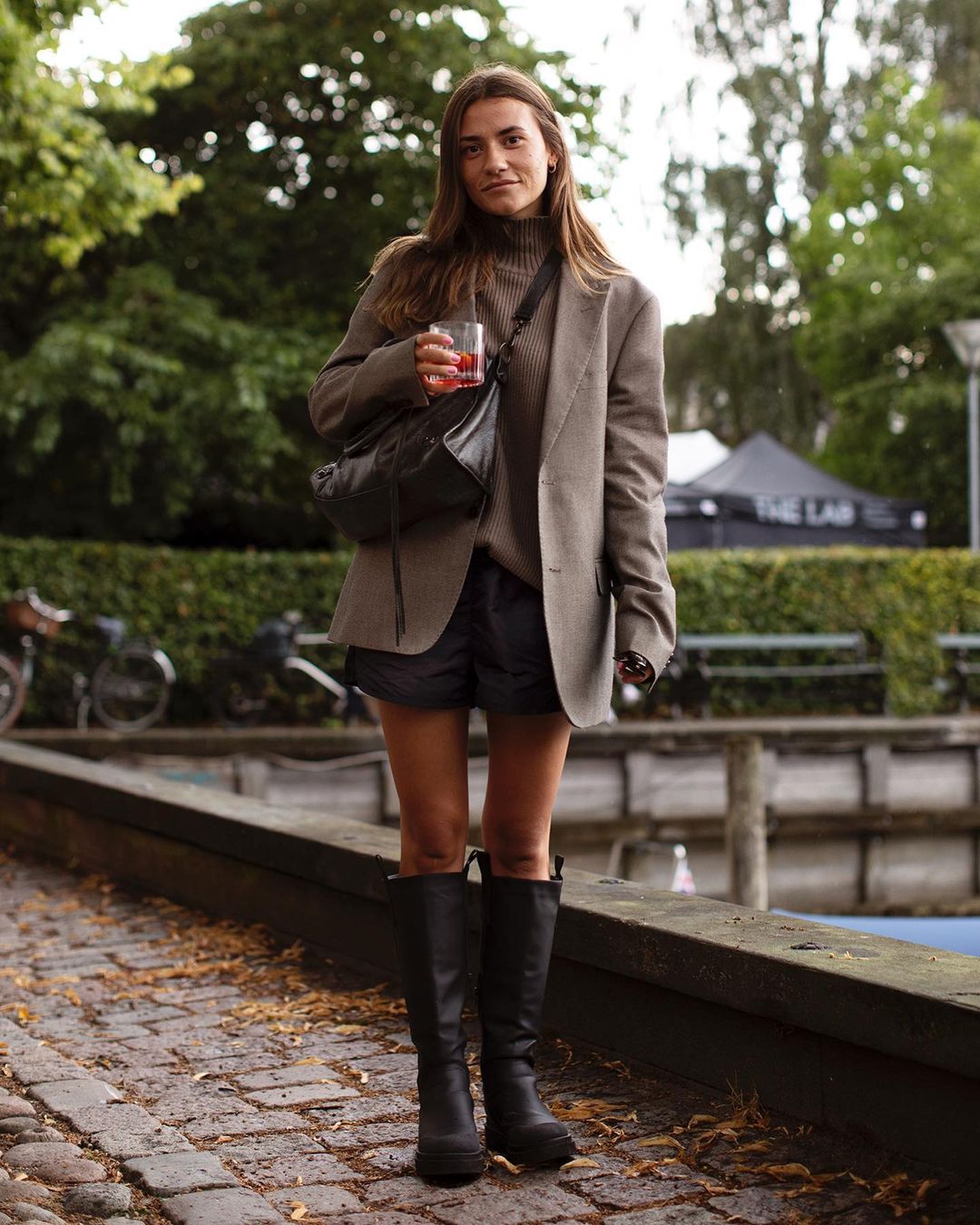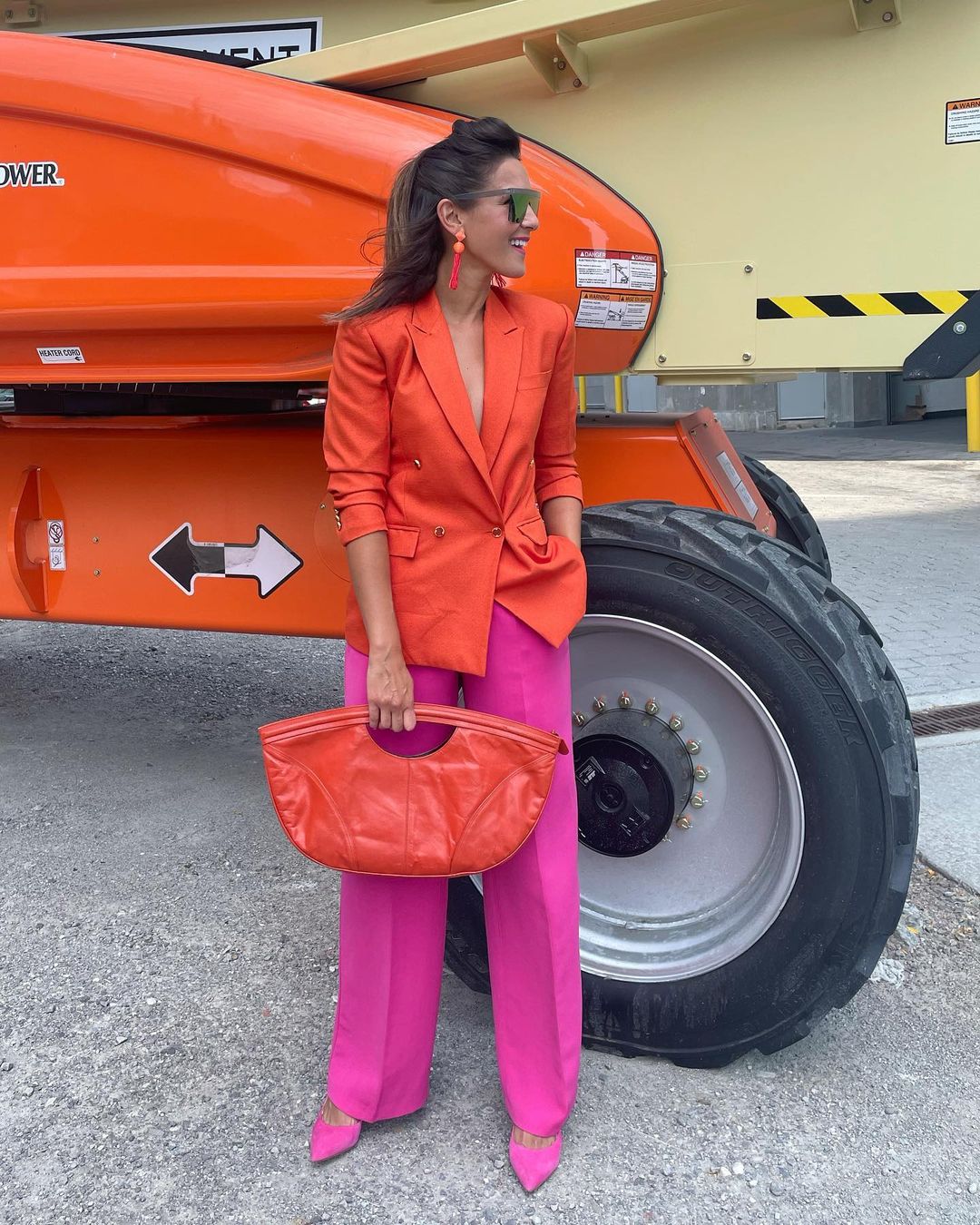 Further Reading: