Eveningwear makes me happy. It's tailoring that's exclusively for parties. No business: just weddings, galas, holiday parties, fancy dinner parties... It's a symbol of celebration, and here, I'm going to celebrate it.
I've collected a fair bit, and I'm not going to stop soon. So I've decided to share it in three distinct portions, increasingly creative as I go. This is the first album, and the simplest -- classic black tie.
Simple doesn't mean boring. You'll see interesting cuts below. Wonderful wool and silk and velvet. Peak and shawl lapels. Black and midnight blue. Shirts with different plackets, some with pleats. Pumps, slippers, oxfords, and maybe even a couple of pairs of loafers. I'll provide commentary, of course, but this isn't too complicated -- I'm sure you can spot some patterns on your own.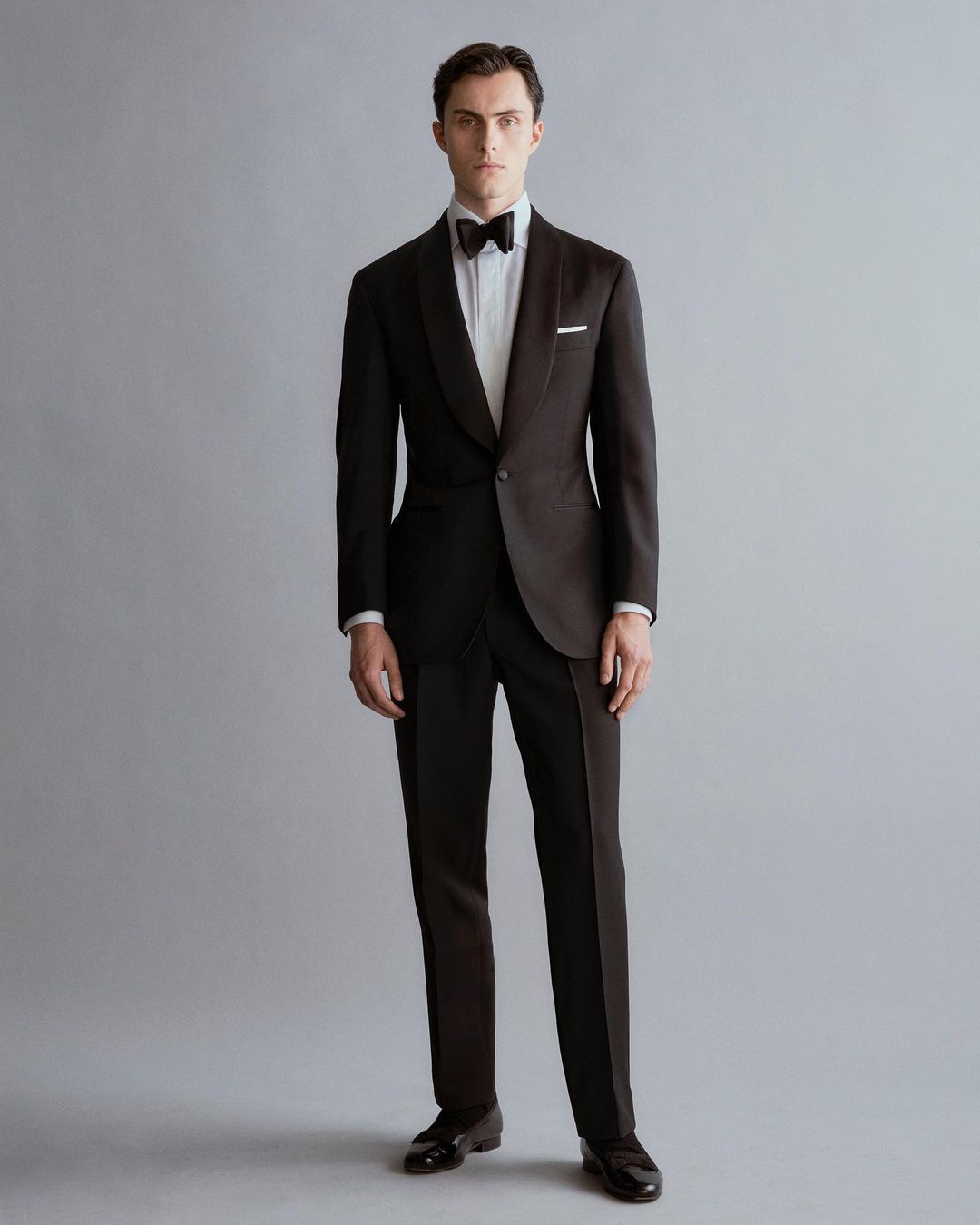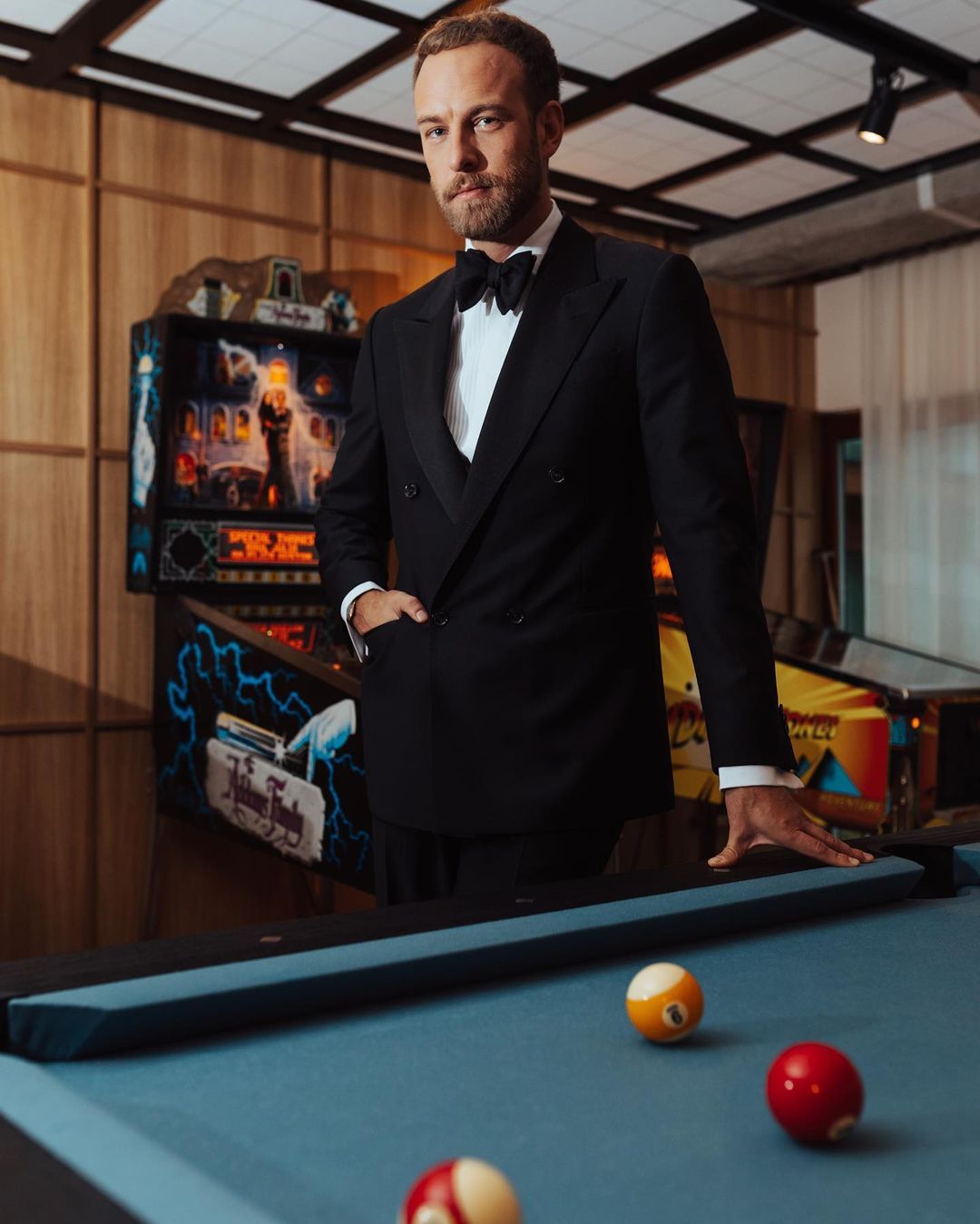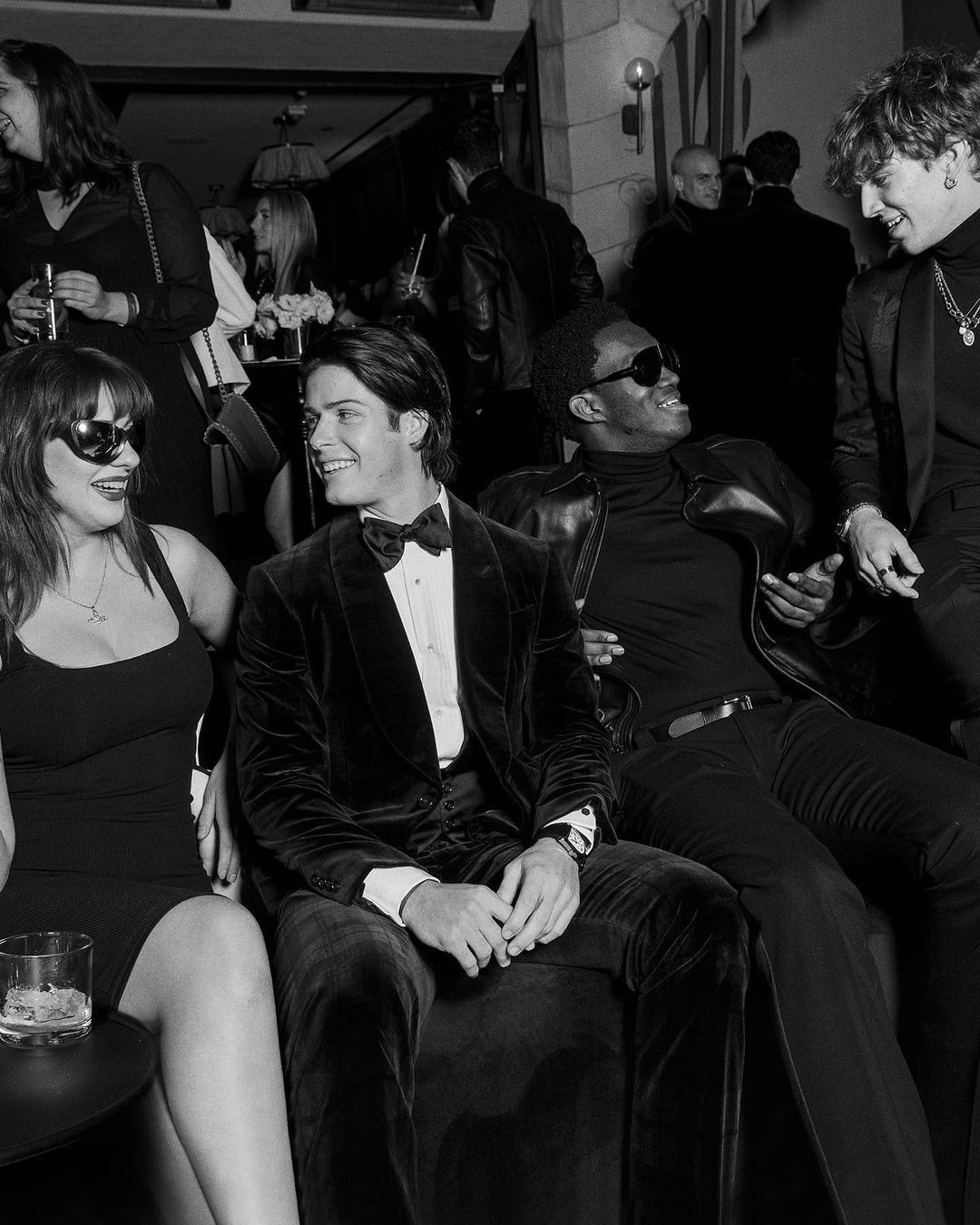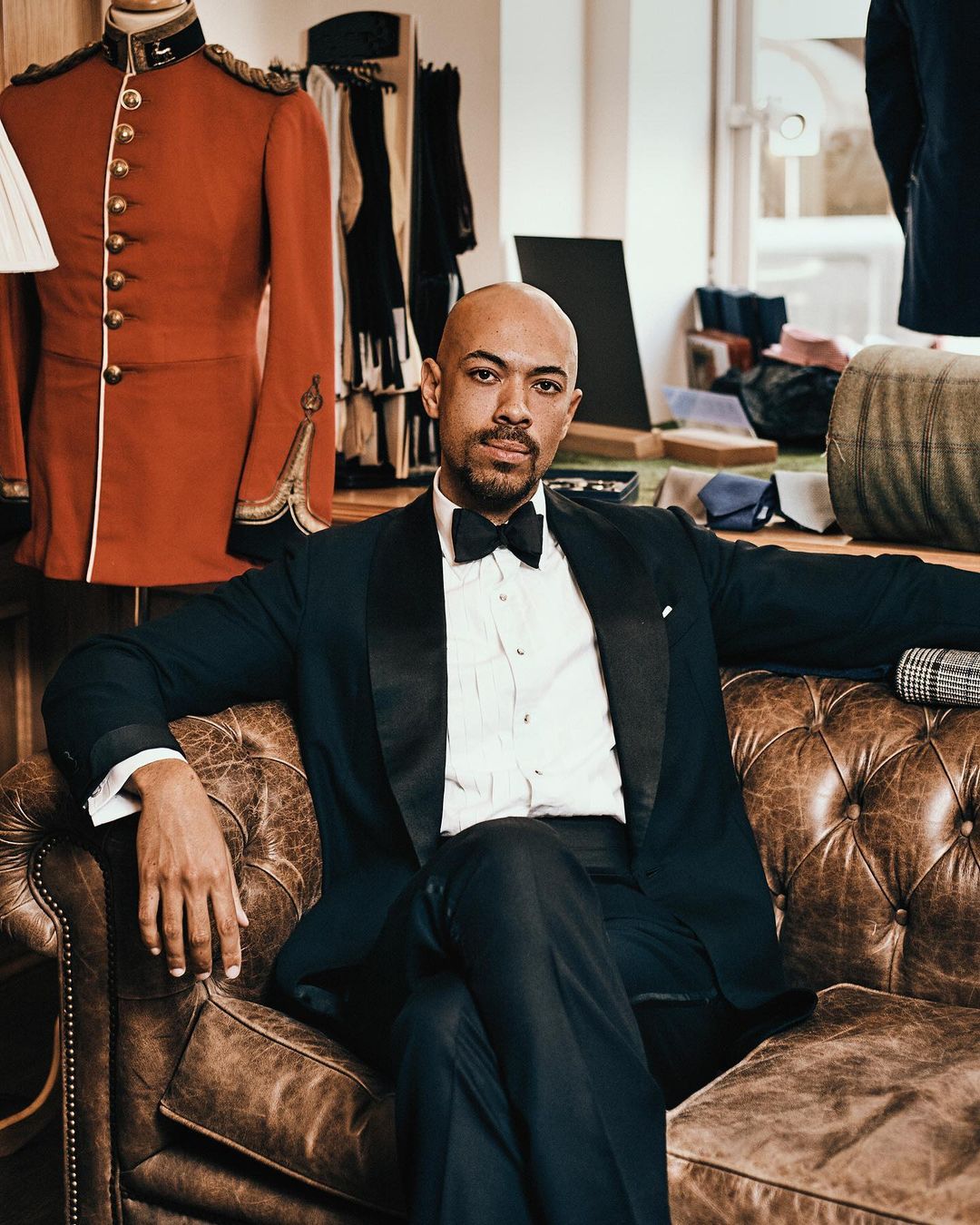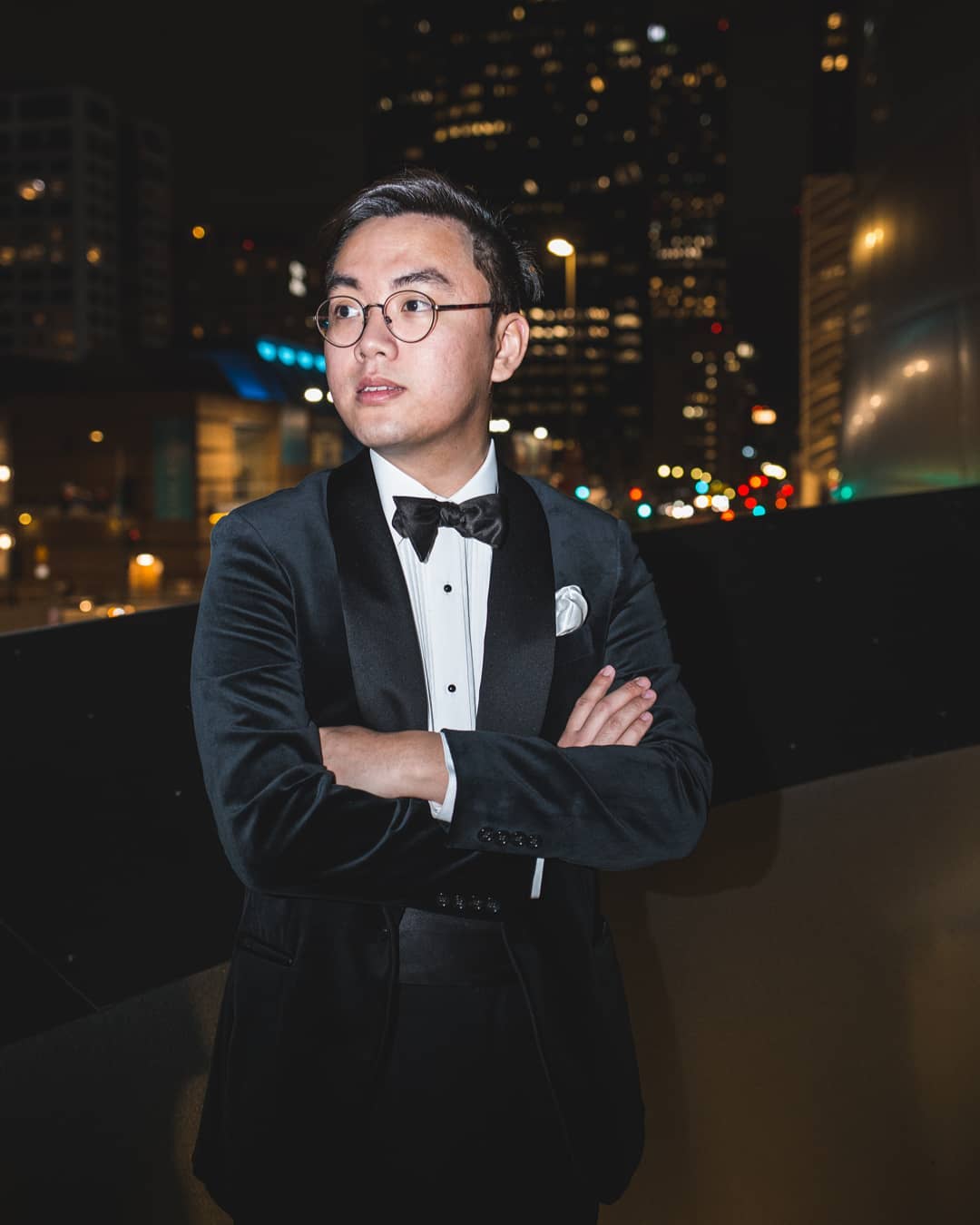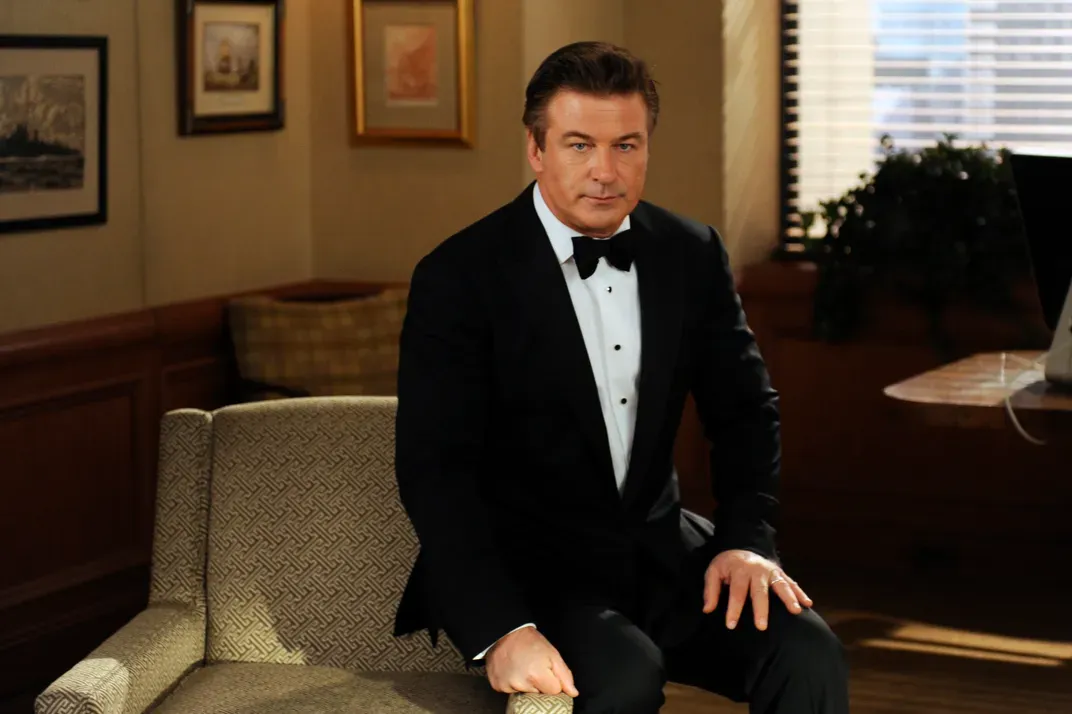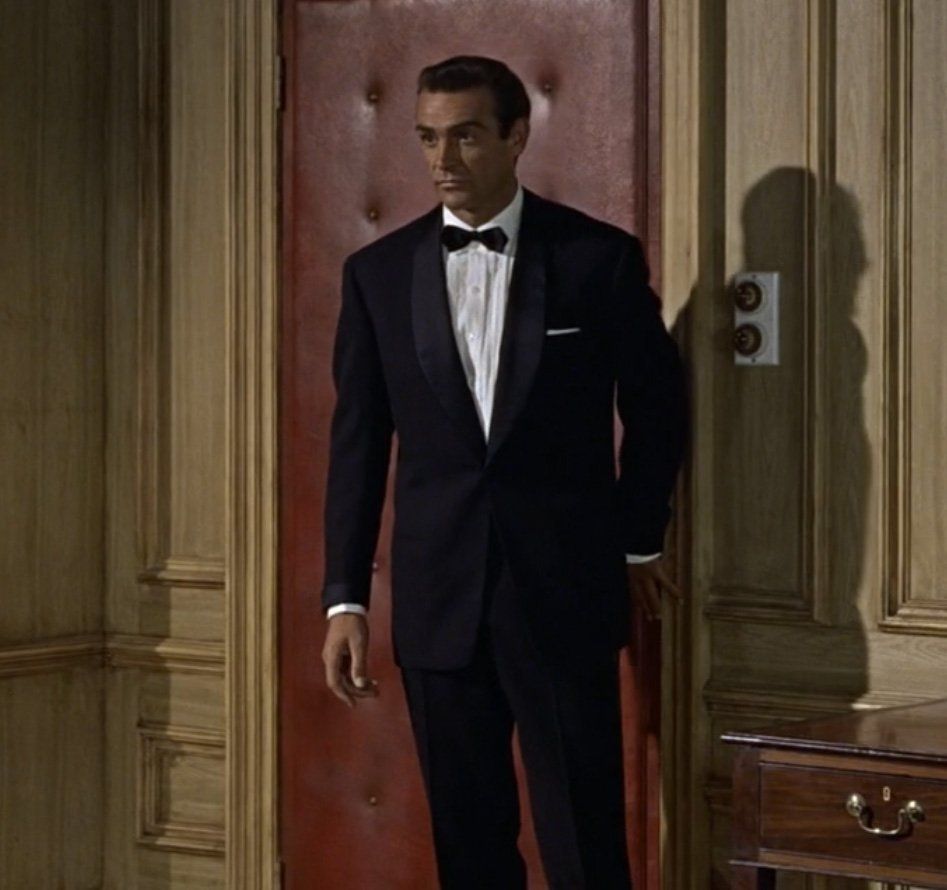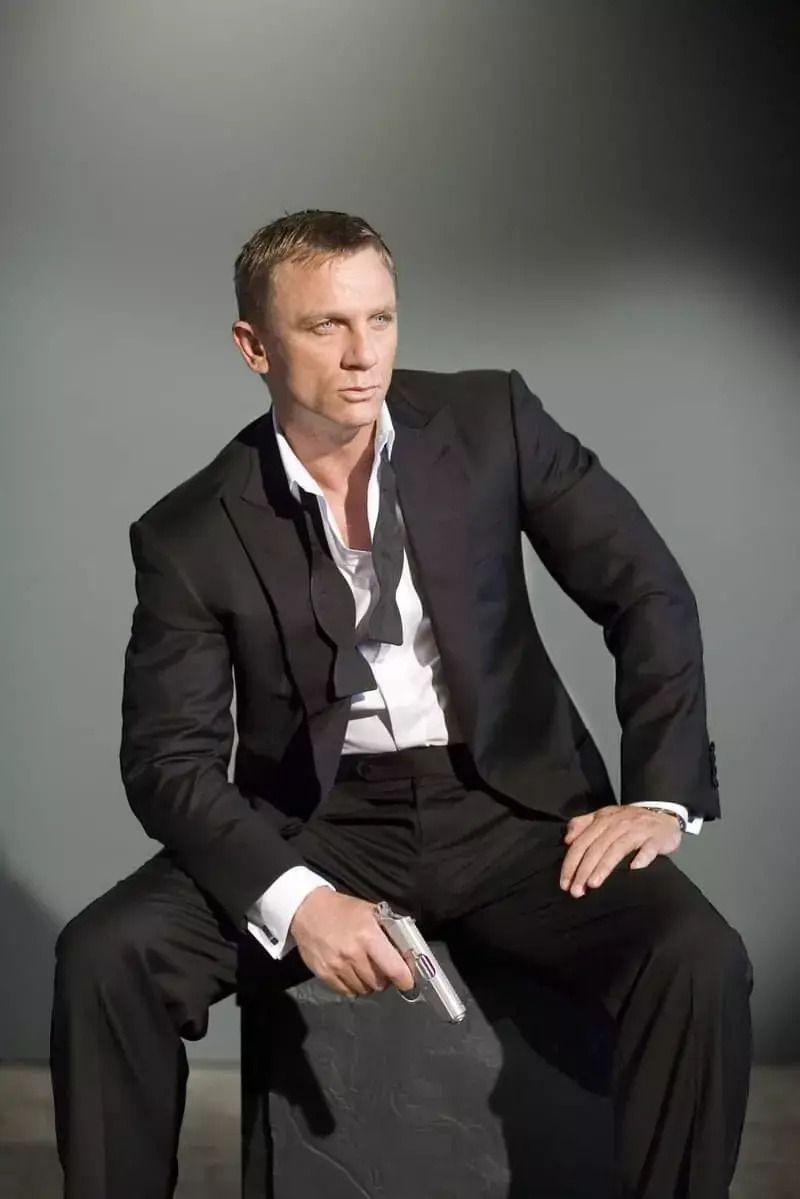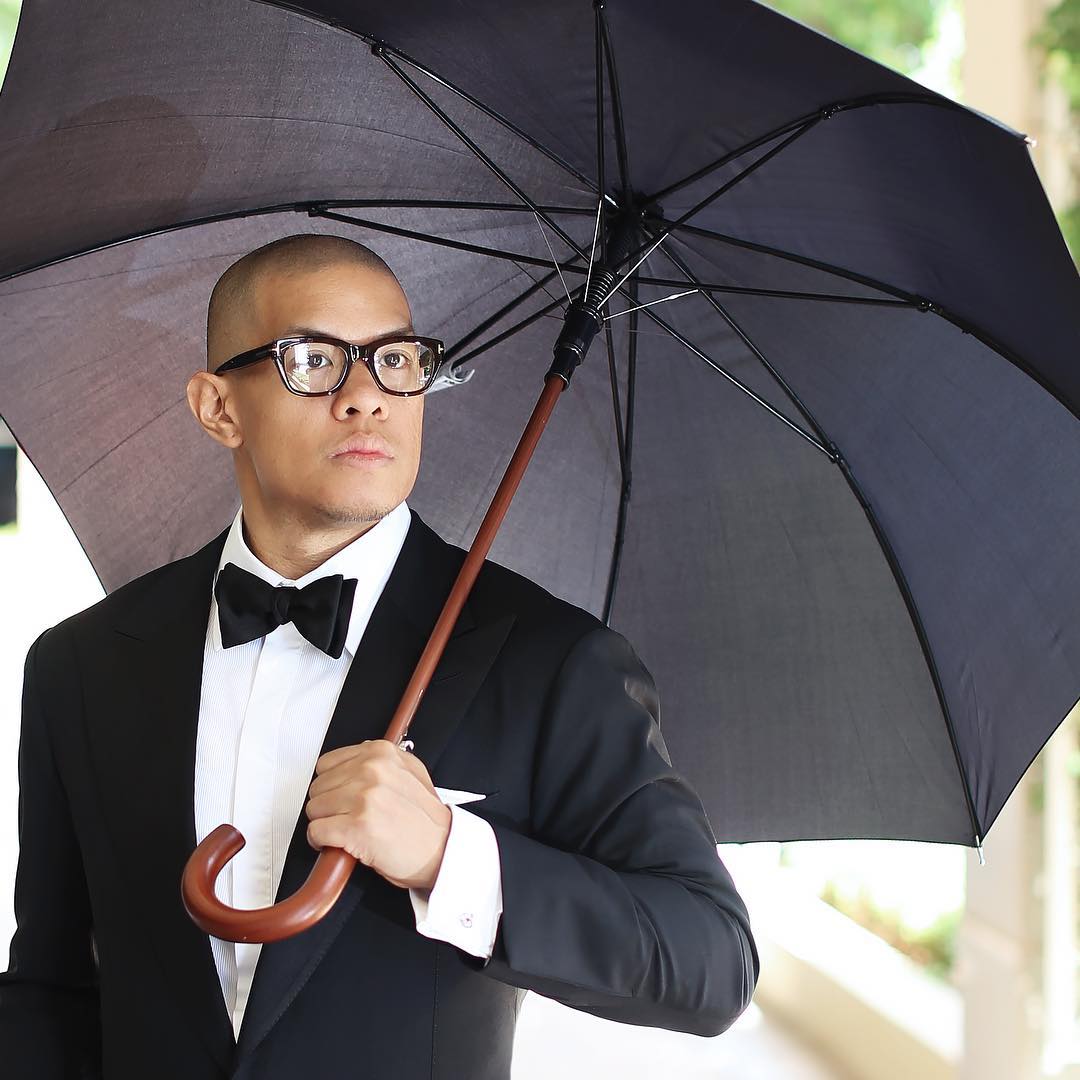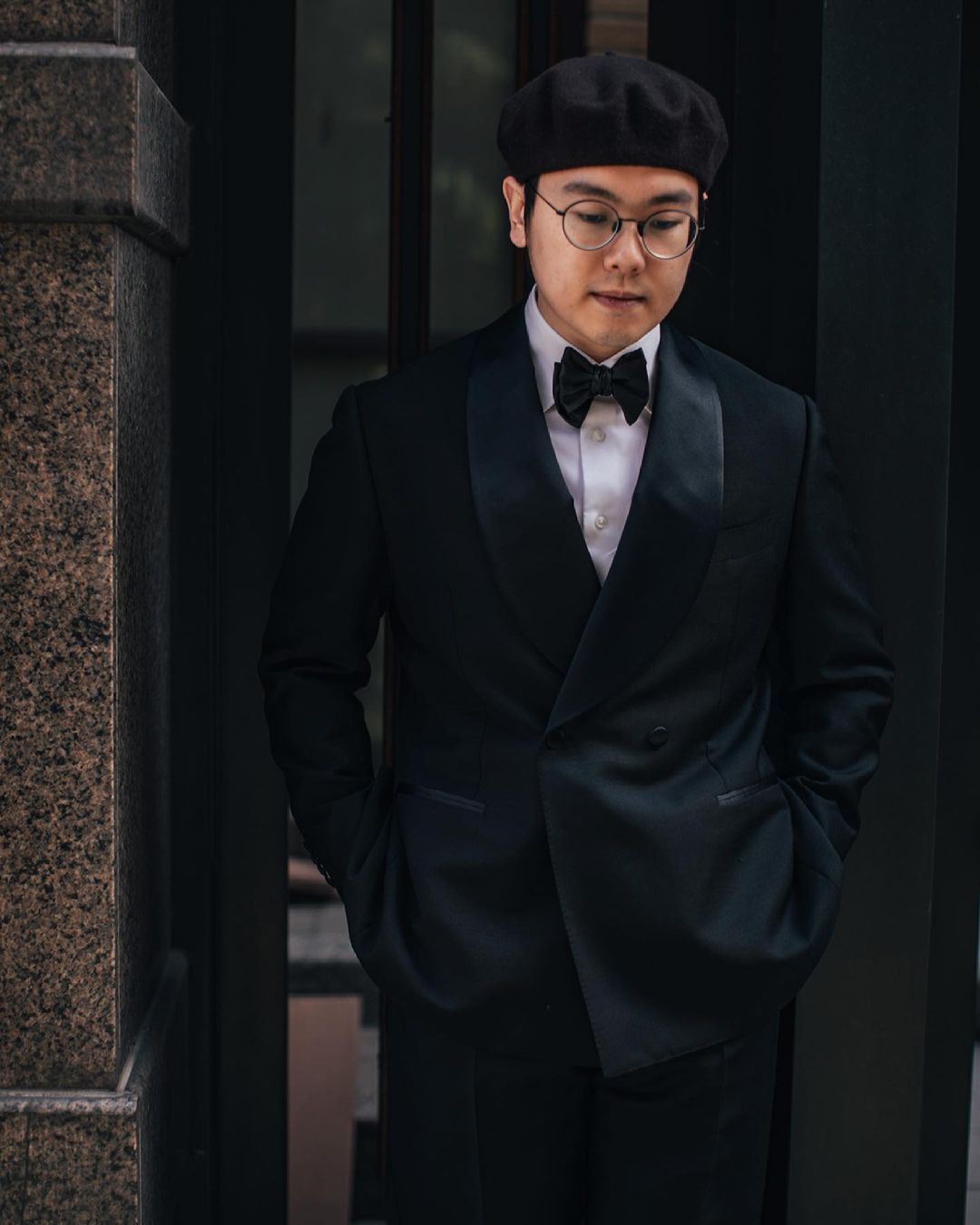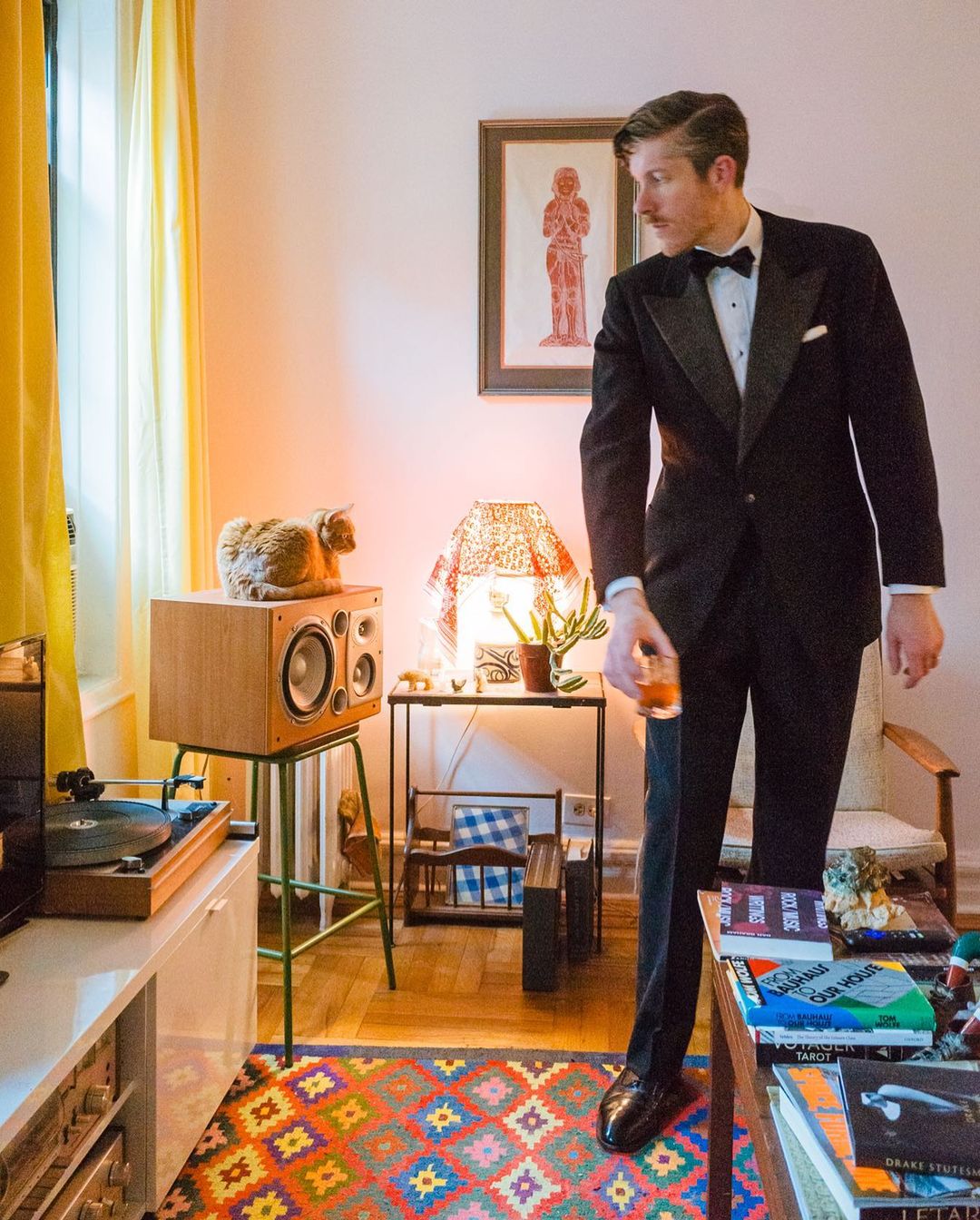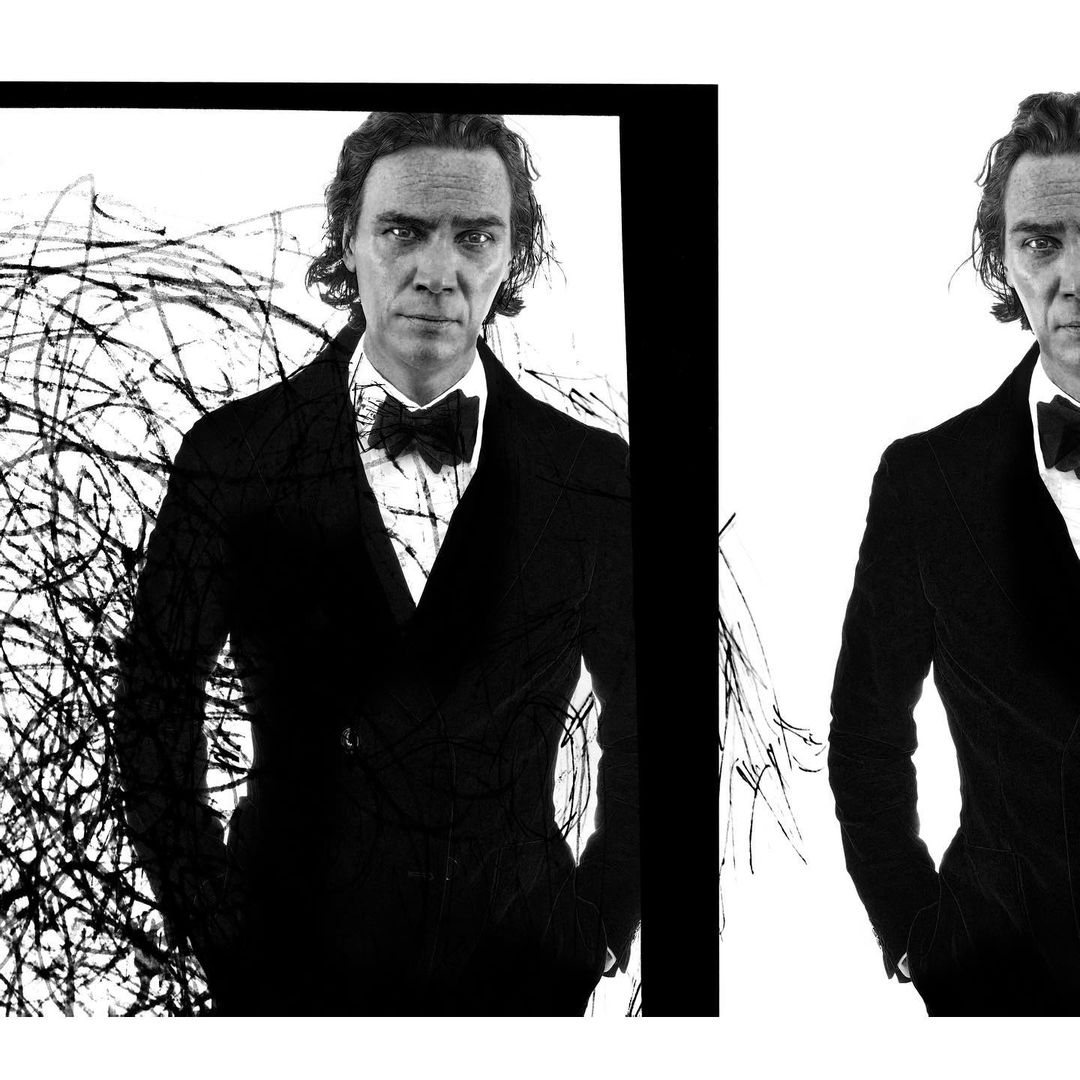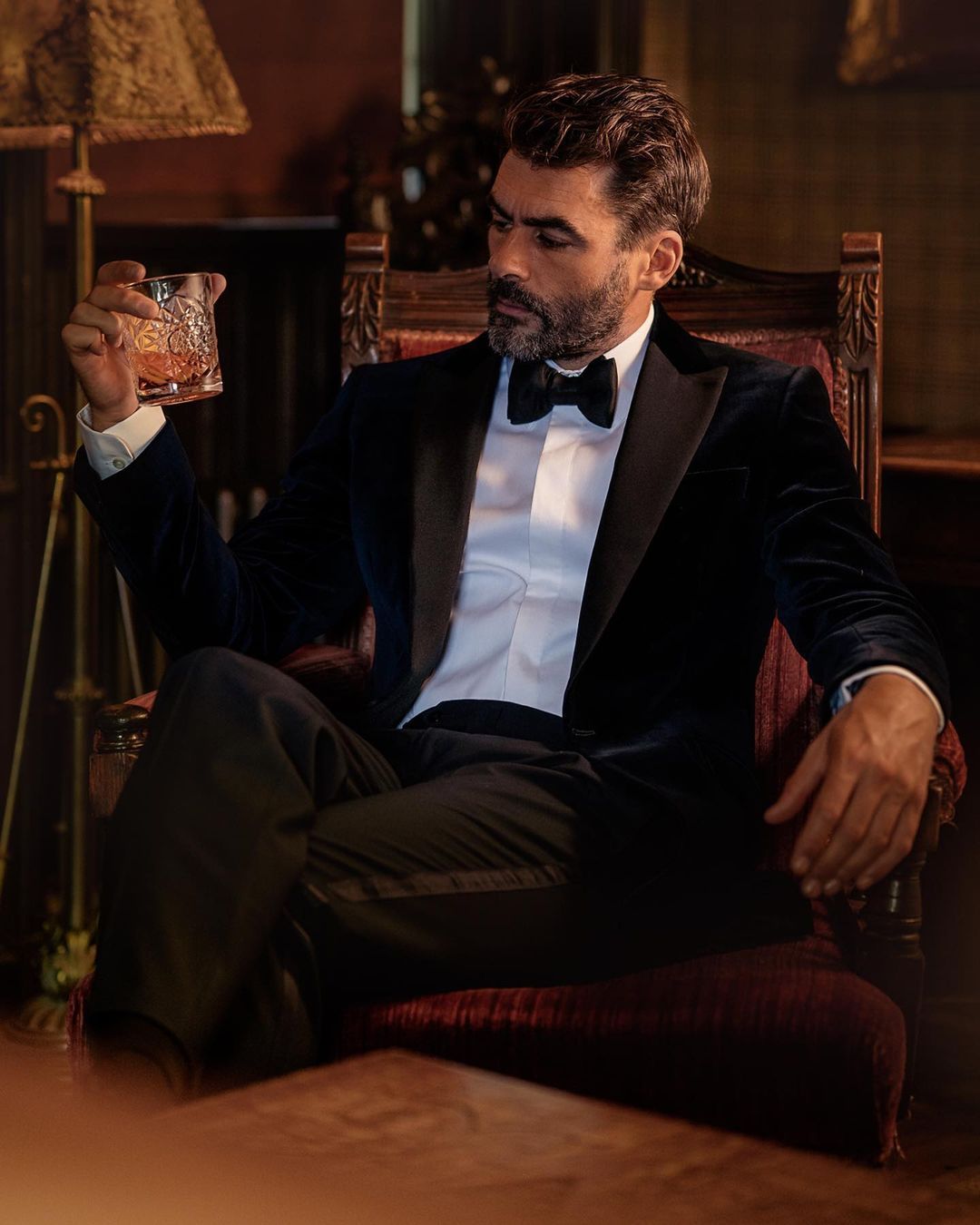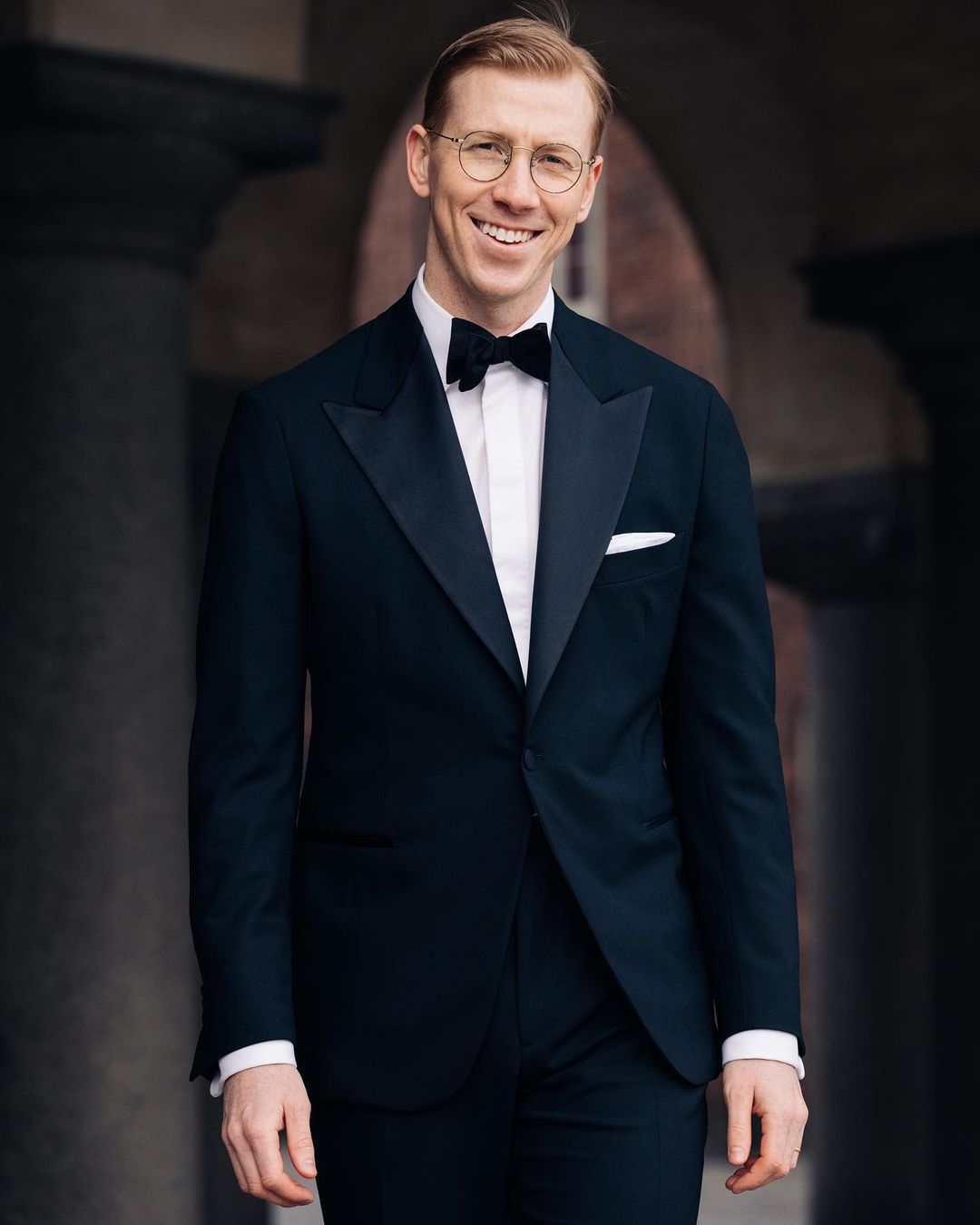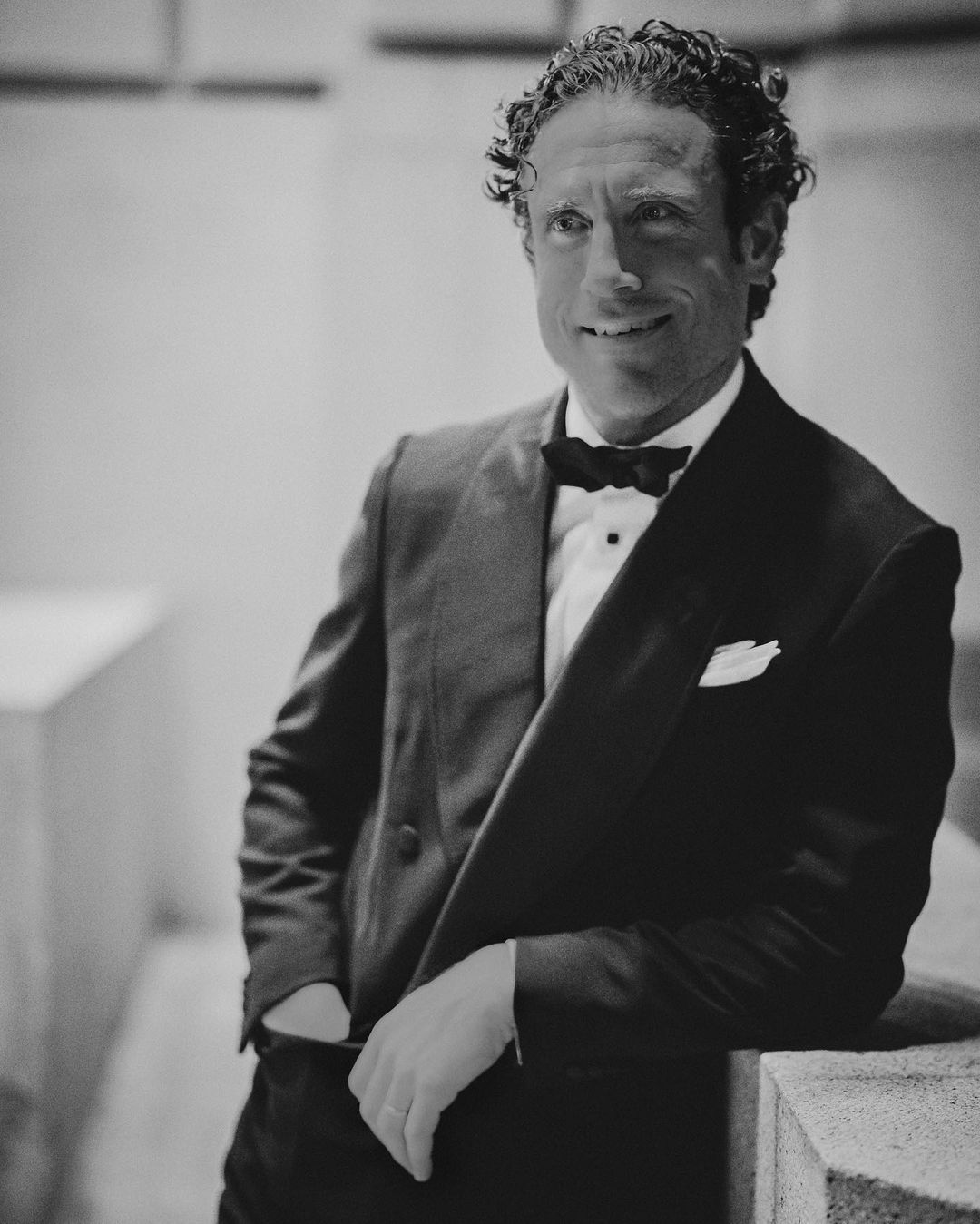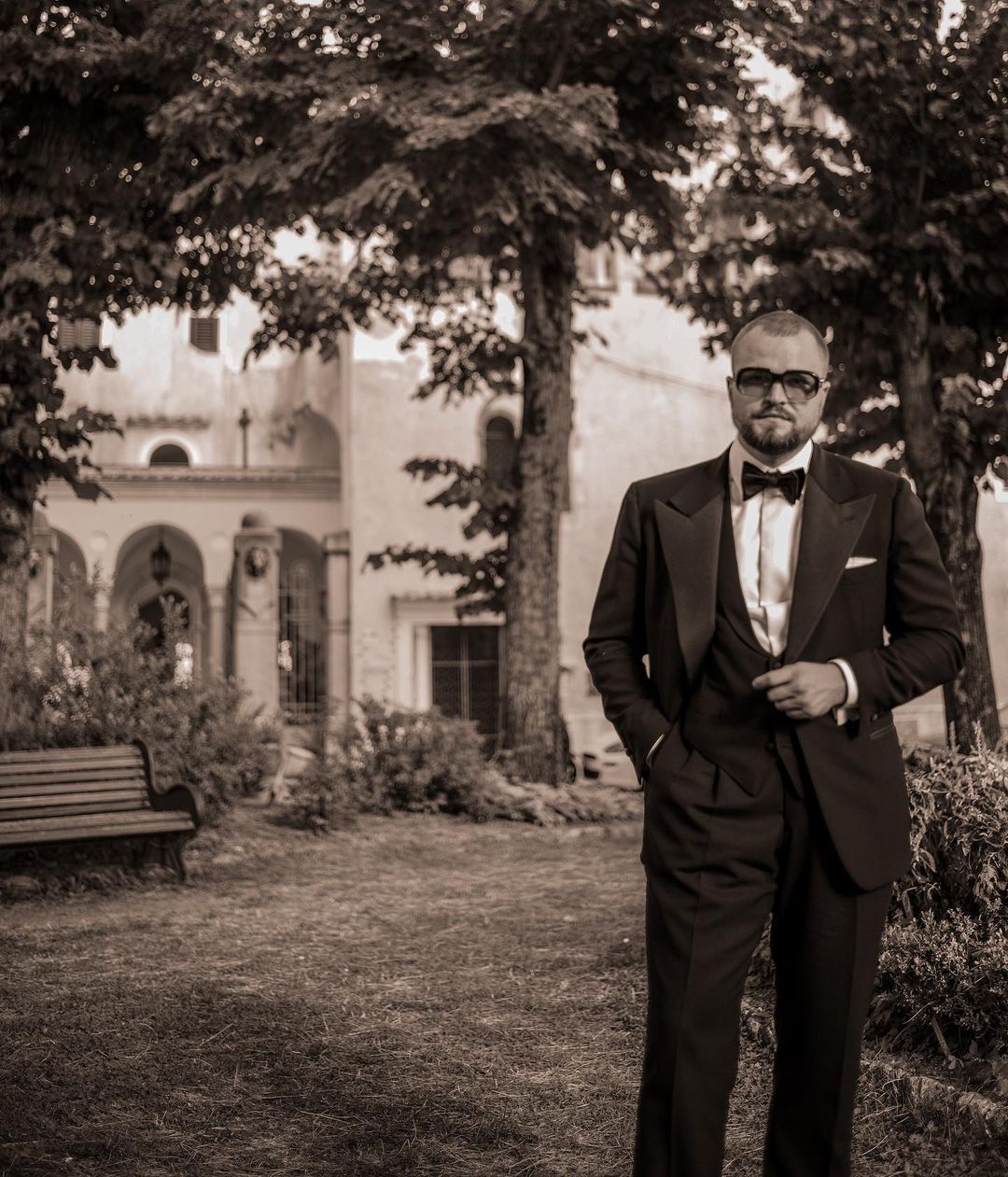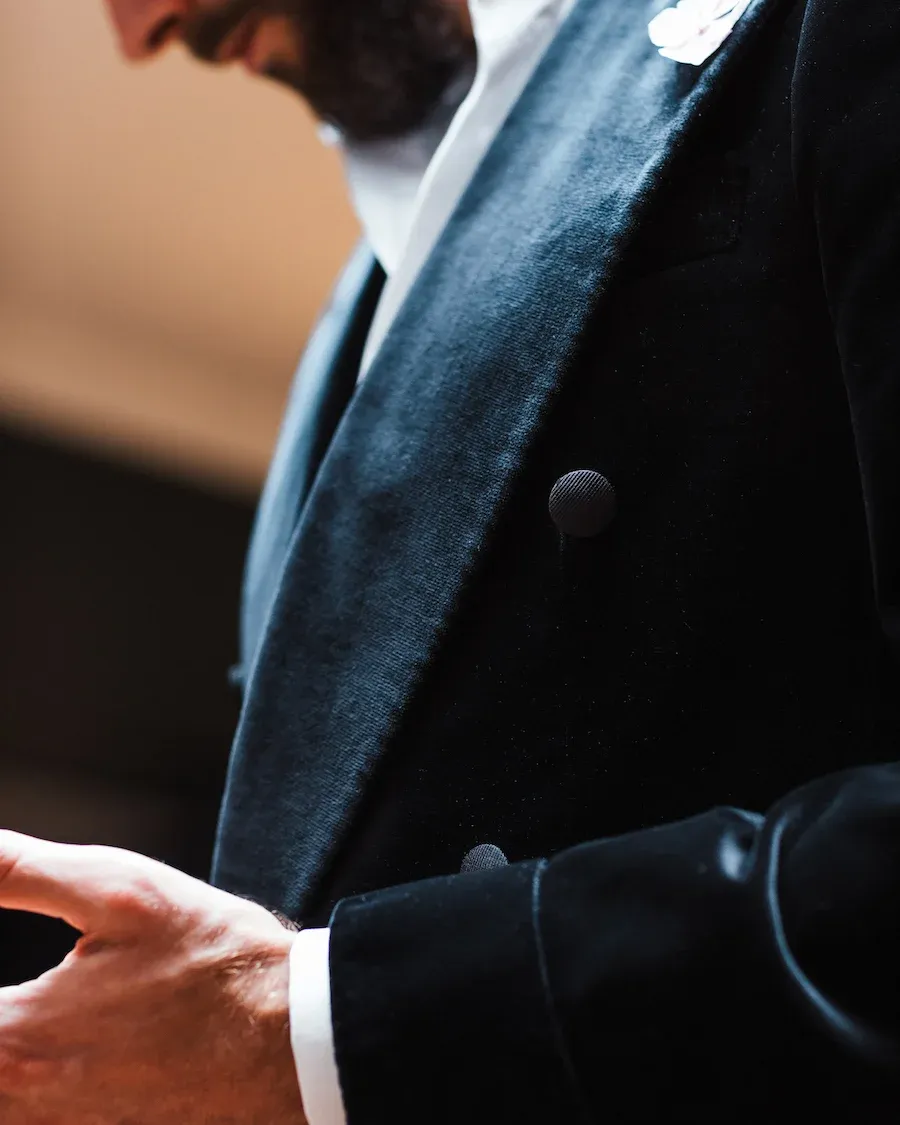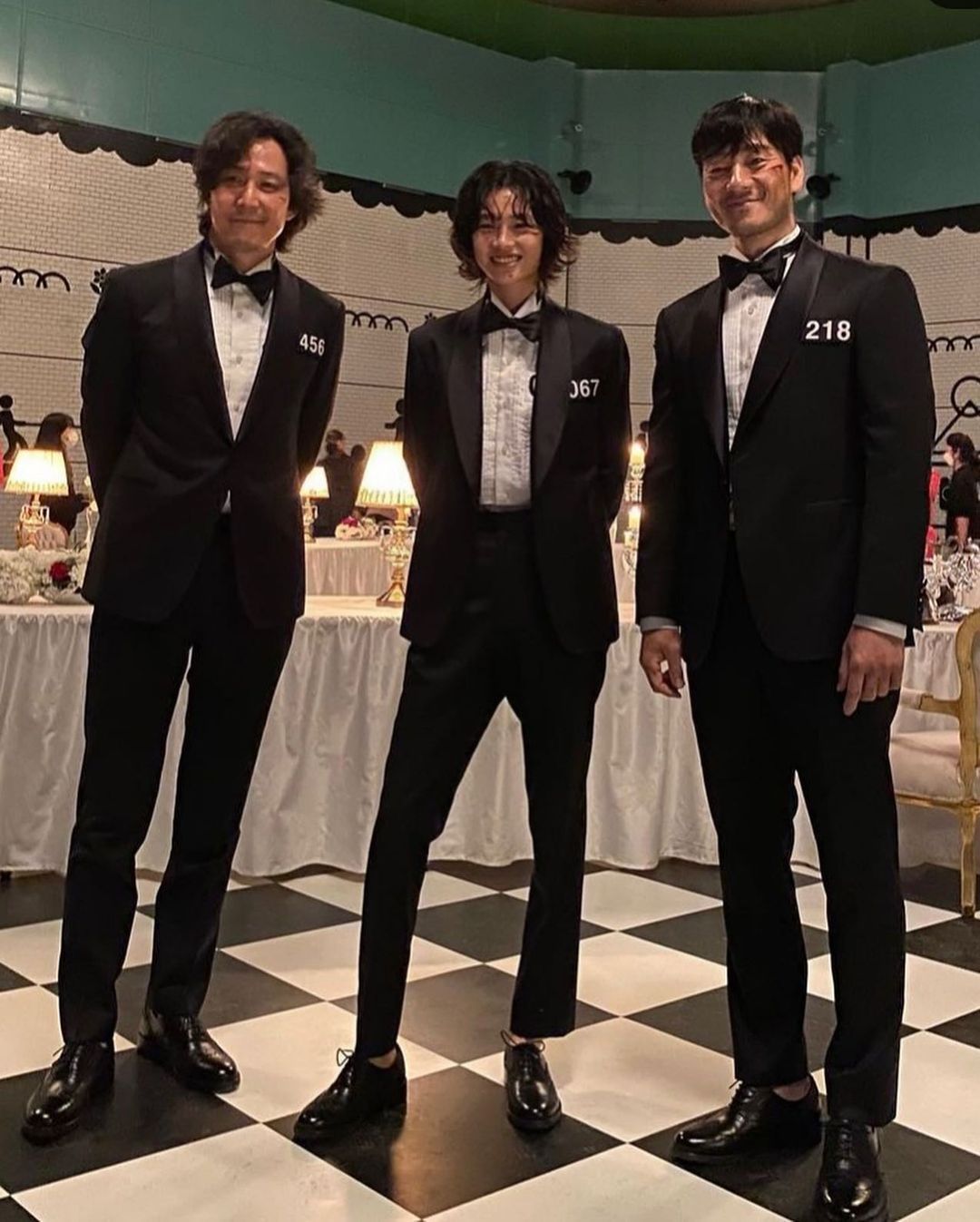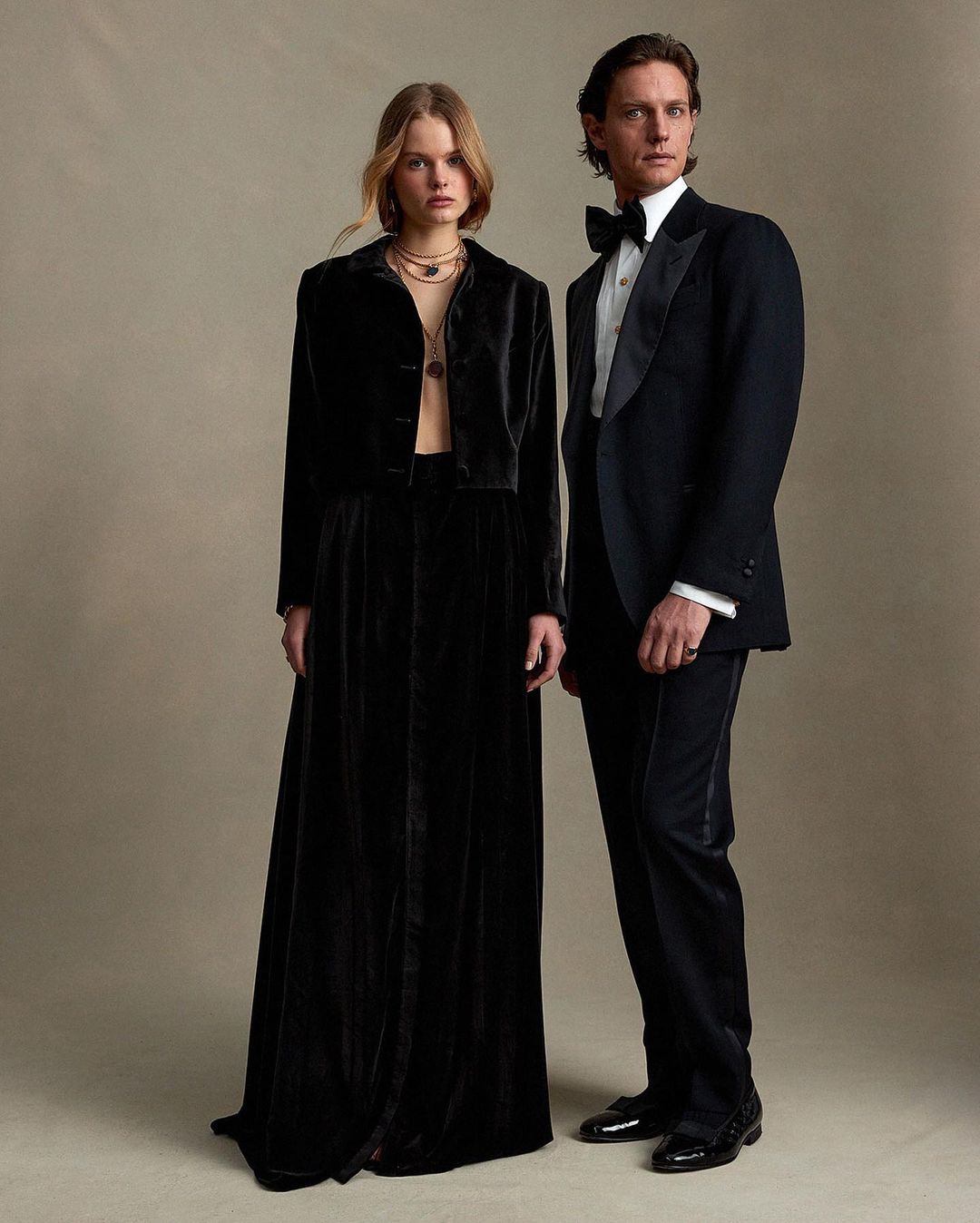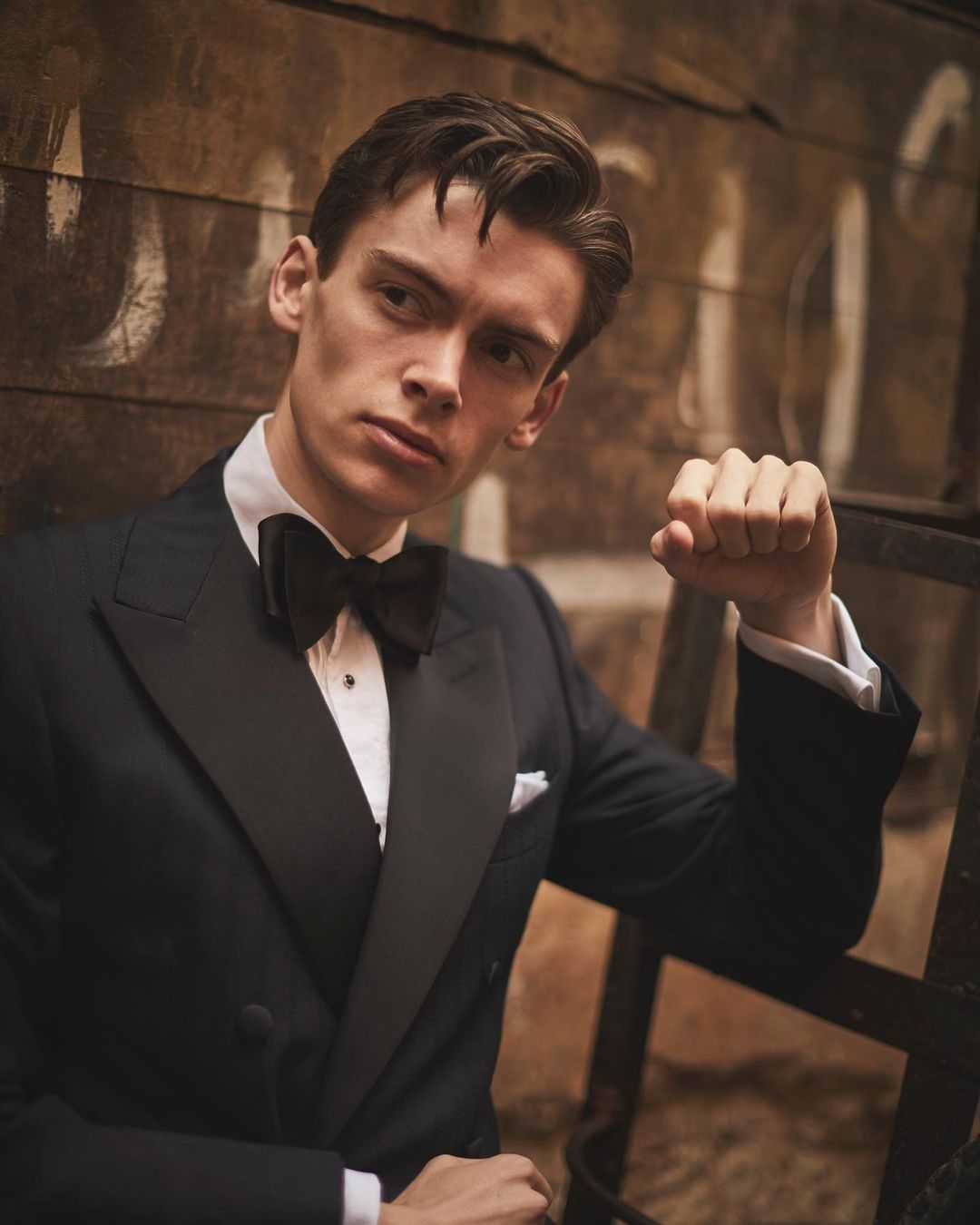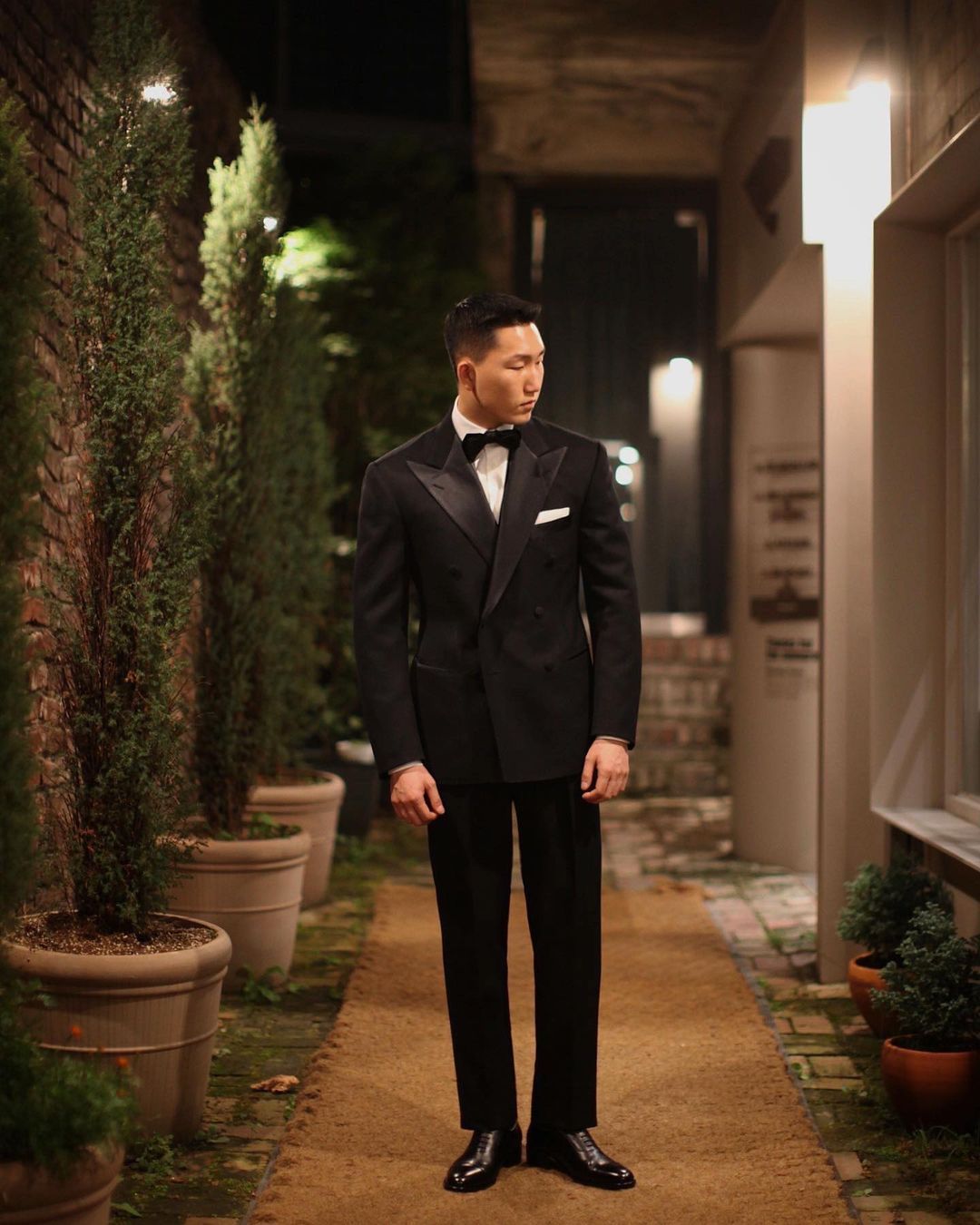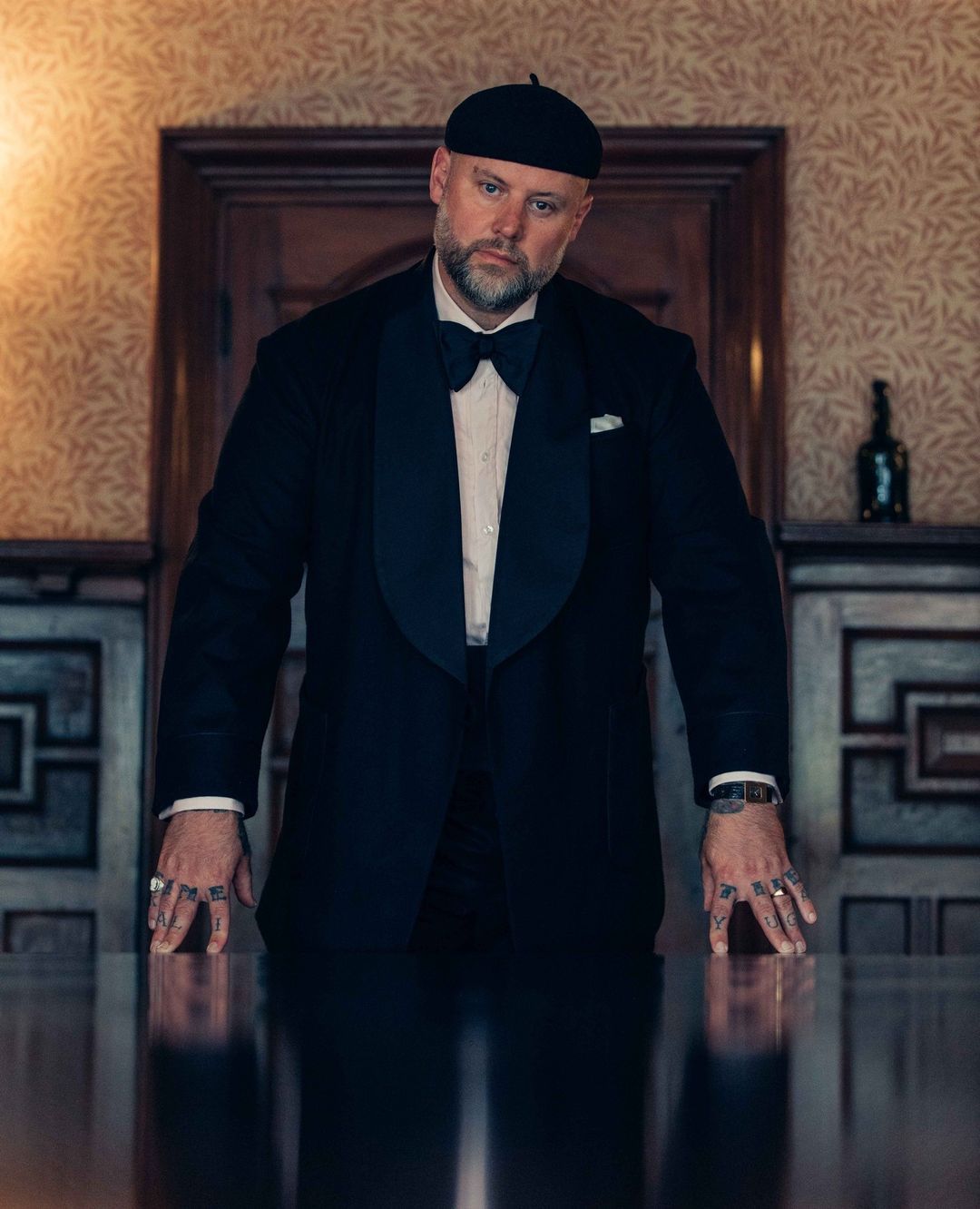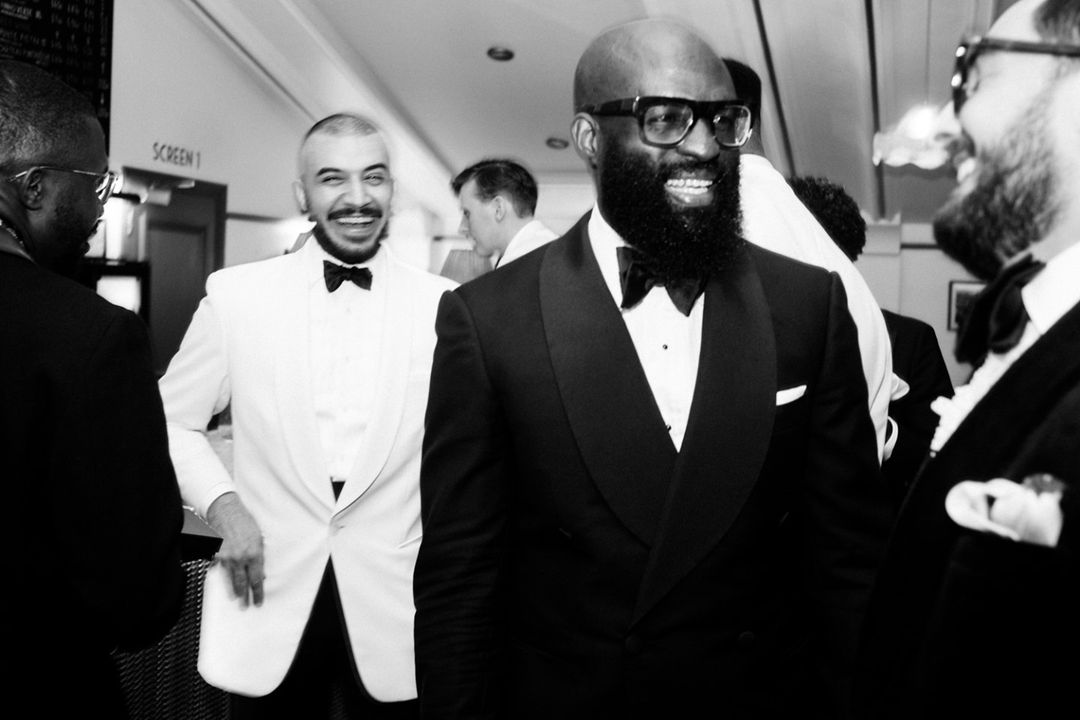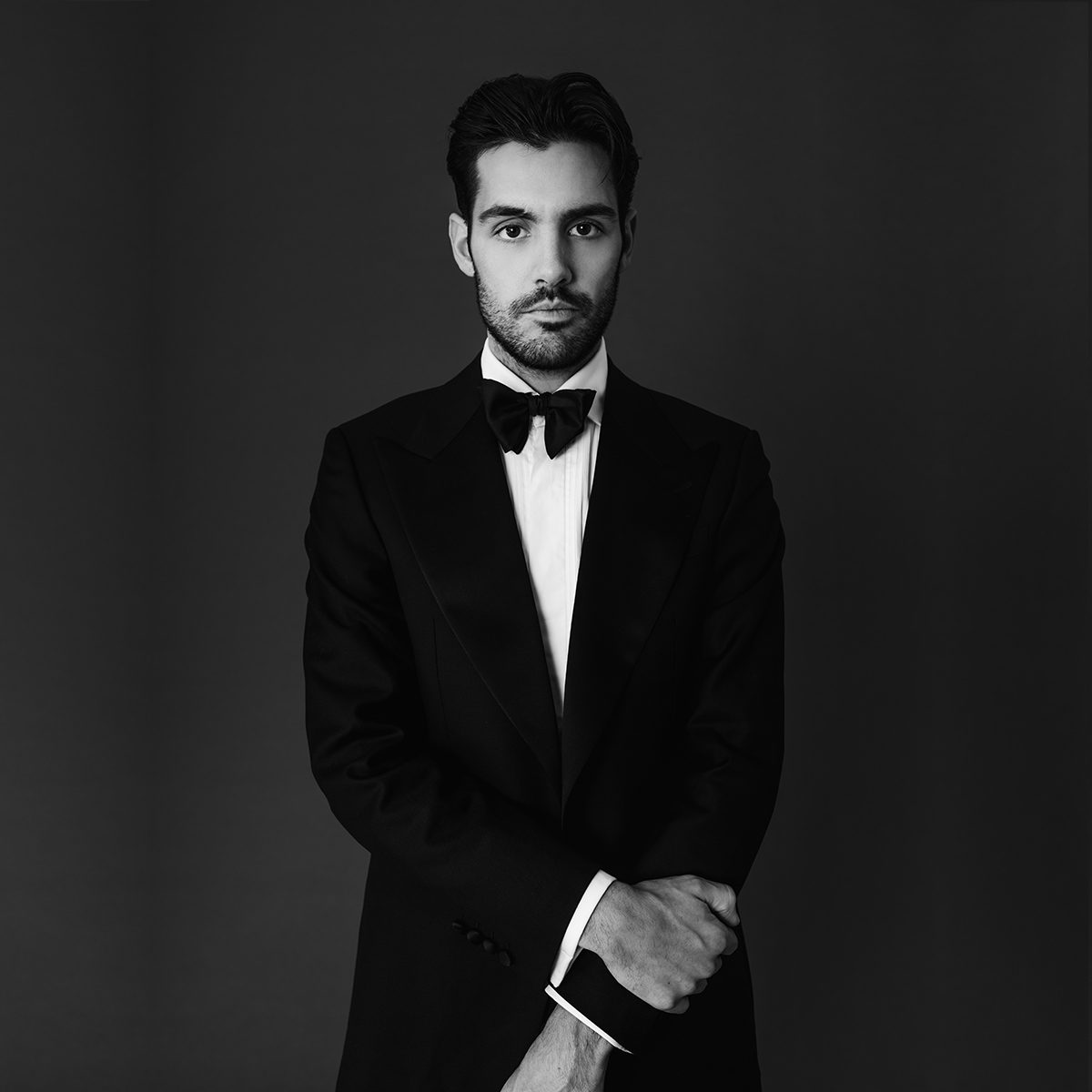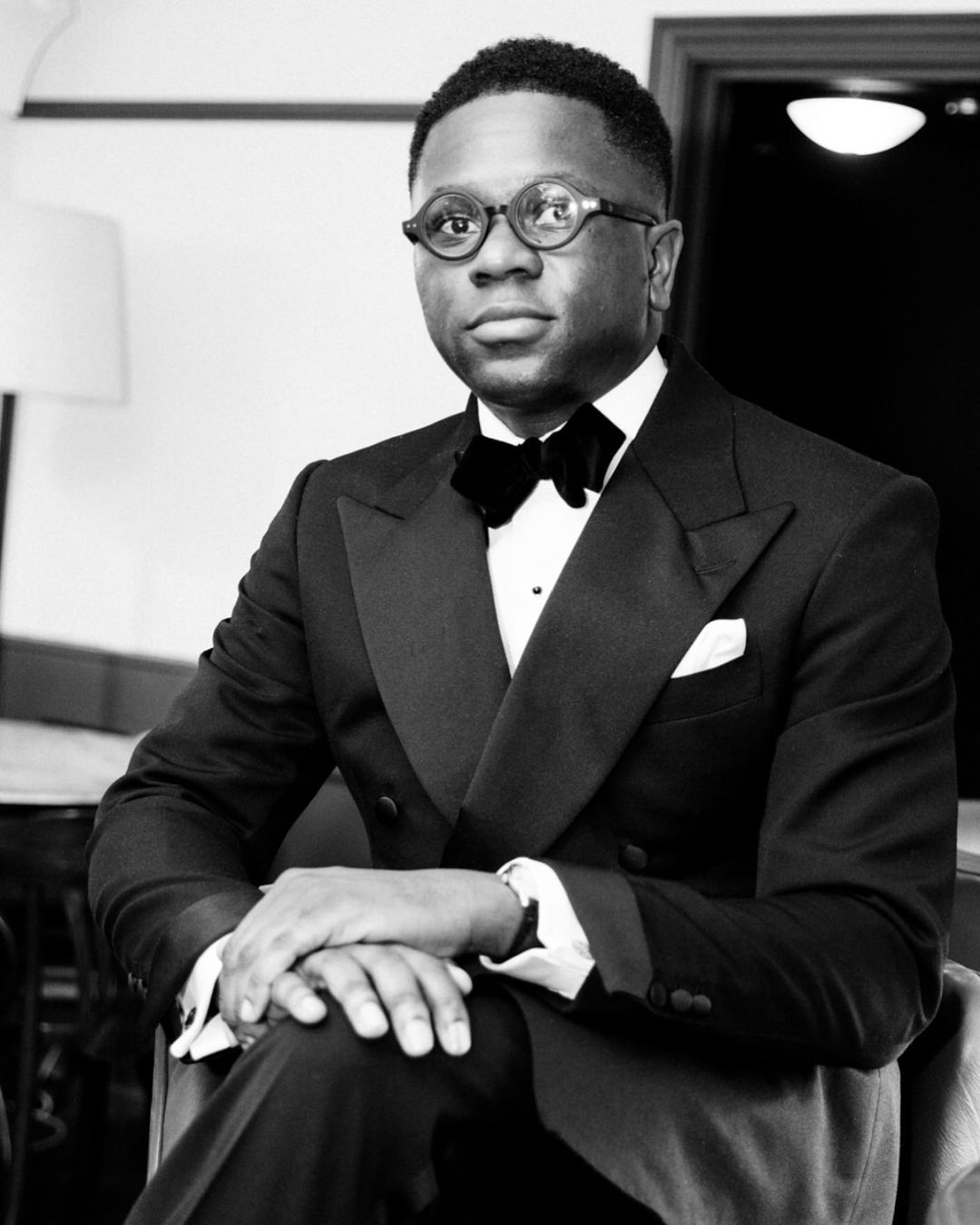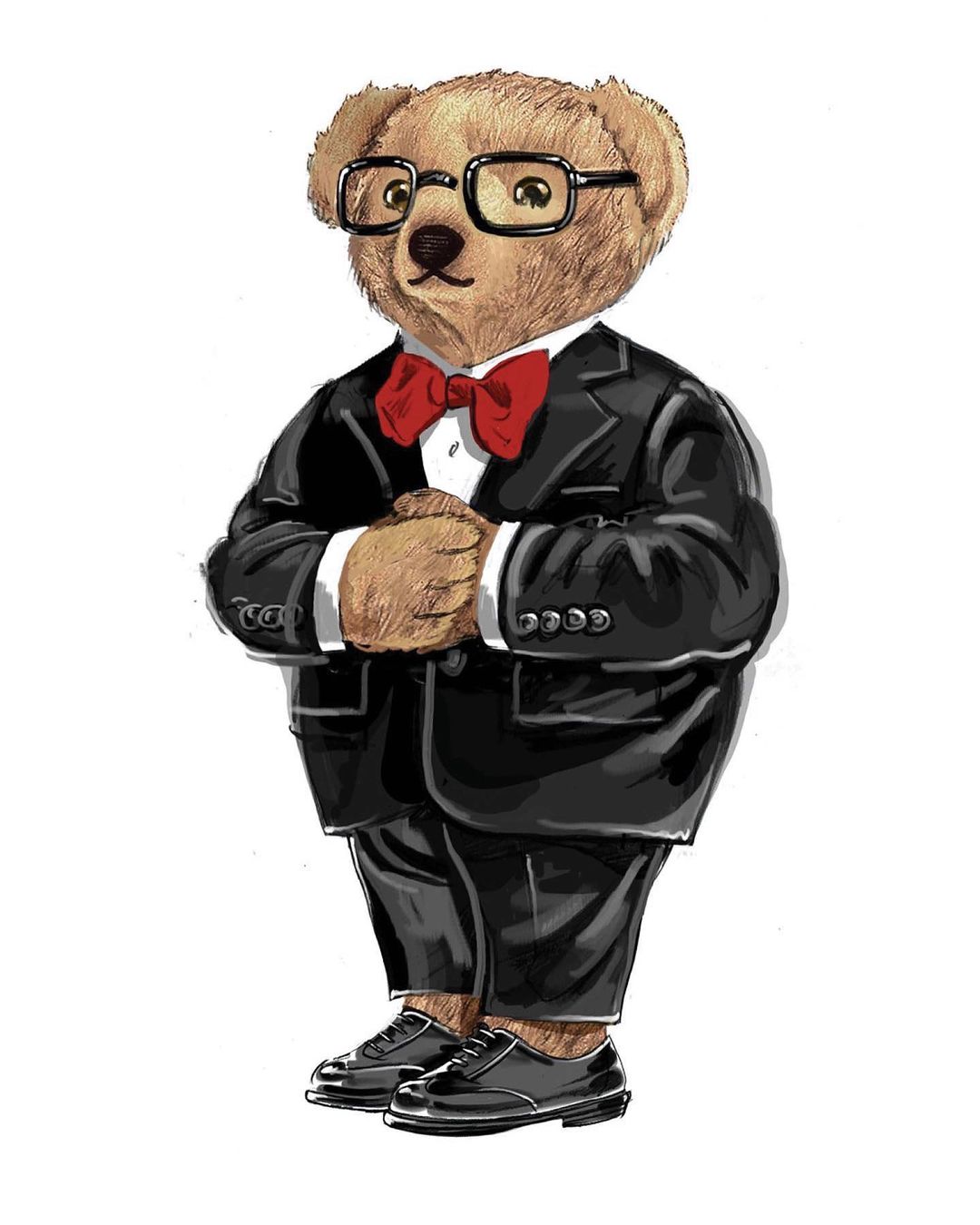 Further Reading
Part two of my series will cover simple variations, such as white dinner jackets, colored velvet, and other separates. Part three will cover more creative interpretations of eveningwear.
The Armoury's Guides
Other Guides
Note that I won't be going over white tie... because I don't really care about it.