Dries Van Noten SS24 is Fantastic
This is a quick one. I'm just going to gush a bit, share a few of my favorite looks, and mention a few other shows you might want to check out.
This is a quick one. Not a lot to be said, except... Dries Van Noten Men SS24 is really, really good. The tailoring is great—especially the belted DB above—and he uses shorts uncommonly well. Even the slimmer silhouettes are good.
I enjoyed a few other SS24 collections—Lemaire did well, as it usually does, and Pharell Williams' first collection for Louis Vuitton was significantly better in motion, and with music. I'll list a few more shows this season below. But Dries won out, for me. Here are a few highlights.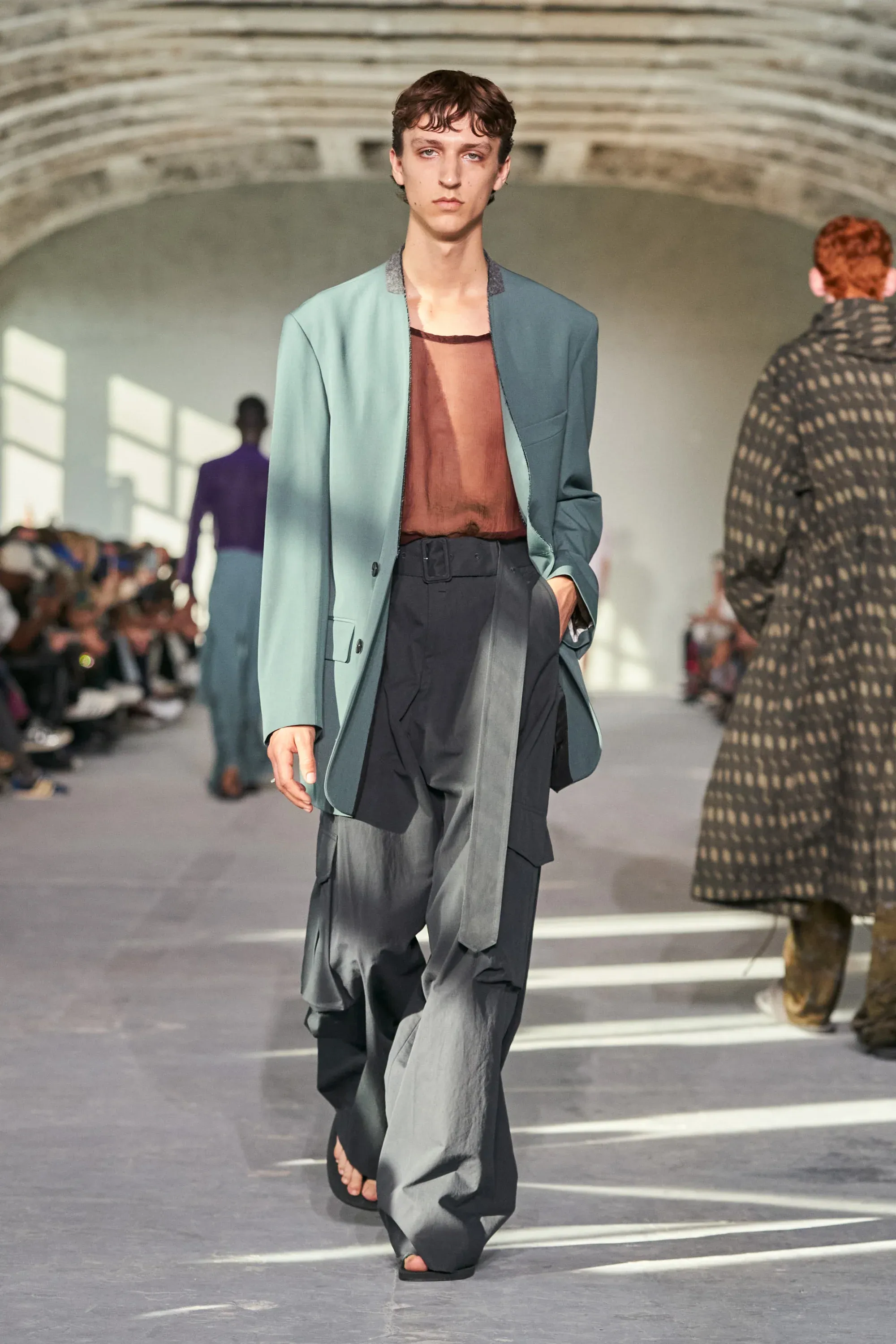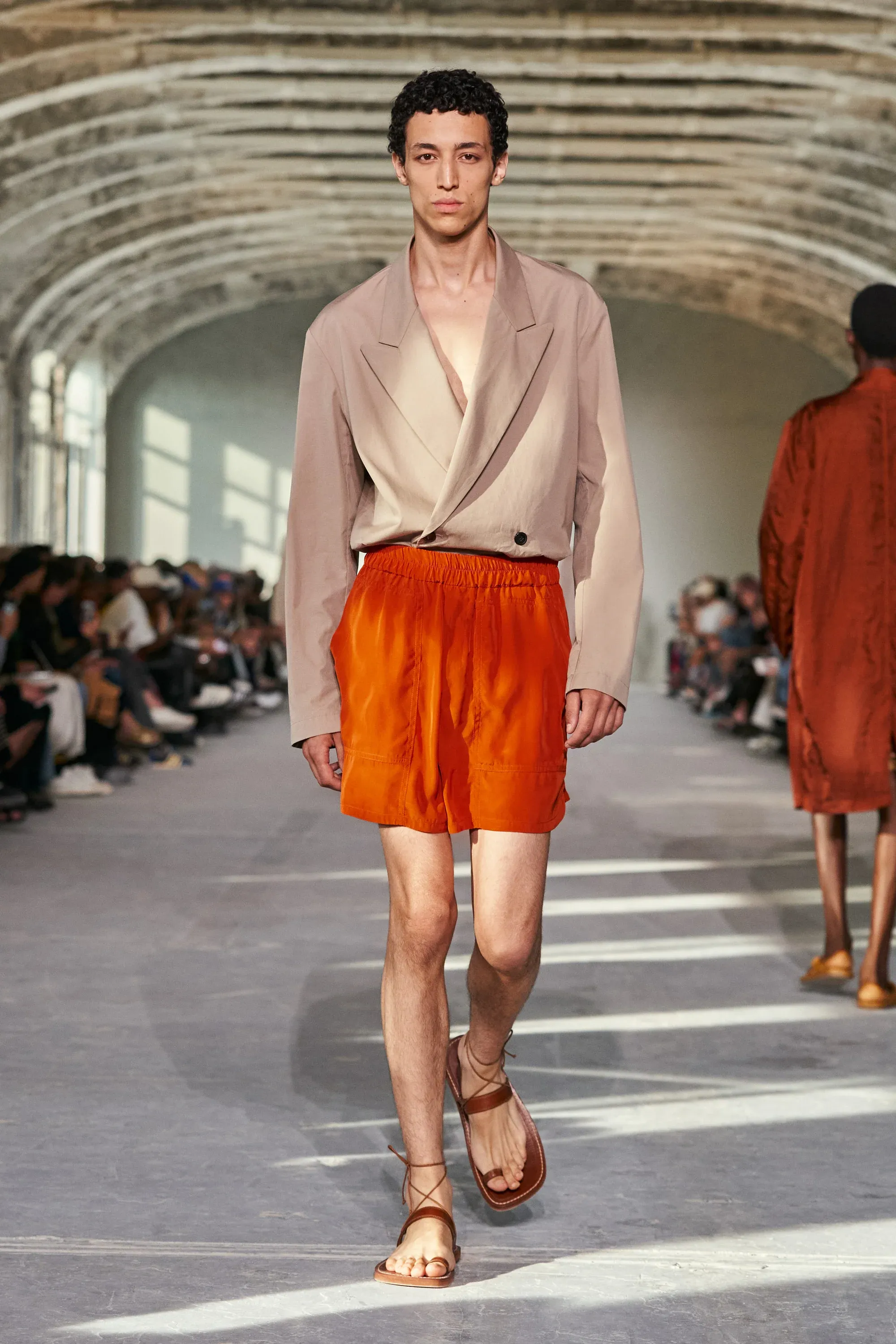 That's all. Let me know how you feel about the collection, or other shows this season, or short-form posting in general. I'll keep doing the long-form posts either way.
More shows worth checking out this season: