Black and Brown
Black and brown. A forbidden combination. Why do people say these colors don't work together? They look *fantastic* together. Like, consistently. Here, I'll prove it.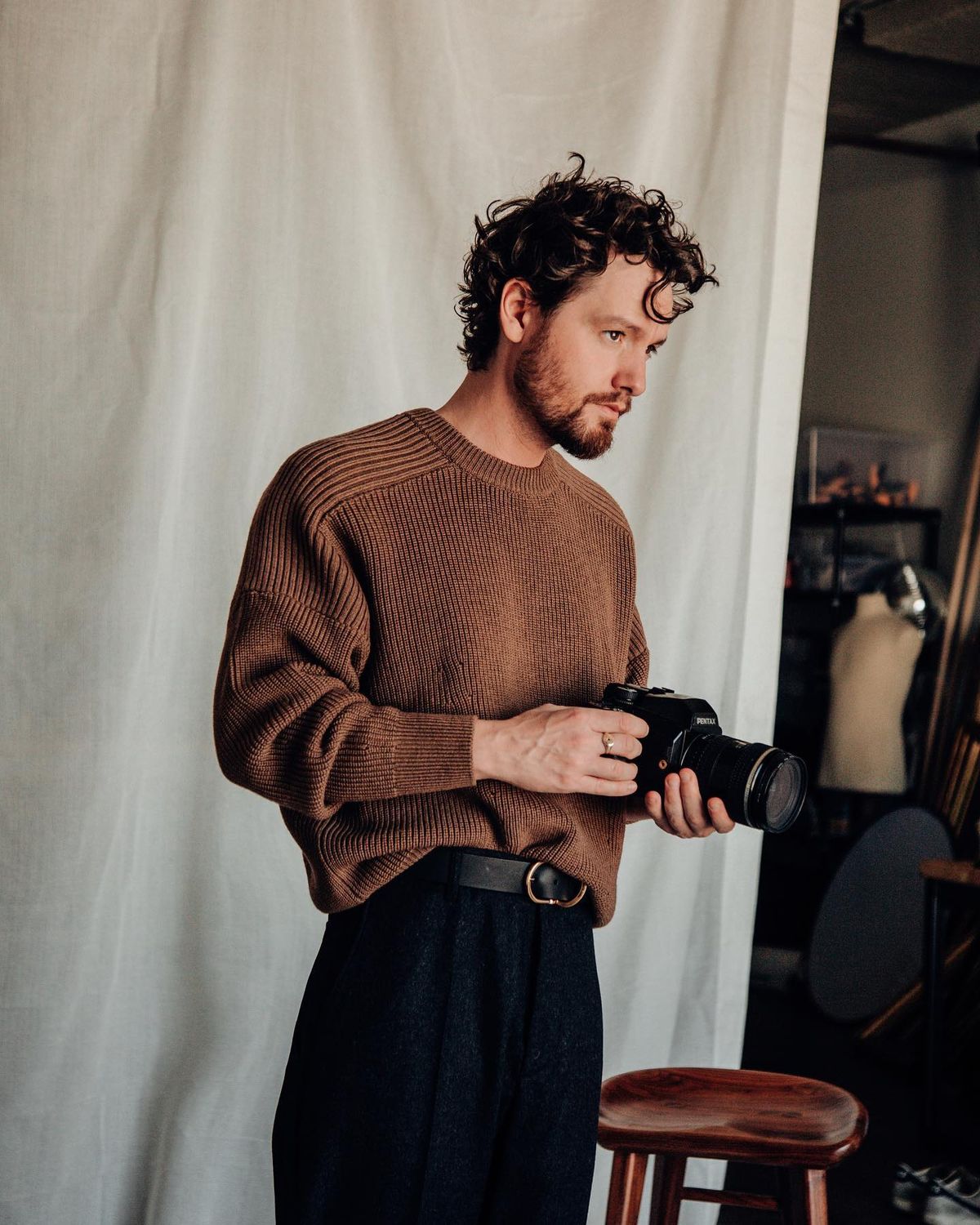 As you might know by now, I enjoy debunking menswear taboos. You can jet your pockets casually, you can wear blue jeans with black loafers, you can wear linen in the fall. But one of the more prevalent myths in menswear has to be that you just can't wear black and brown together. Not only do I think you can do that, I think they're really a downright fantastic combination. Contrasting the two directly, in almost any shade of brown, consistently gets me going. So wear white after labor day and let loose, it's time for some good, simple color inspo.
I'm going to organize this as a slow awakening, peeling back the layers of the taboo one by one:
First, that you can't wear black and brown together at all. You can and should. They look fantastic together. You'll see knits abound, lulling you into a sense of comfort.
Second, that you can't wear black shoes and brown pants, or vice versa. London can learn a thing or two, and I've found some fussy old men to teach them.
And third, that you can't wear black and brown together while you're in tailoring, or in traditional tailoring, or in formal tailoring. You will, by the time I'm done with you.
Warning: There might be some incredibly dark browns here that just look like blacks to me. I don't think those cases really detract from the article, though. Browns will mostly be dark, but cover a range that includes rust and "light browns" or dark tans.
The Base Matter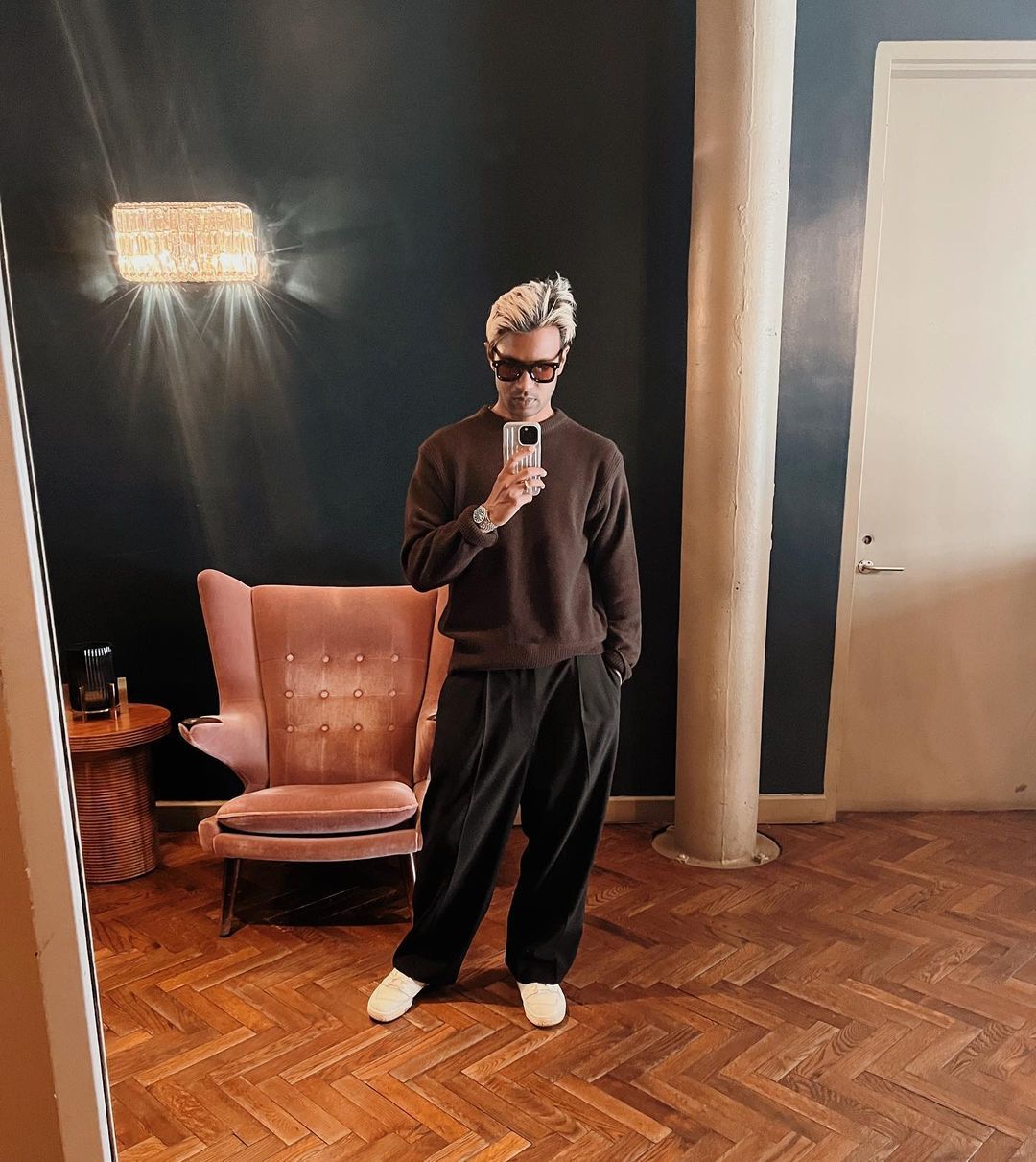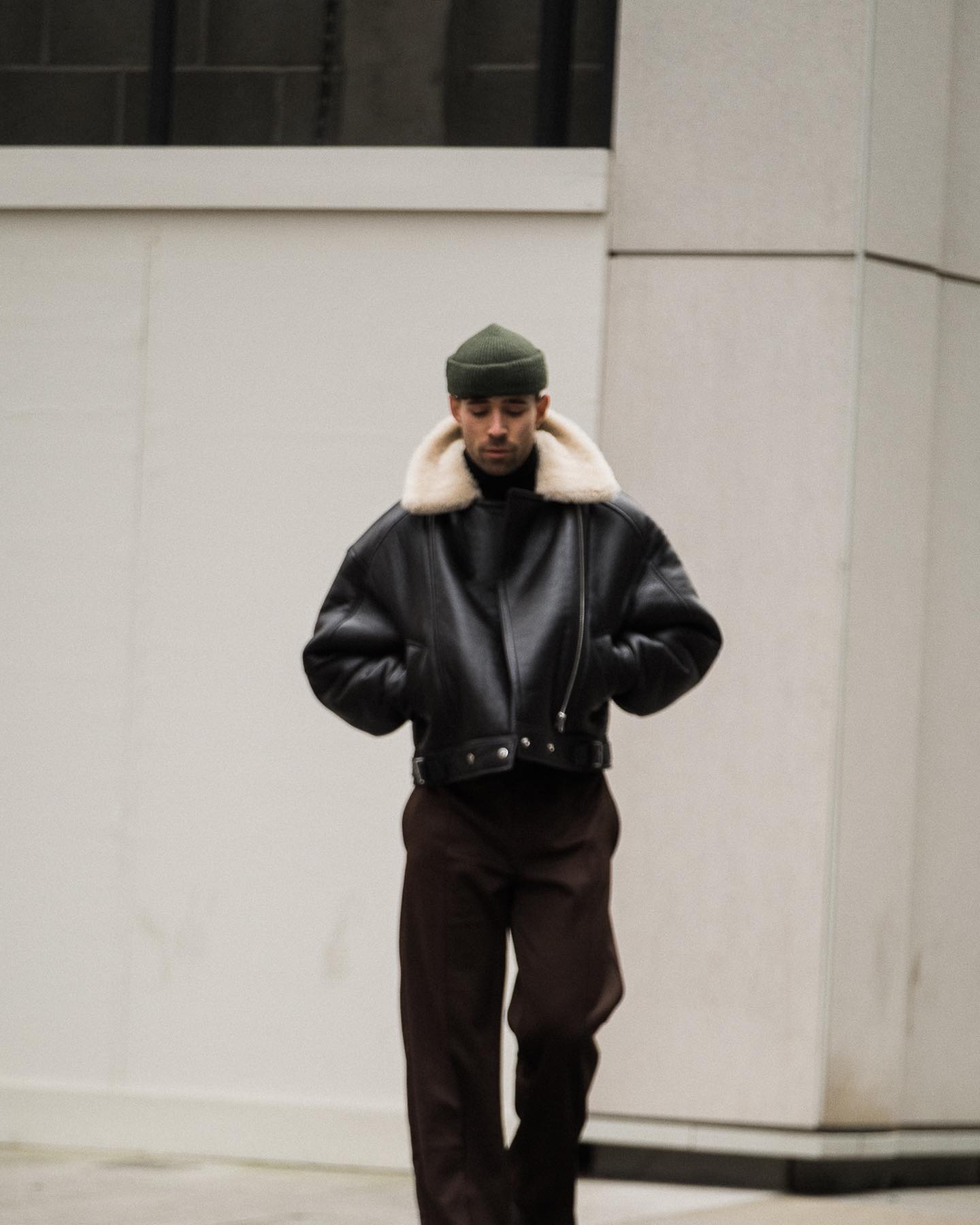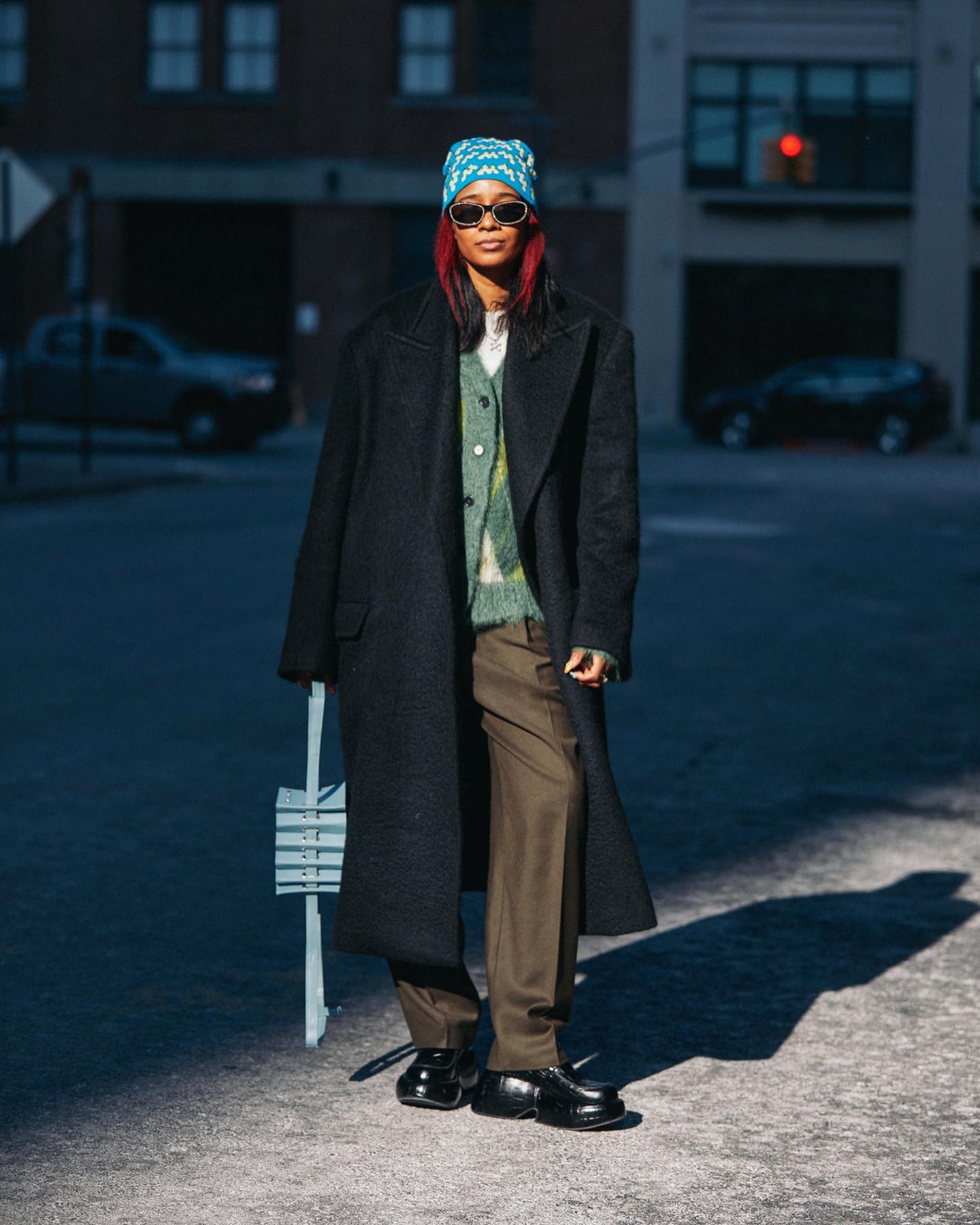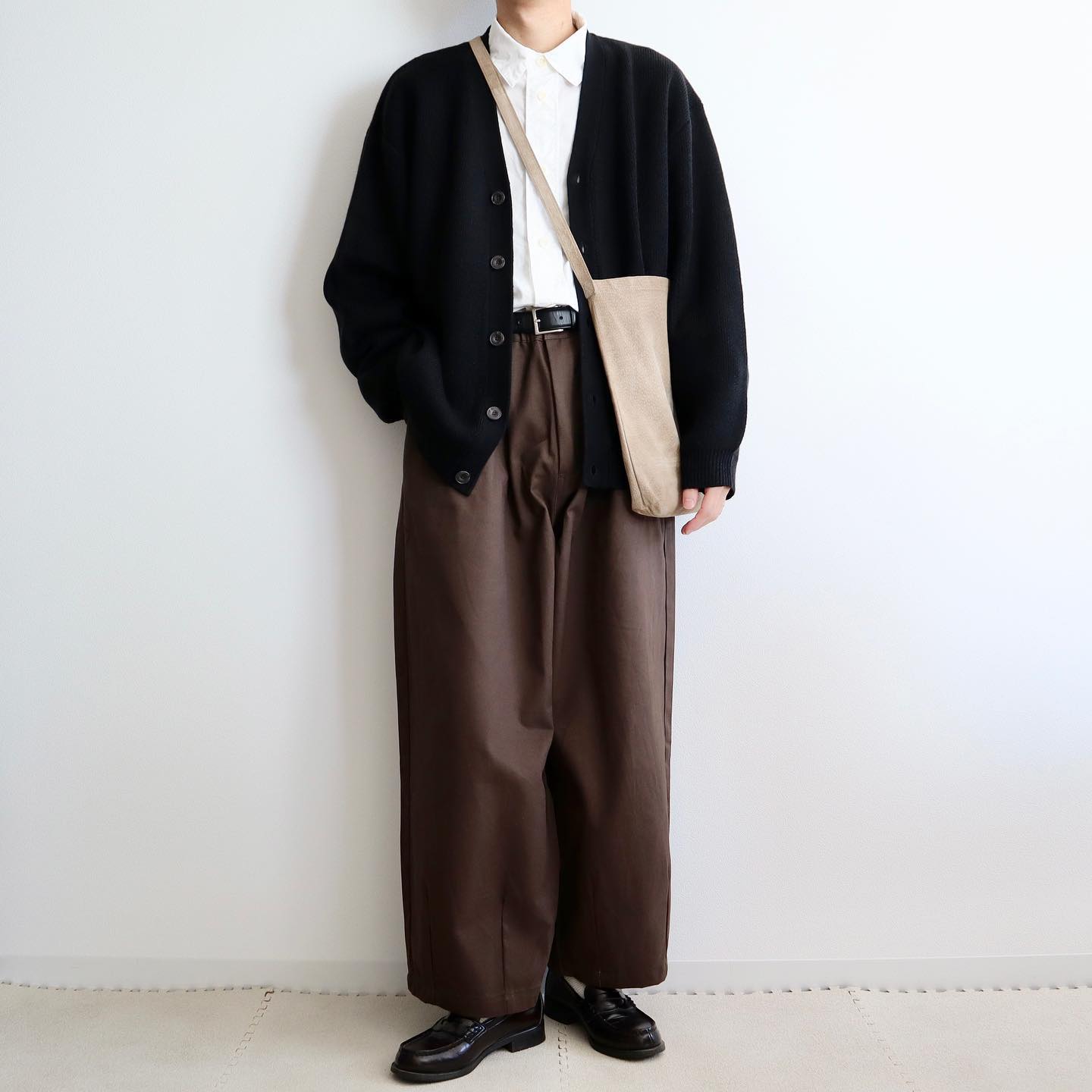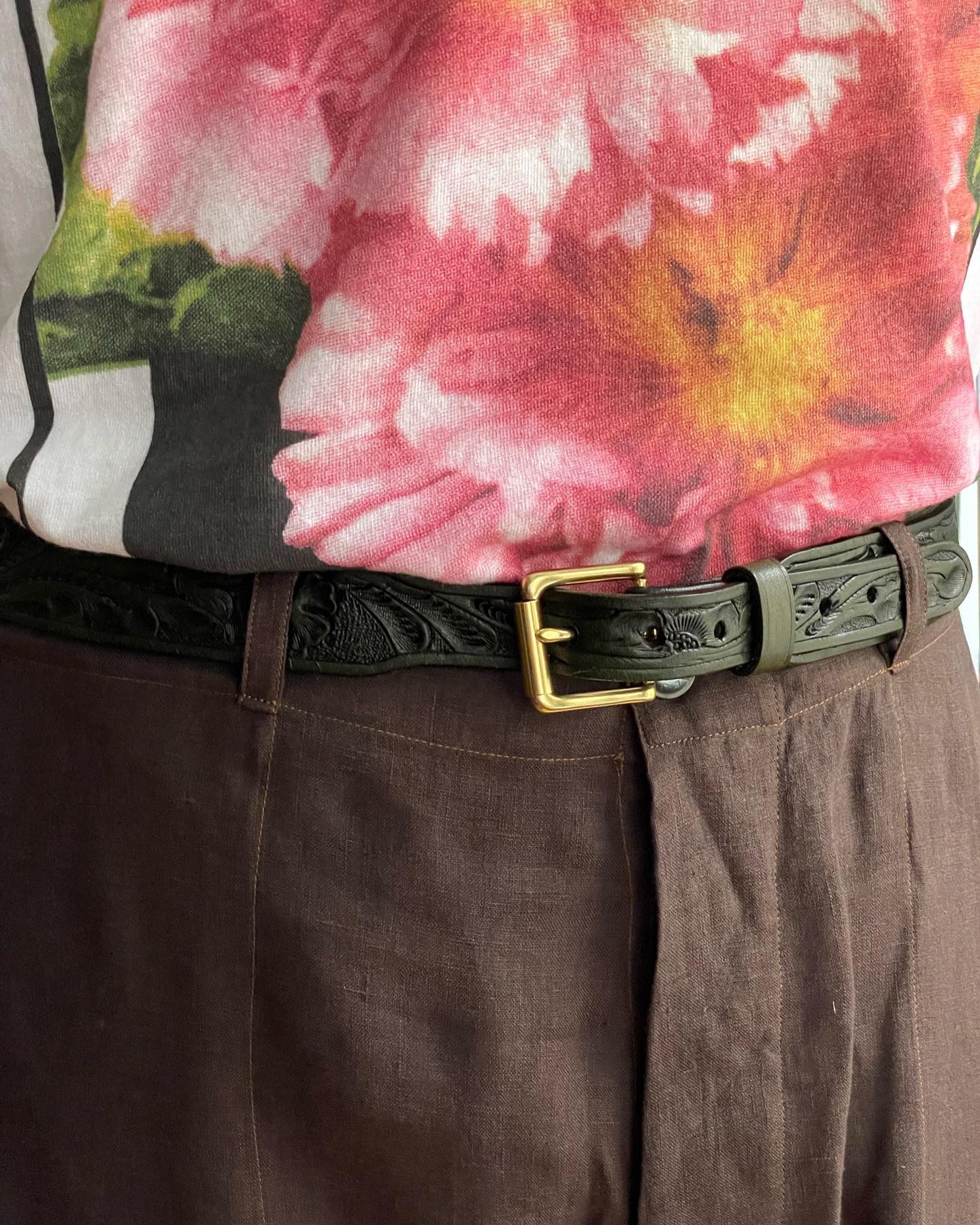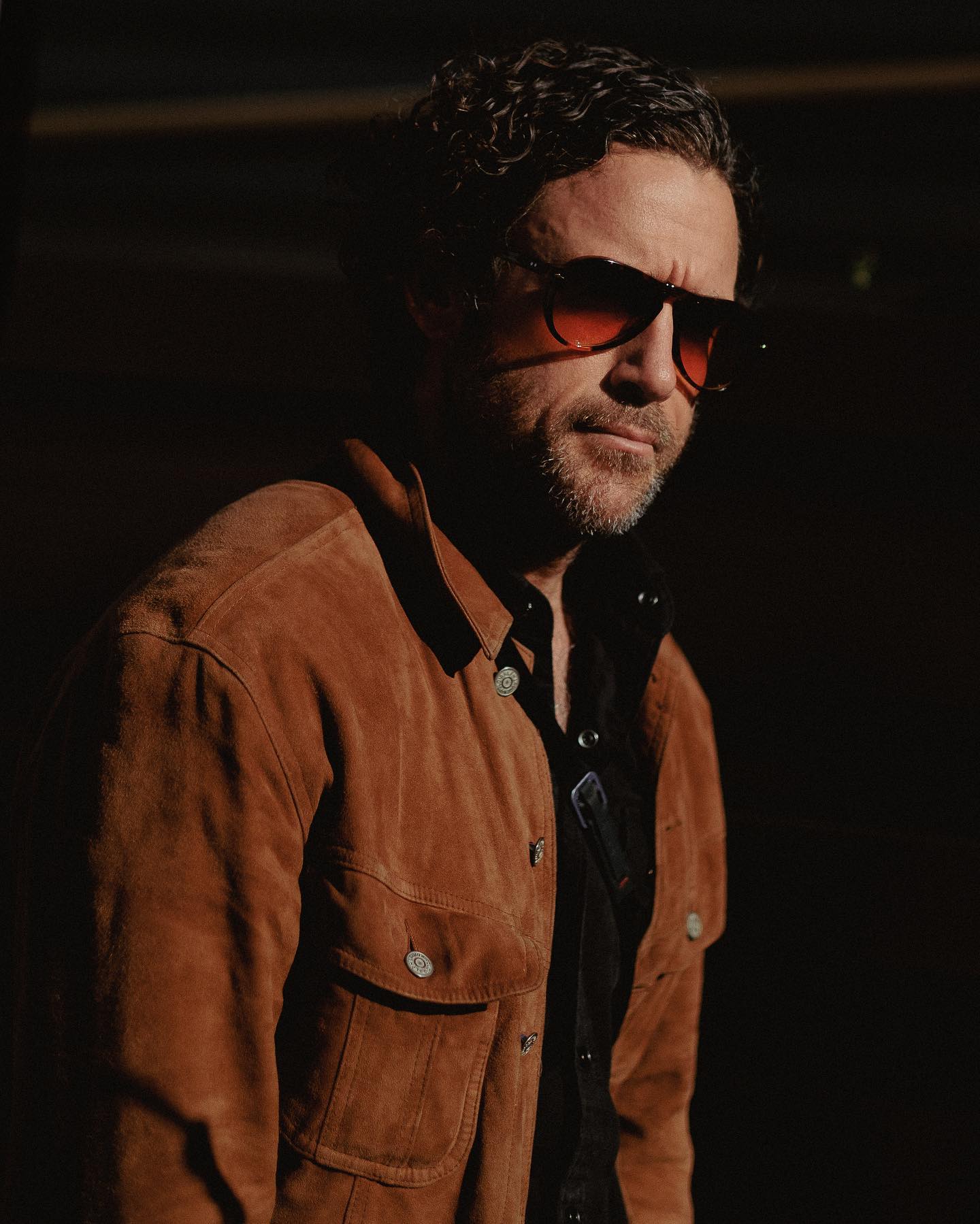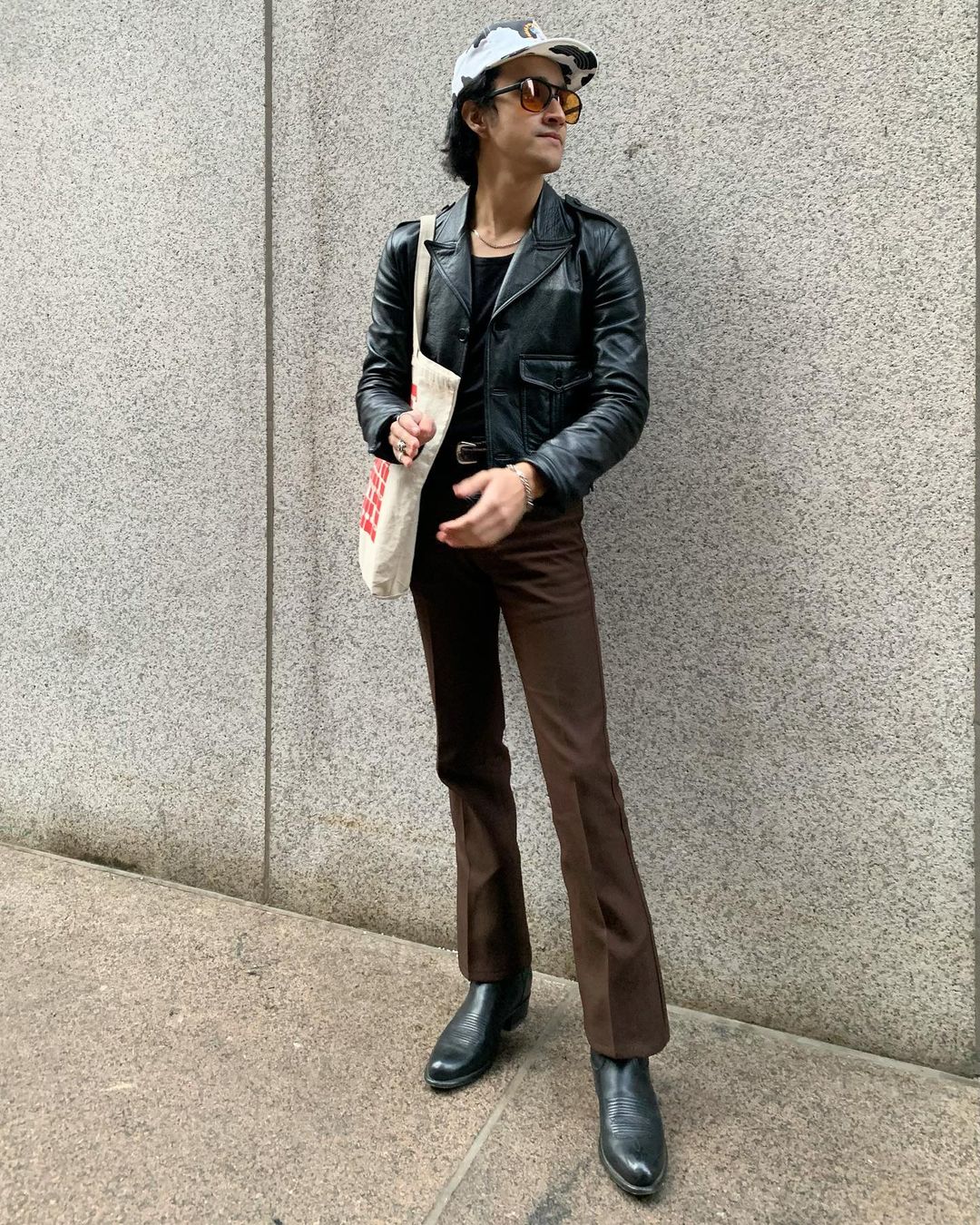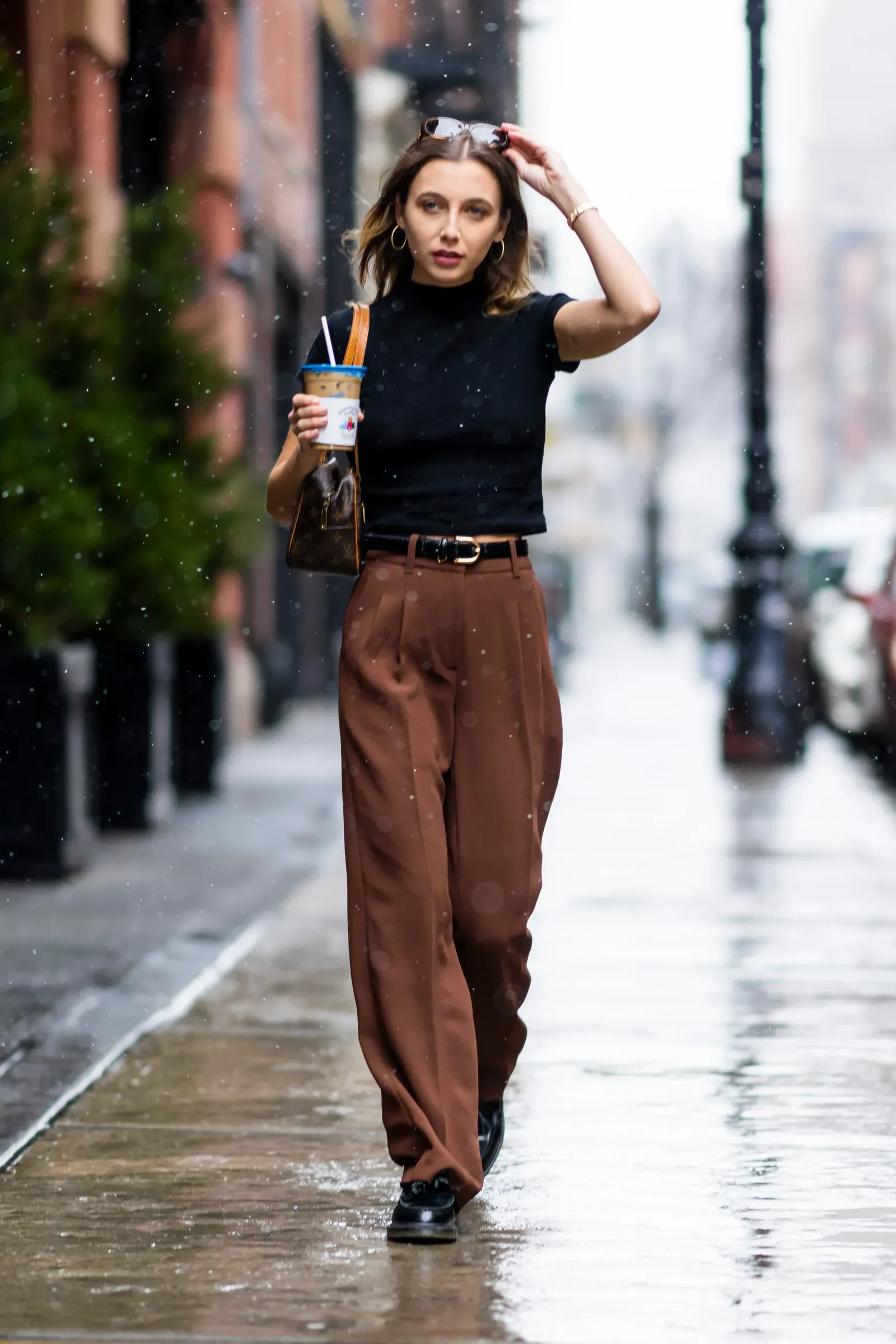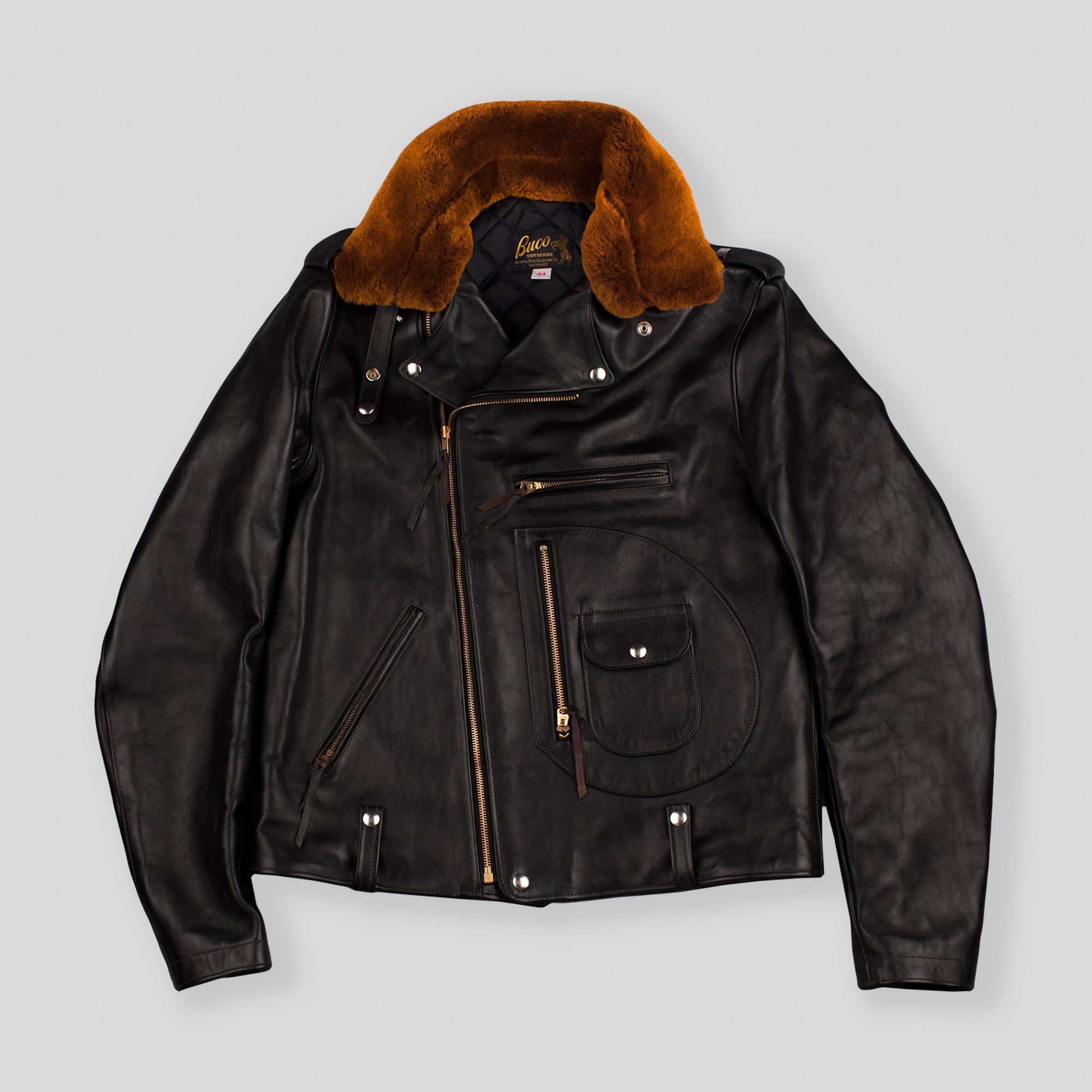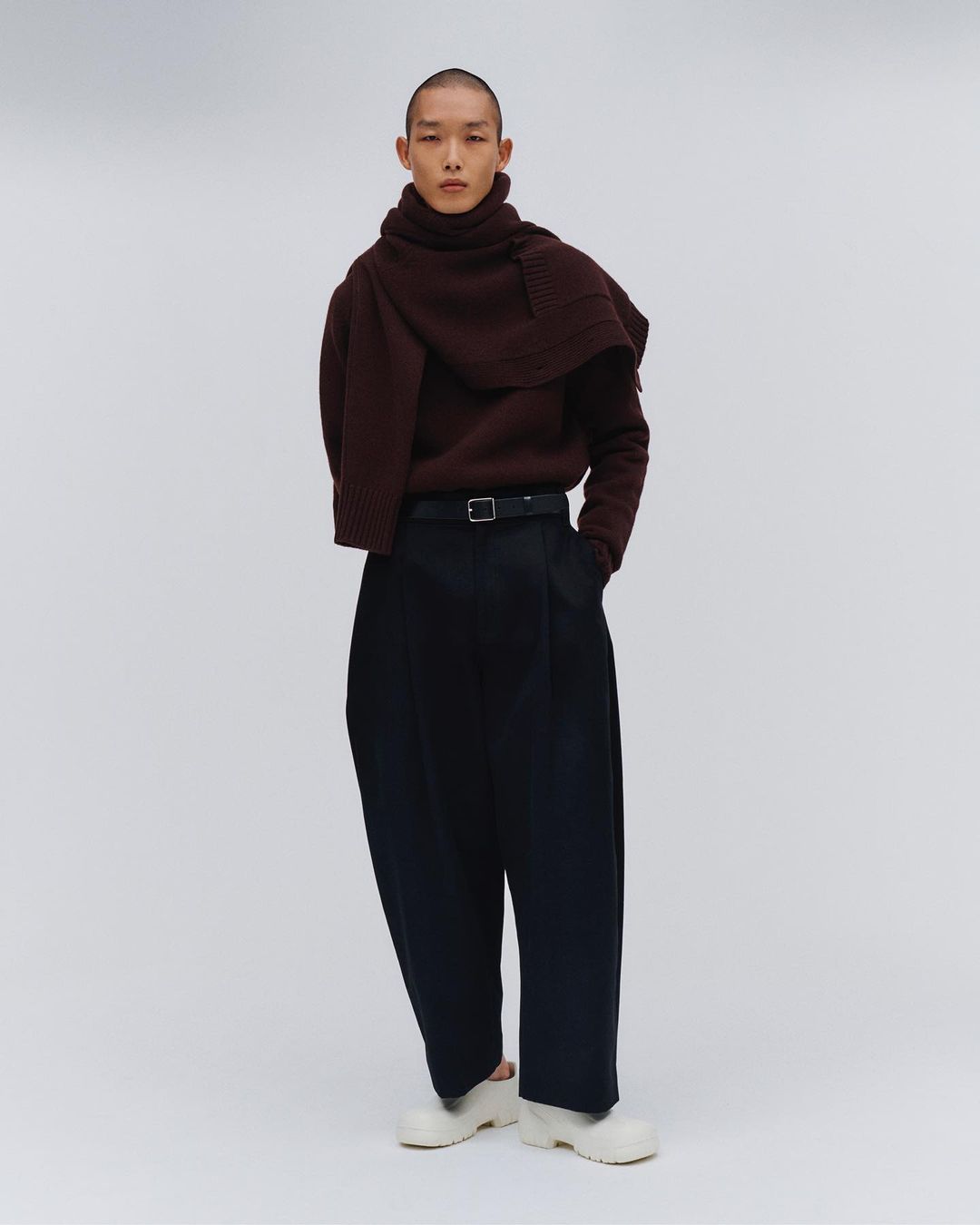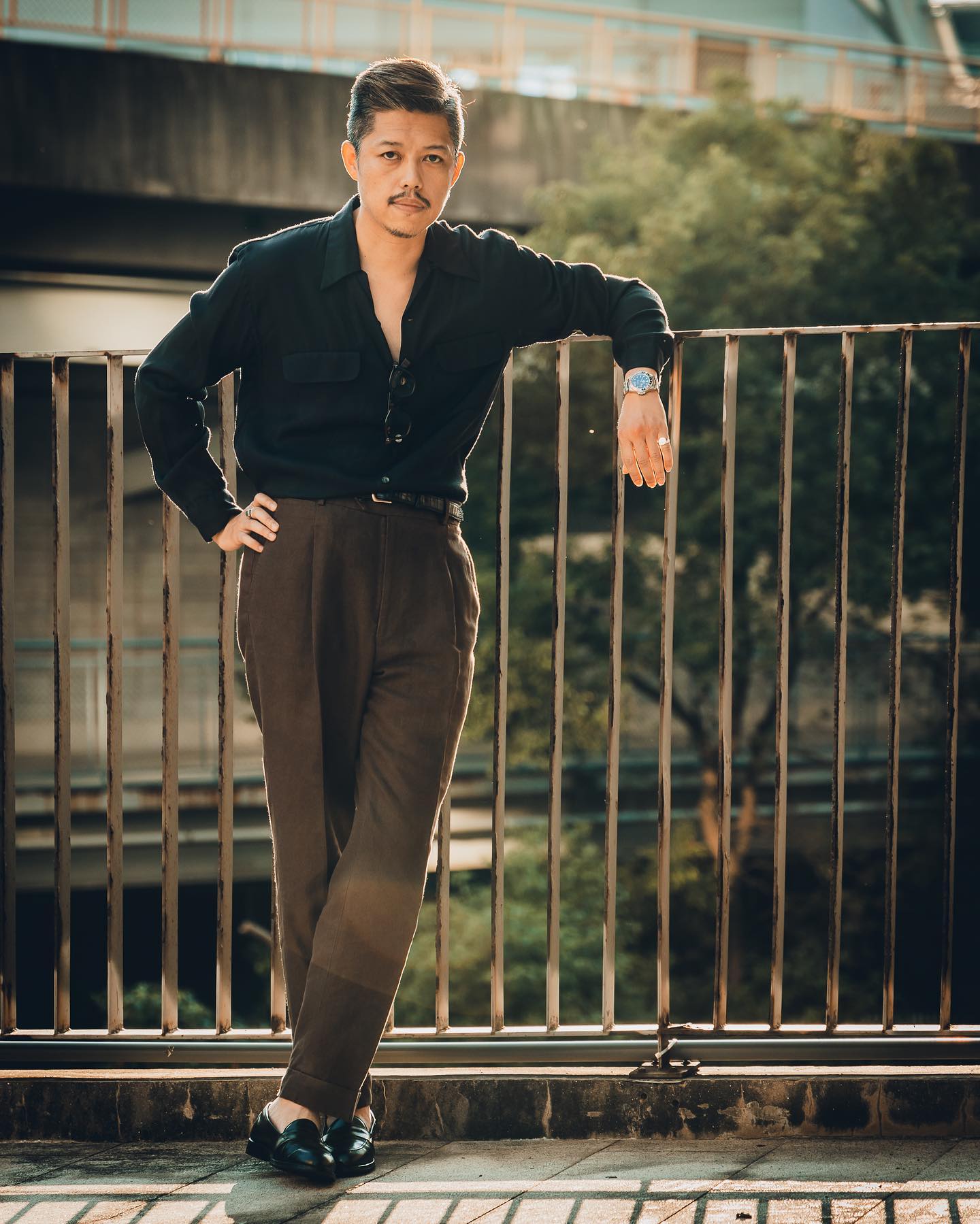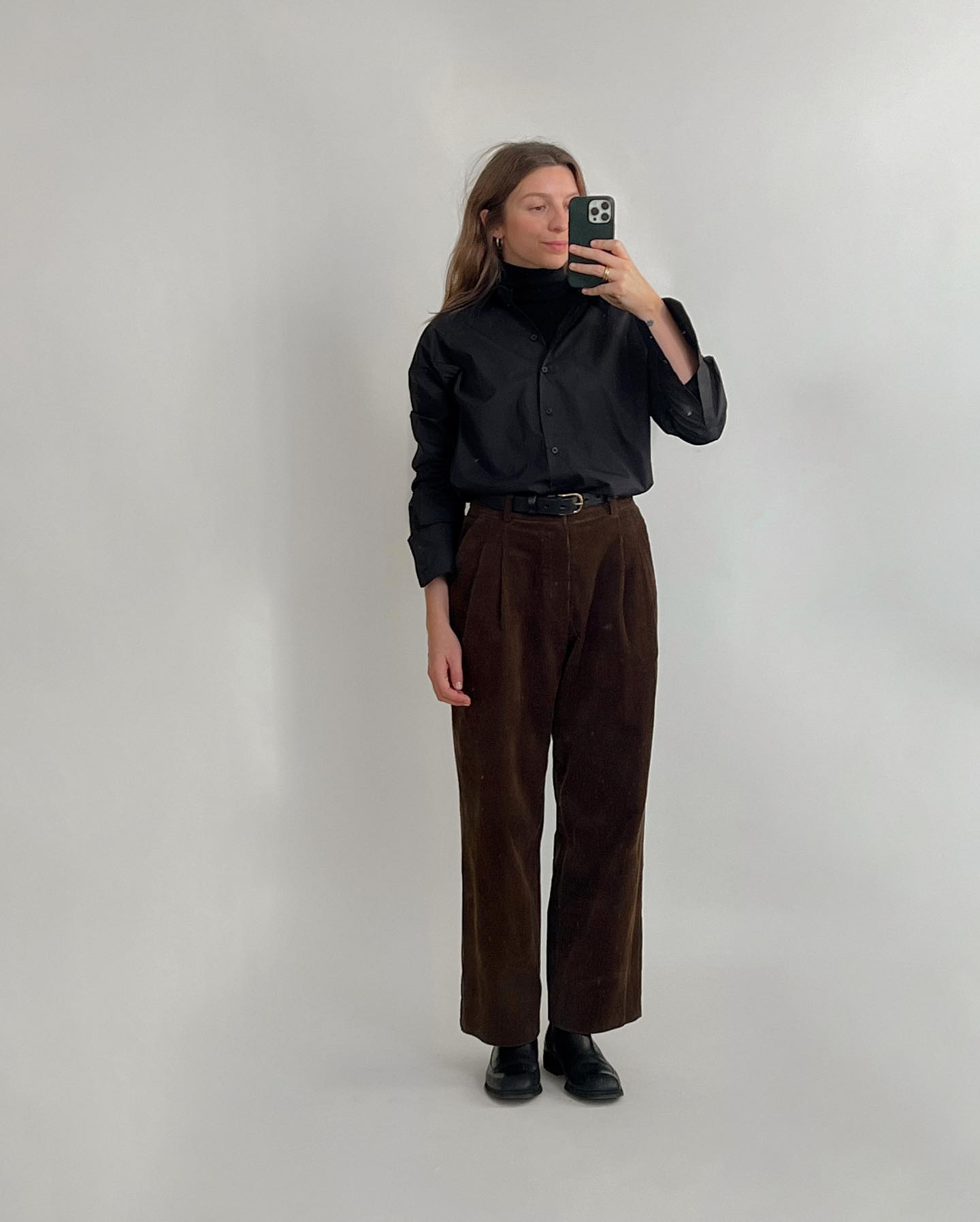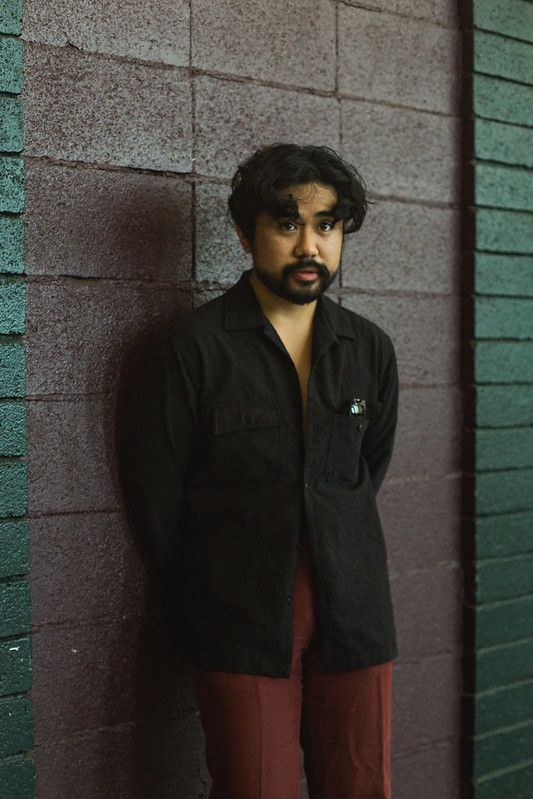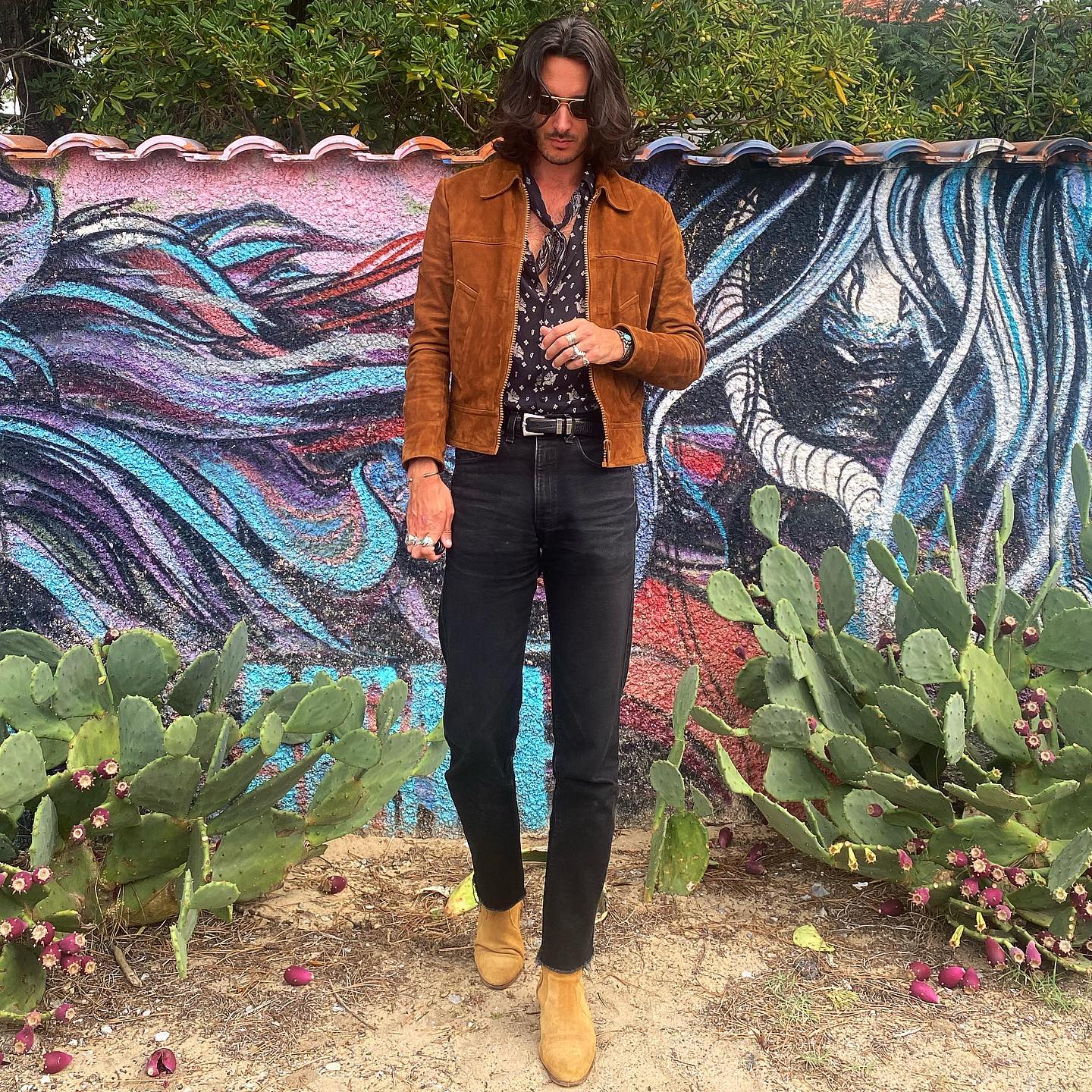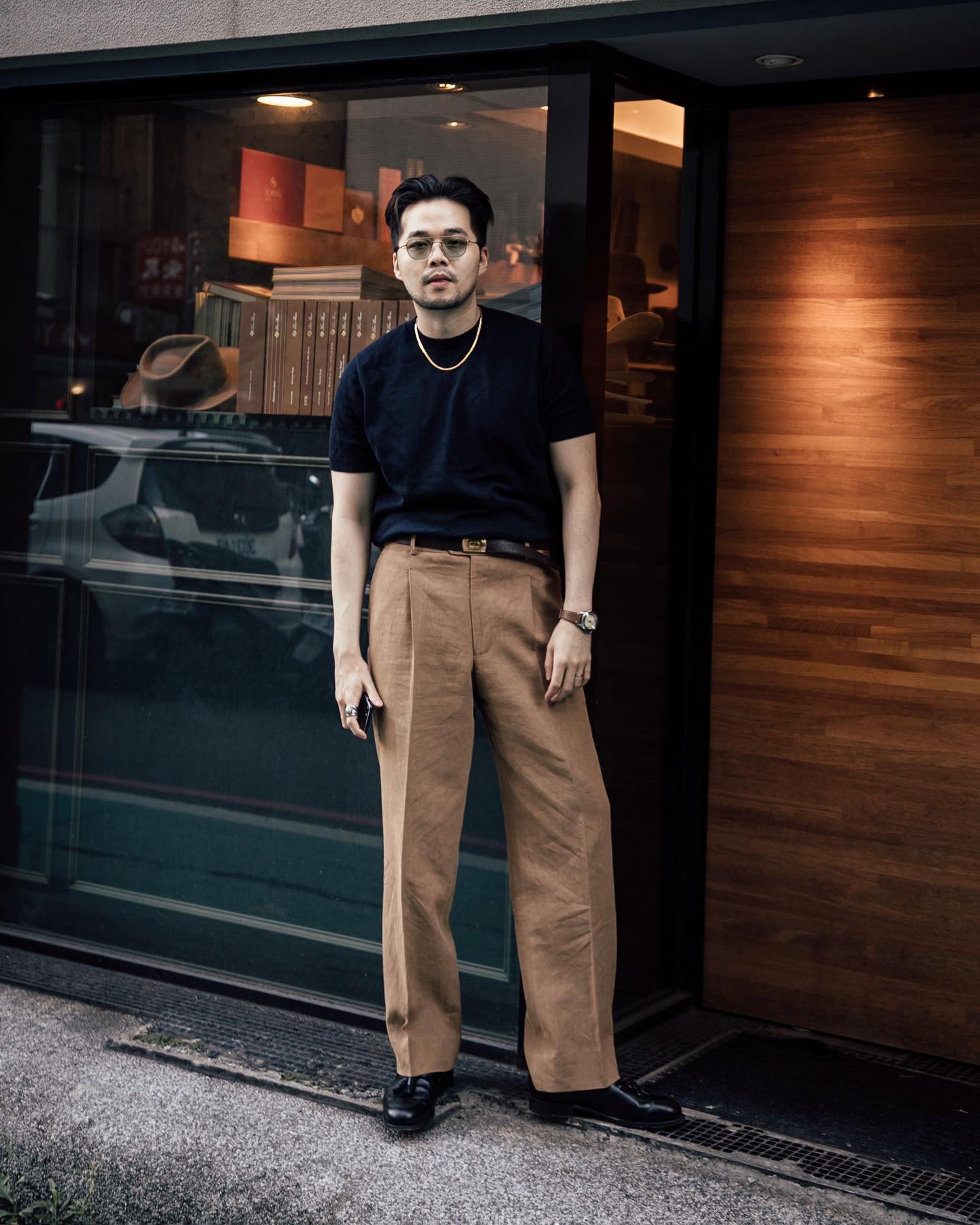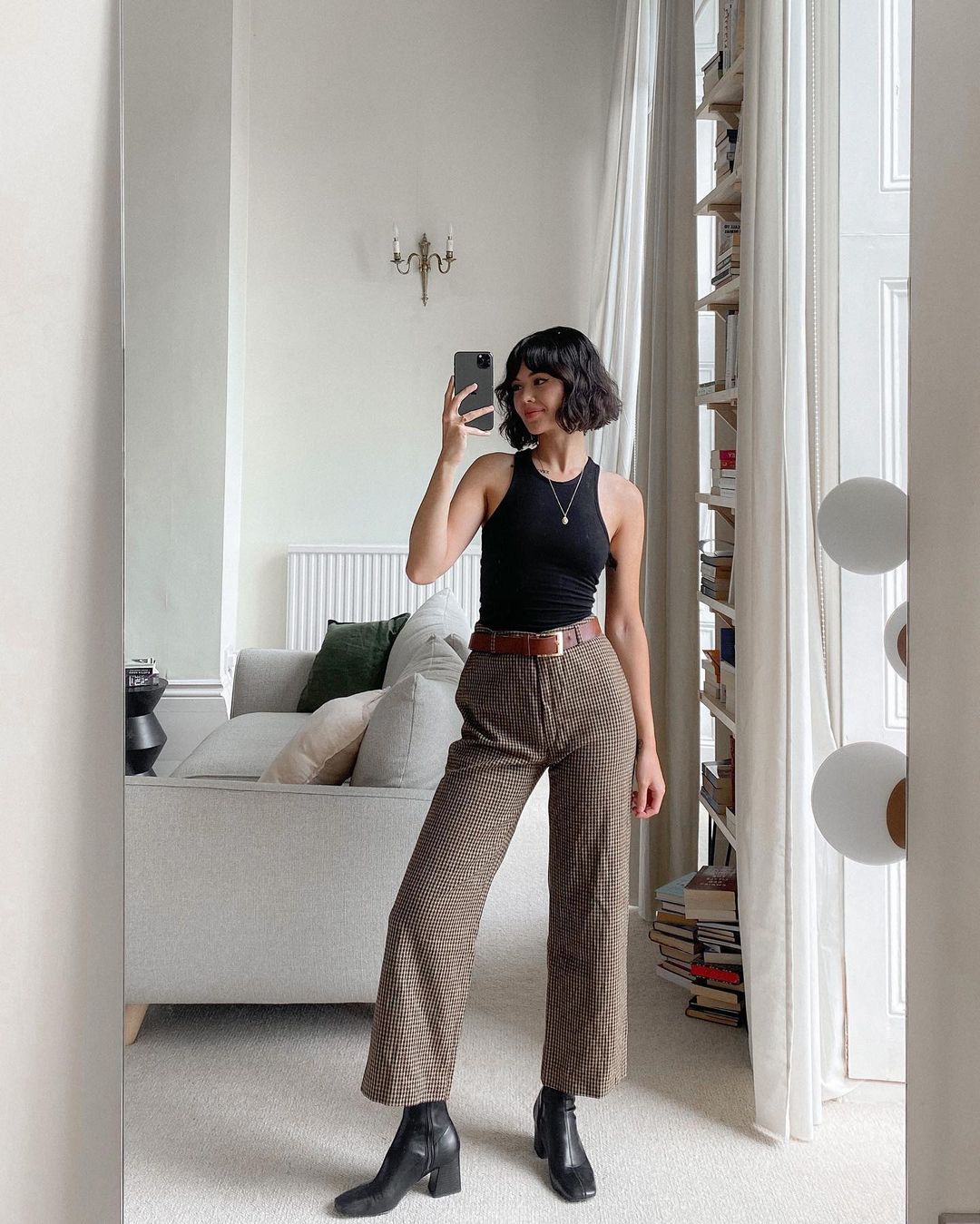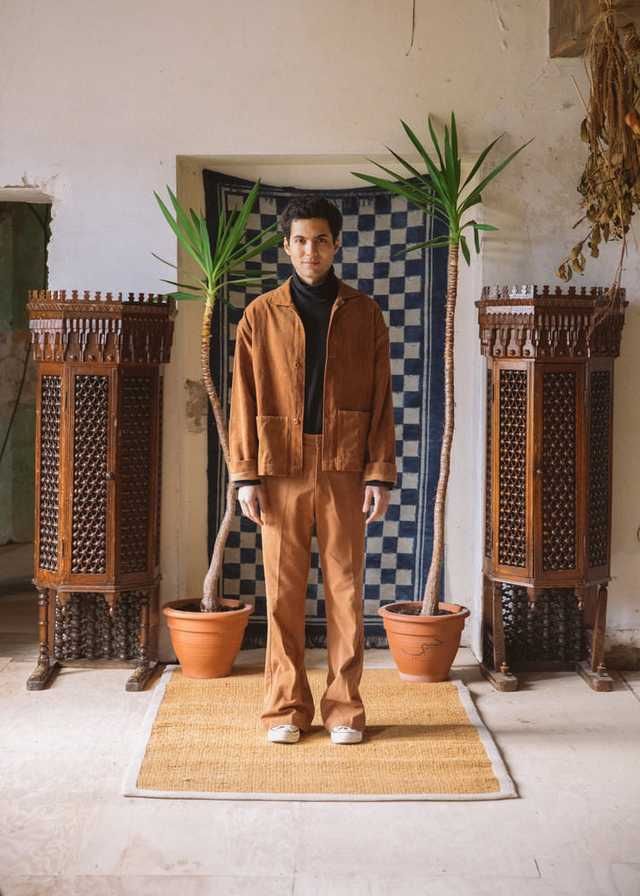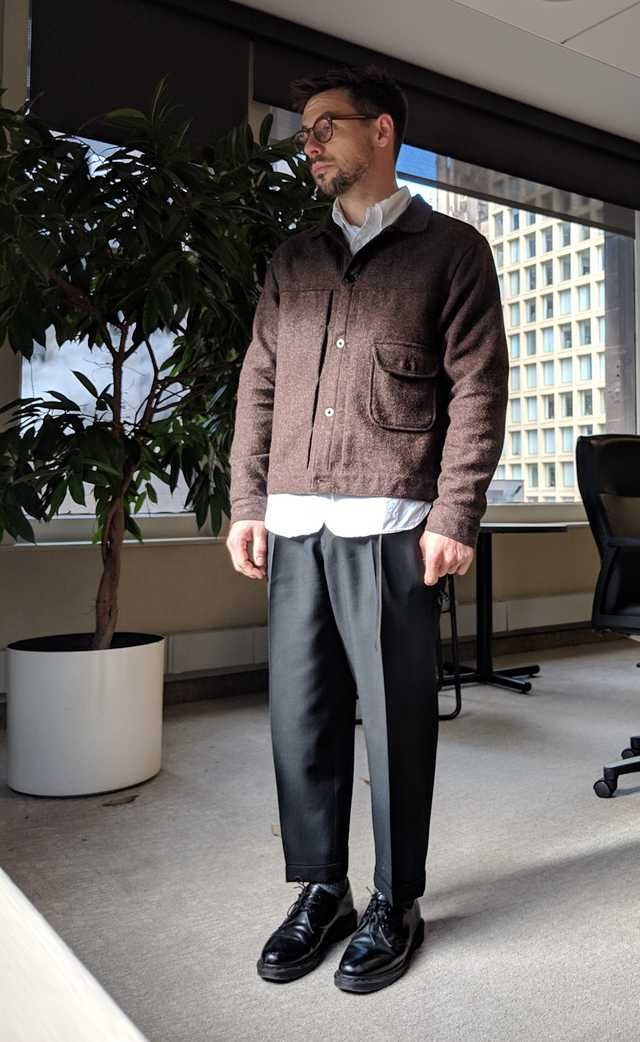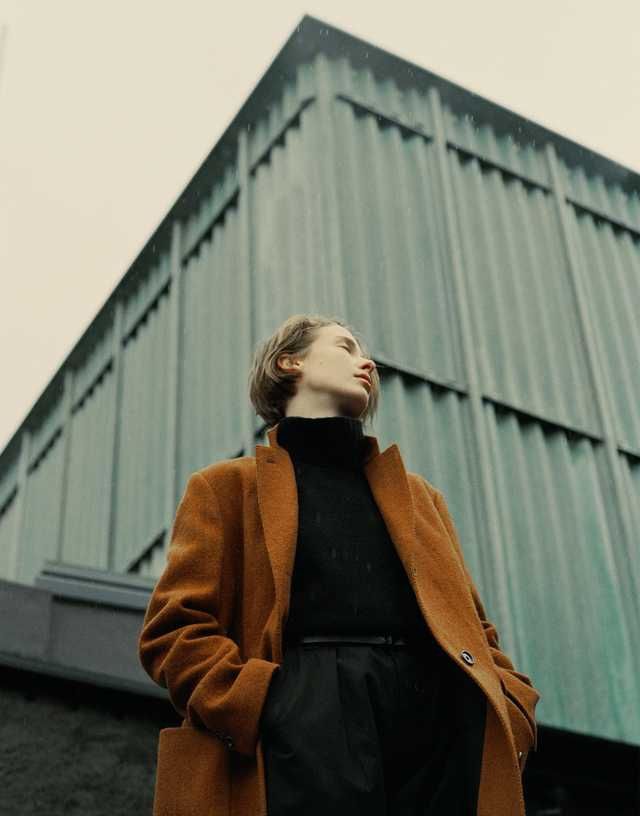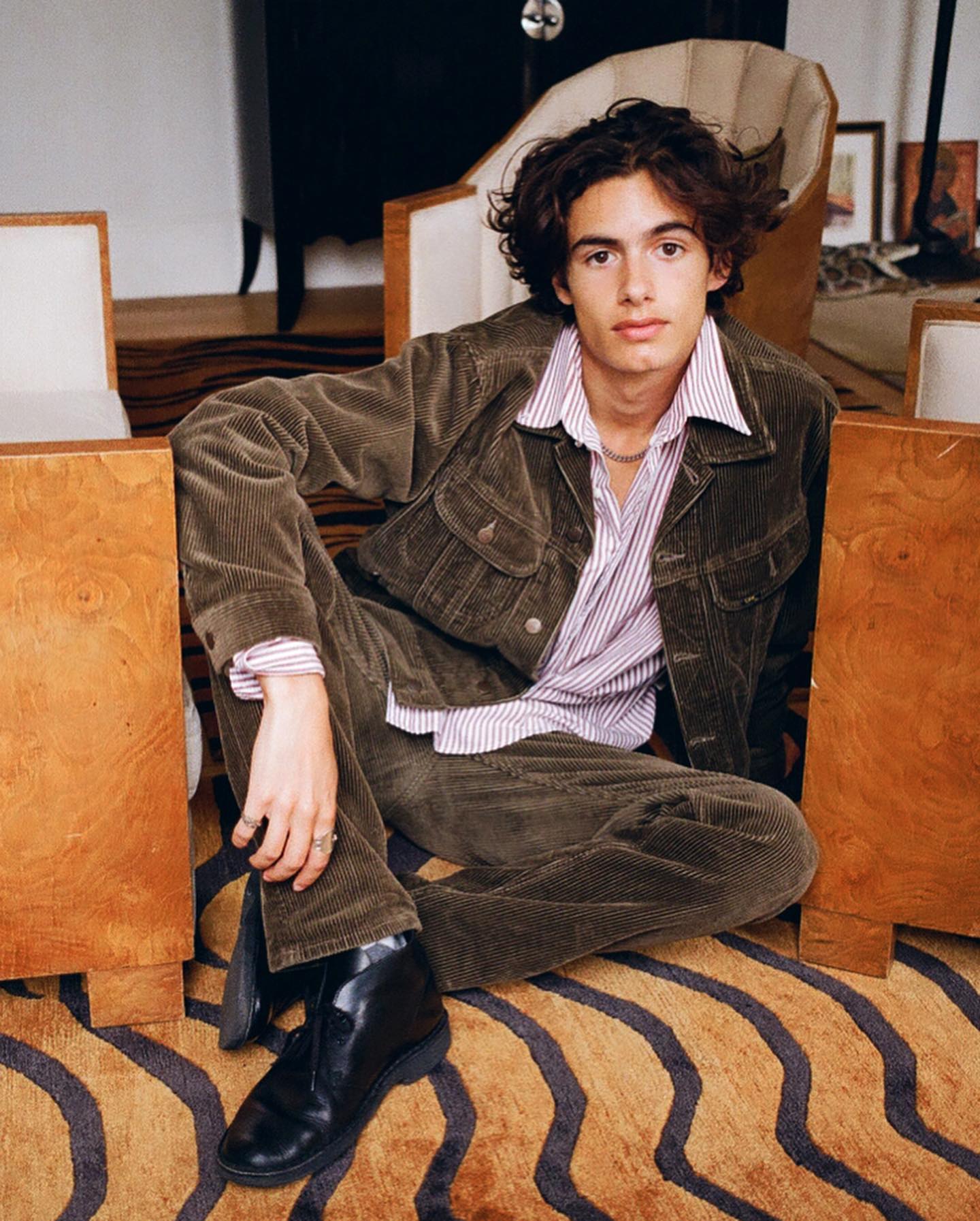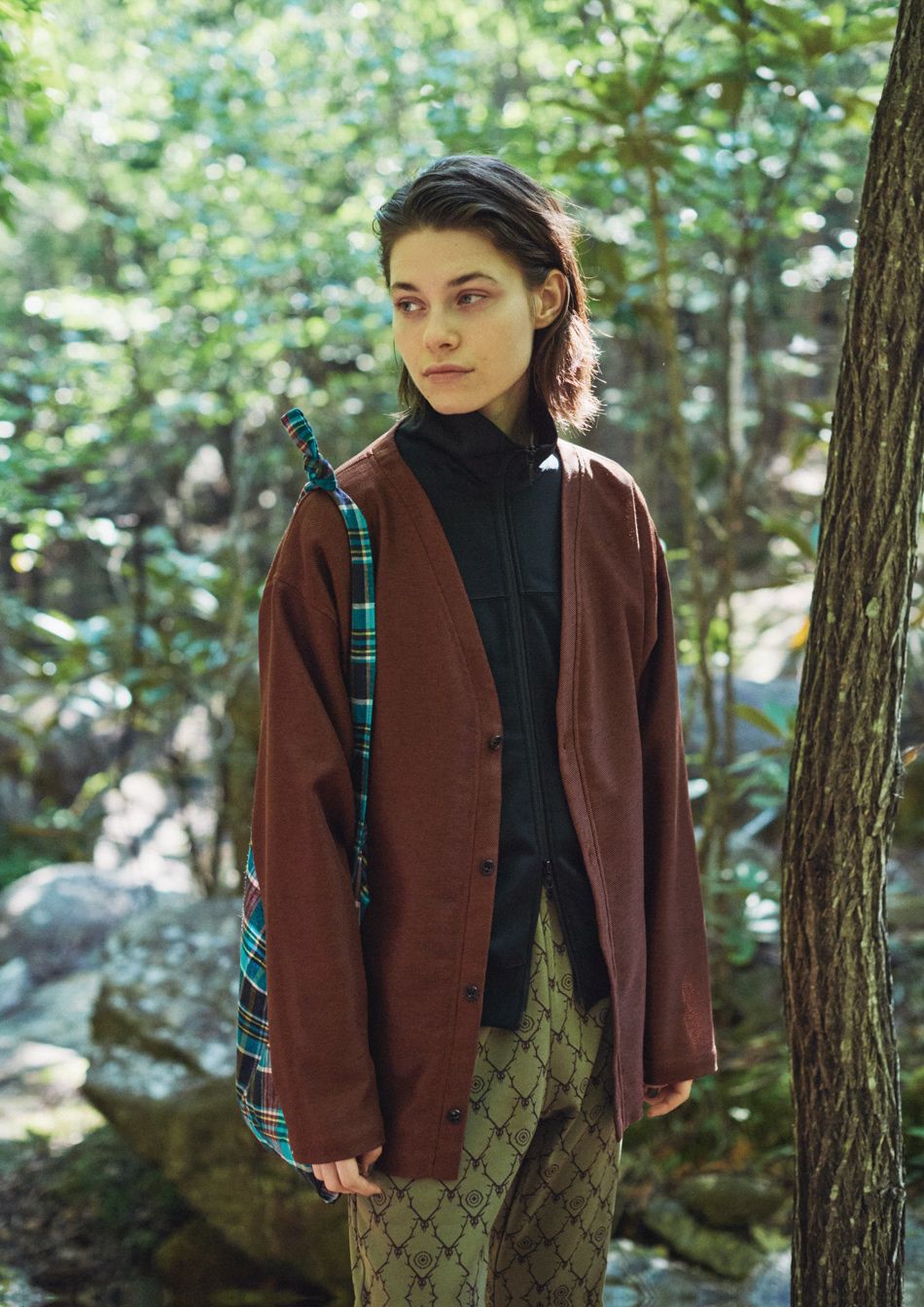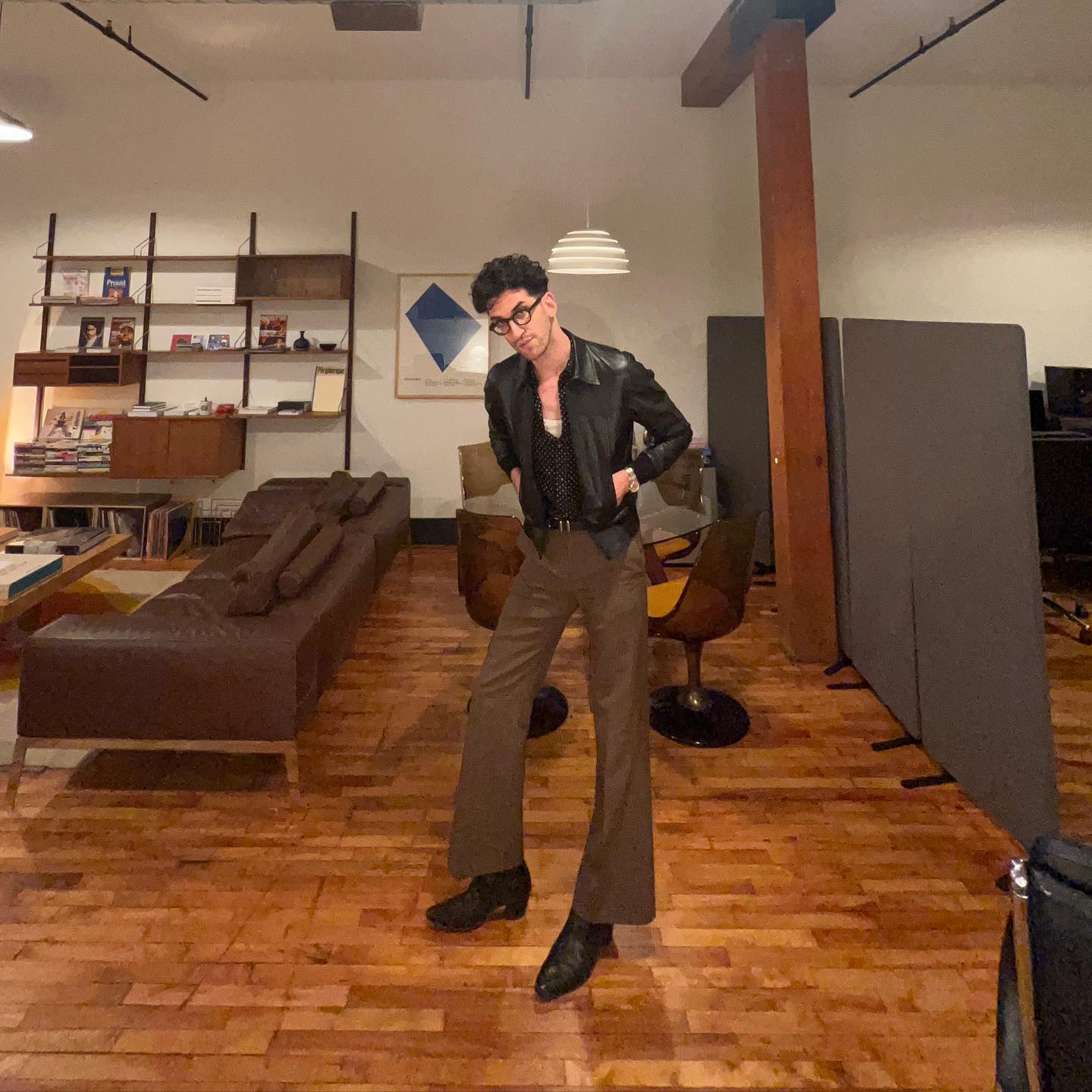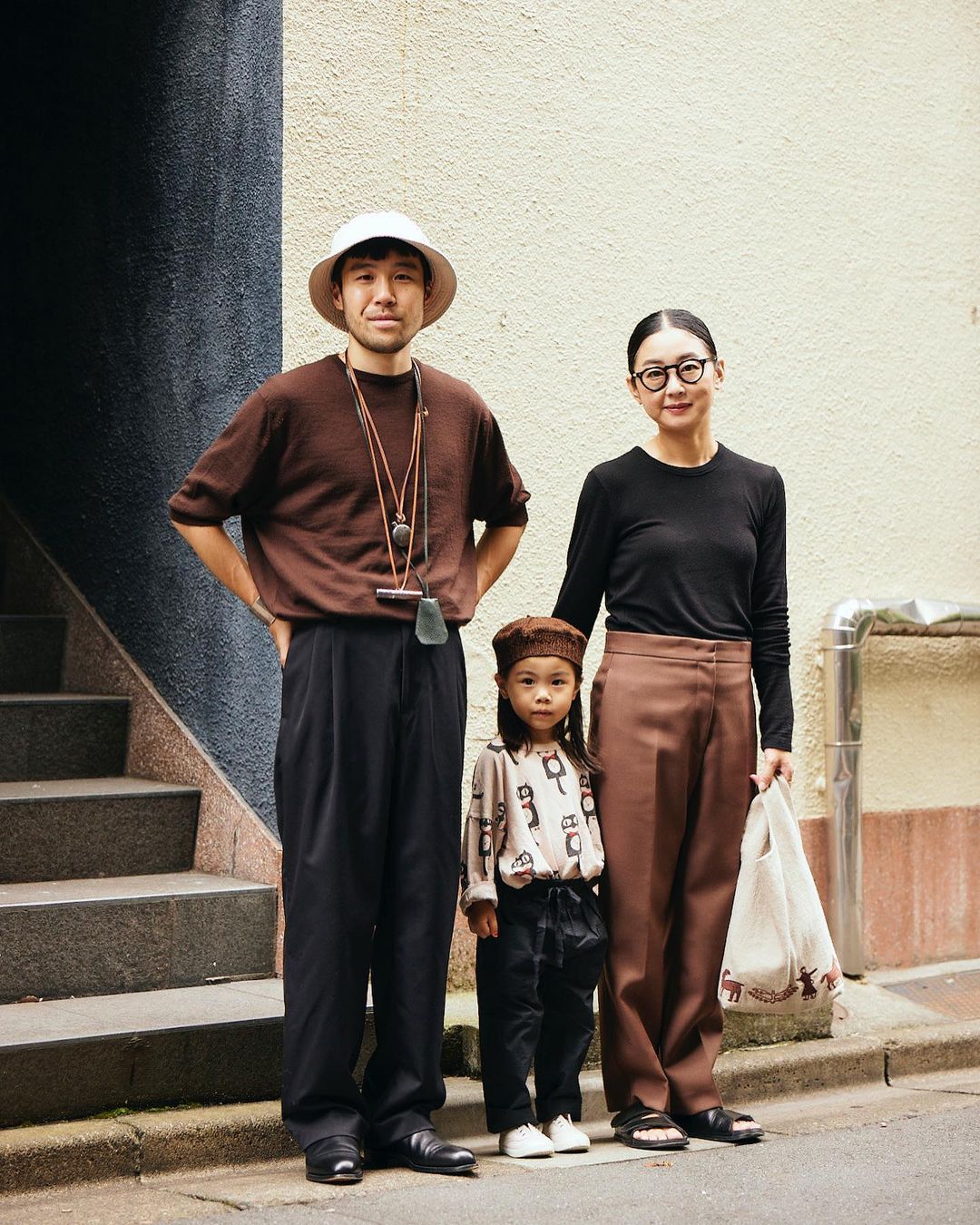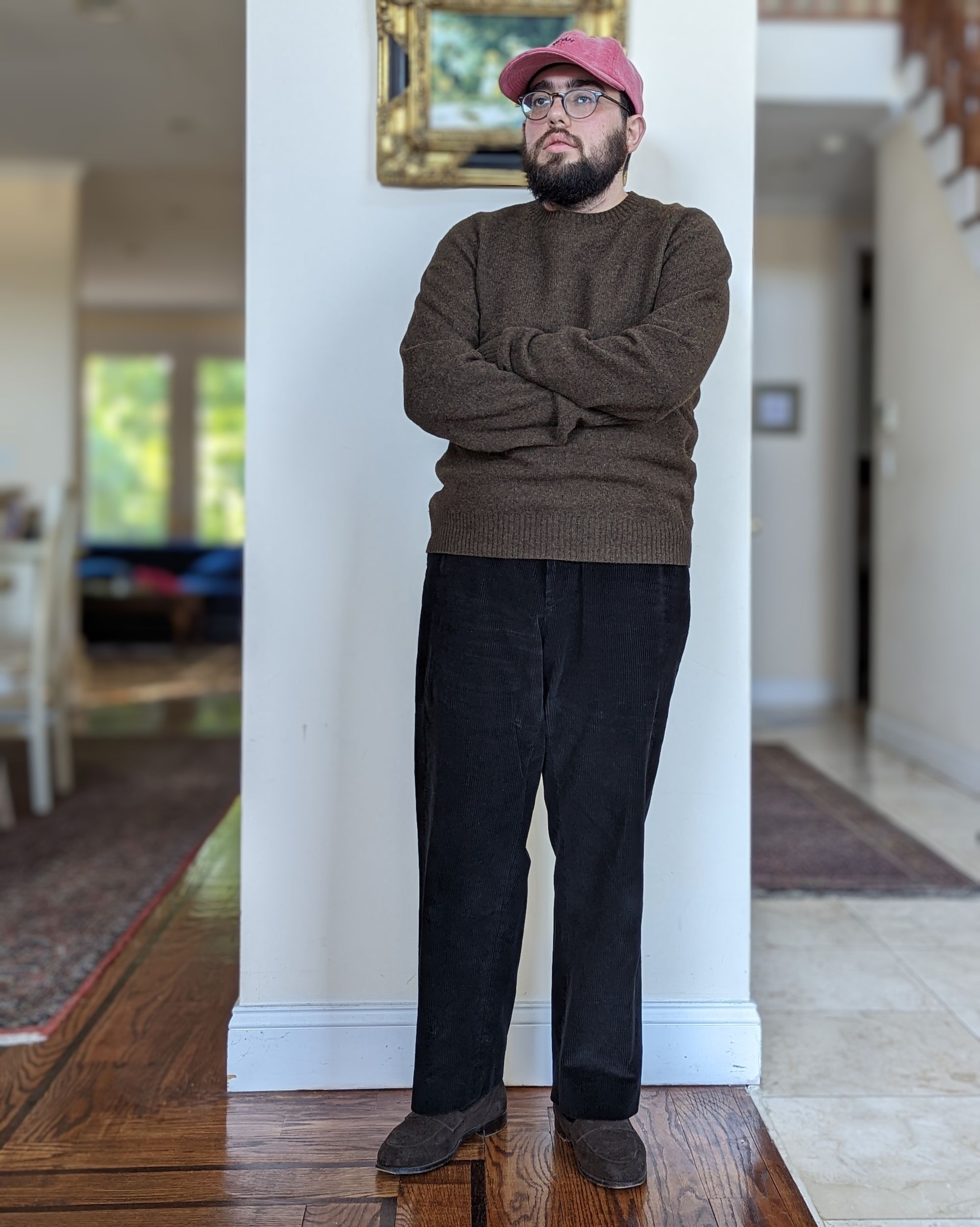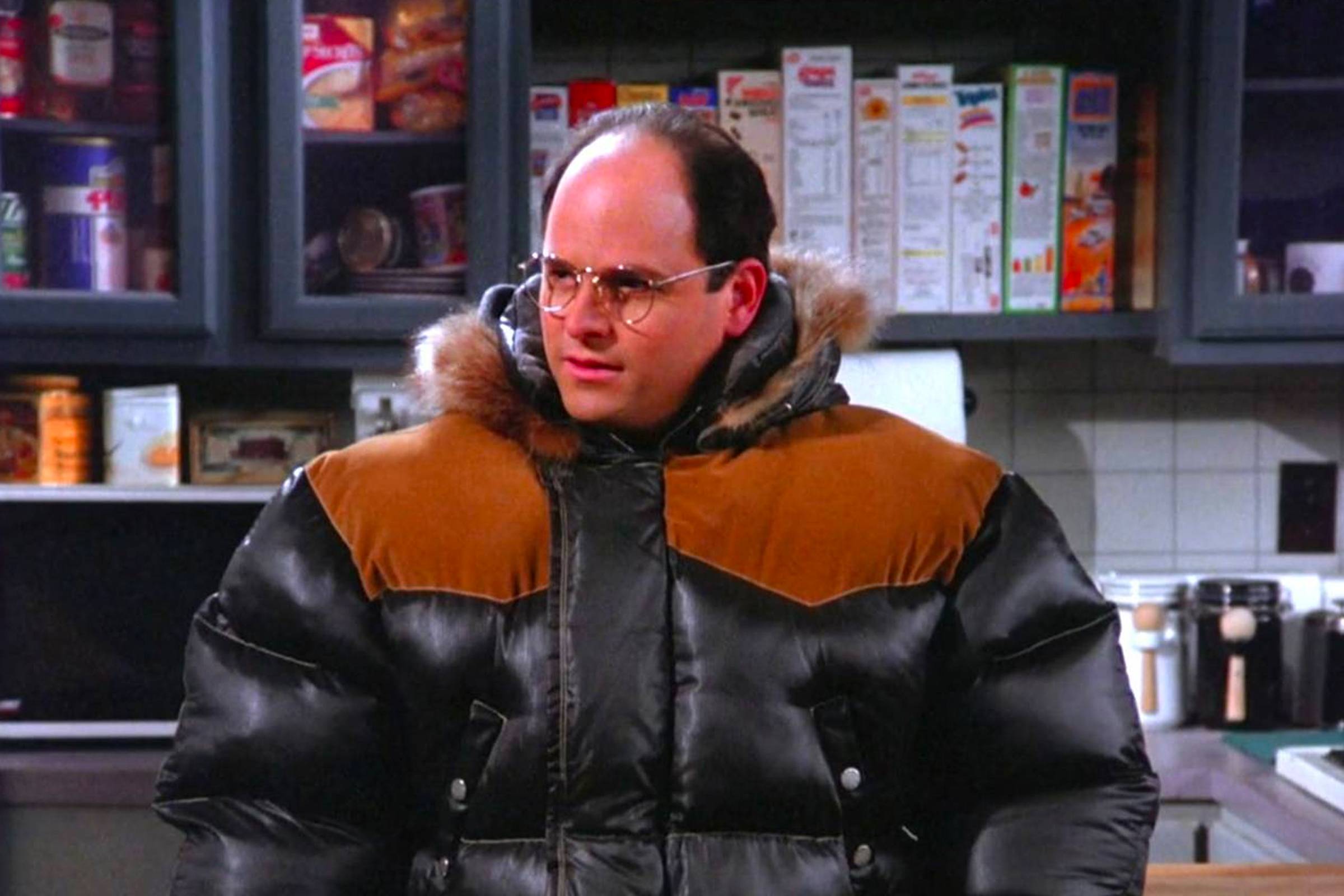 Shoes, surely
So you've already seen some cases of brown pants with black shoes and vice-versa above. But let's keep going. Some photos focused on the footwear, and even some cases of two-tone footwear that just looks great.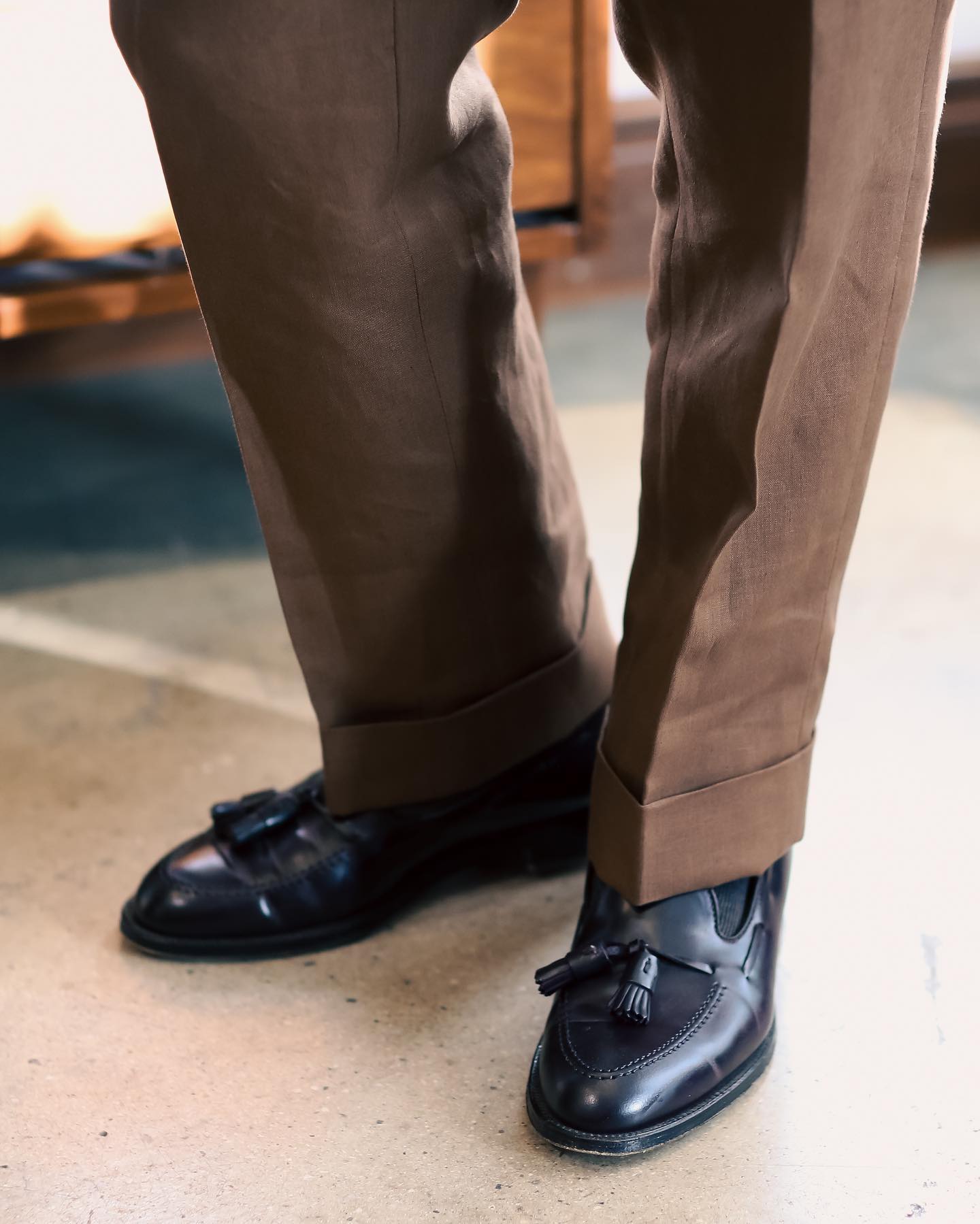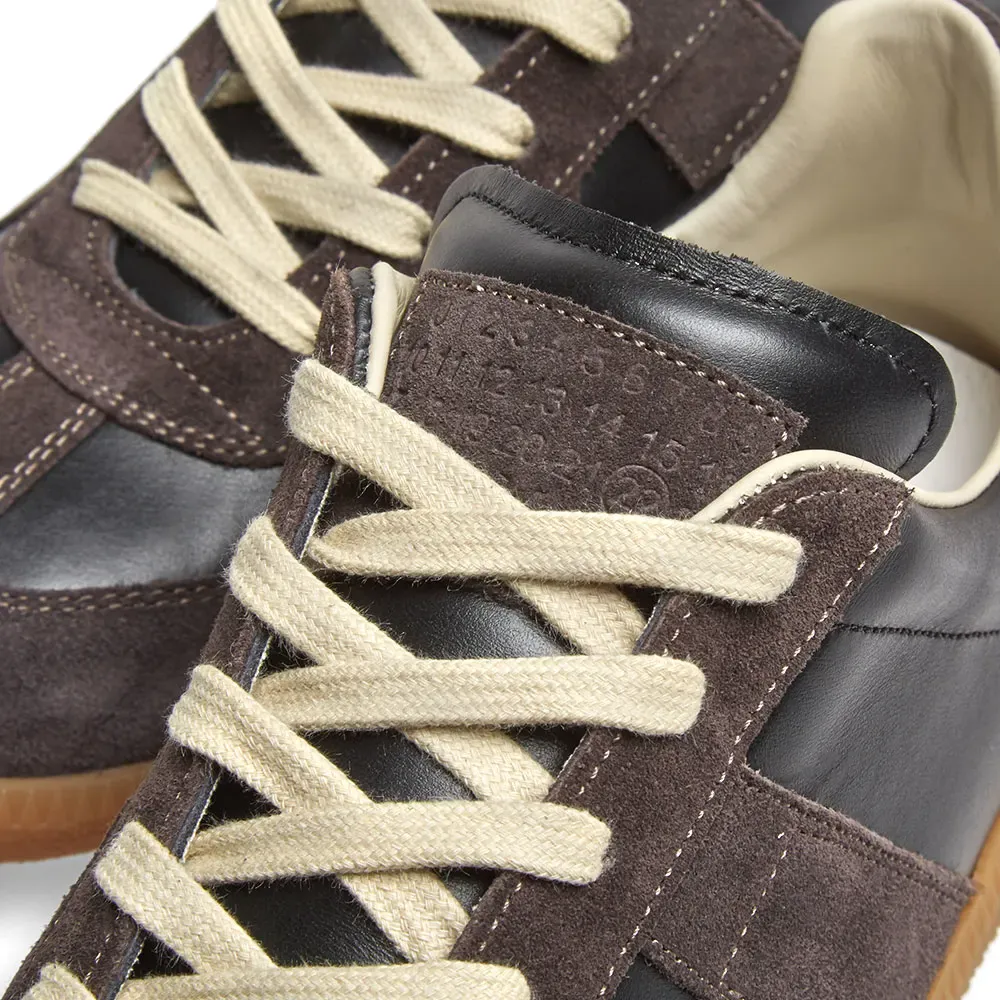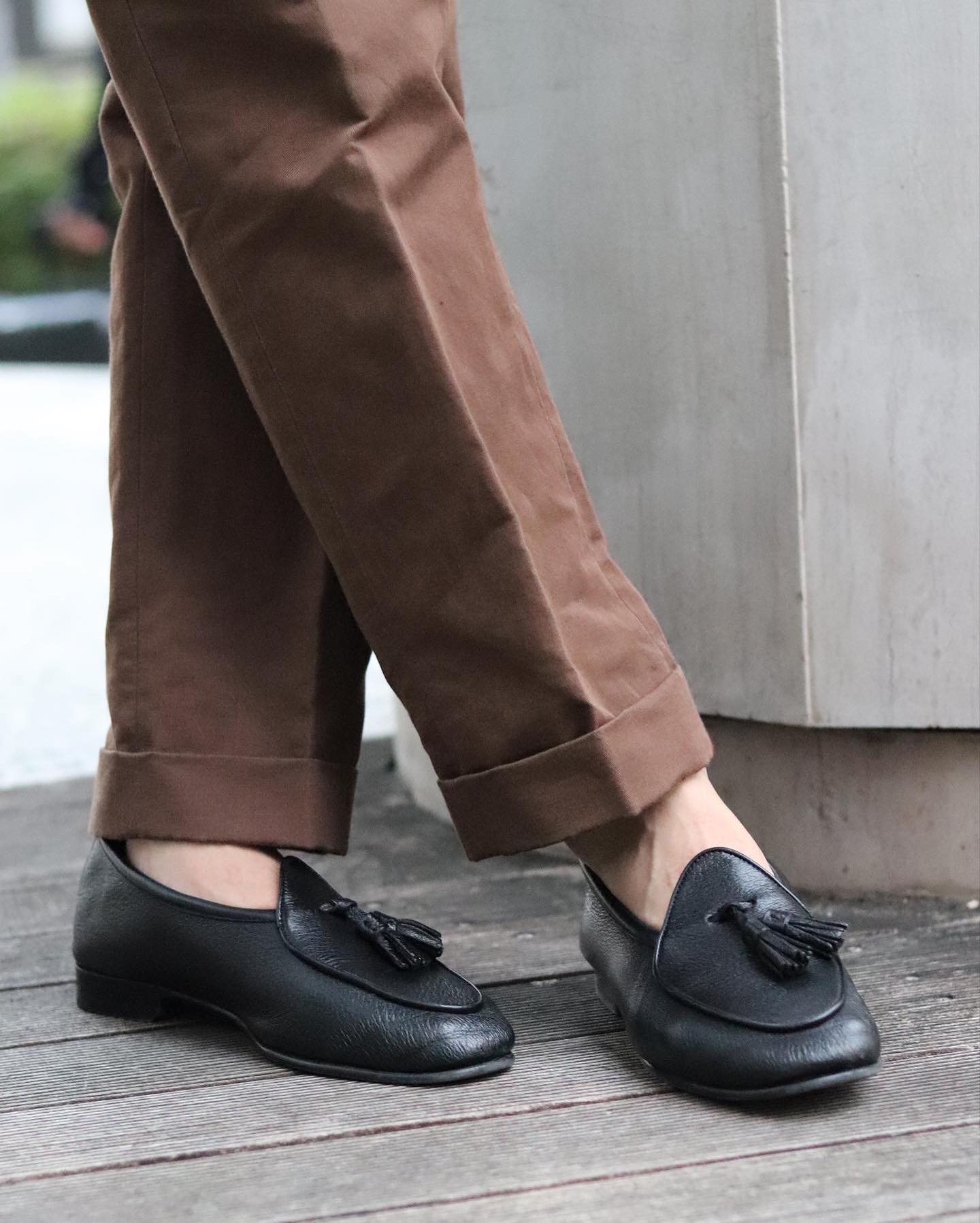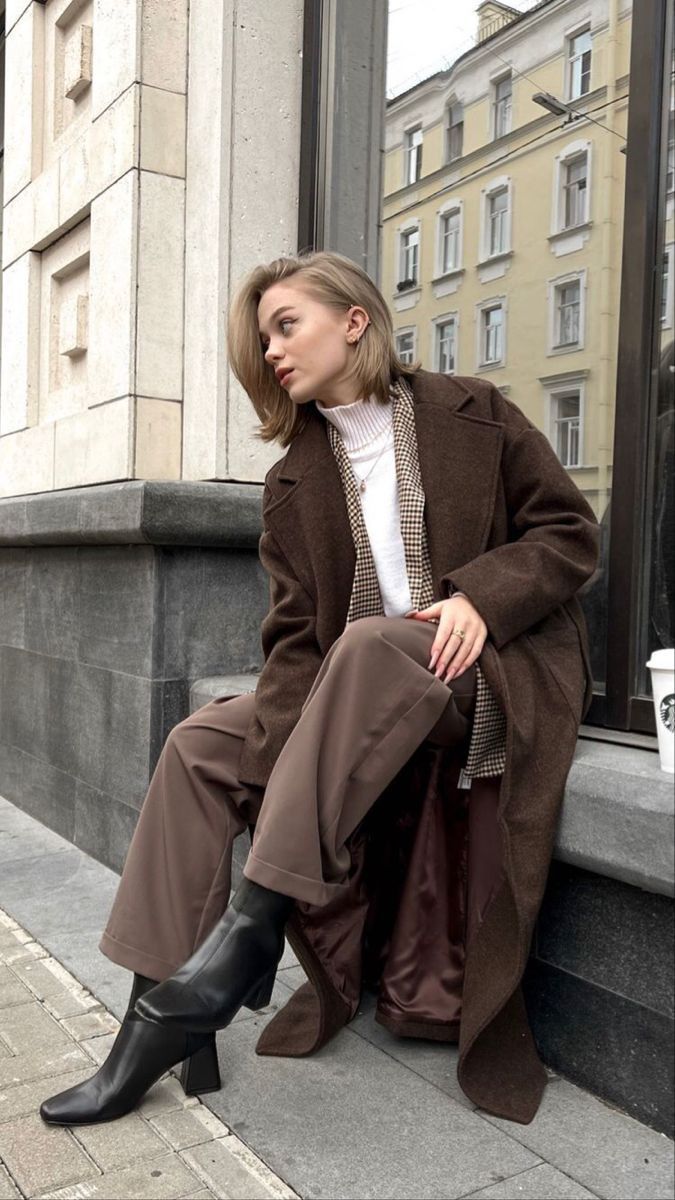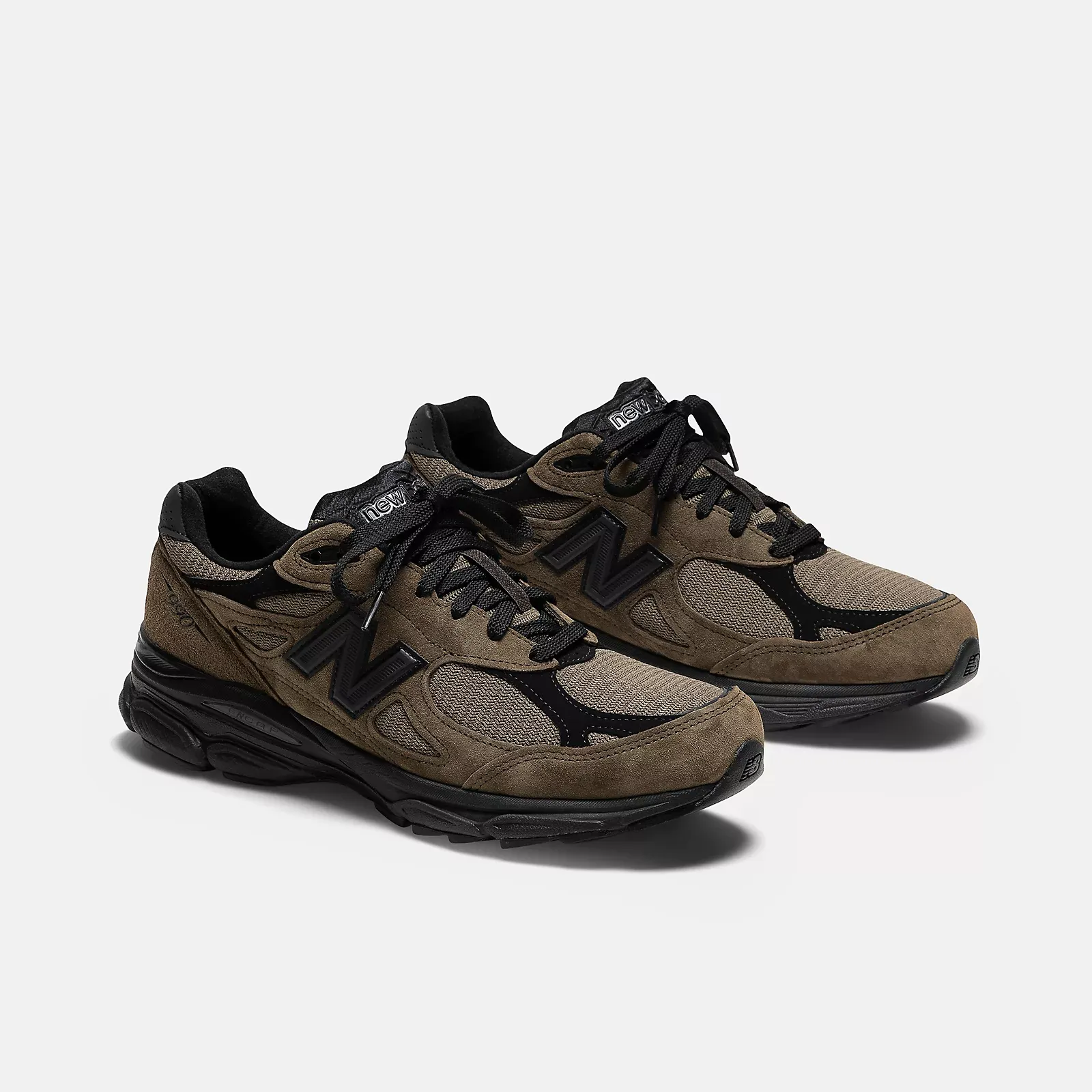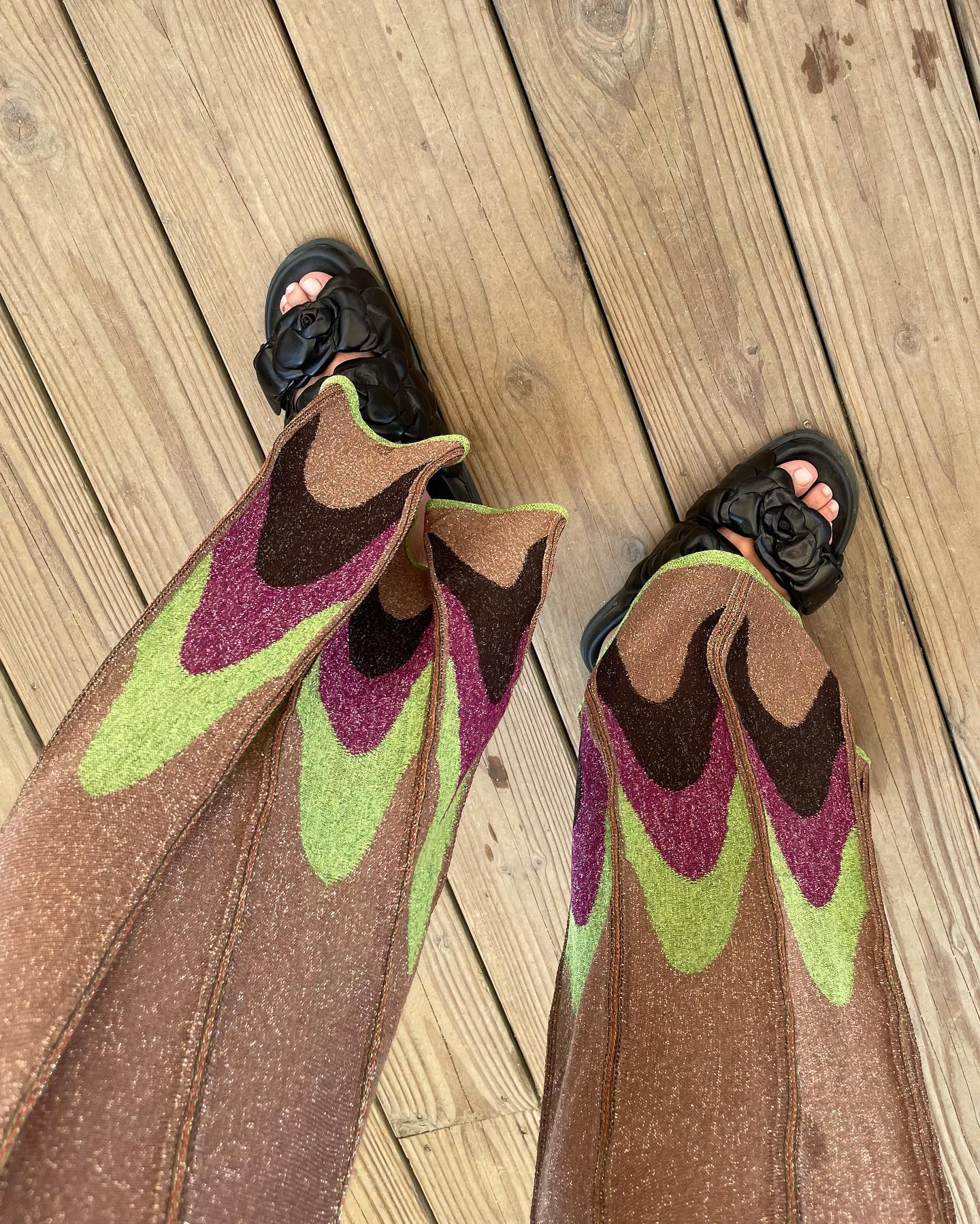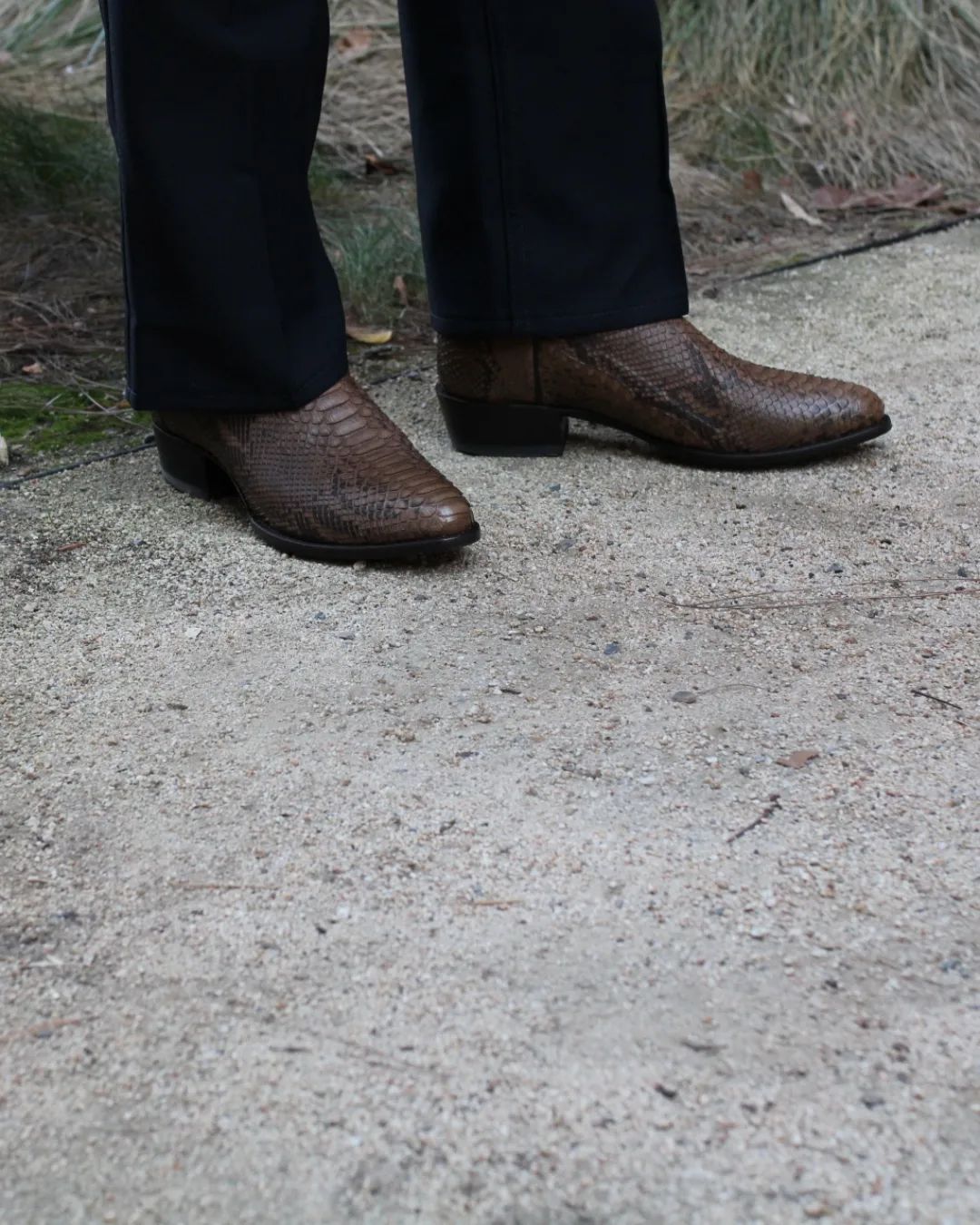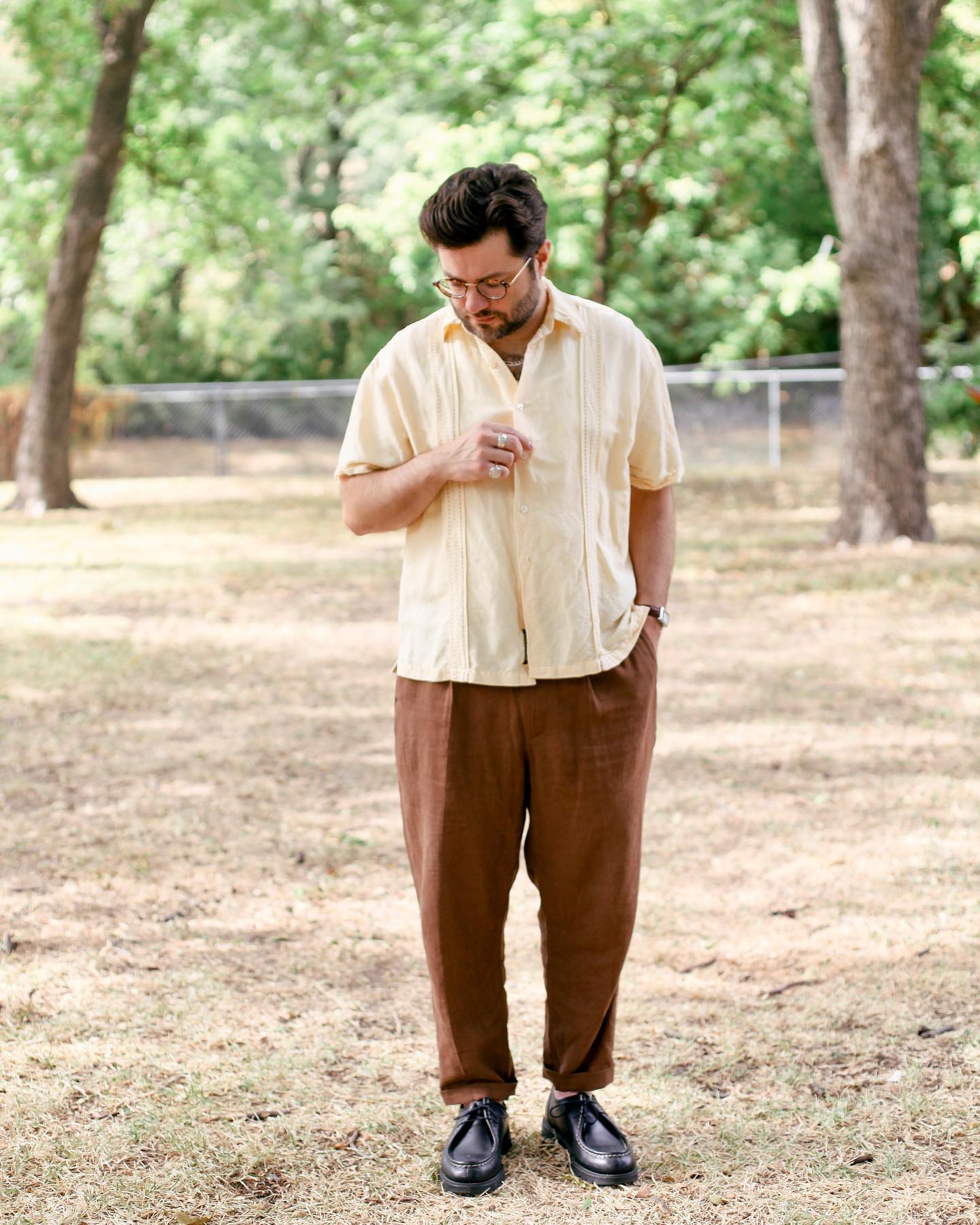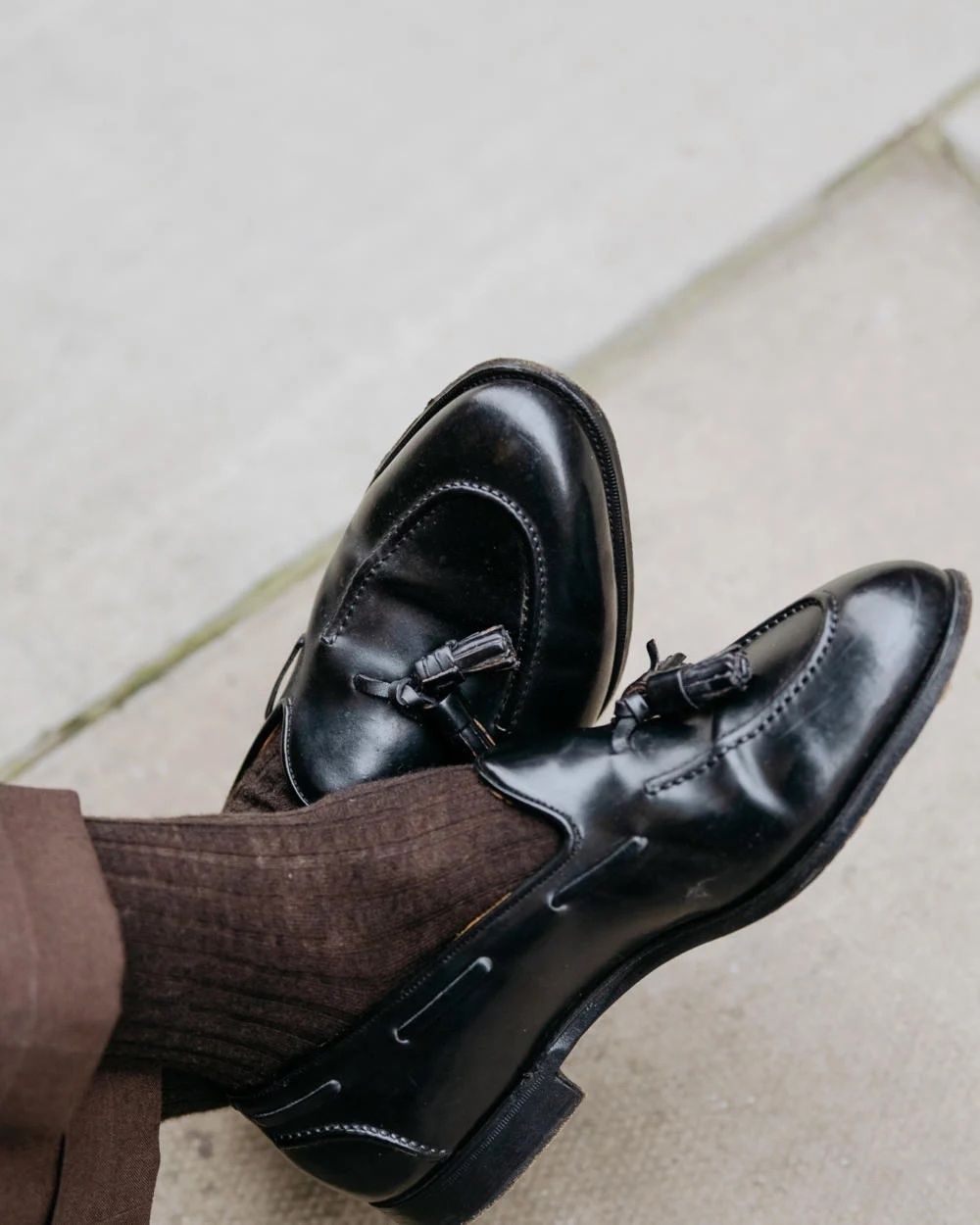 The Only Proper Way
I like a broad spectrum of tailoring, from casual to straight up formal, and there's no place I've found where brown and black look bad together.
That said, you'll see some patterns. I notice, in particular, a lot of knits—turtlenecks, in particular.
I'll also note that I just don't see a lot of black suits out there. You'll see odd black trousers, but I don't have any relevant inspo with brown suits. I'm sure a brown suit and black knit would work beautifully together, though, try it out and let me know how it goes!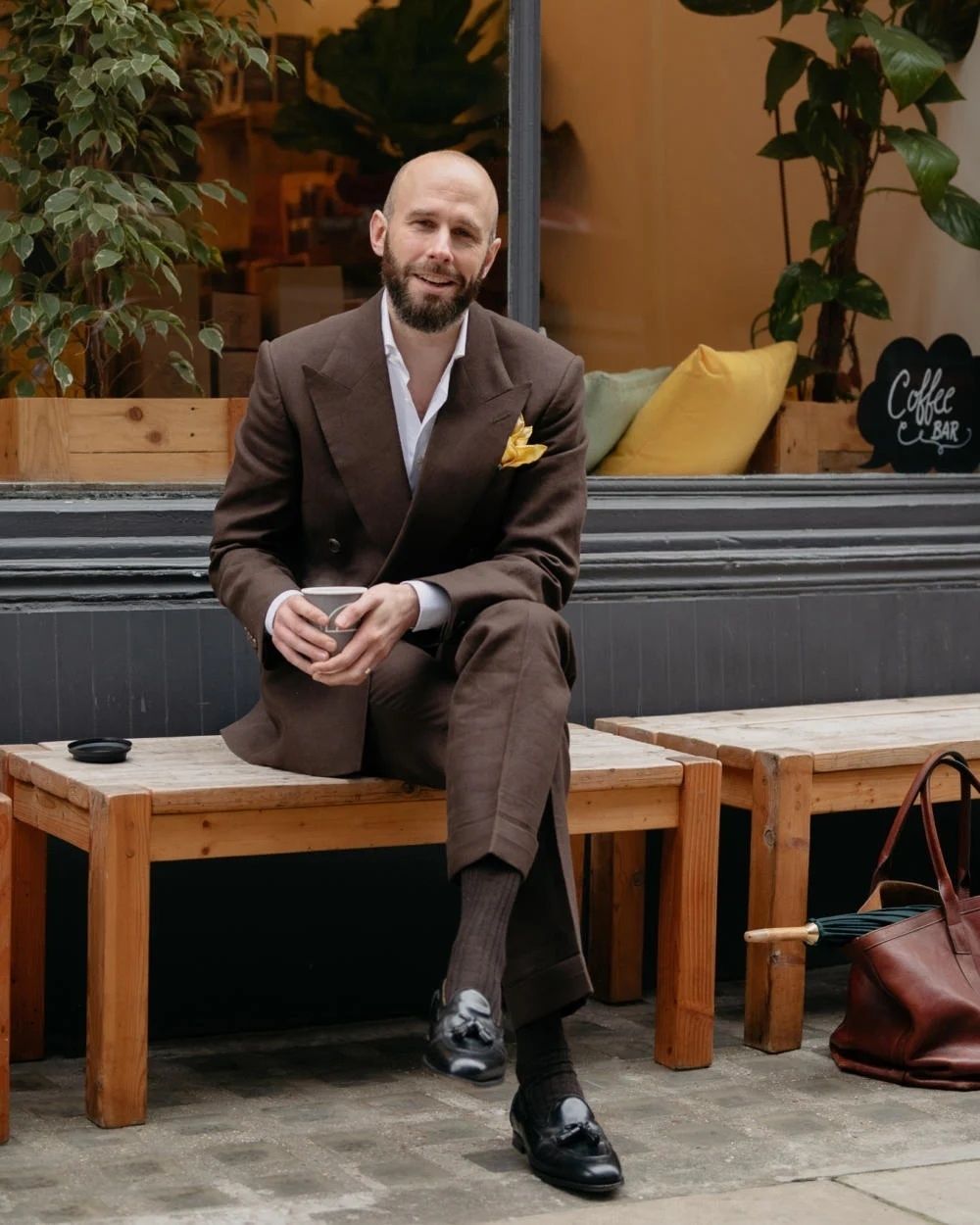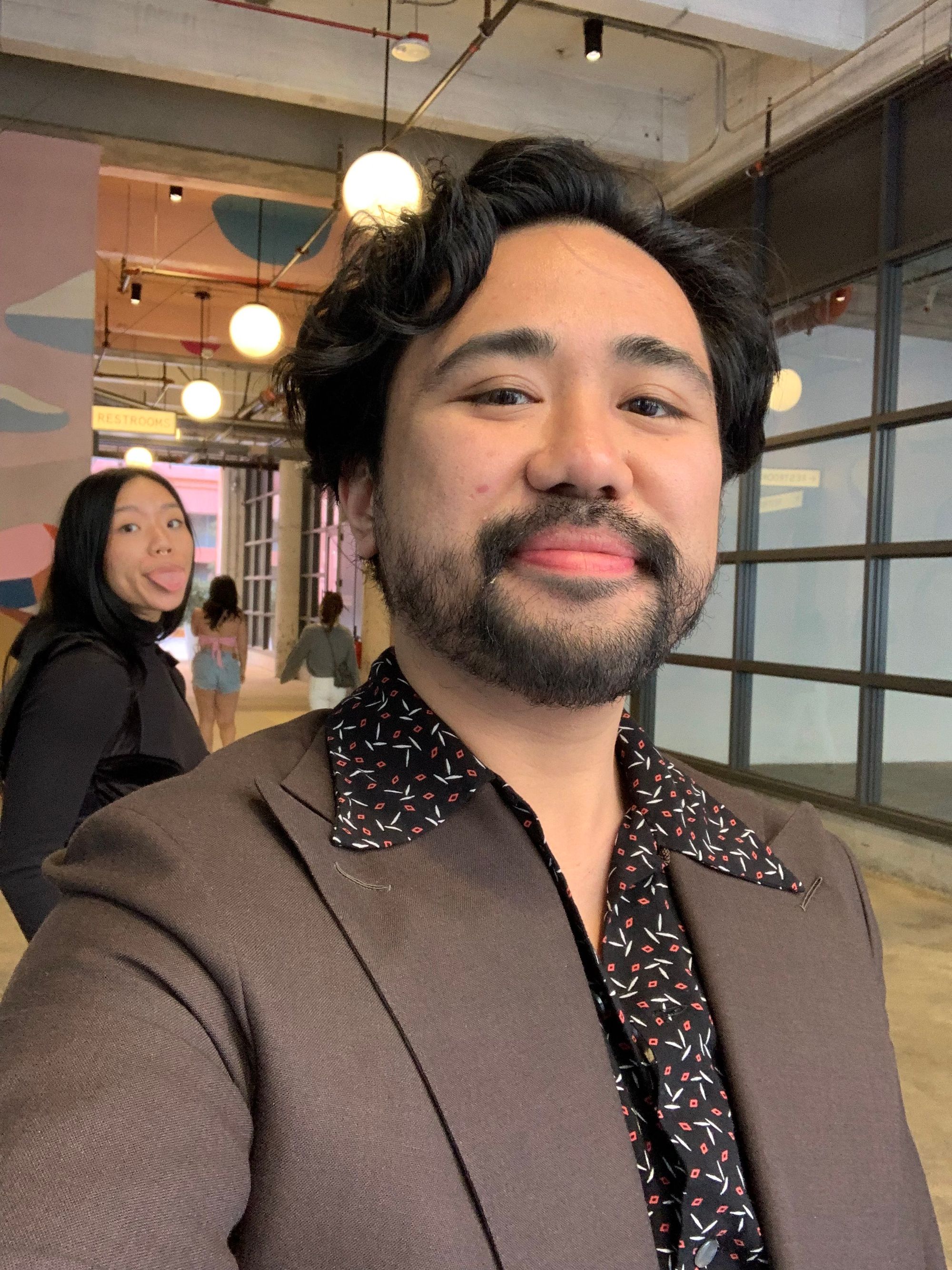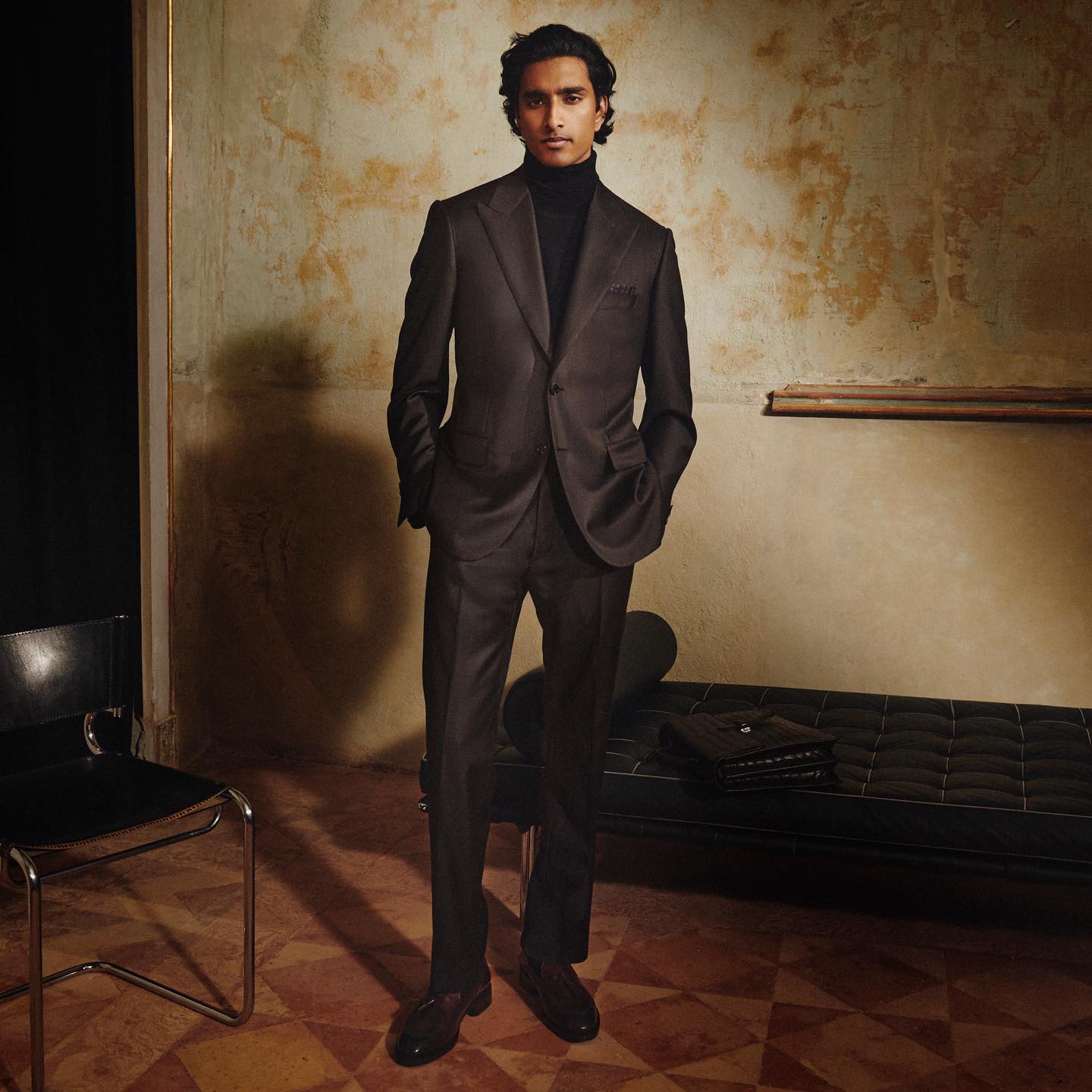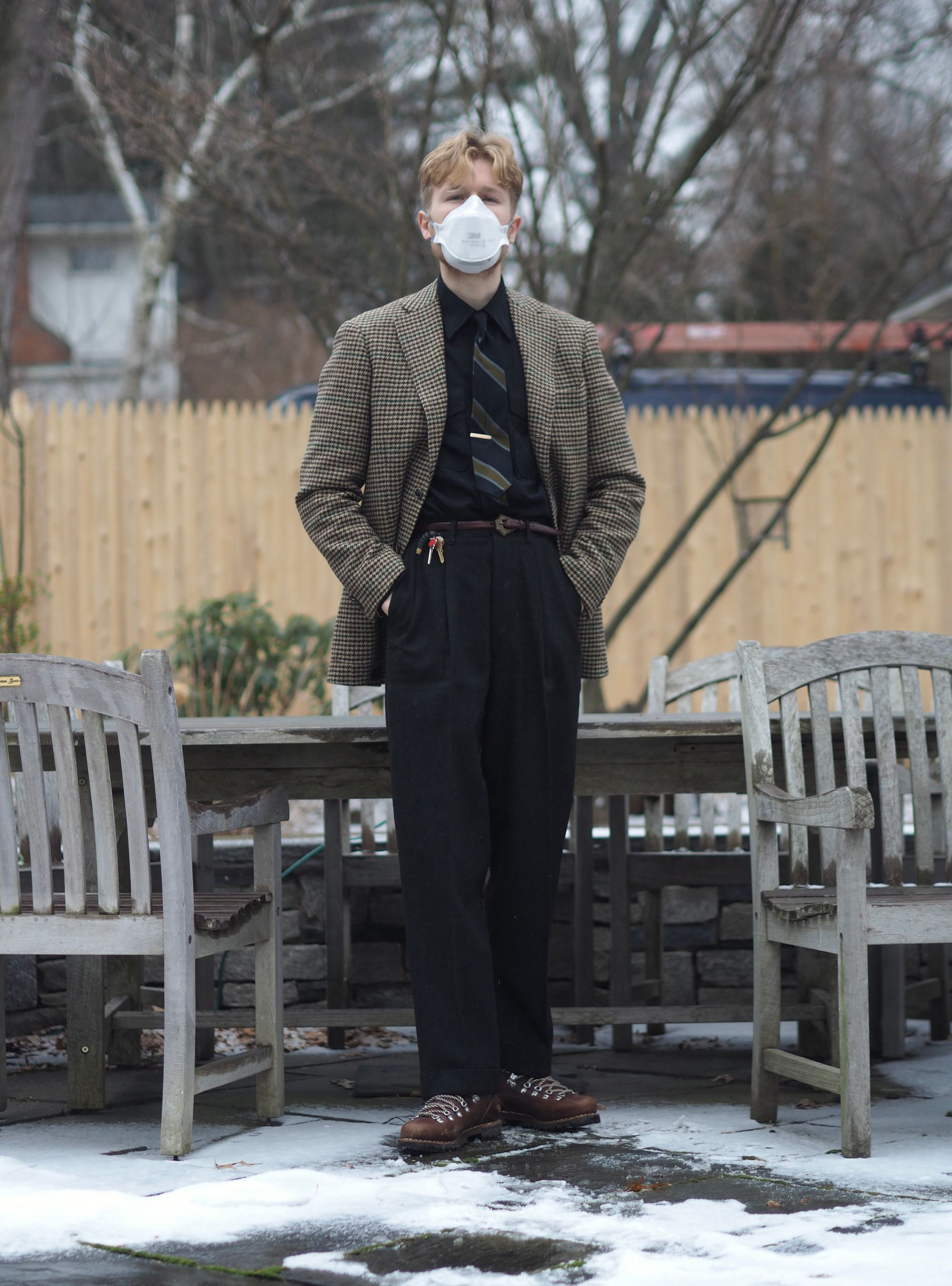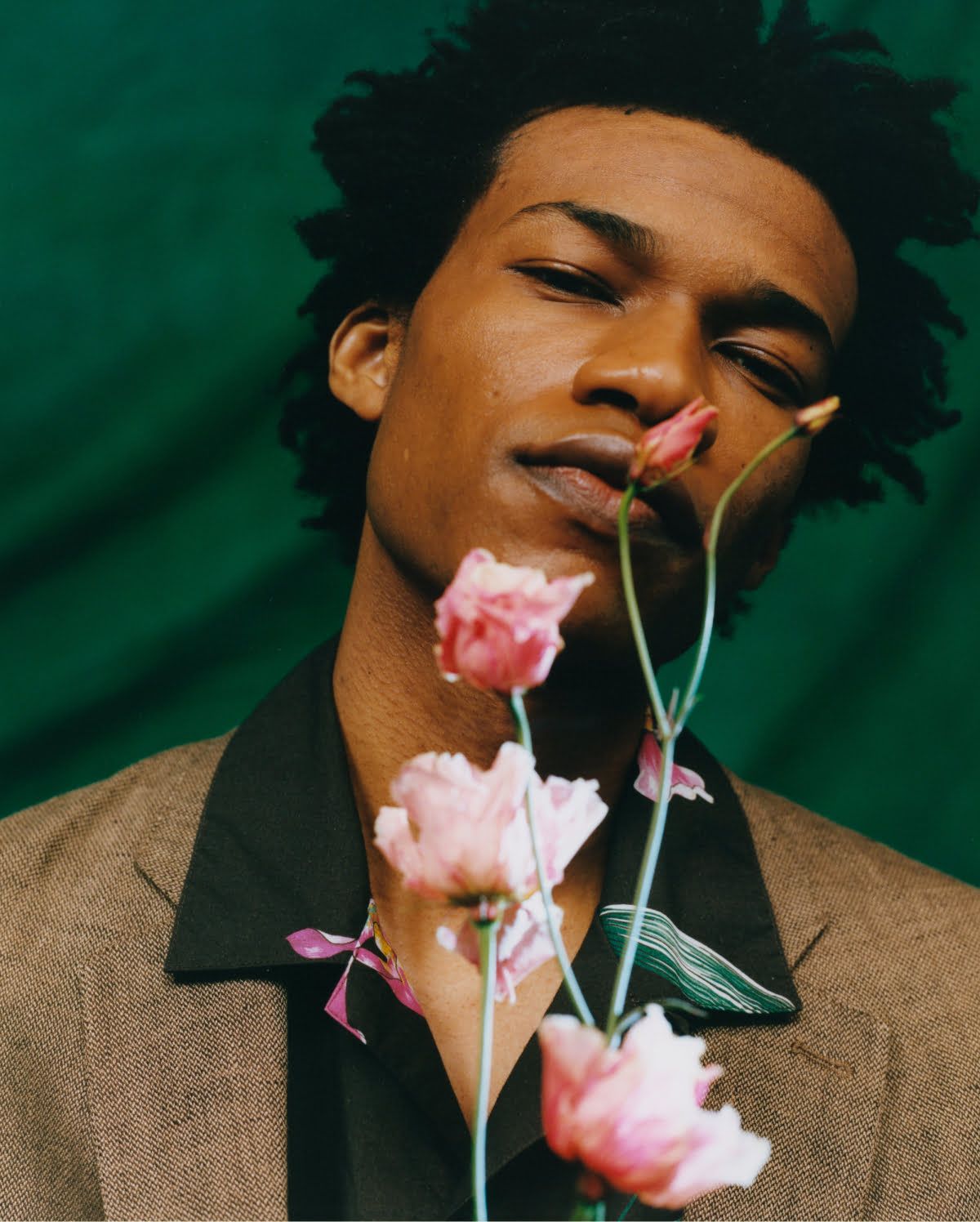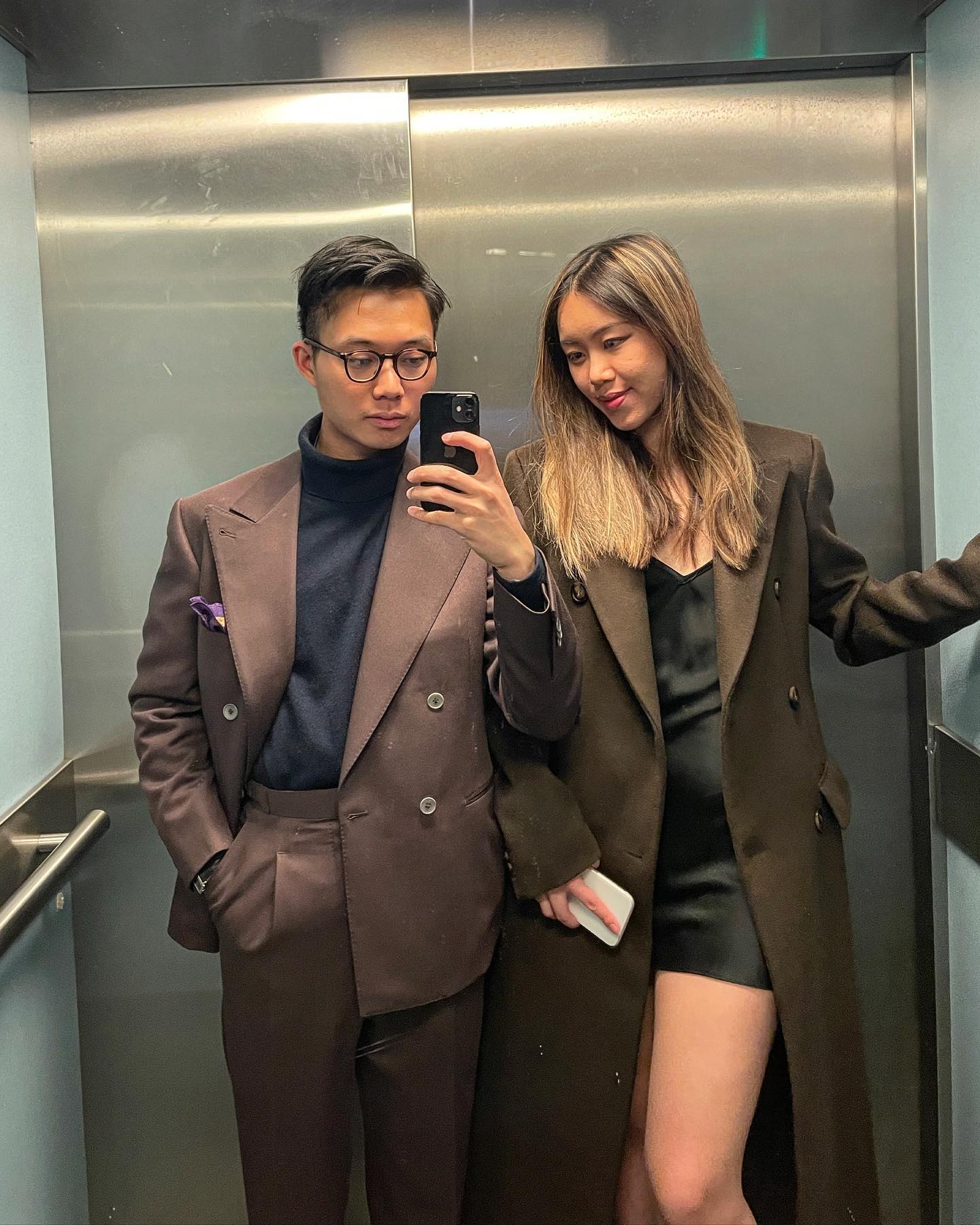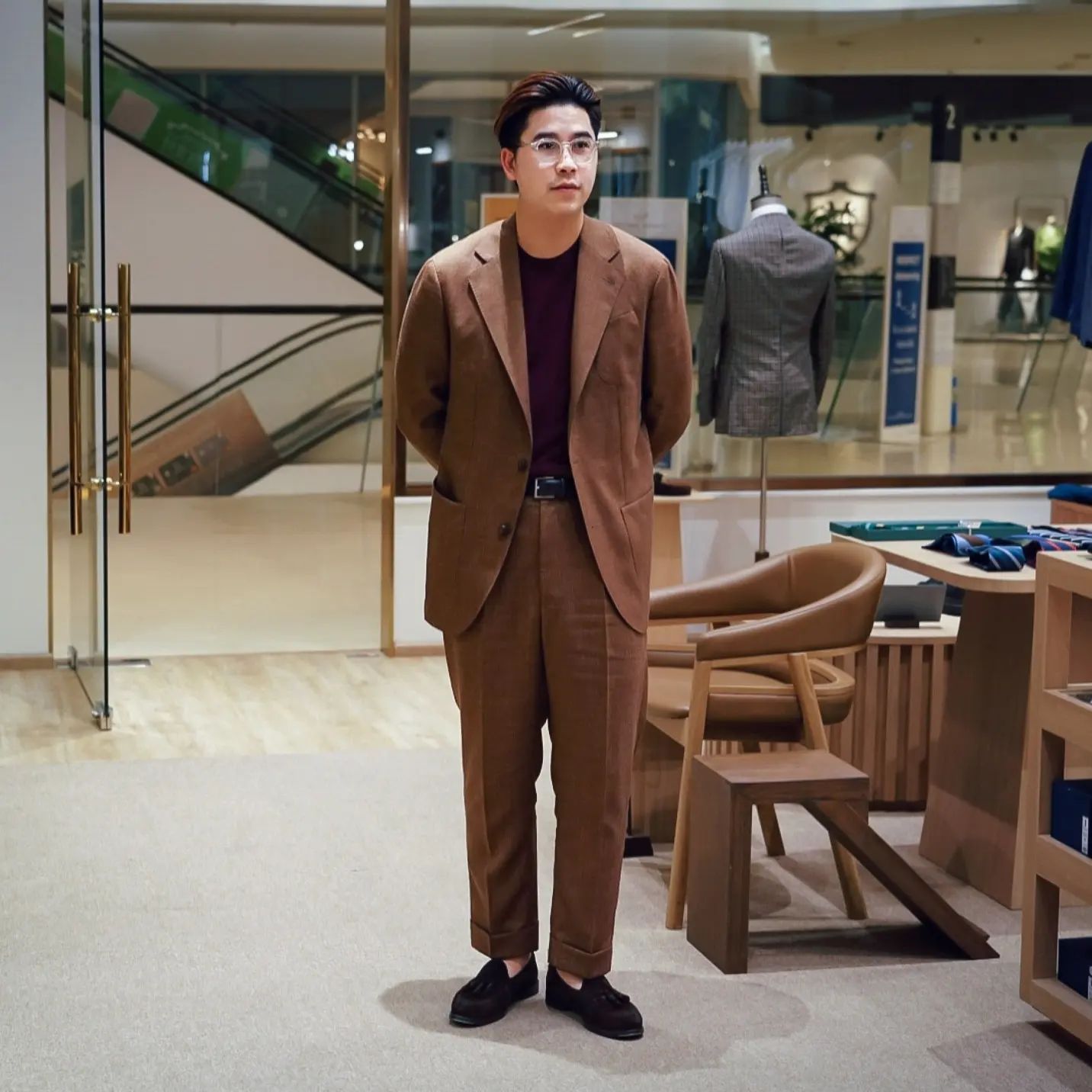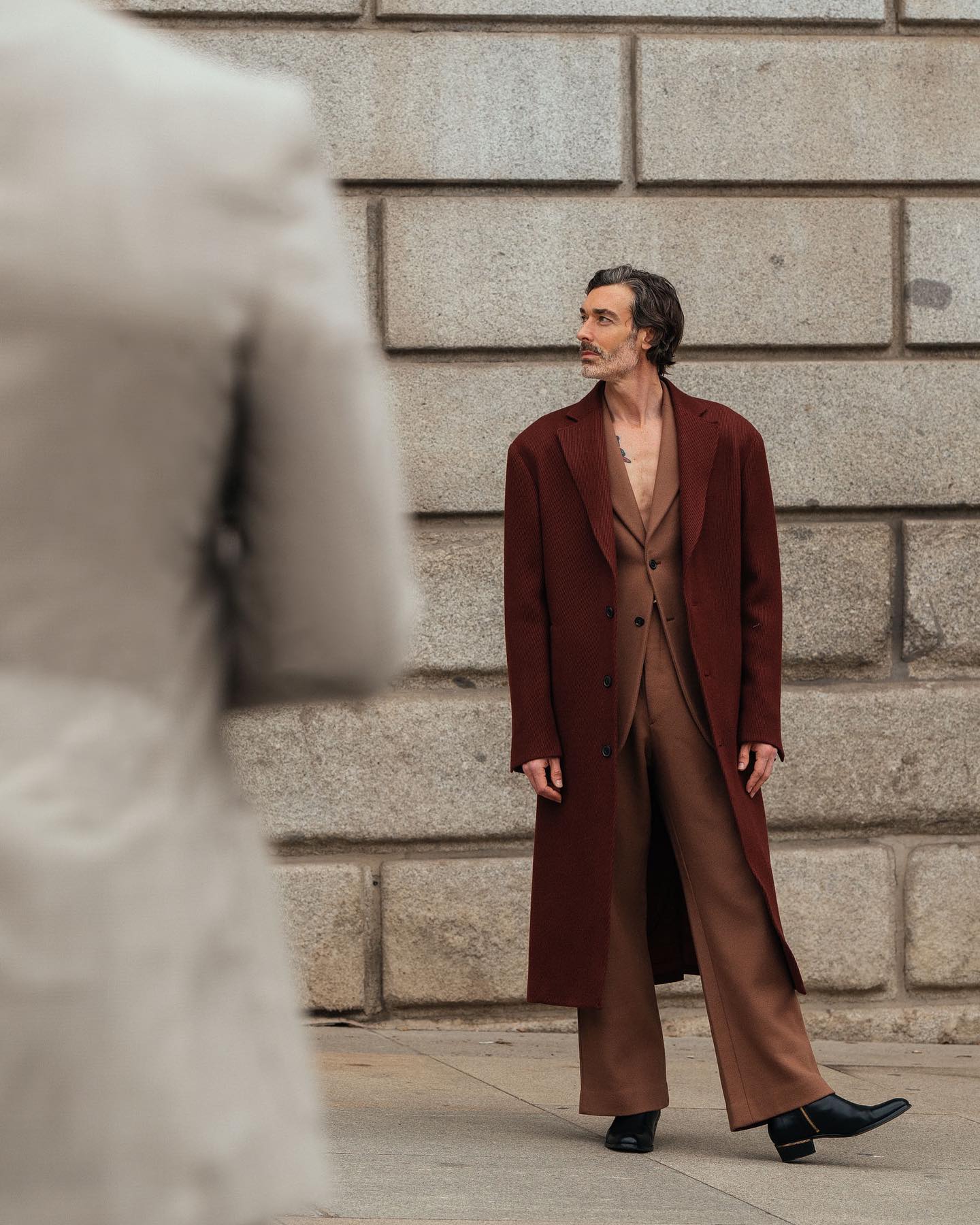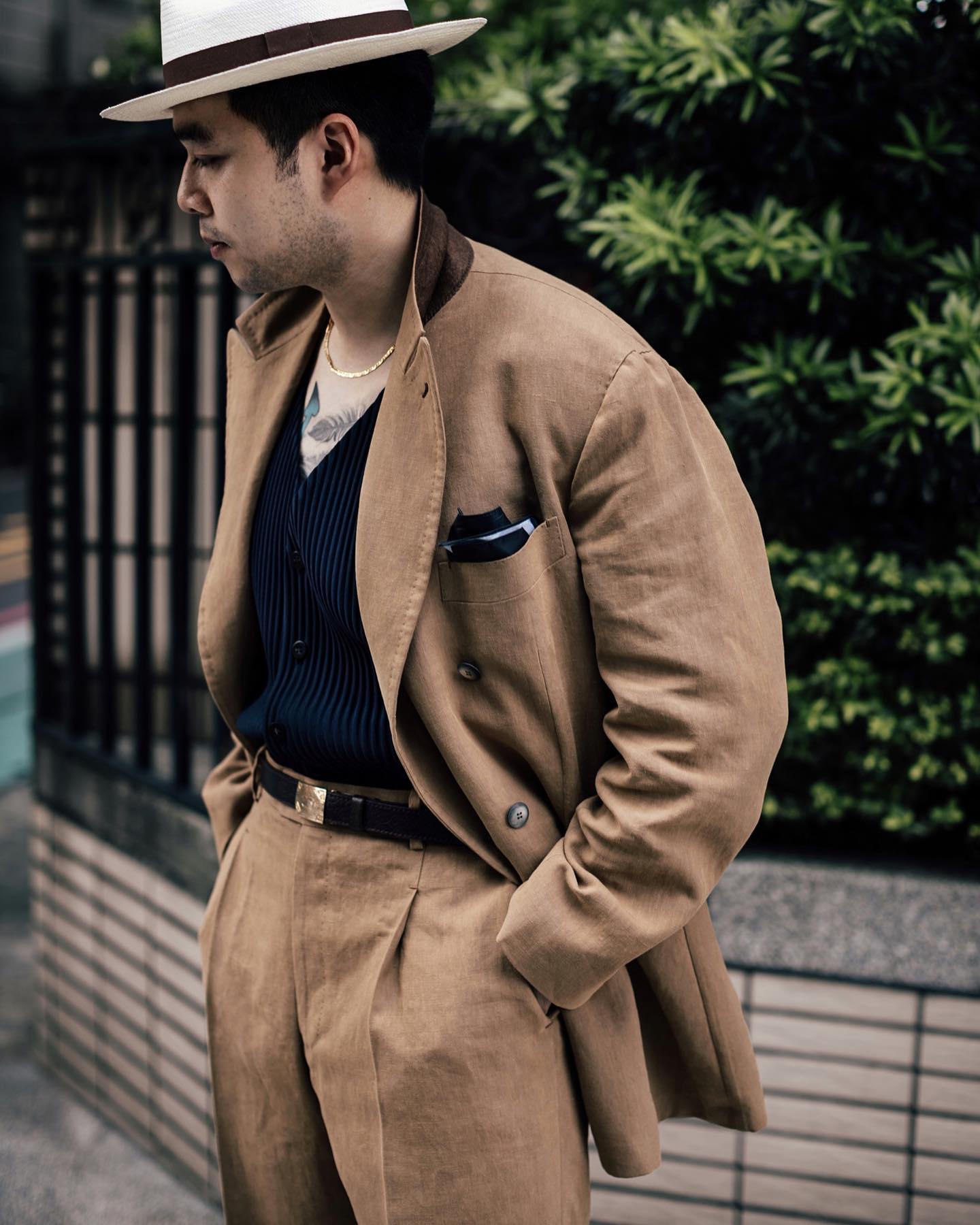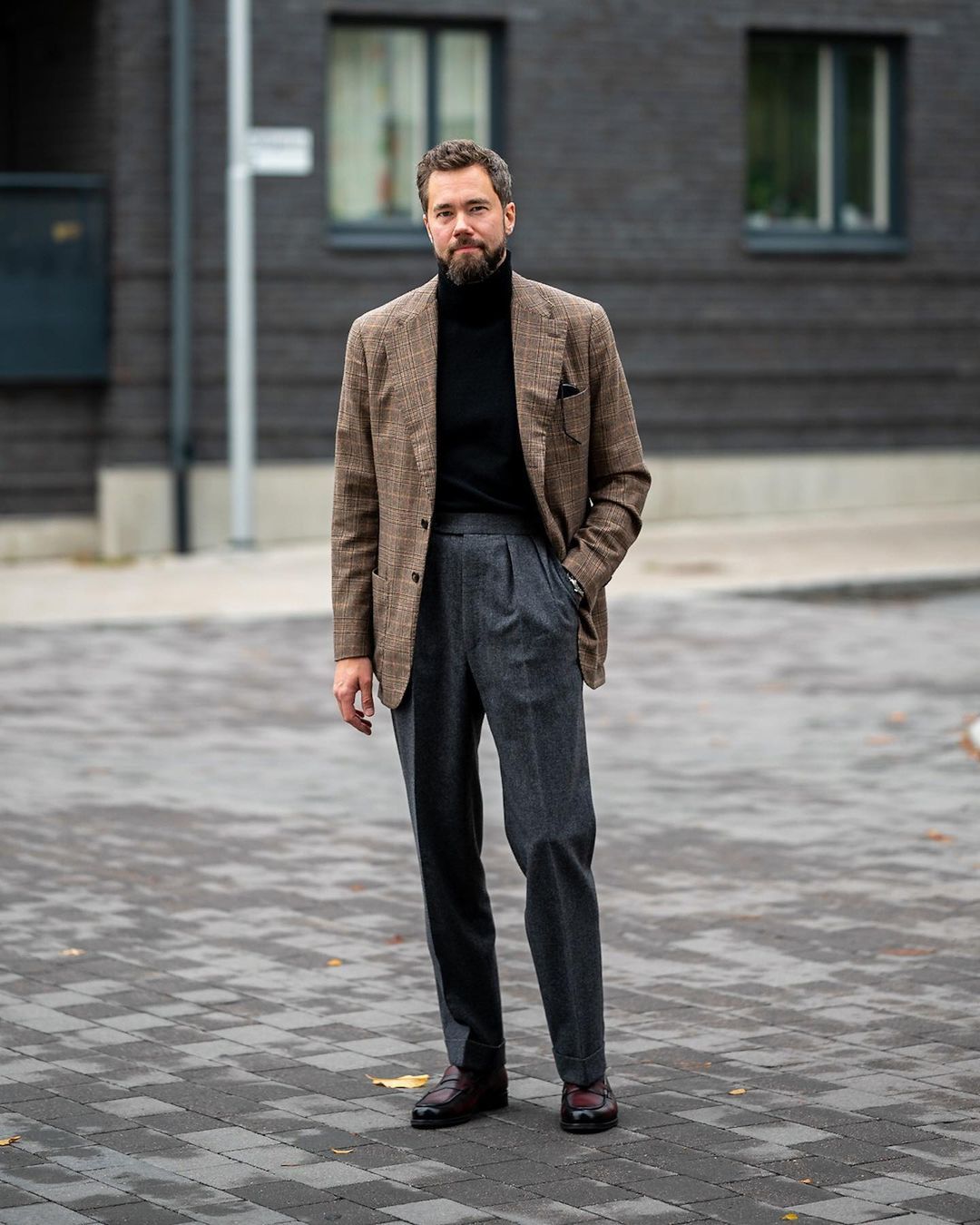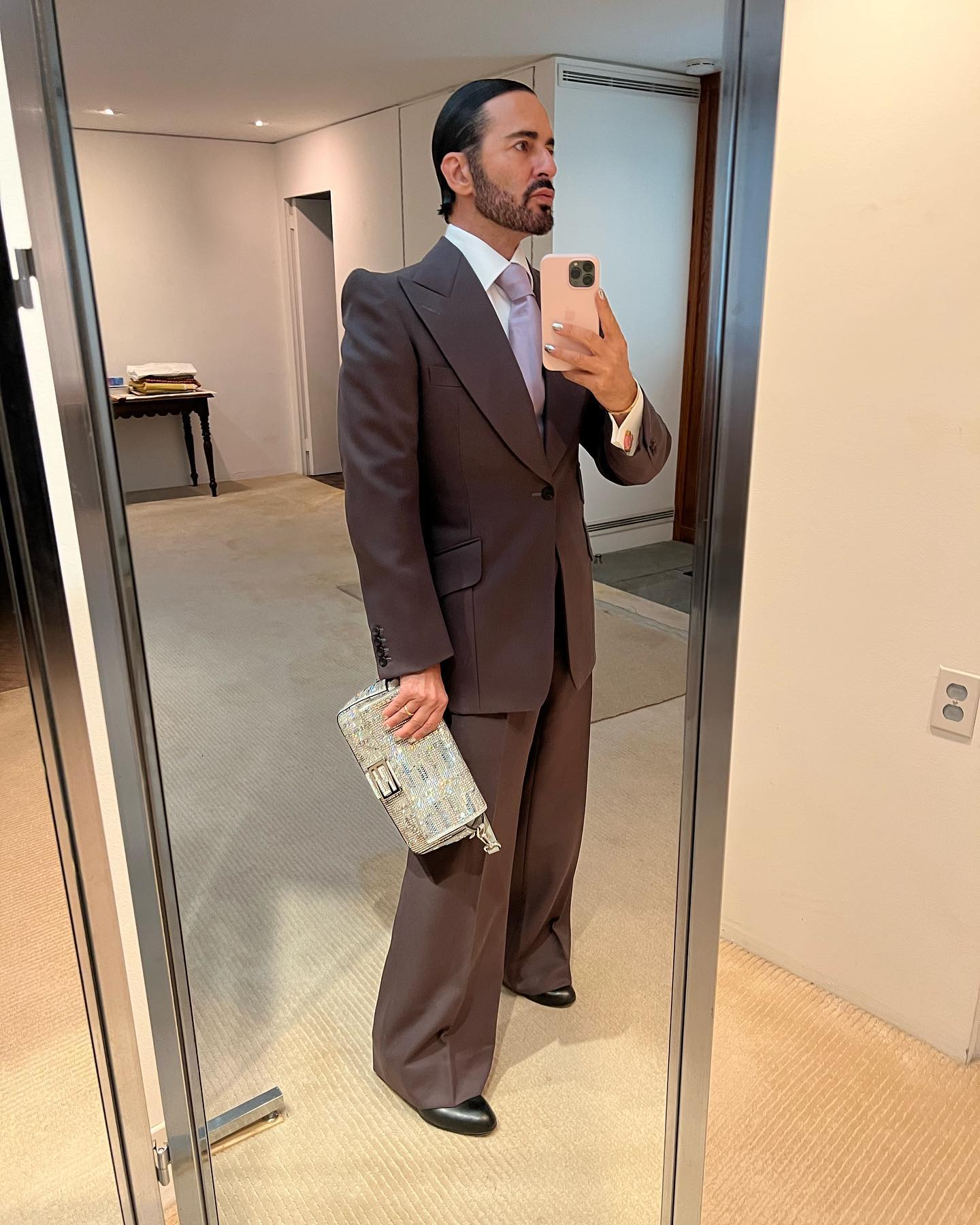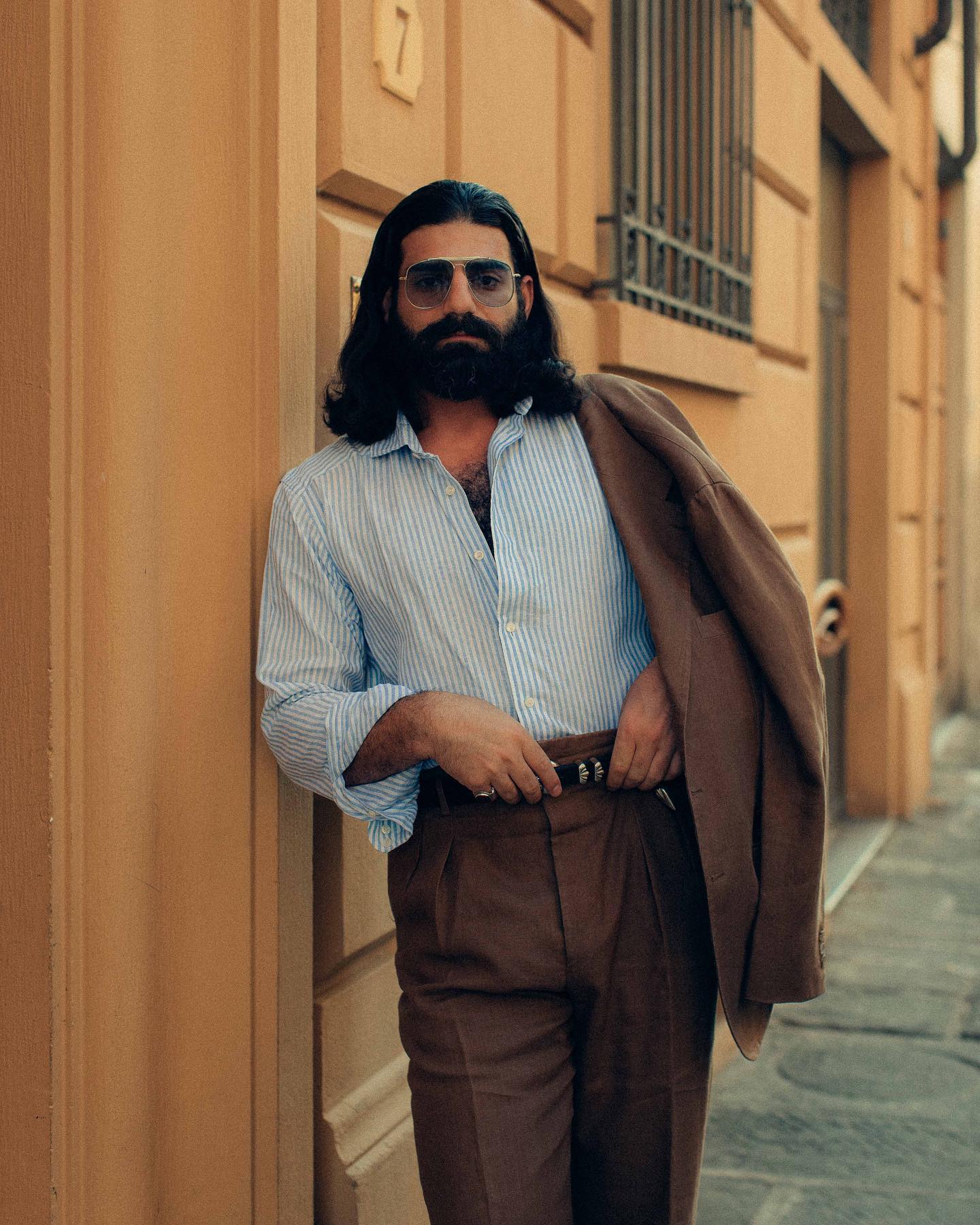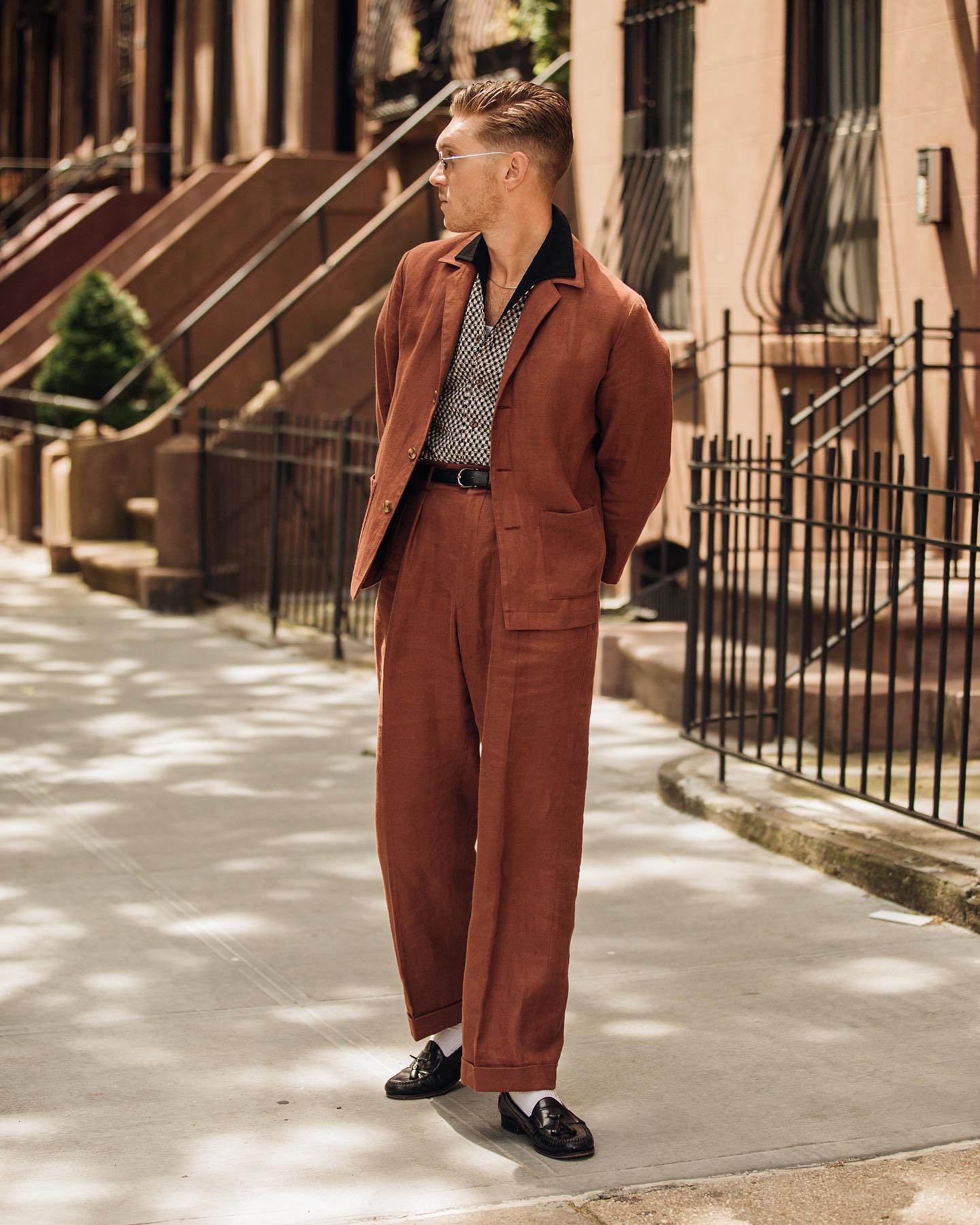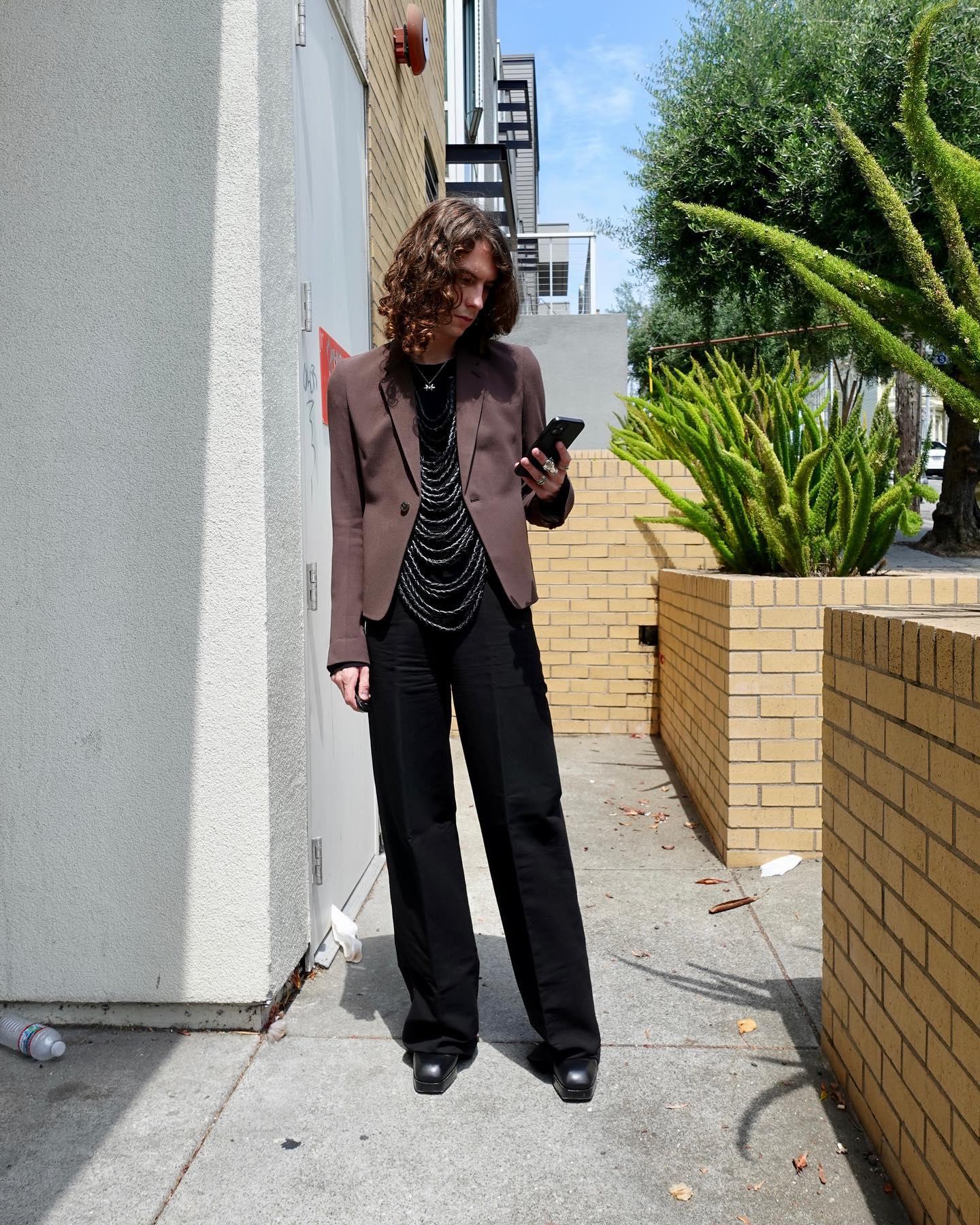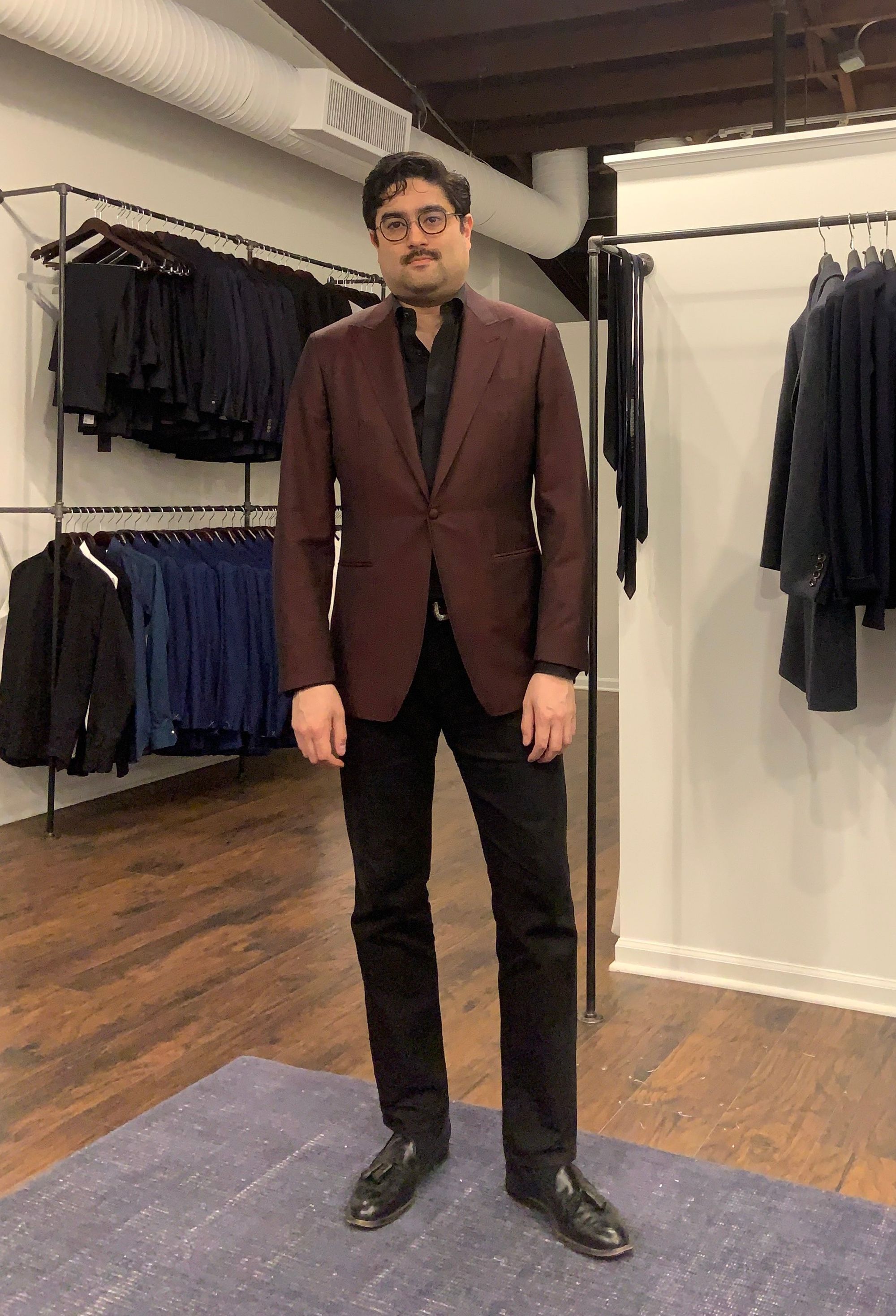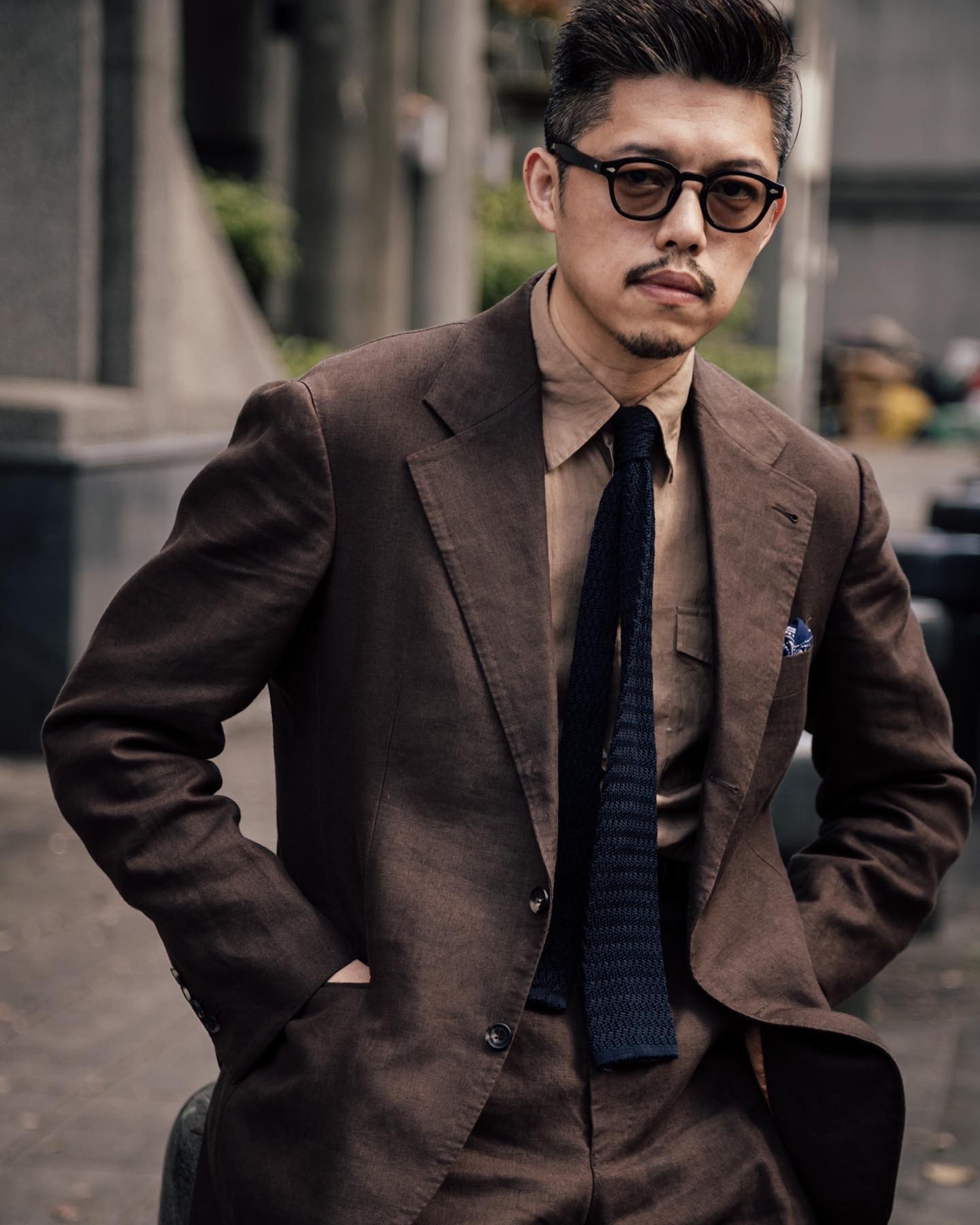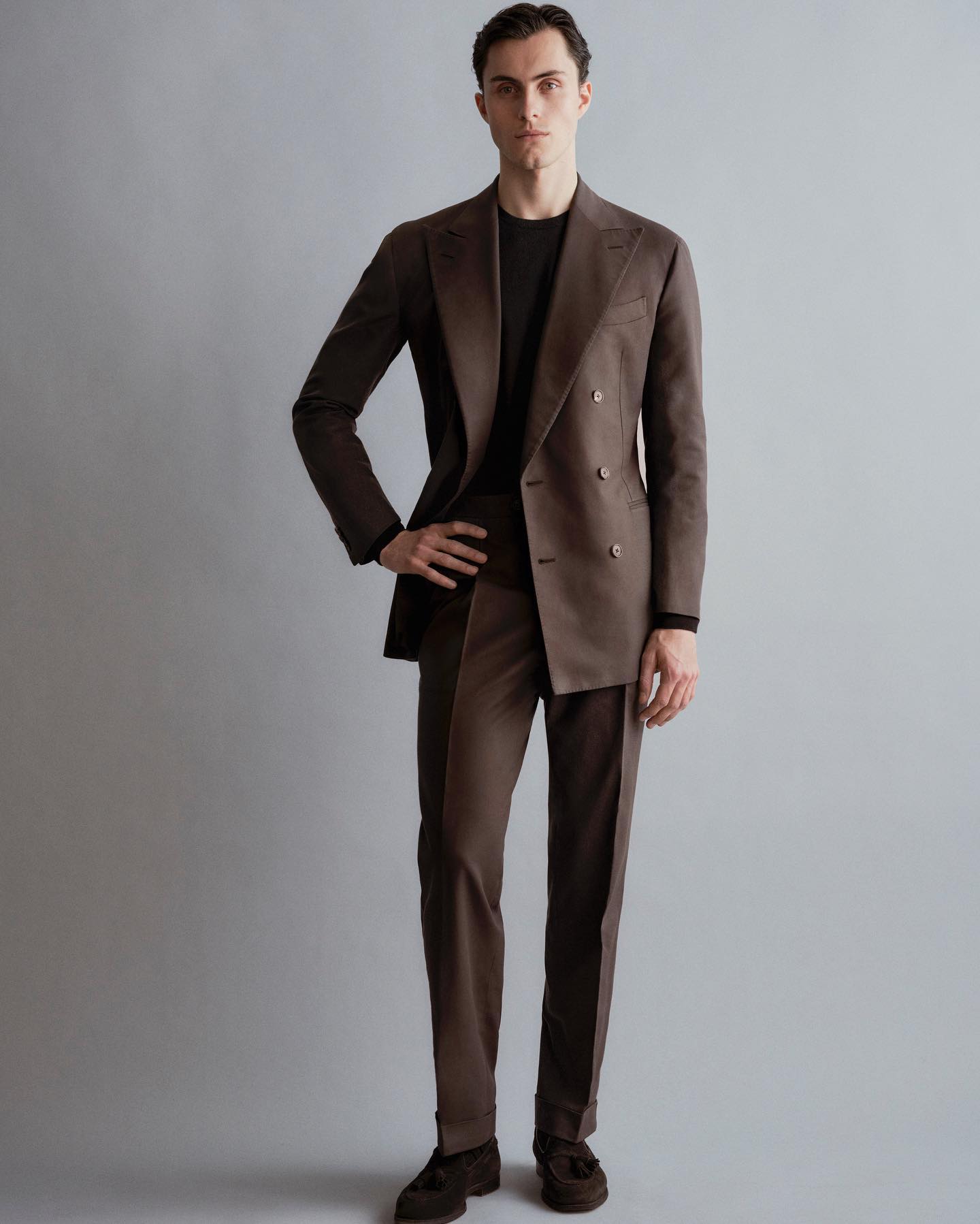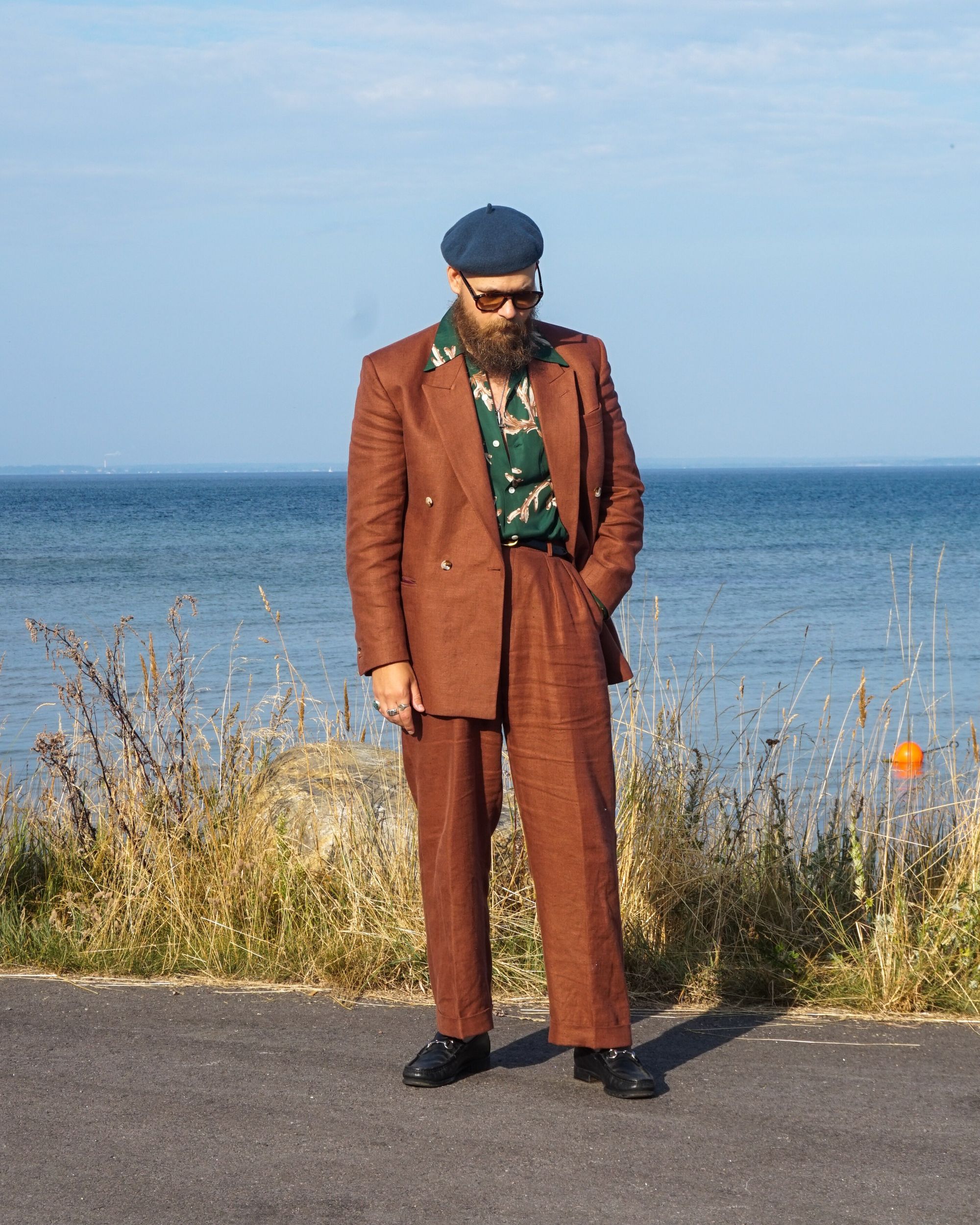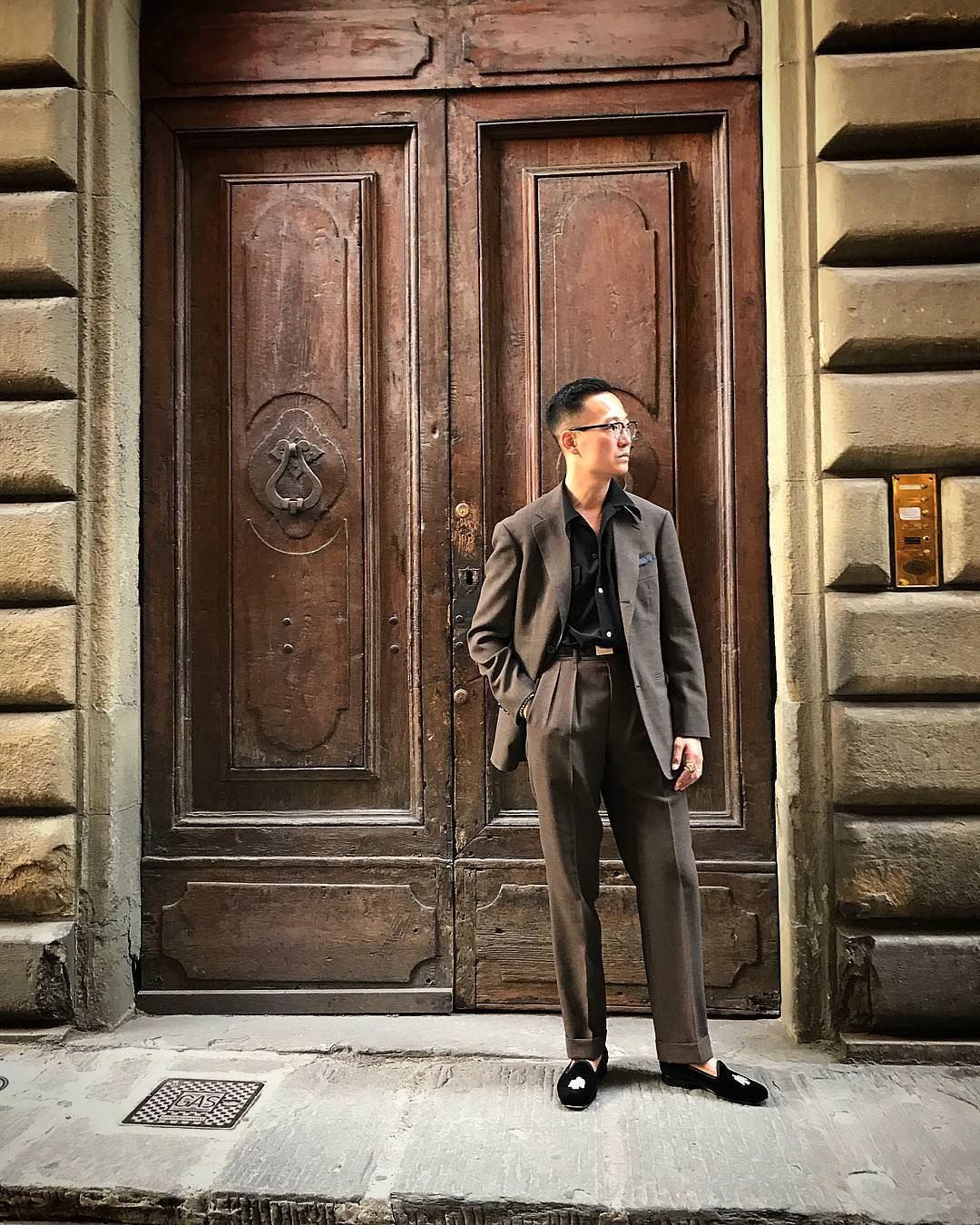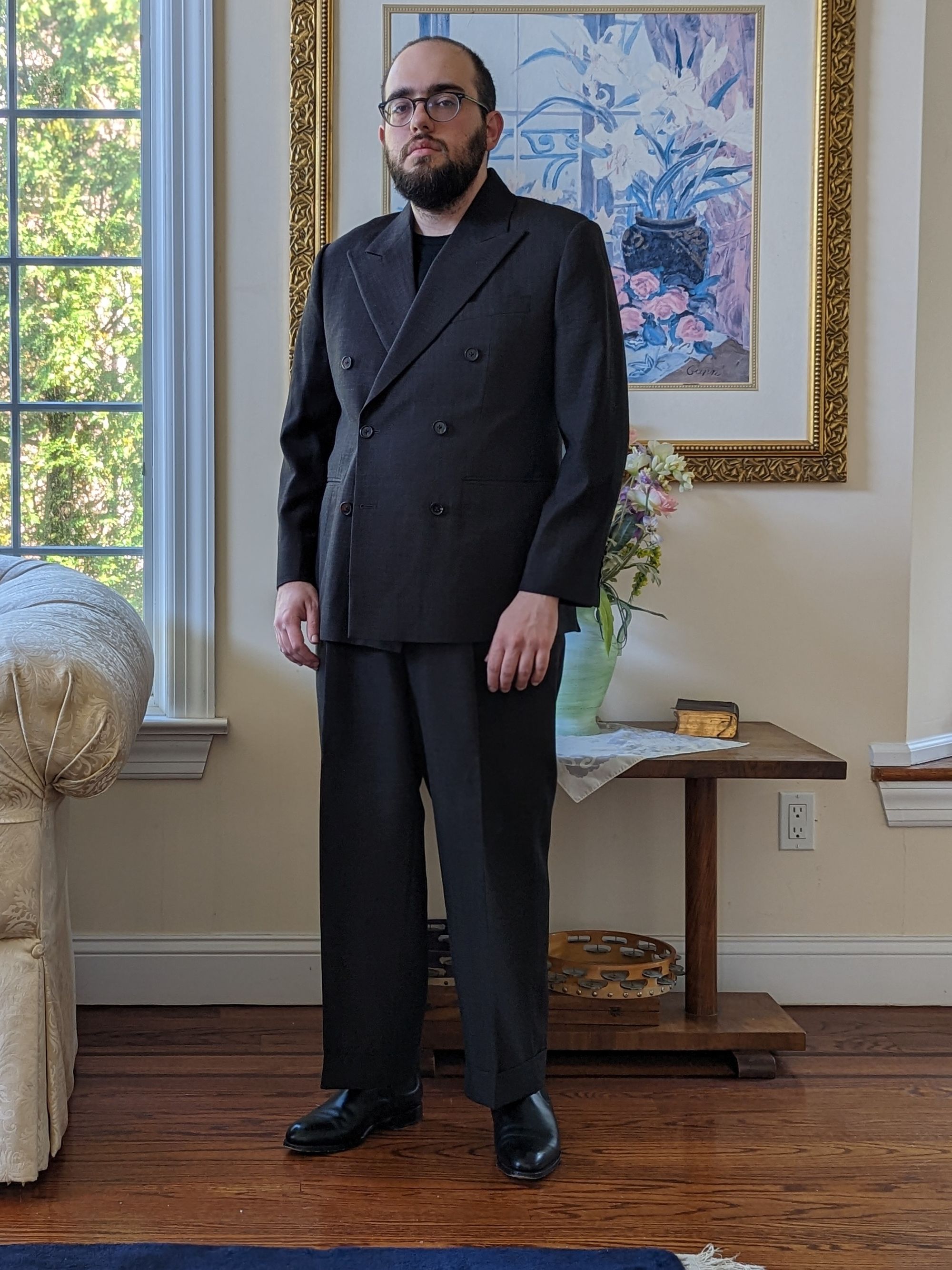 more on the topic.